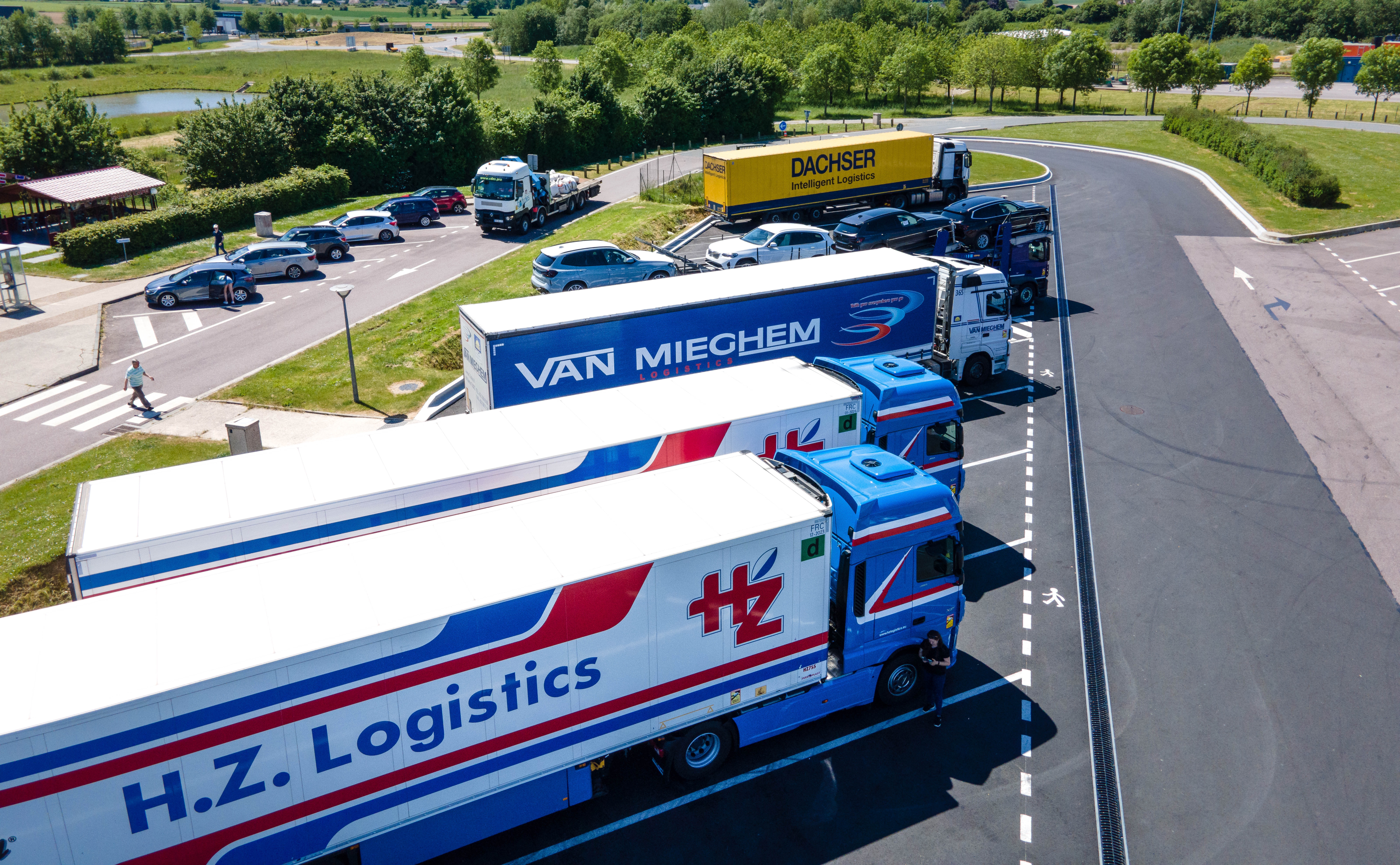 CRM features
There are several CRM features in the individual modules which can easily be connected to your daily work with customers, orders and planning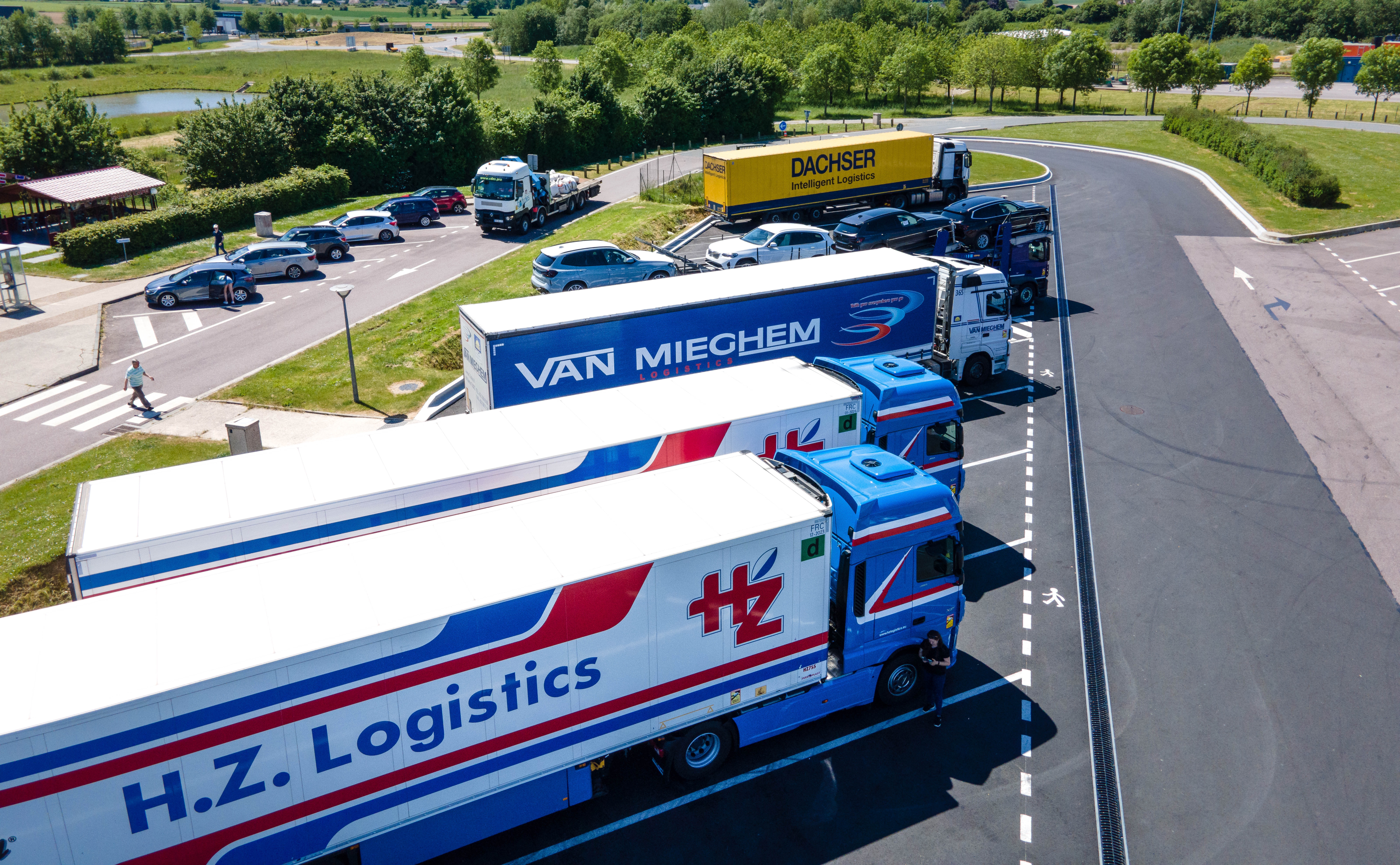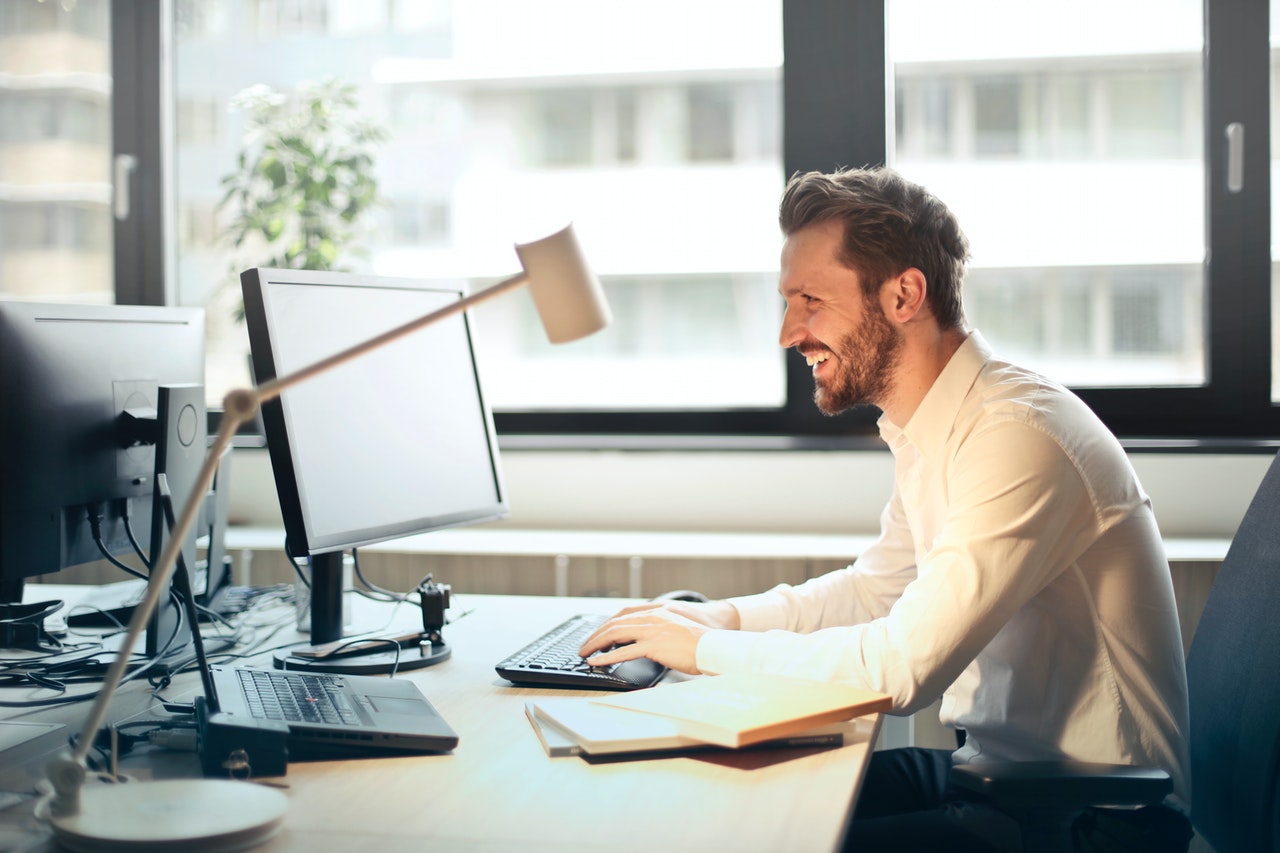 CRM features across modules
You find several CRM features across the individual modules in tracezilla.
In the base module, you can attach tags and comments to customers and suppliers. You can create sales quotes and convert them to orders.
With the module Tasks & Controls you can link tasks to customers and create recurring tasks.
With Power Pack you can pull tasks or orders out of tracezilla and insert them as a calendar in your email program.
Your benefits
Easy connection to daily work flows
Comments and tags on customers
Add comments and tags to customers which both you and your colleagues can see when you place orders
Assign tasks to customers and follow up
Link tasks to customers, create recurring tasks and mark when you have followed up.
Get tasks into your calendar
Extract tasks and orders automatically from tracezilla and insert it as a calendar in your mail program
About tracezilla
tracezilla is an ERP system designed for food companies. In tracezilla, you find several built-in CRM features which can be connected to customers and orders in the system