B2B Commerce
B2B sales channel for your customers and sales agents based on tracezilla data.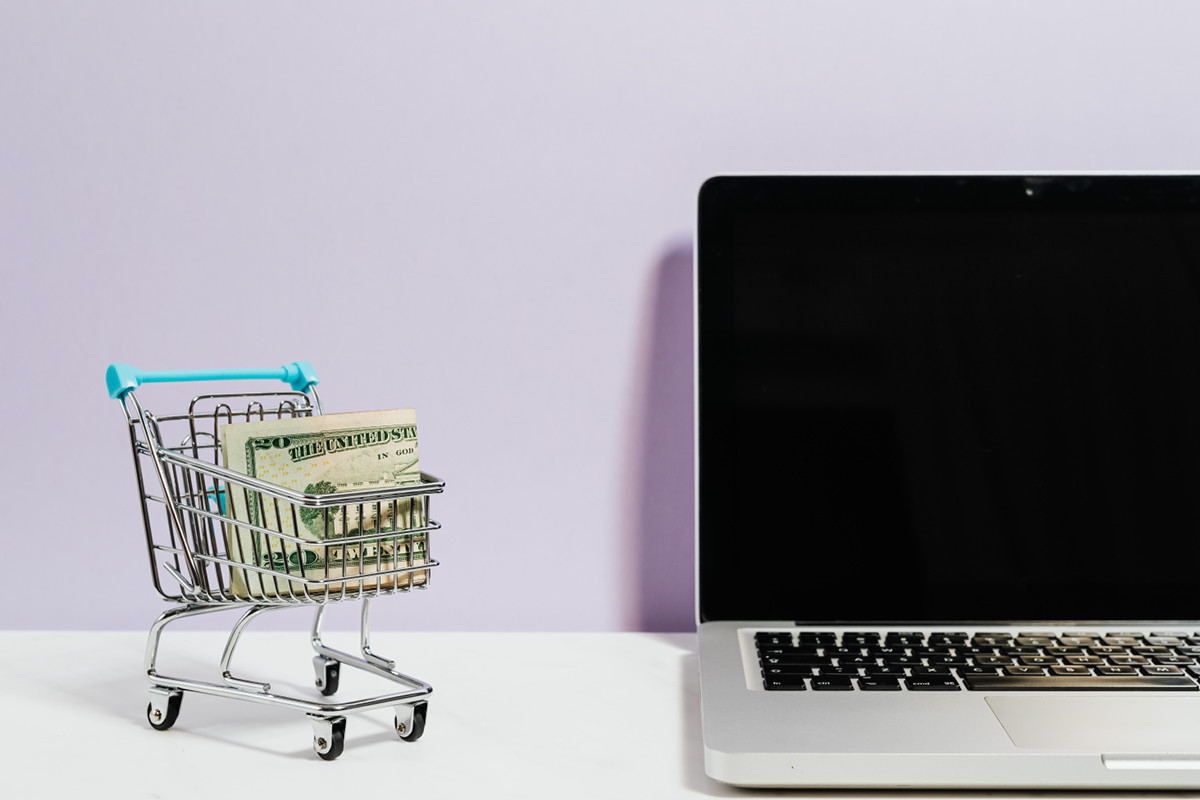 Your benefits
Easy to use sales entrance for customers and sales agents
Online product catalog
Present your product to potential customers. Share files and photos easily.
Simple website functionality
Tell your customers about your comapny and your vision. Create content pages and publish news.
Sales-prices are based on price lists.
The shop is built on top of all your existing data in tracezilla. Prices and other data about your customers are used in the webshop.
Do you want to improve your sales flow?
B2B Commerce is the easy way for sales persons bring tracezilla on their sales trip.
B2B commerce is a sales portal that allows your sales agents place orders directly in tracezilla - without getting access to other features and data in tracezilla.
You can also use B2B commerce as a B2B webshop and let your customers place orders and requests for quotation directly in tracezilla.
Try 14 days for free
Let's help you make it easy to run your food business
Get started