Inventory management designed for food companies
Get hold of your inventory using batch & lot-management and automatic picking by expiry date (the FEFO principle)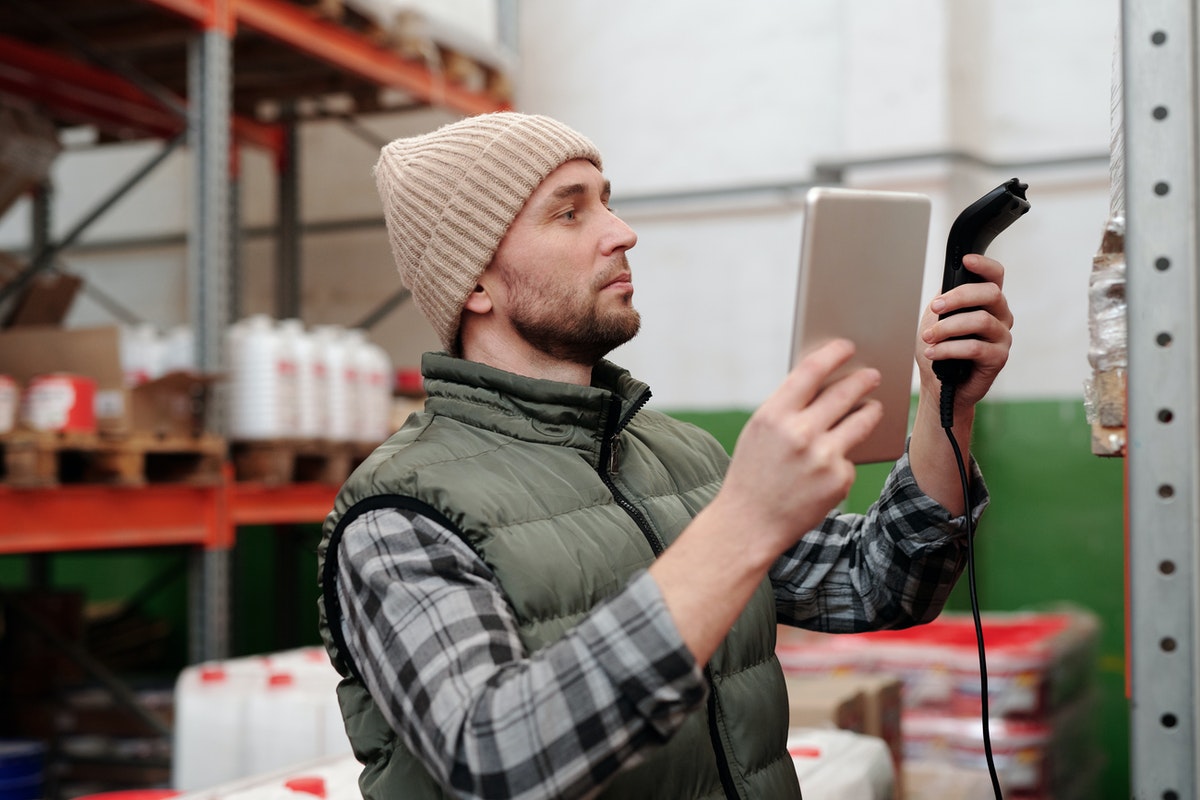 tracezilla manages your inventory on individual lots and can pick automatically by expiry date (FEFO - First Expired First Out). This reduces the risk of waste significantly.
Get a quick overview of your inventory - where it is located and when up-coming supply is expected to arrive. You can have many warehouse locations and still keep an overview.
With tracezilla, your inventory-overview is always up-to-date. When goods are disposed for a sale, the same goods cannot be sold by another user.
Find links and ressources on inventory management on this page.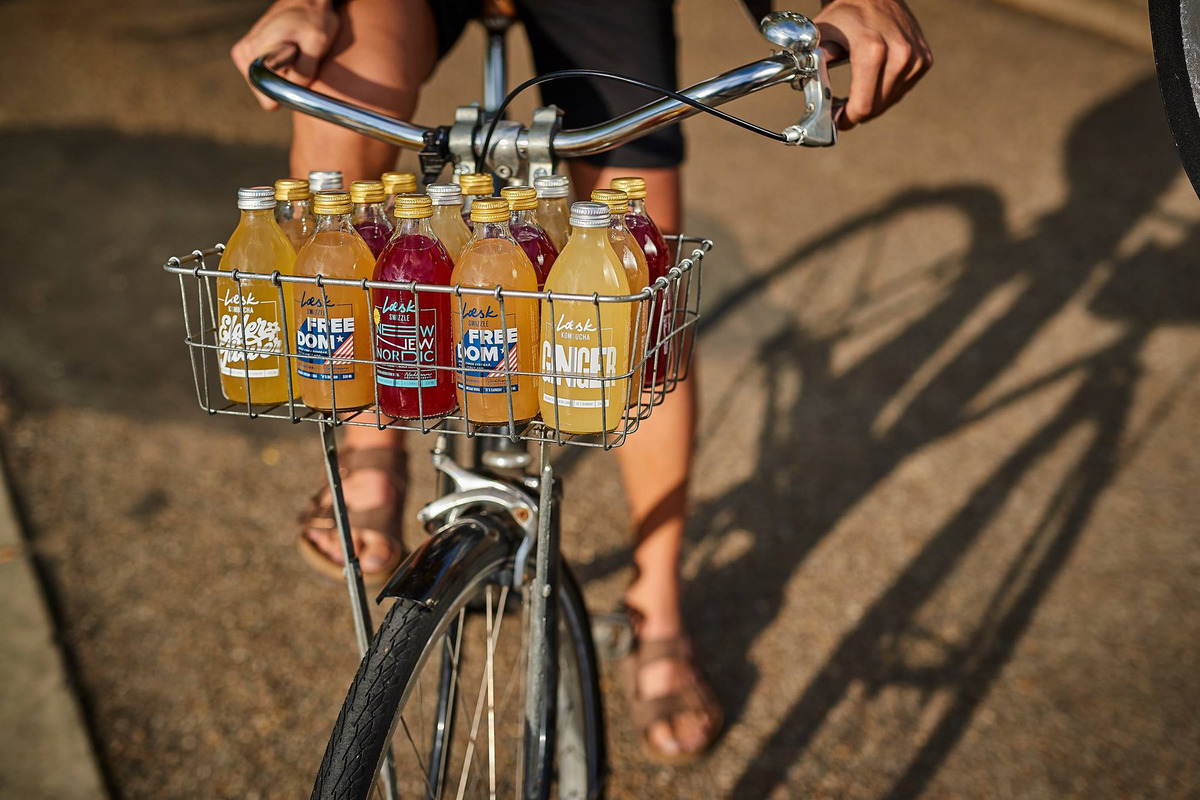 We have significantly reduced the ressources spent on providing the necessary documentation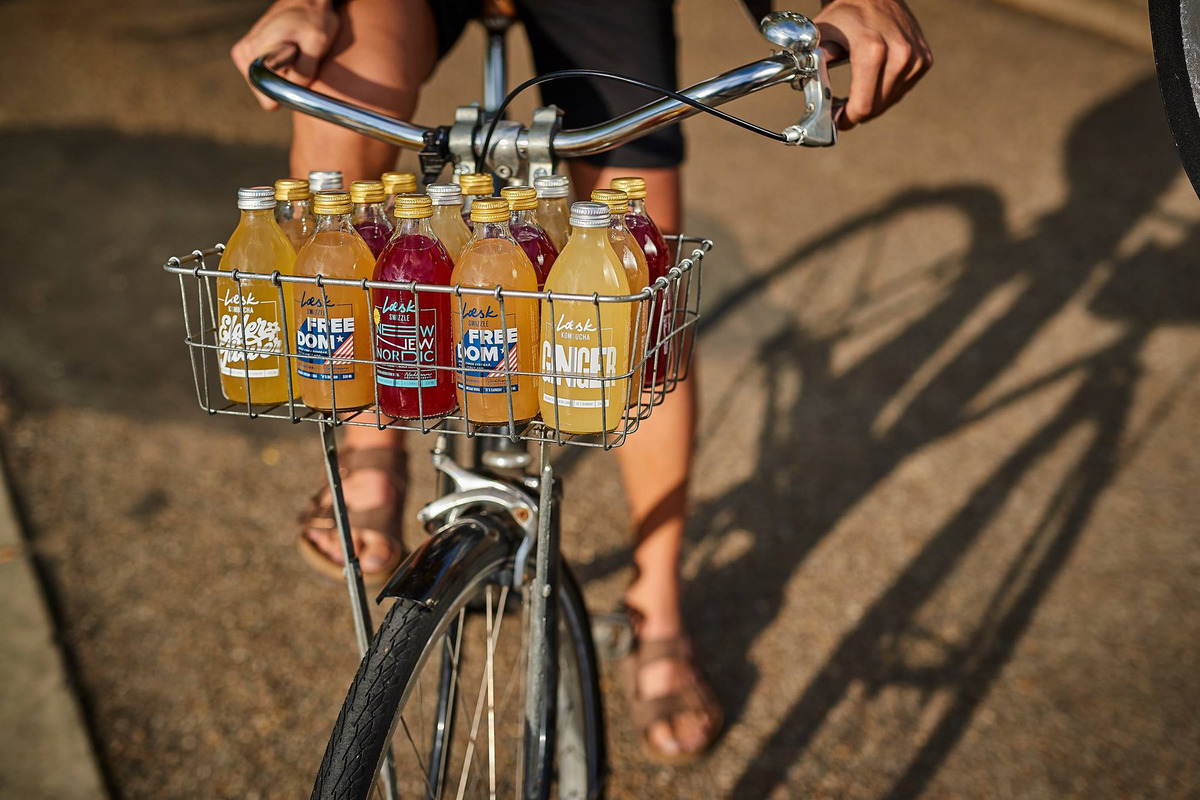 Line Hoff
— Co-founder, Læsk
---
Great efficiency gain
With tracezilla, our inventory is always up to date. This saves us time when we do our planning
Read the full customer story
Try 14 days for free
Let's help you make it easy to run your food business
Get started