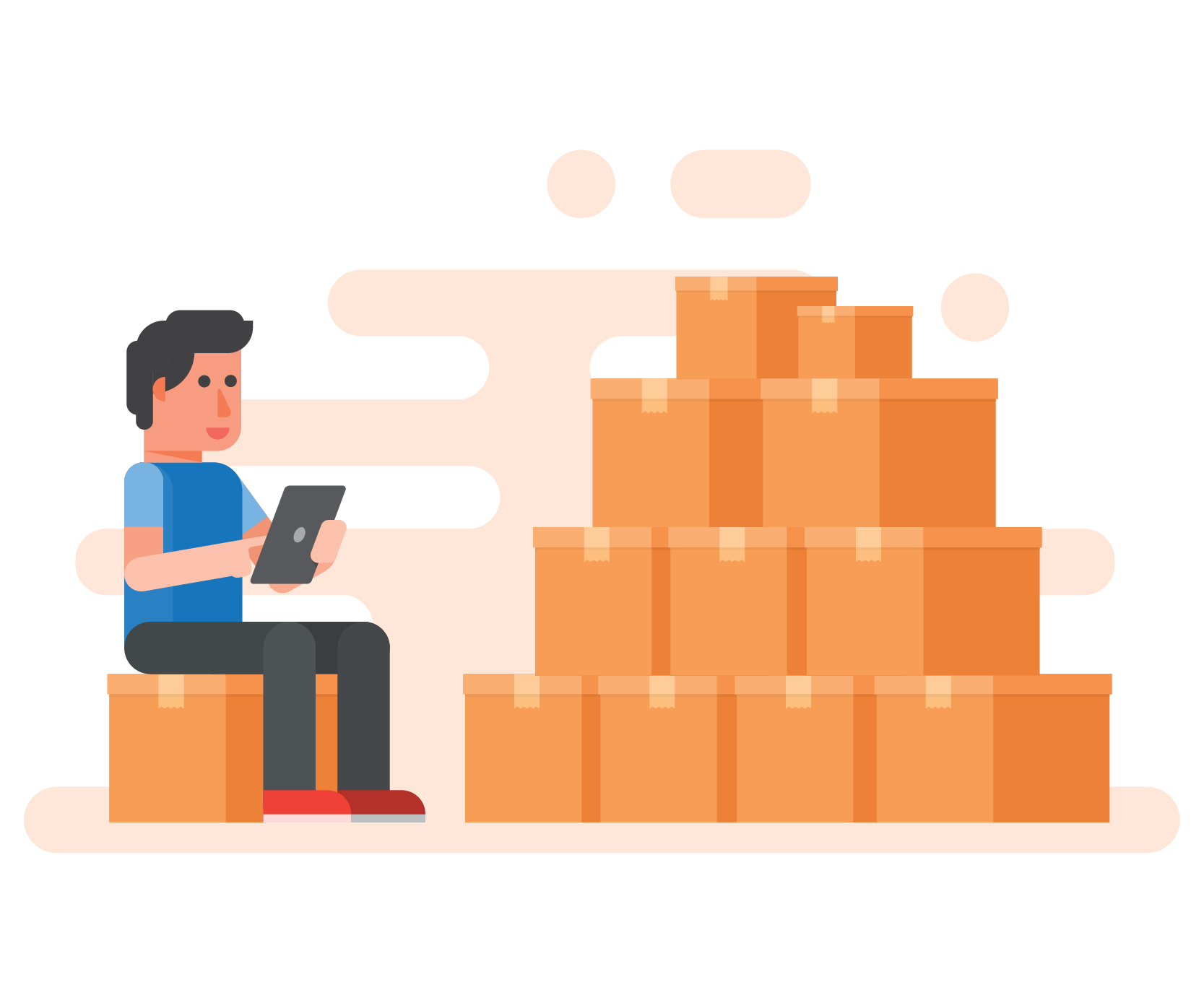 Full insights into the value of your inventory
Are your cost price estimates blowing in the wind? Uncertain how to calculate the value of your inventory? Healthy financials can start by getting the correct valuation of your inventory.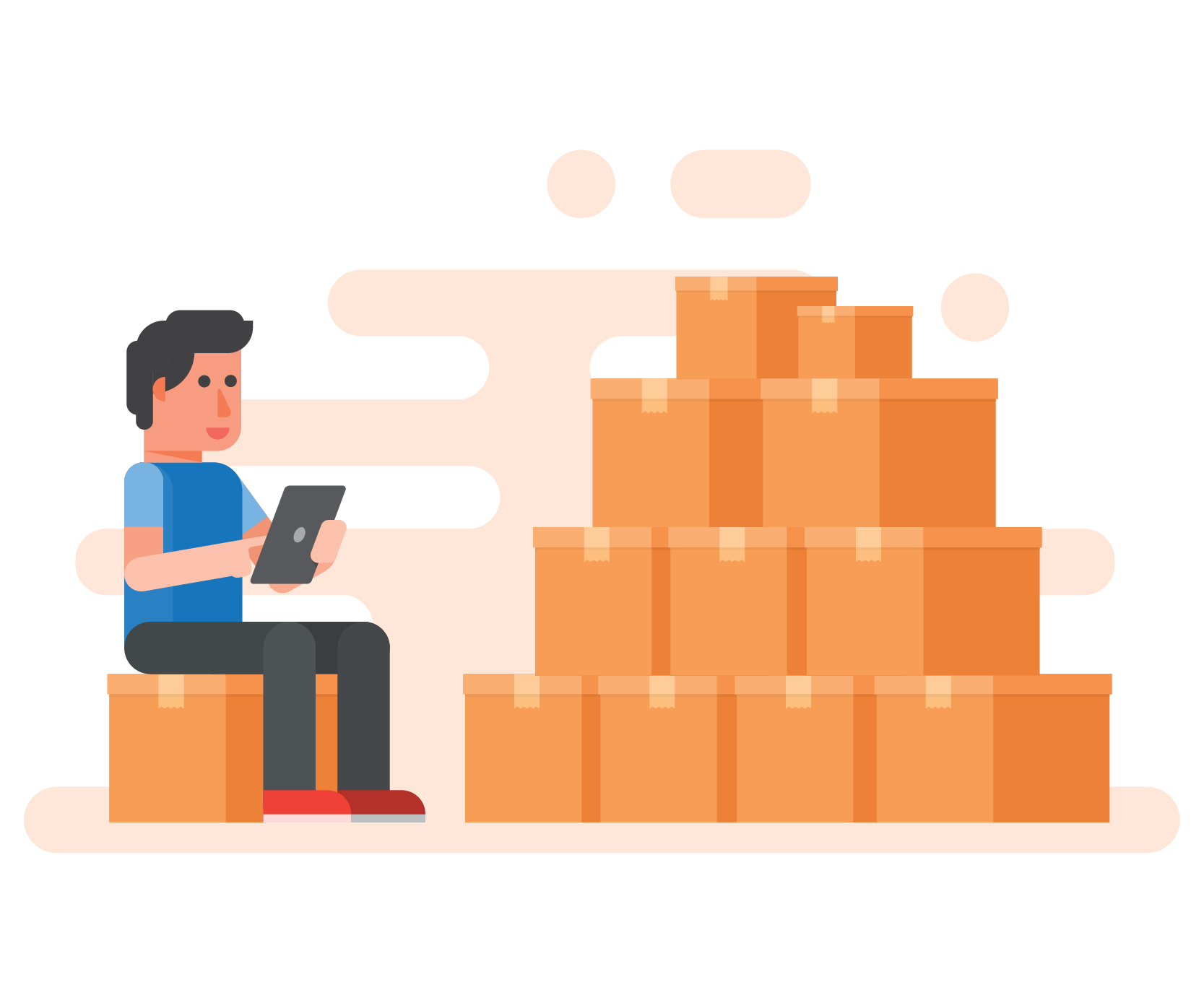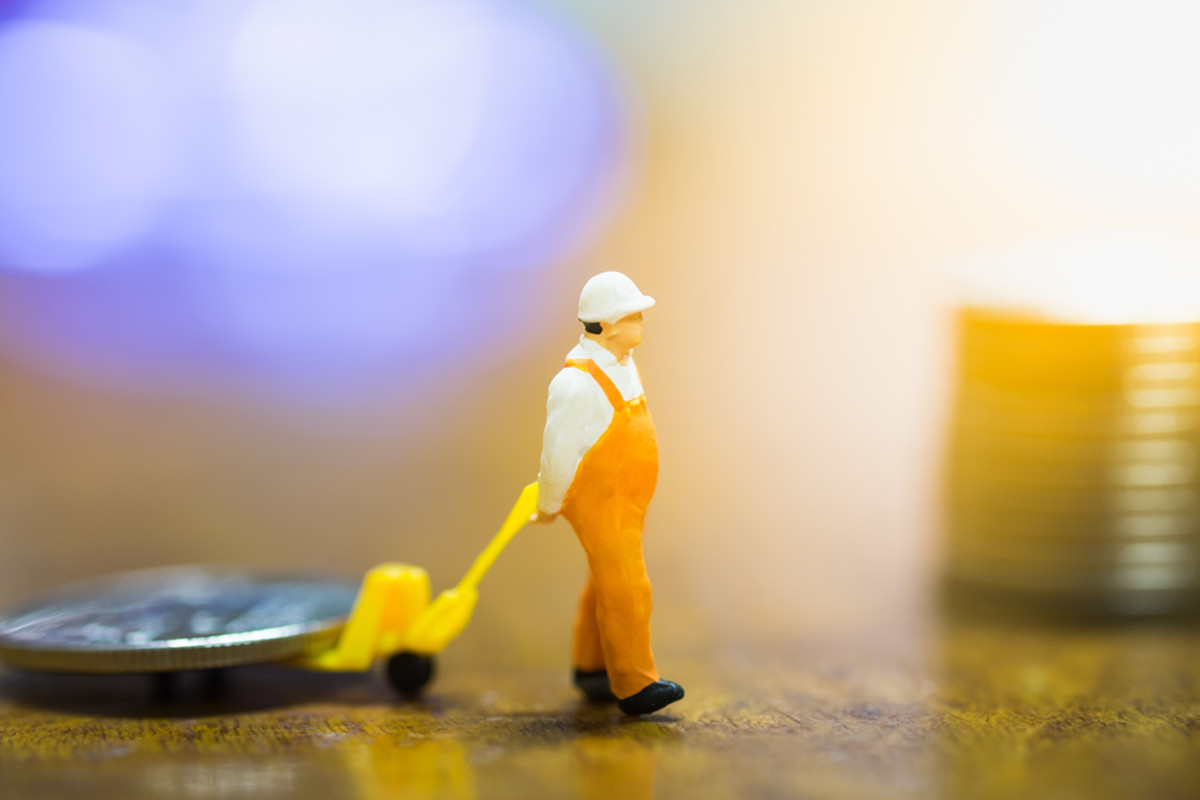 Correct inventory valuation at any time
Spend a lot of time calculating your inventory valuation?
tracezilla calculates inventory valuation based on precise cost prices and gives you a quick overview of key figures like cost of goods, gross profit and margins.
This provides a strong foundation for running a sound food business.
Your benefits
Make inventory valuation easy and precise with tracezilla
Overview
A precise and up-to-date inventory valuation is a strong basis for risk management and planning
Insights
Dive into the value chain and get full insights into the costs and earnings related to production and trade
Precise cost prices
Get a precise and transparent cost price calculation and key figures like cost of goods, gross profit and margins
About tracezilla
tracezilla is ERP software designed for food companies. When you use tracezilla, you can do continuous inventory value calculation and keep healthy financials of your food business.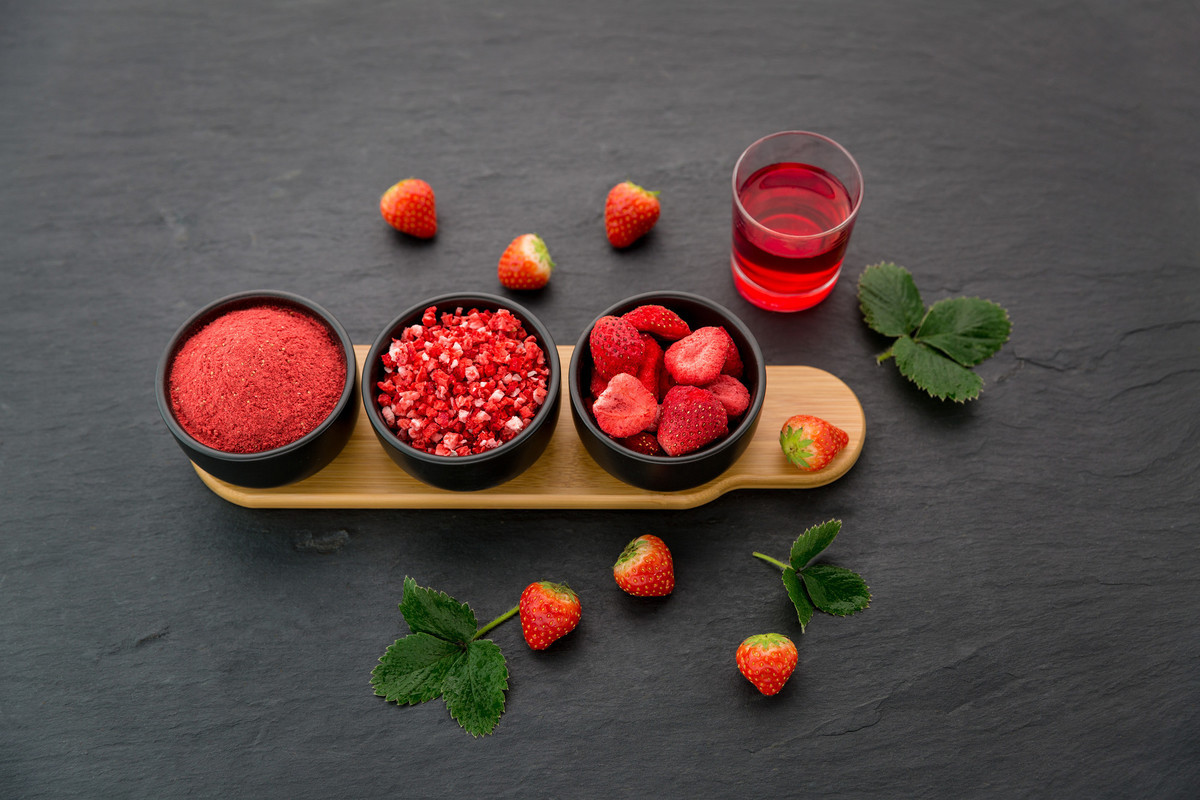 With tracezilla, we have a 100% overview of what we earn. This makes it much easier to make decisions on investments in new markets and customers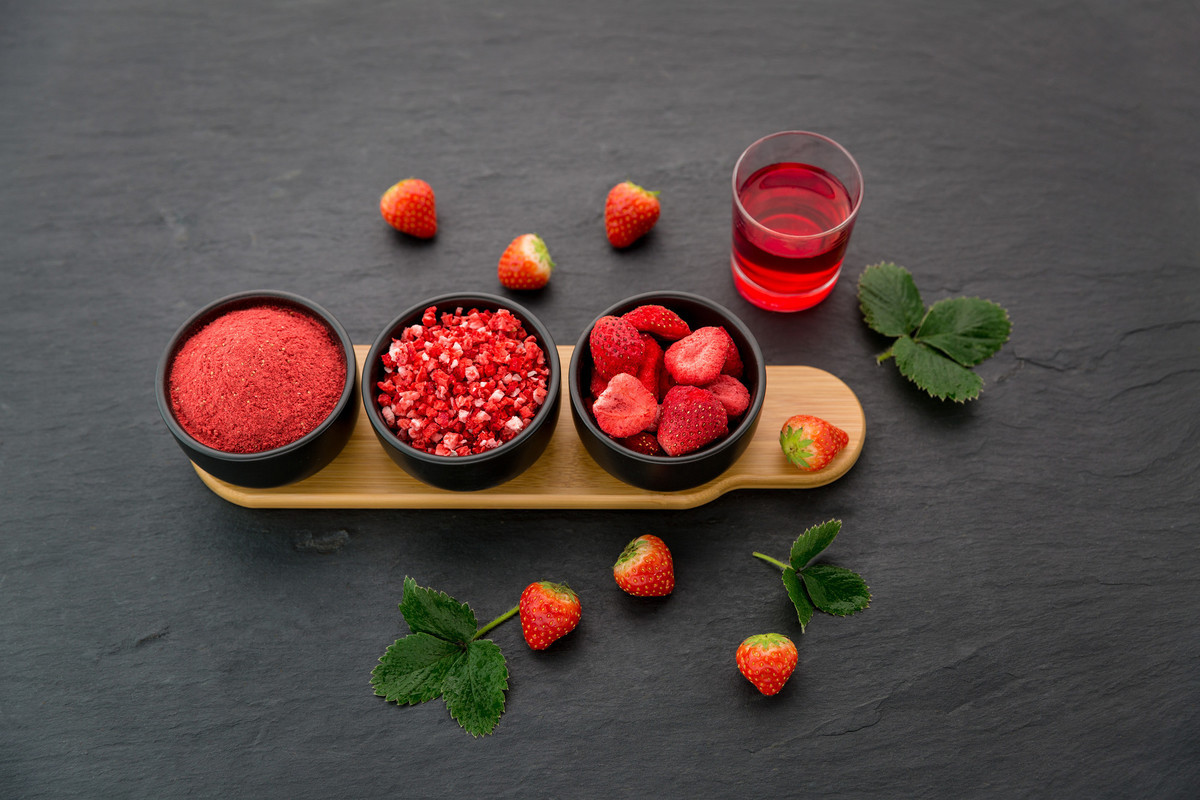 Mads Stølsgård
— CFO, Berrifine