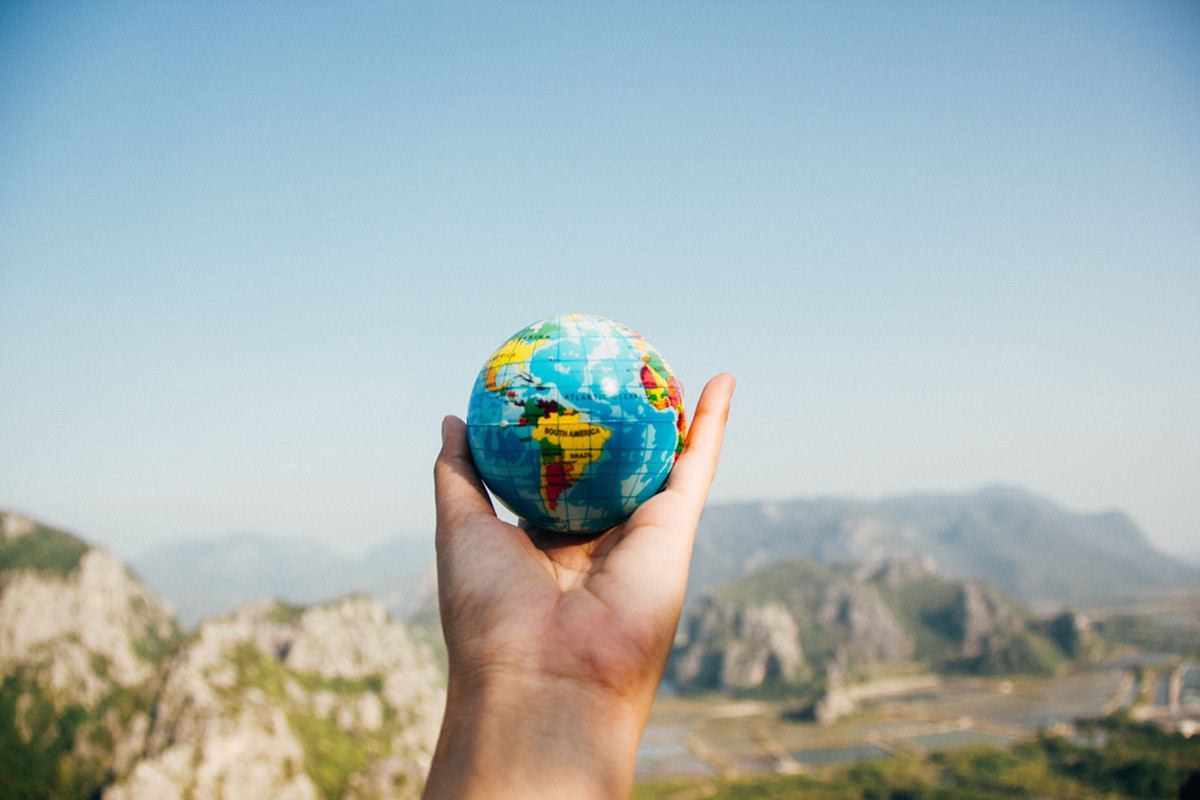 Certificates & Sustainability
Save time and trouble in your documentation processes
tracezilla provides an automatic organic mass balance report and digital certificate management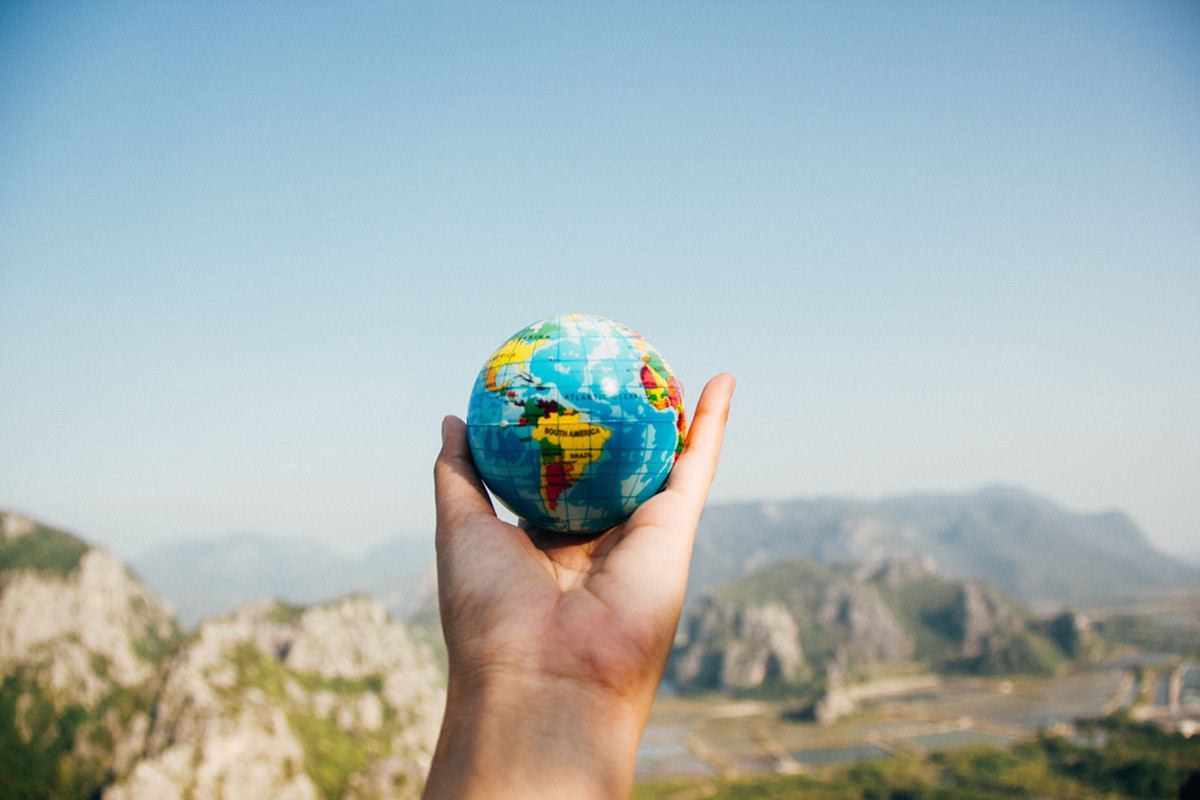 This is how tracezilla helps your company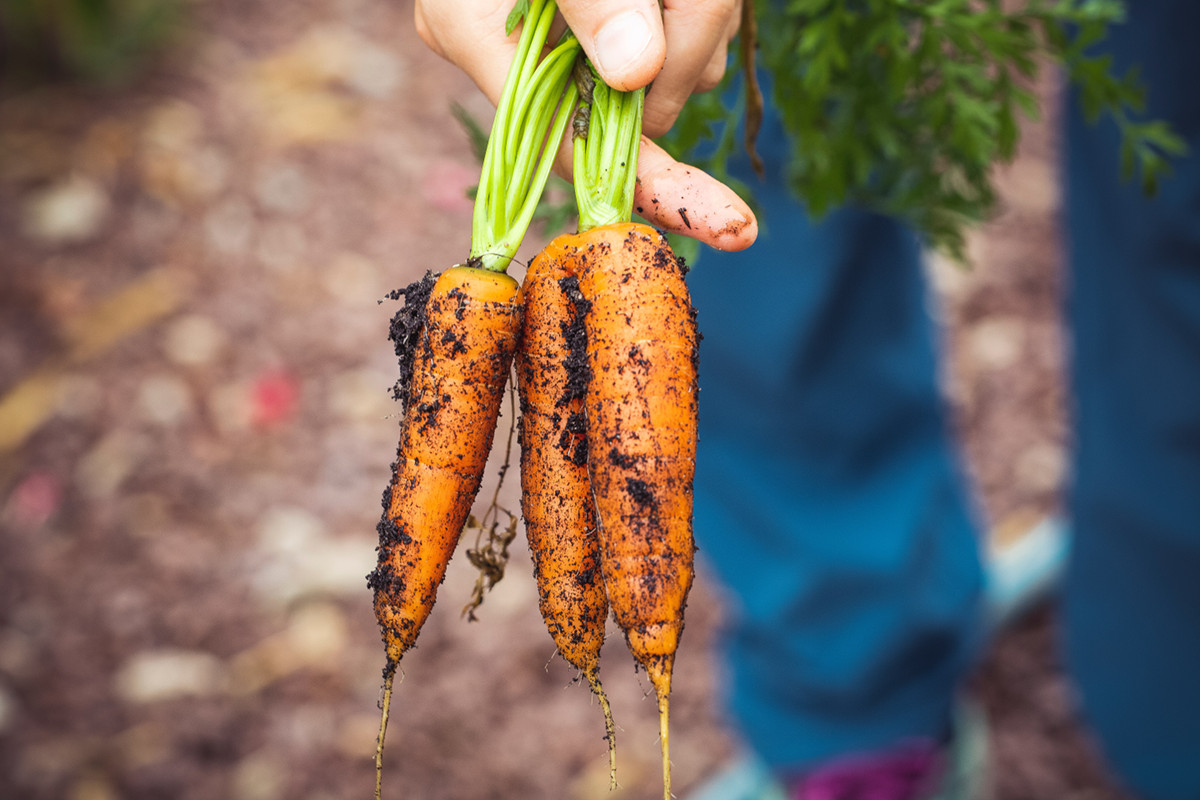 Organic mass balance (Input-Output)
With an automatic organic mass balance report, running a certified food company has never been easier
Get your organic mass balance report with just 1 click!
While you purchase, produce and sell your goods in tracezilla, the organic mass balance report produces itself.
Goods indicated as certified organic in tracezilla, will appear as organic in the mass balance report. The expected outcome is based on recipes.
Get automatic documentation of traceability and mass balance for you MSC and ASC audit.
The mass balance report automatically documents all movements of production and trade with certified goods - including MSC and ASC.
The mass balance report can be used for all types of certification schemes requering mass balance documentation.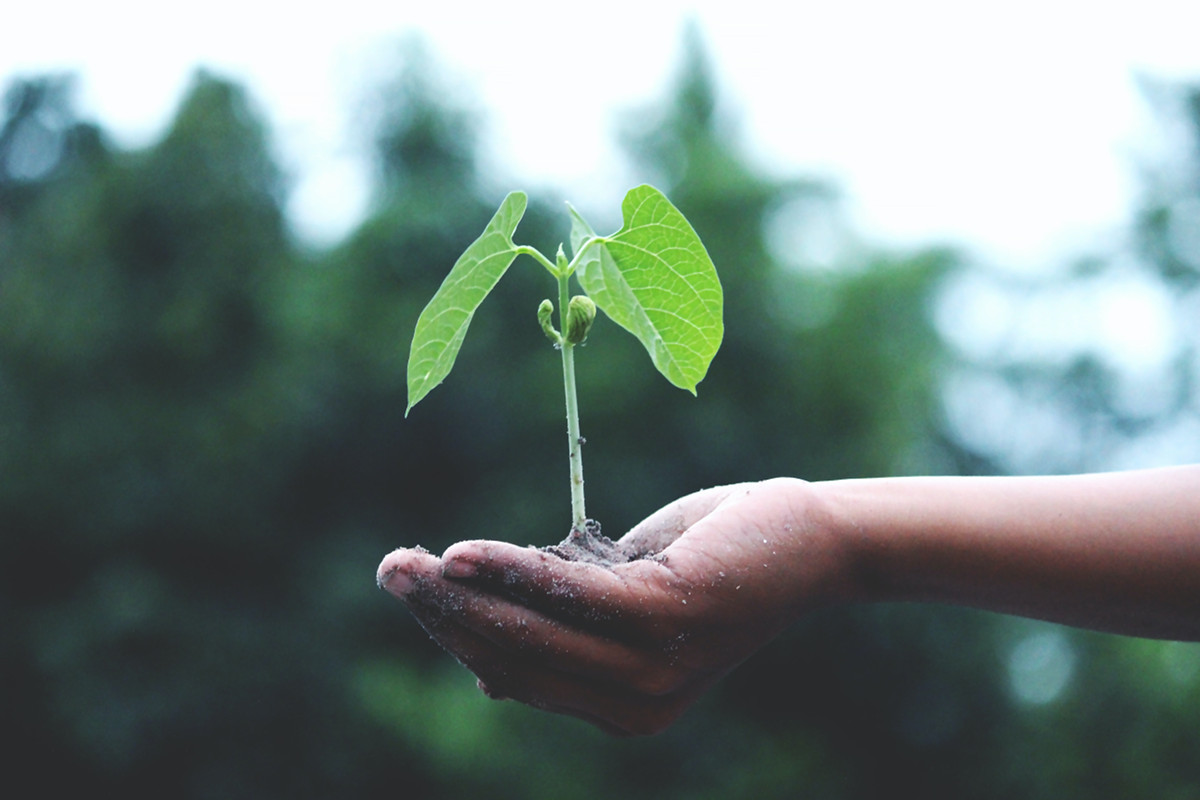 Certificates
Keep track of your own and your suppliers' certificates
Keep track of your own and your suppliers' certificates and be certain they are always valide. These can be certificates for organic food, MSC/ASC, Fairtrade certificates and others.
Automatically send certificates to specific customers, who wish to receive them every time.
Attach certificates to individual lots and send them to your customer with other documents related to the order. This can be certificates of analysis or certificates that apply to the individual lot.

Now our in/out documentation for the organic inspection is calculated automatically - it is just fantastic

Kristian Ottesen
— CEO & co-owner, Nordic Seaweed
---
Organic documentation
tracezilla has automated our in/out documentation for the organic inspection - that saves a lot of time
Read the full customer story
Try 14 days for free
Let's help you make it easy to run your food business
Get started