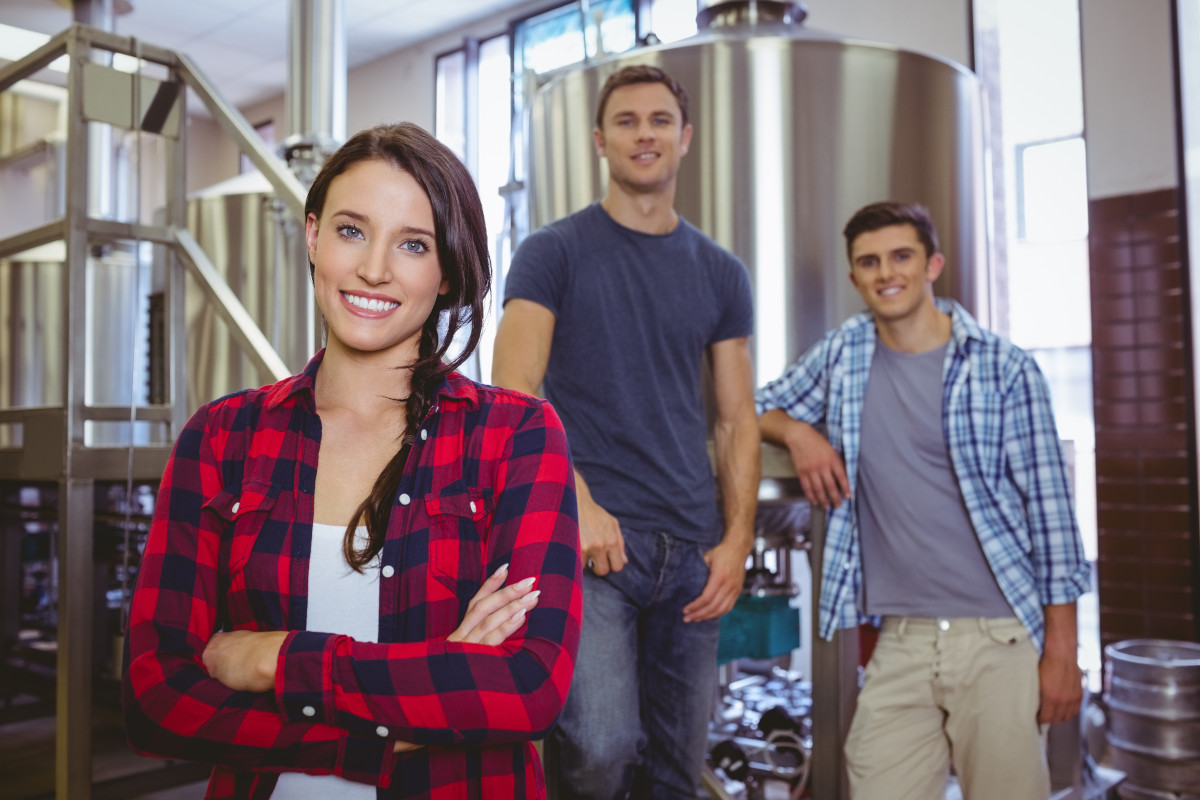 Sales & Purchase Management
Save time when you trade with customers and suppliers
tracezilla automises and digitalises your trading flows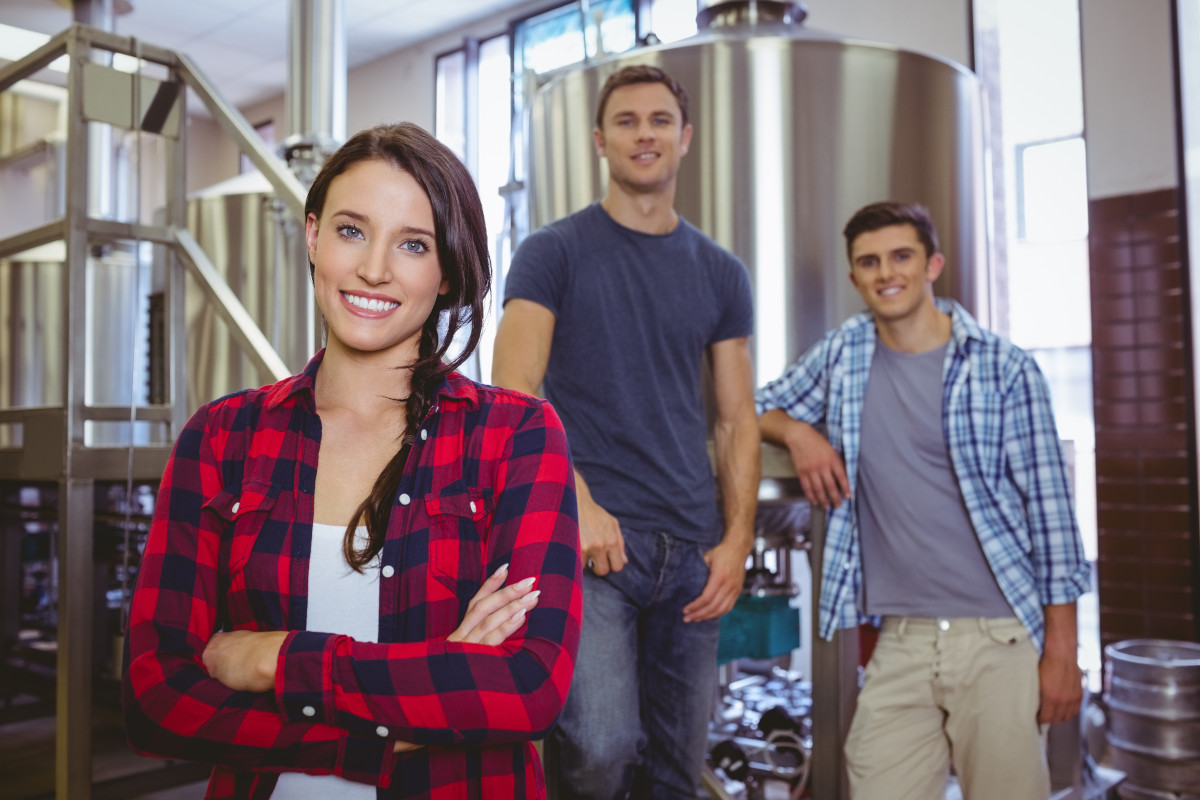 This is how tracezilla helps your company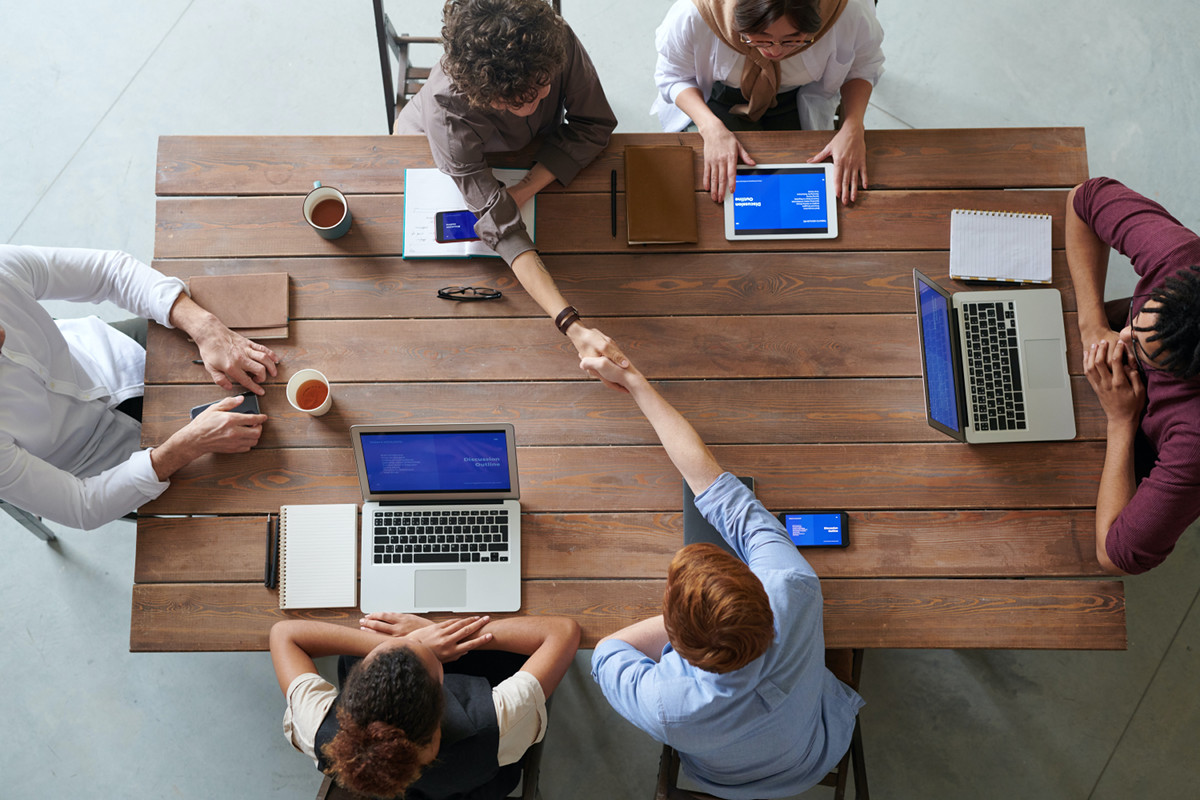 Professional purchasing and sales
Take your purchasing and sales management to the next level. Connect to your trading partners and ensure traceability from purchase to the final sale.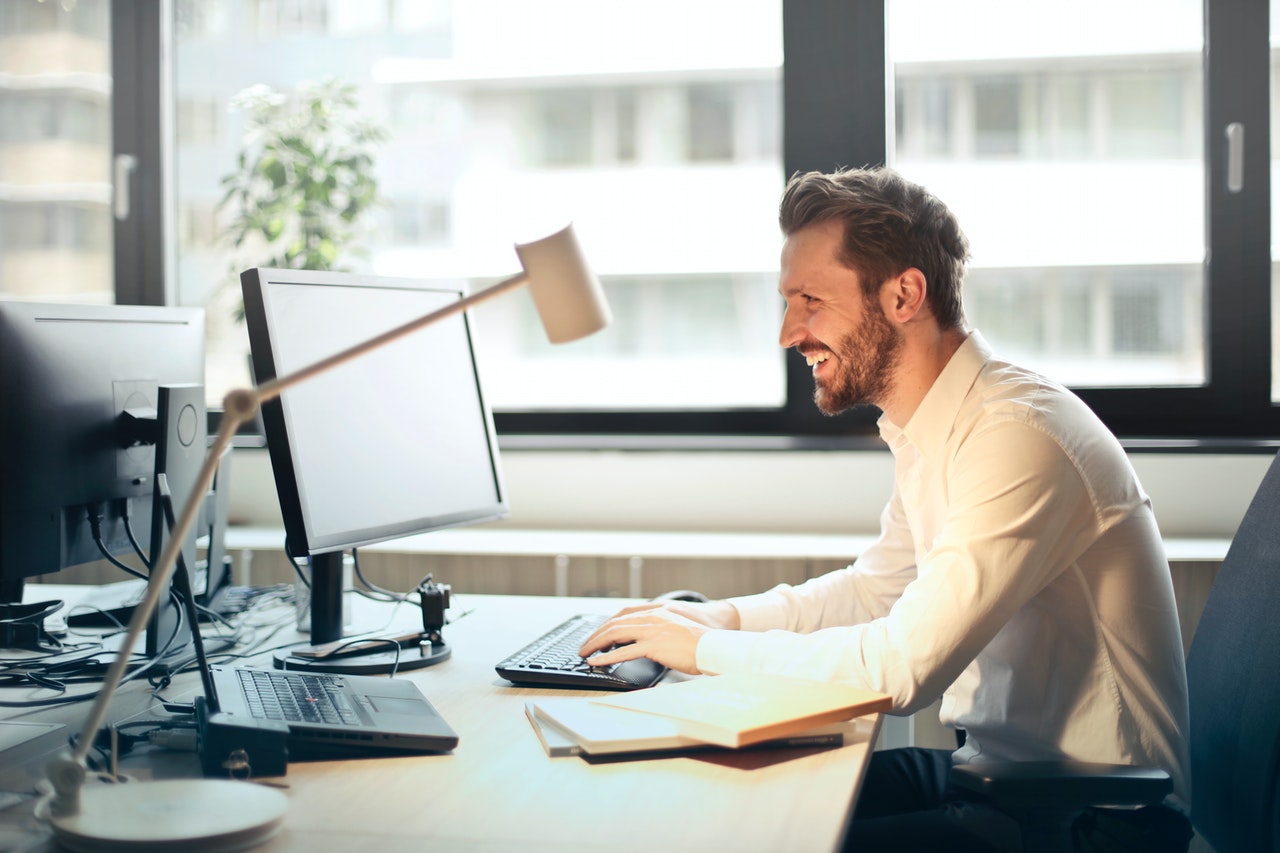 Automated trading
Let tracezilla fill in prices, deposits, freight and traceability information automatically on orders and documents. With tracezilla, digital and automated workflows are standard in all corners of your business.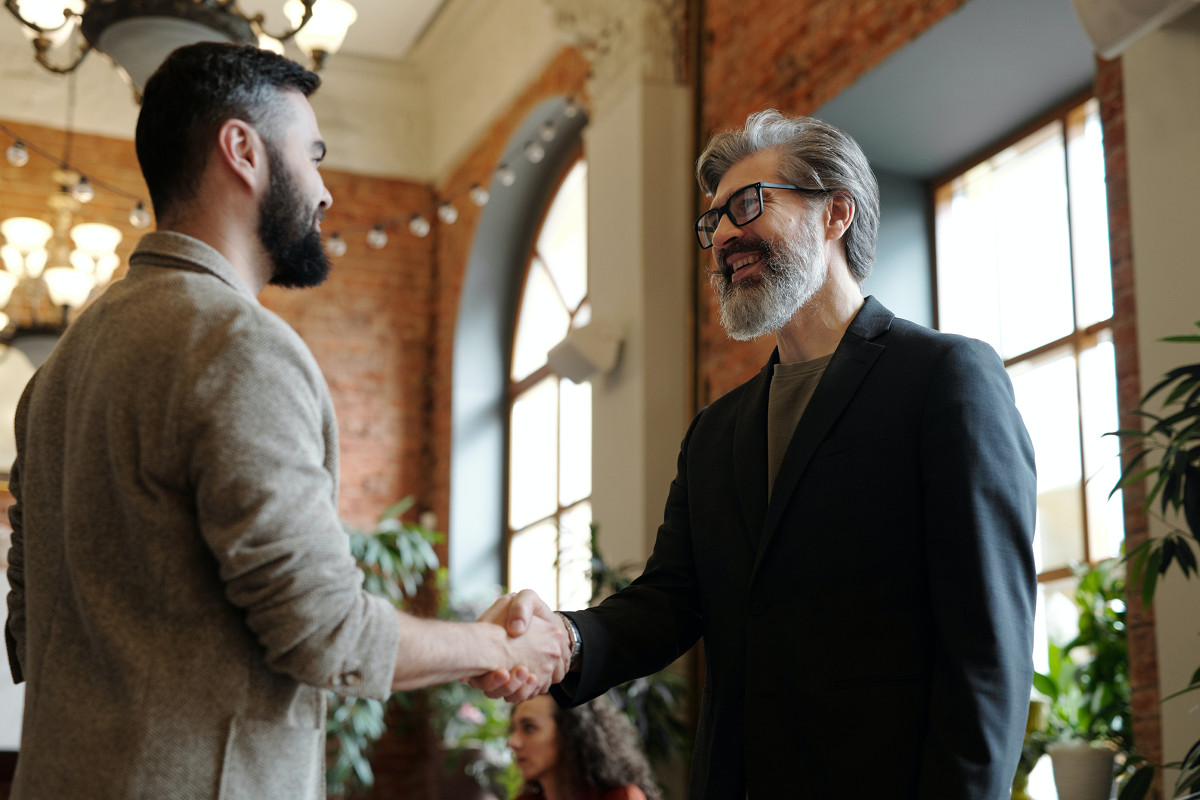 Co-operate like a pro
Professional trading with effective management of individual contacts and agreements
In tracezilla, you can easily keep track of your trading partners.
You can add several contacts, certificates, locations and comments to individual partners.
You can also link price lists, delivery terms, payment terms and recurring delivery points to the individual partners, so that orders are automatically created with the relevant information.
You find several CRM features across the individual modules in tracezilla.
In the base module, you can attach tags and comments to customers and suppliers. You can create sales quotes and convert them to orders.
With the module Tasks & Controls you can link tasks to customers and orders or create recurring tasks.
With Power Pack you can extract tasks and orders from tracezilla and insert them as a calendar in your email program.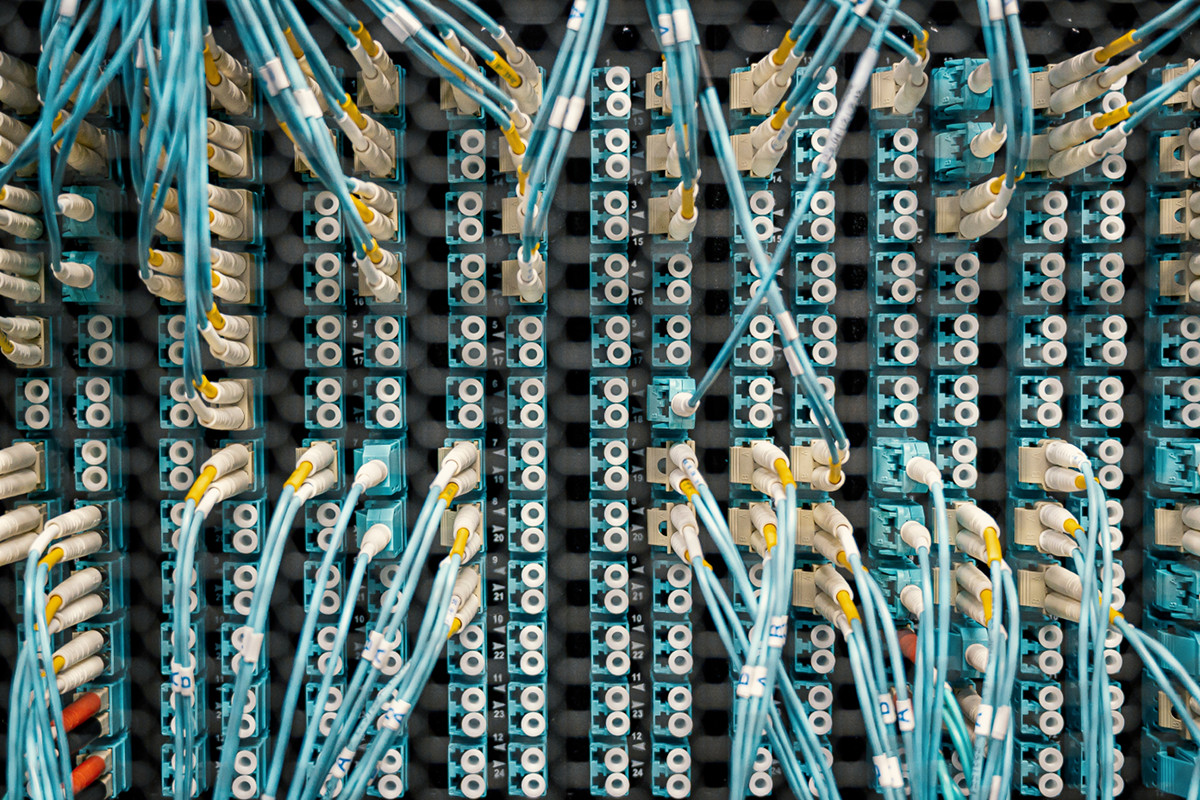 One foundation - endless possibilities
Let yourself surround by connected systems to the benefit of you and your food business. Easily digitalise the relation to your trading partners with tracezilla.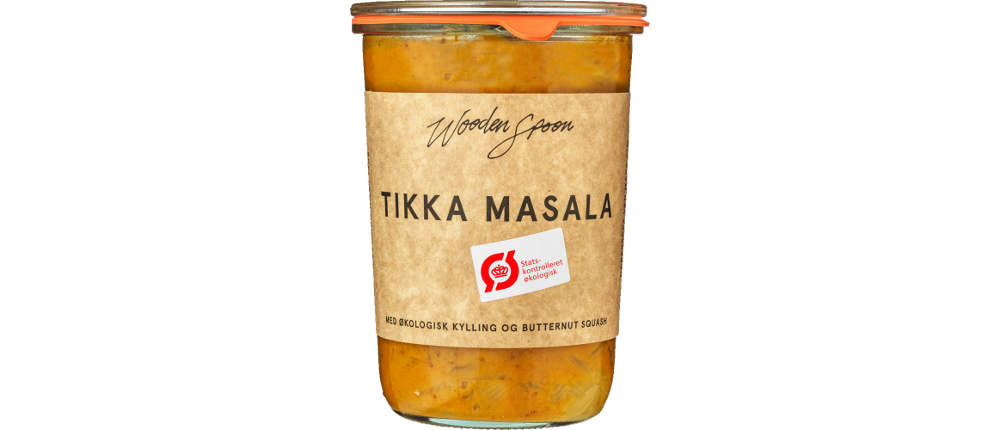 It reassures me that we can rely on the automation and reduce the amount errors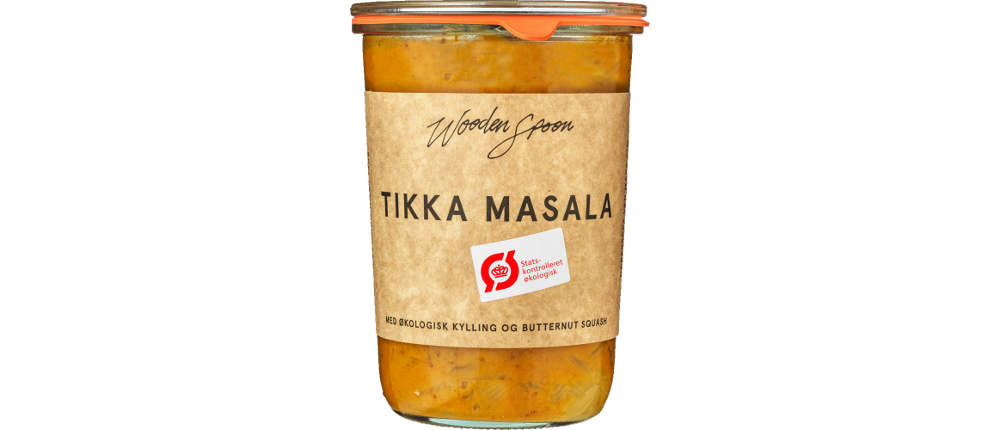 Martin Bruun Larsen
— CEO, Wooden Spoon
Try 14 days for free
Let's help you make it easy to run your food business
Get started