Get automatic and digital traceability from purchase to sales
Get peace of mind knowing you can always find your way back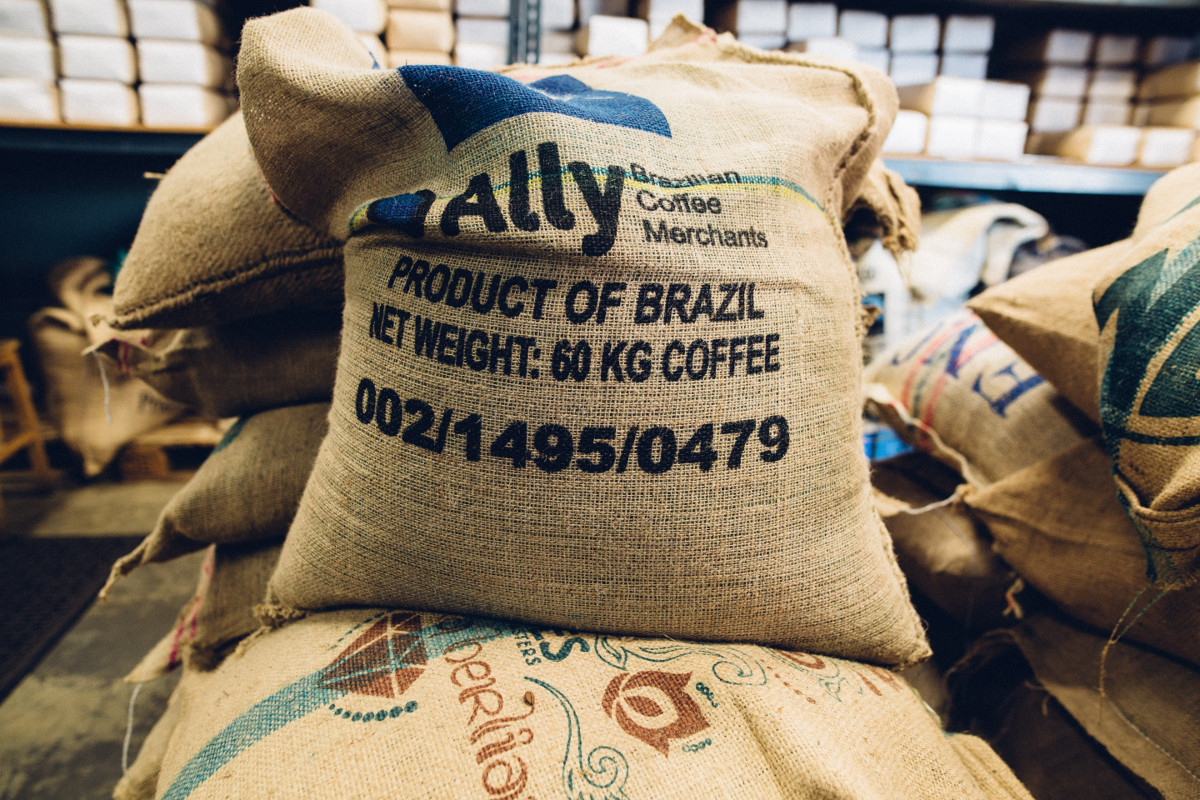 Tired of manually tracking your goods? Got lost in traceability spreadsheets?
Trace your goods at ingredient level across productions and through several production stages. Trace a product back or forth in your supply chain.
Get peace of mind with full, digital traceability knowing you can always find your way back.
Find links and ressources on traceability on this page.

tracezilla is designed for food companies - and you really feel that

Henrik Rendbøll
— CEO, Moellerup Brands
---
Designed for food
The fact that we have to do with food is reflected in every part of the proces using tracezilla
Read the full customer story
Try 14 days for free
Let's help you make it easy to run your food business
Get started