tracezilla is designed for food companies - and you really feel that
Henrik Rendbøll
CEO, Moellerup Brands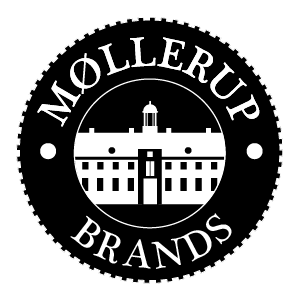 Moellerup Brands
Where

HQ in Denmark
What

Foods made of Hemp
External resources
What does Møllerup Brands do?
Møllerup Brands produces and sells various products made from and including hemp - both conventional and organic. We sell to industrial customers, specialty stores and supermarket chains in Denmark and many European countries.
Why did you choose tracezilla?
We needed an ERP system that could handle organic goods, traceability, durability, varying sizes of hemp seeds from sack to sack and many other food sector specific challenges.
Keeping track of a food company requires strict management. tracezilla is developed for food companies, and you can really feel that. It supports all parts of our business from purchasing, manufacturing and warehousing logistics to sales and billing. In every aspect, it takes into account that it is food products that we are dealing with.
Which feature matters most to you?
It is difficult to identify a single feature. It is easier to point out the problems it solves for us using tracezilla.
In addition to ensuring good management of our business, we also save a lot of time because many workflows have become easier. Our traceability has been automated and we no longer need to make our organic input-output accouncy in a spreadsheet. We can draw it directly from tracezilla. In tracezilla, we can also attach analysis documents to specific batches, which all together make our overview easier and minize the risk of errors.
Henrik Rendbøll, CEO, Møllerup Brands
More customer stories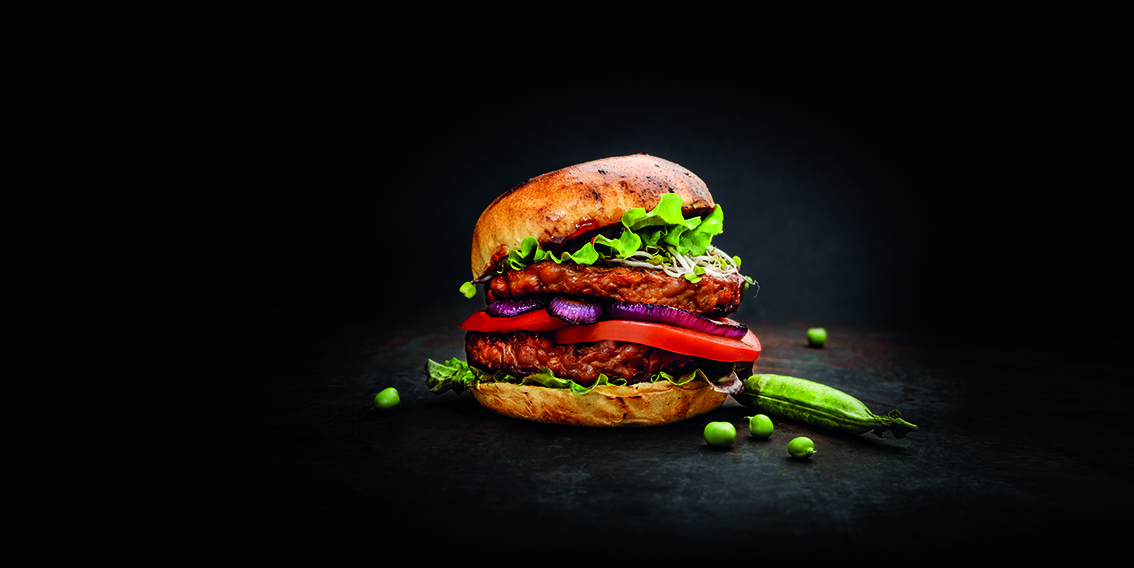 tracezilla is focusing on developing the platform for the users. That's another reason why we chose tracezilla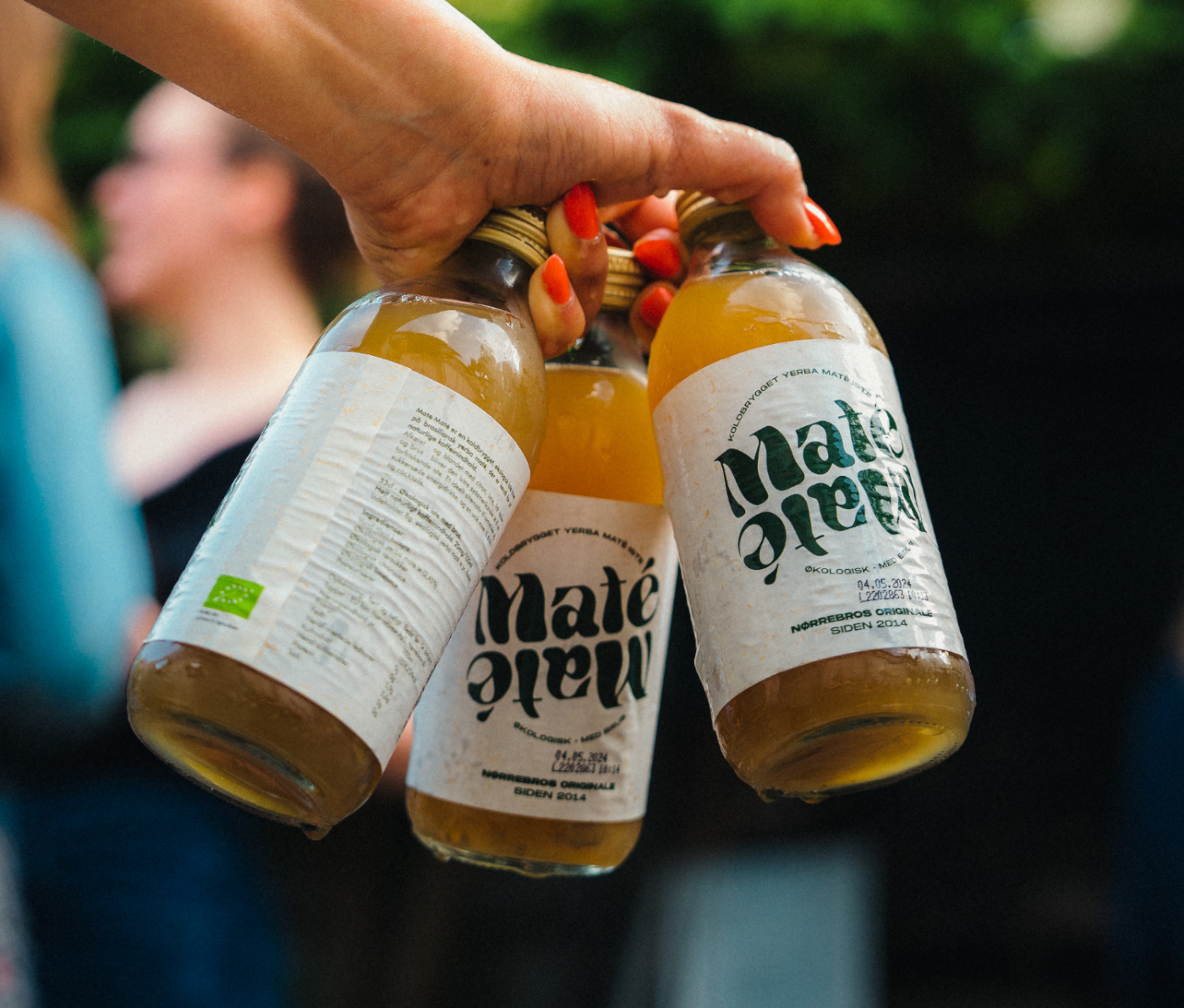 In B2B Commerce customers can create orders, retrieve invoices and follow their order status, and it works really well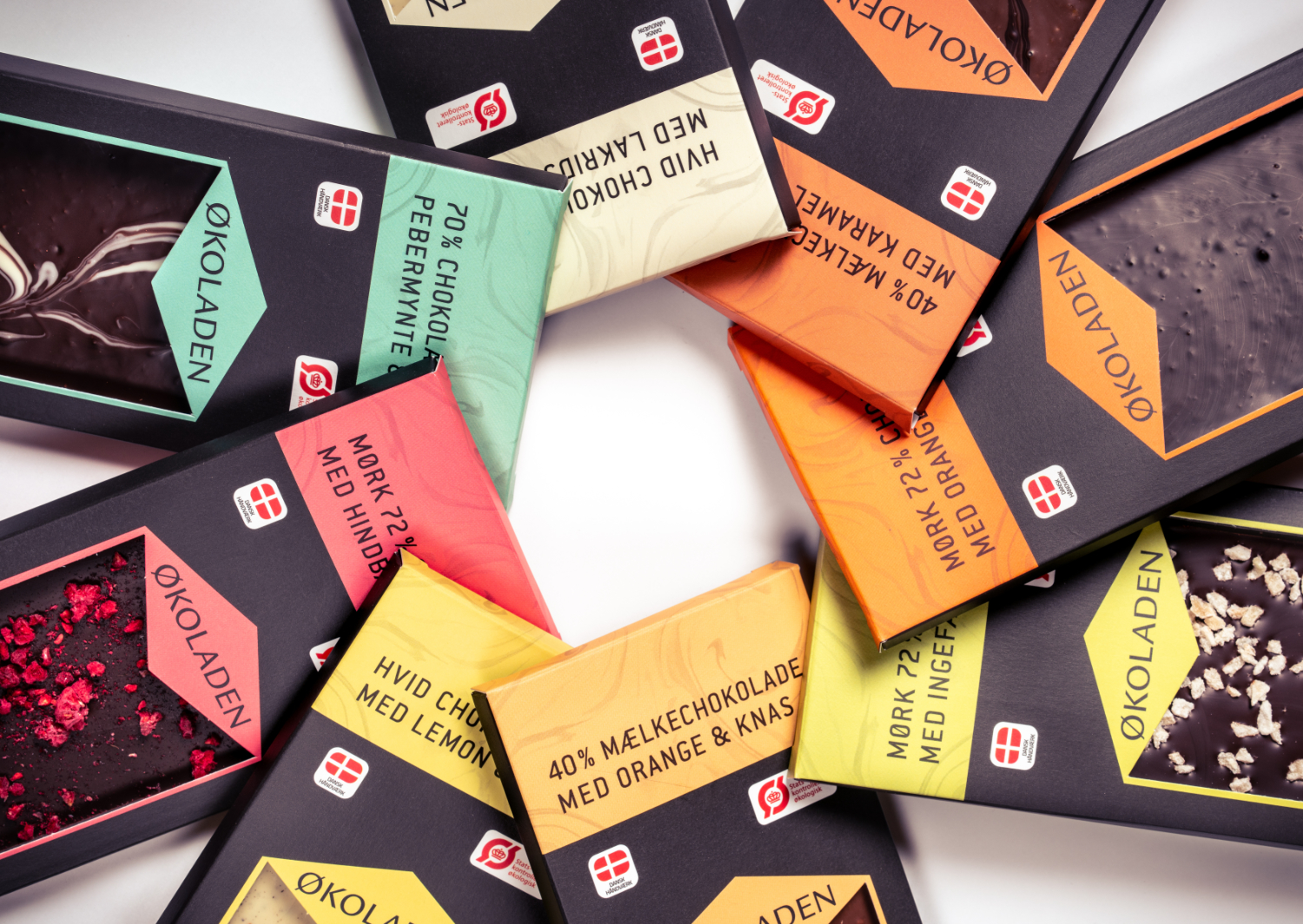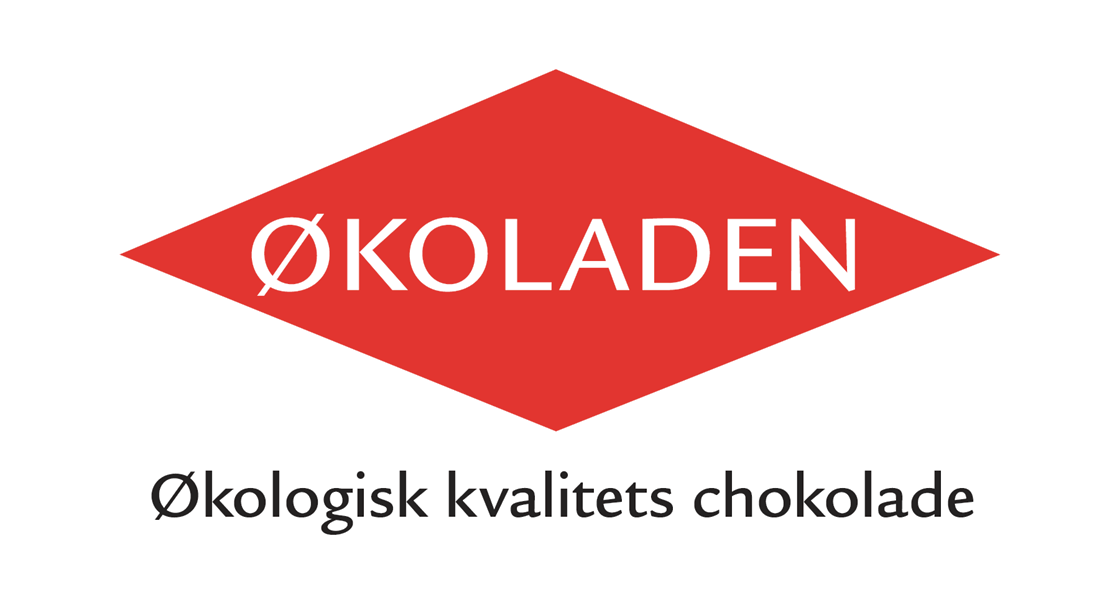 tracezilla has a fantastic feature that allows us to easily create organic documentation reports and forward them wi ...
Try 14 days for free
Let's help you make it easy to run your food business
Get started