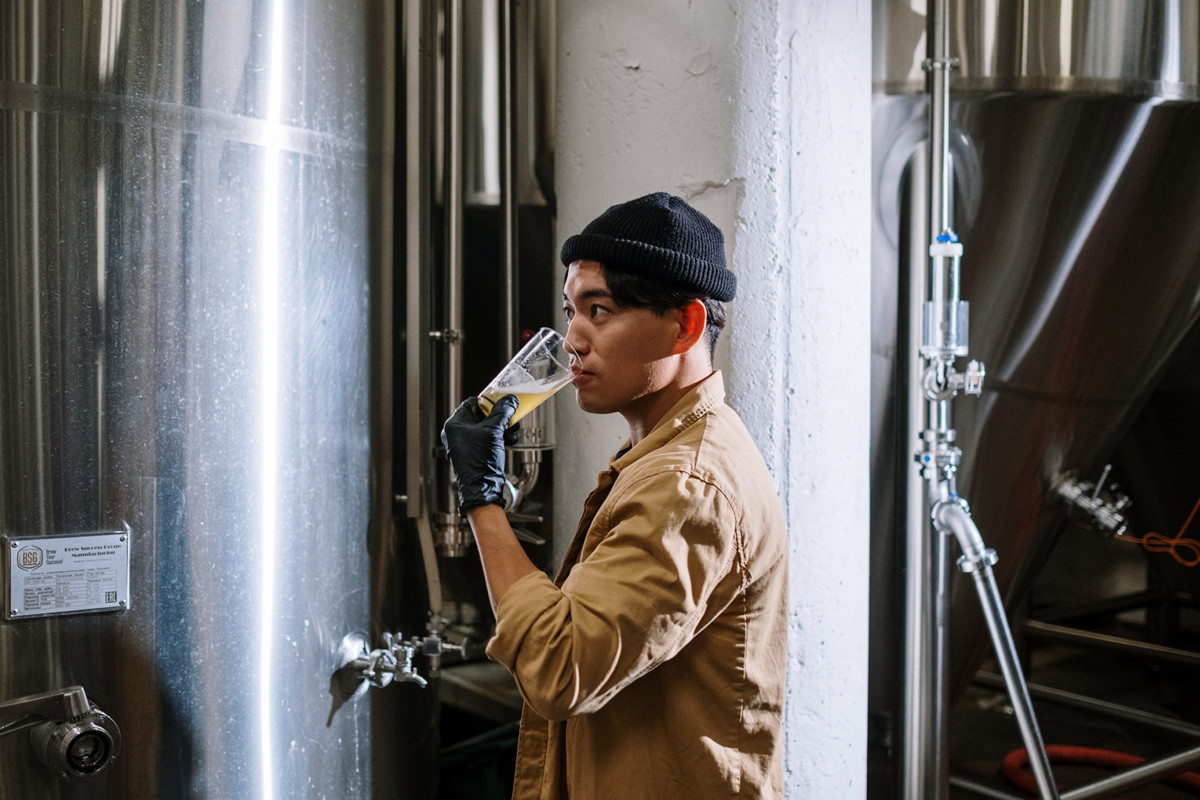 Traceability & Quality Management
Get peace of mind with full, digital traceability and automated quality management
tracezilla ensures traceability at ingredient level and connects your quality management to the rest of your business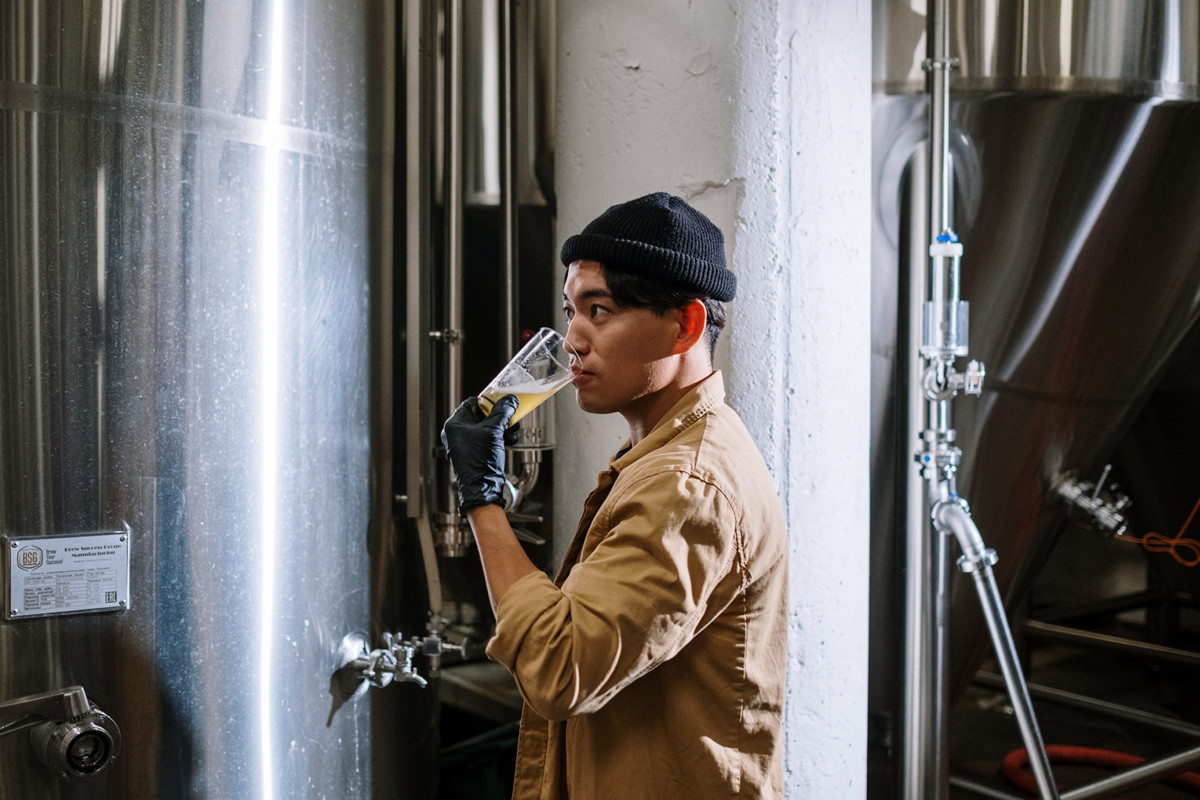 This is how tracezilla helps your company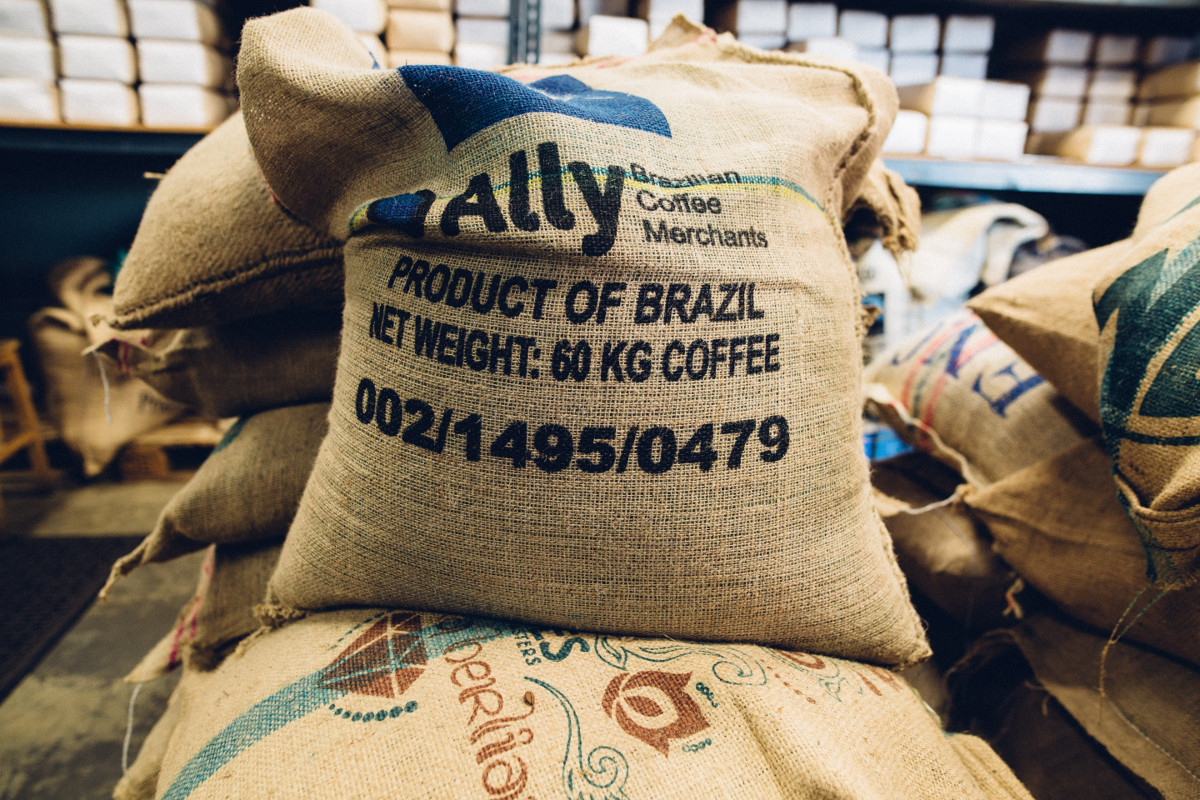 Traceability
tracezilla can follow a flow of goods from raw materials and through countless productions and stock flows.
Digital and automatic traceability on all your goods from purchase over production to sales.
You can trace your goods across productions and through several production stages.
Traceability is ensured whether you produce one product out of many ingredients or break downs one product to several end products.
Make a narrow withdrawal with tracezilla's traceability report.
You can always trace a product back or forth in the supply chain.
Know which other products share ingredients with a problematic lot and which customers you sold it to.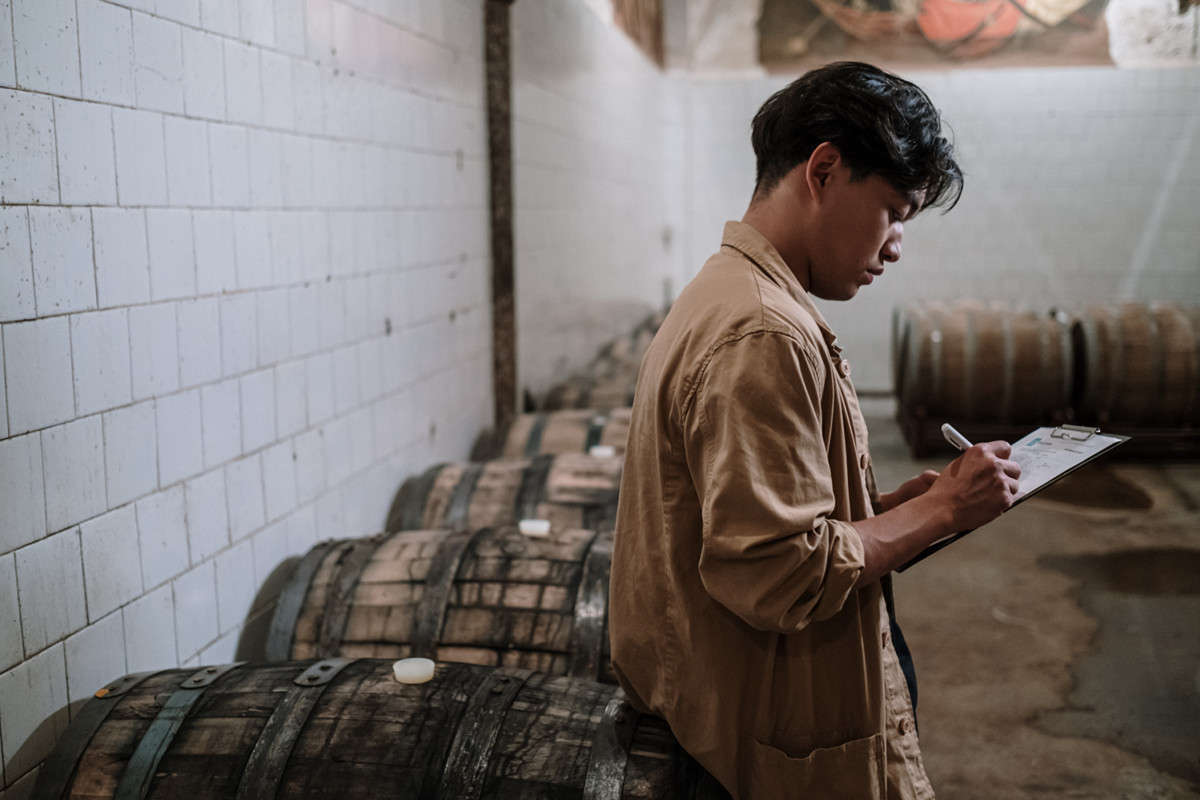 Quality management and planning
Integrate acceptance control, temperature check and critical control points digitally into your order management
Collaborate effectively on tasks, self-inspection and planning.
The Tasks & Controls module allows you to carry out your quality management with automatic creation of tasks and controls.
You can easily access and register control points with a smartphone and you can scan QR codes or barcodes. You can upload images and files as documentation.
Control values and confirmations are summed up automatically in standard reports, that can serve as documentation for inspections and self inspections.
If you have the add-on Power Pack, you can design your own reports and documents based on data from Tasks & Controls.
Add productions and other tasks to the week plan and get a full overview.
Let productions and other tasks be added automatically to the week plan.
Click to access a task or order directly from the week plan and drag'n'drop them to change the time of the day.
Fully use your production capacity with a full overview of available ressources.
Link ressources to tasks like productions or control measurements.
Link a cost to a ressource to automatically add it to the production order.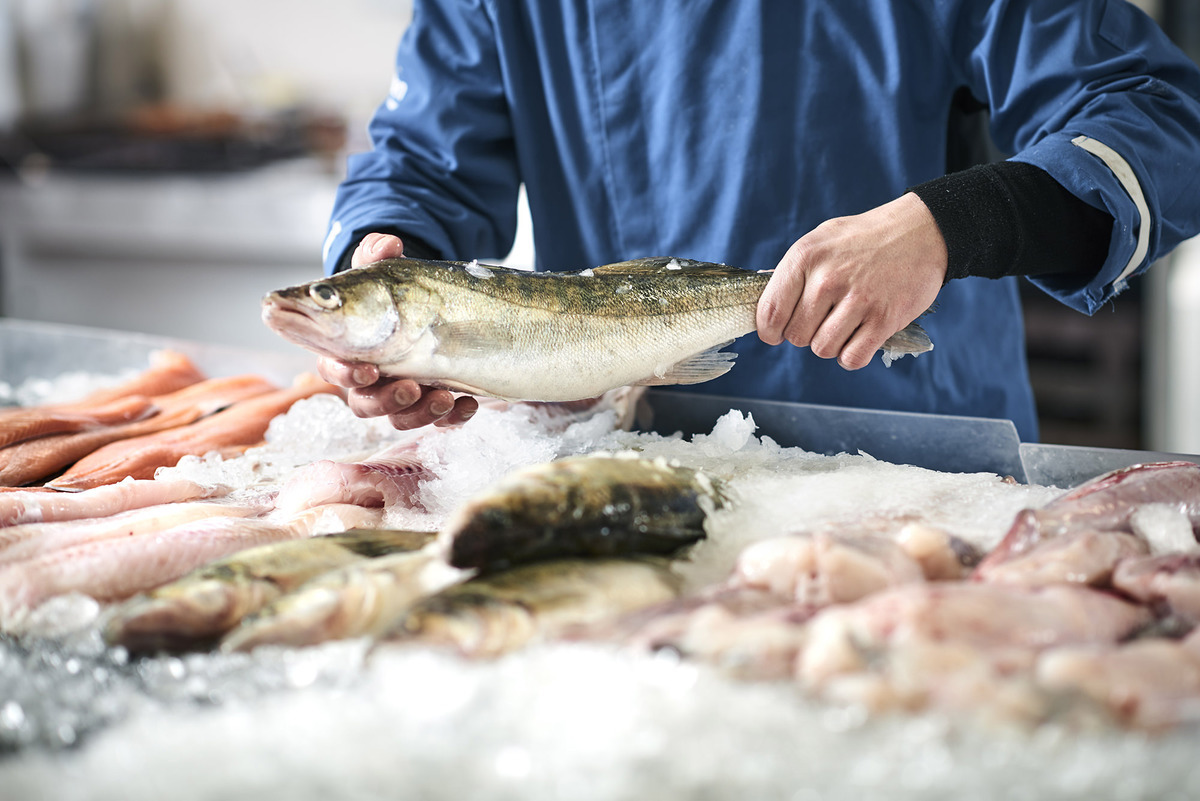 Few standard systems can handle sales from different VAT numbers - but tracezilla can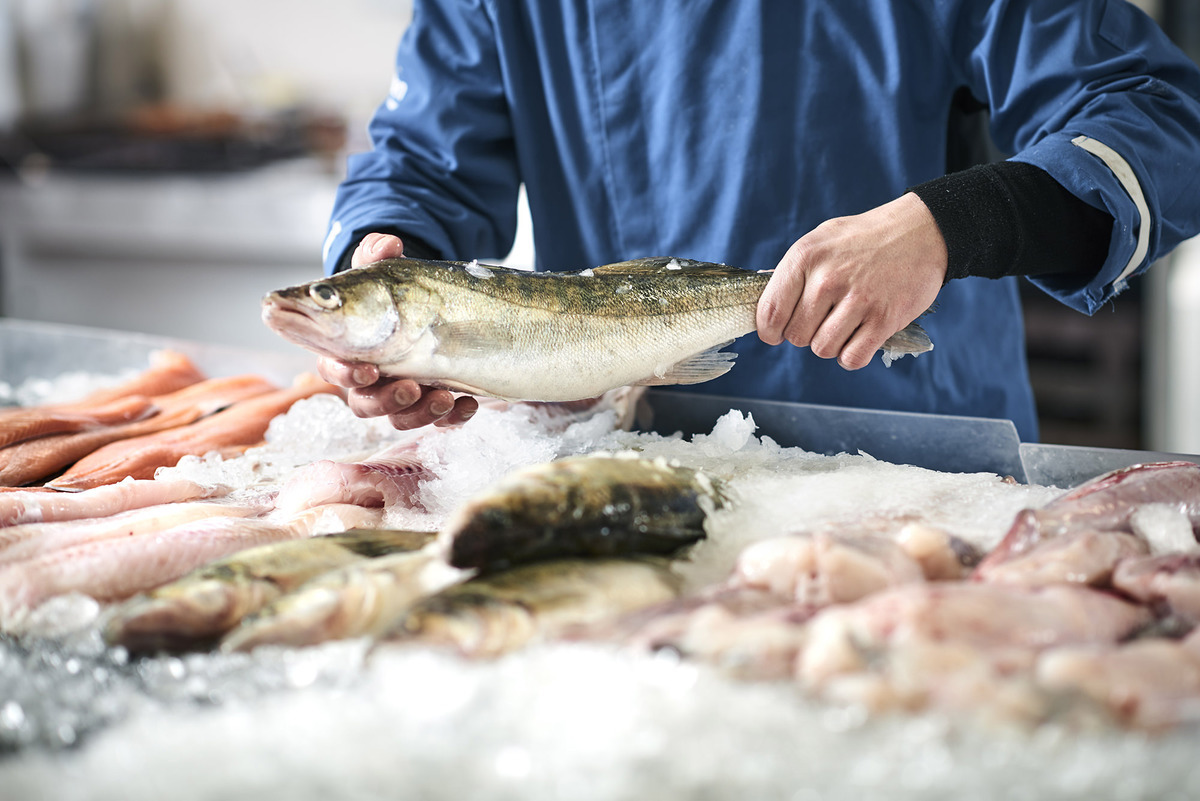 Bernt Petersen
— CEO, Bearfish
Try 14 days for free
Let's help you make it easy to run your food business
Get started