Customer stories with tracezilla
You are in great company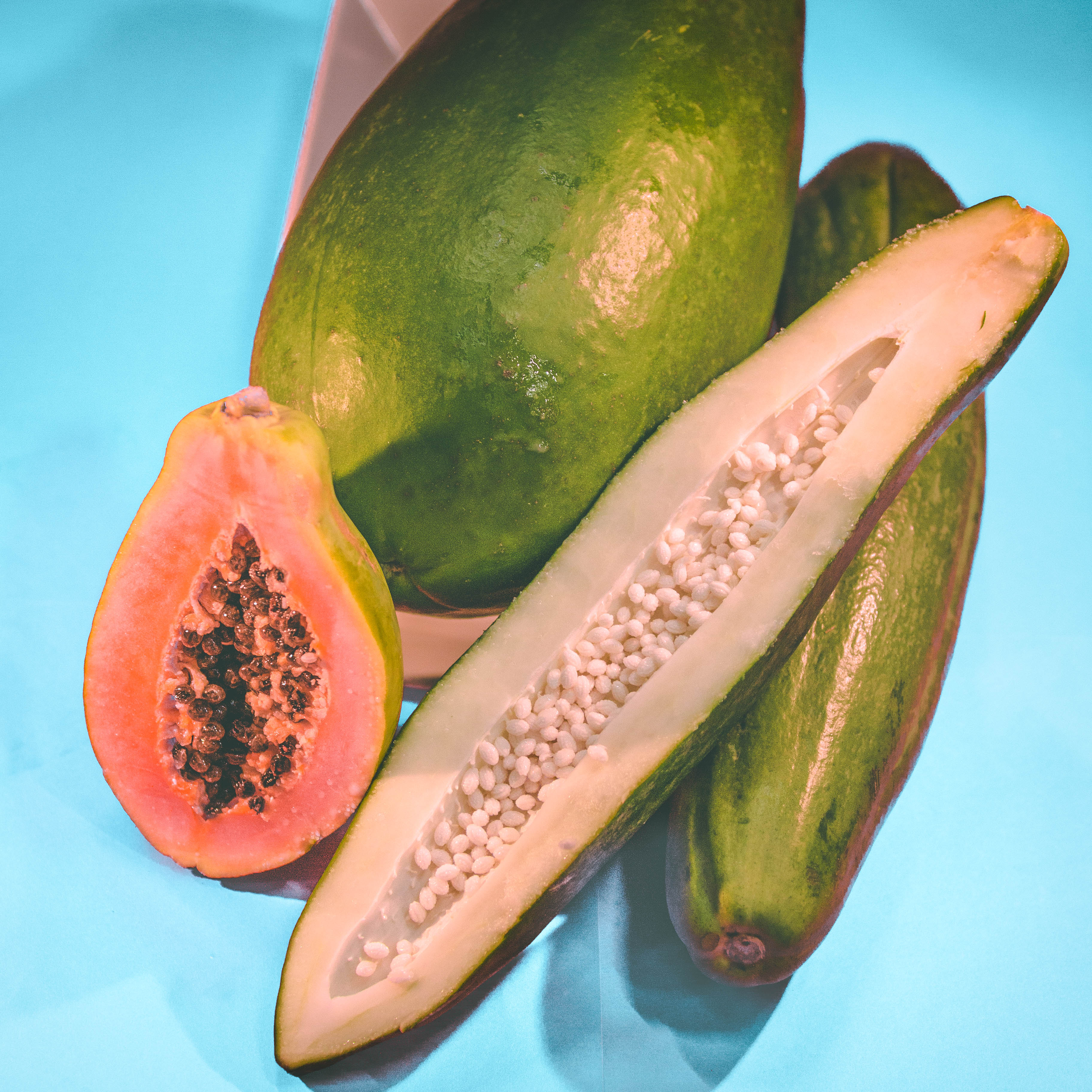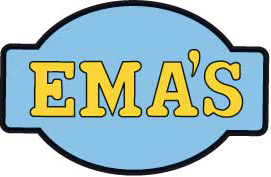 tracezilla makes everything more precise and we can calculate an exact cost price per product.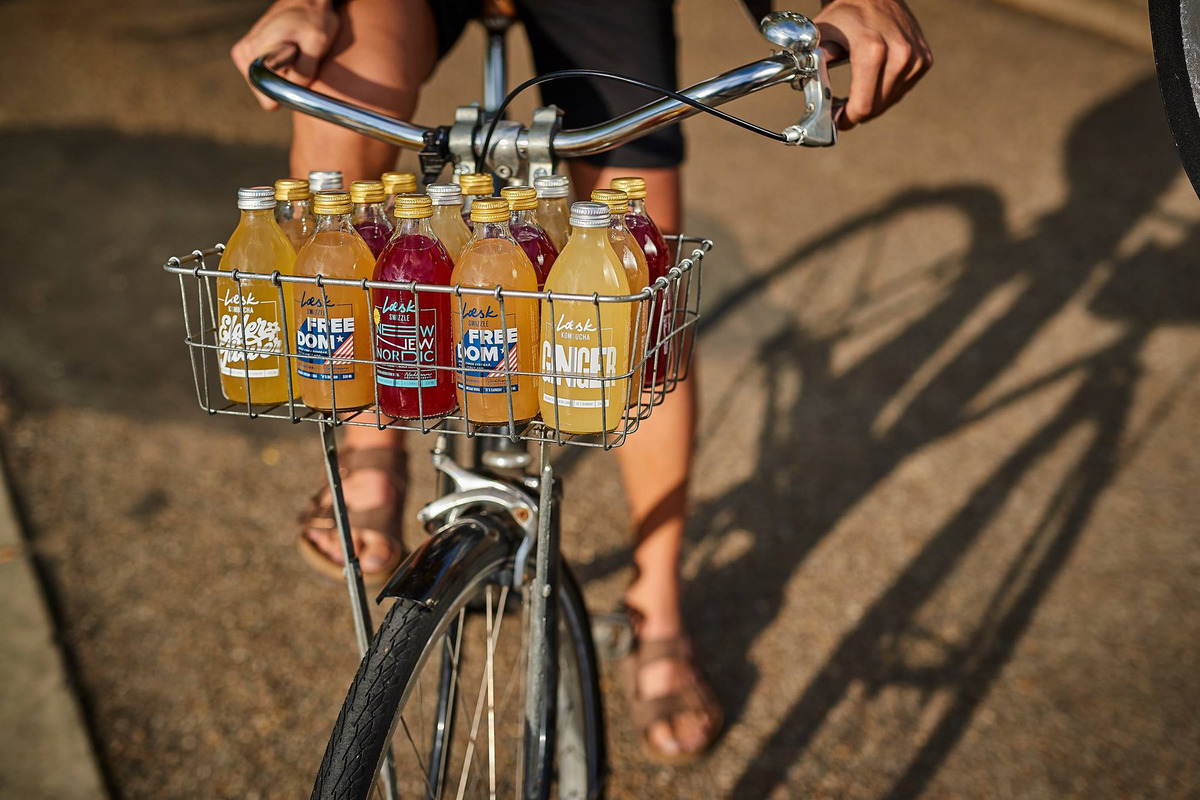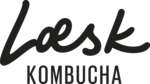 With tracezilla, our inventory is always up to date. This saves us time when we do our planning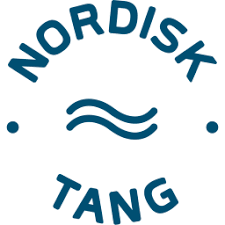 tracezilla has automated our in/out documentation for the organic inspection - that saves a lot of time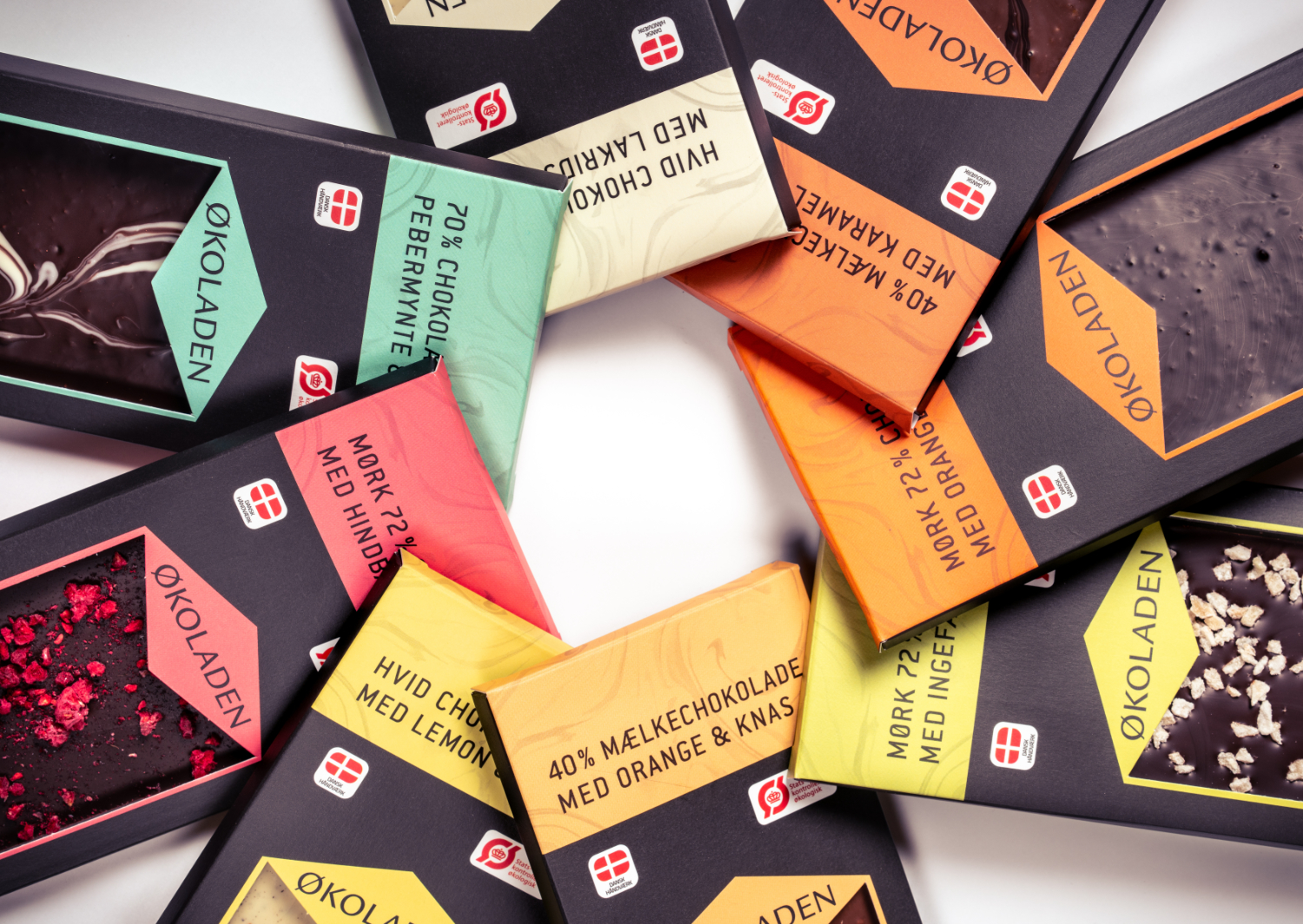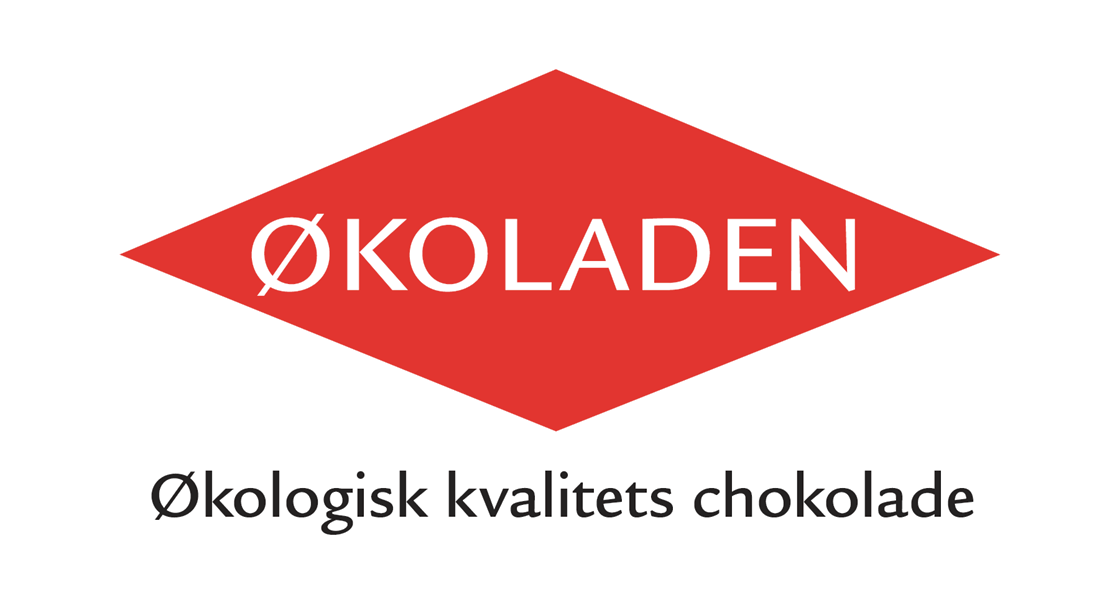 tracezilla has a fantastic feature that allows us to easily create organic documentation reports and forward them wi ...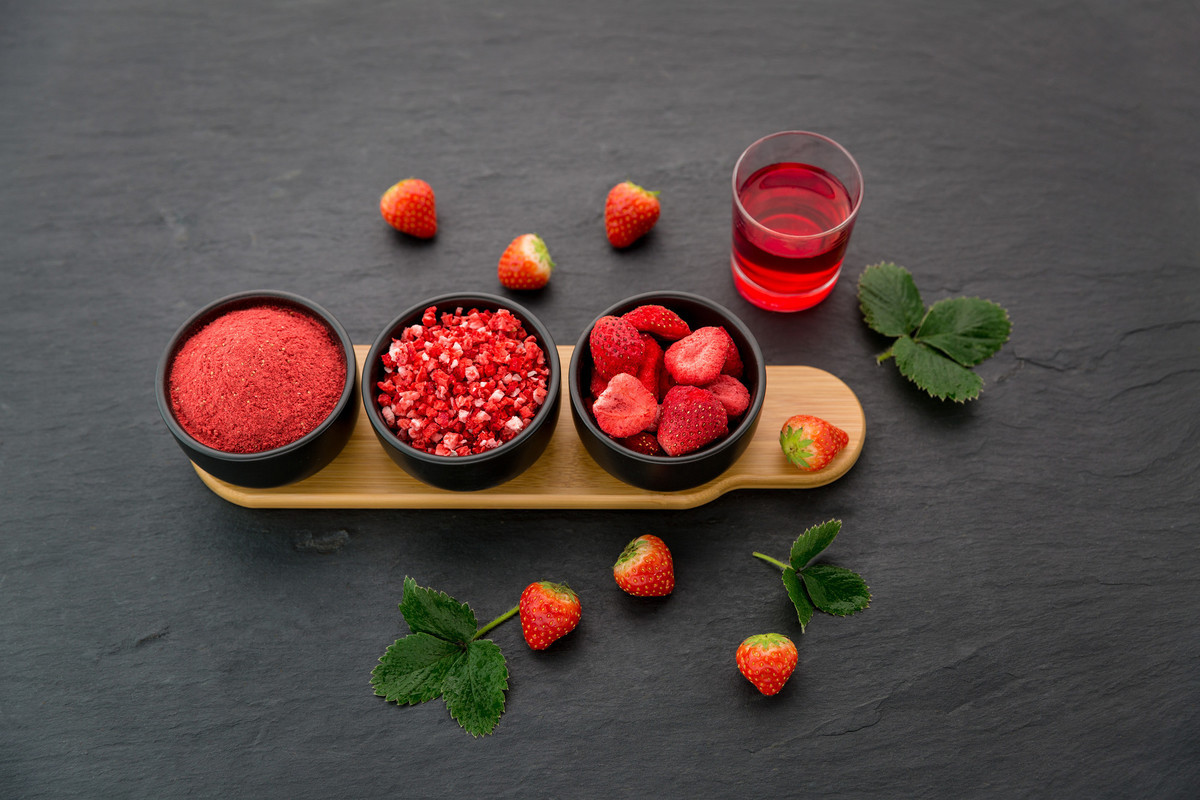 Now we know which markets, products, and customers are profitable for us - and which are not!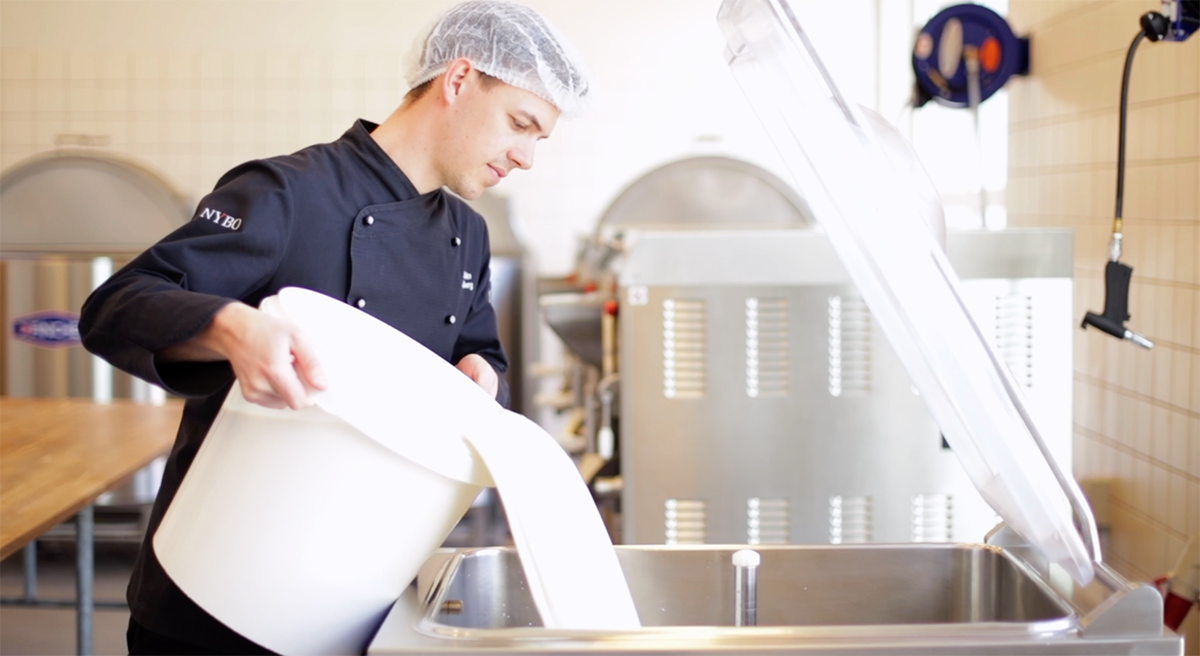 tracezilla has really optimised the management of our inventory, logistics and production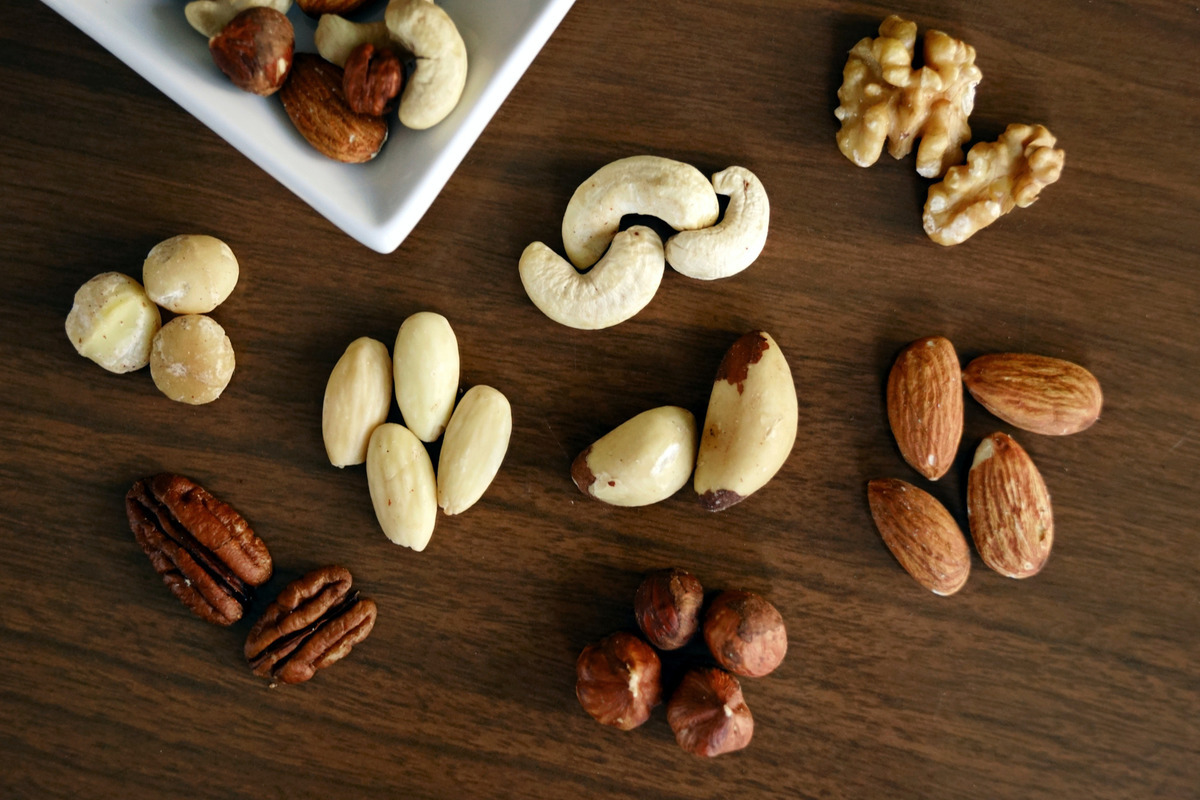 I feel well prepared with the increasing demands for documentation among our customers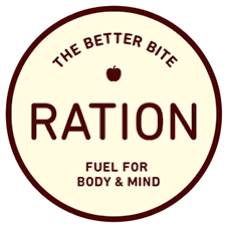 It gives me peace of mind to be on top of traceability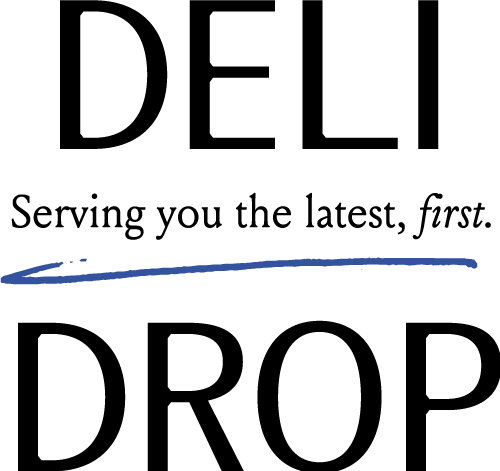 It is great that we have been able to integrate our B2B webshop to tracezilla's inventory management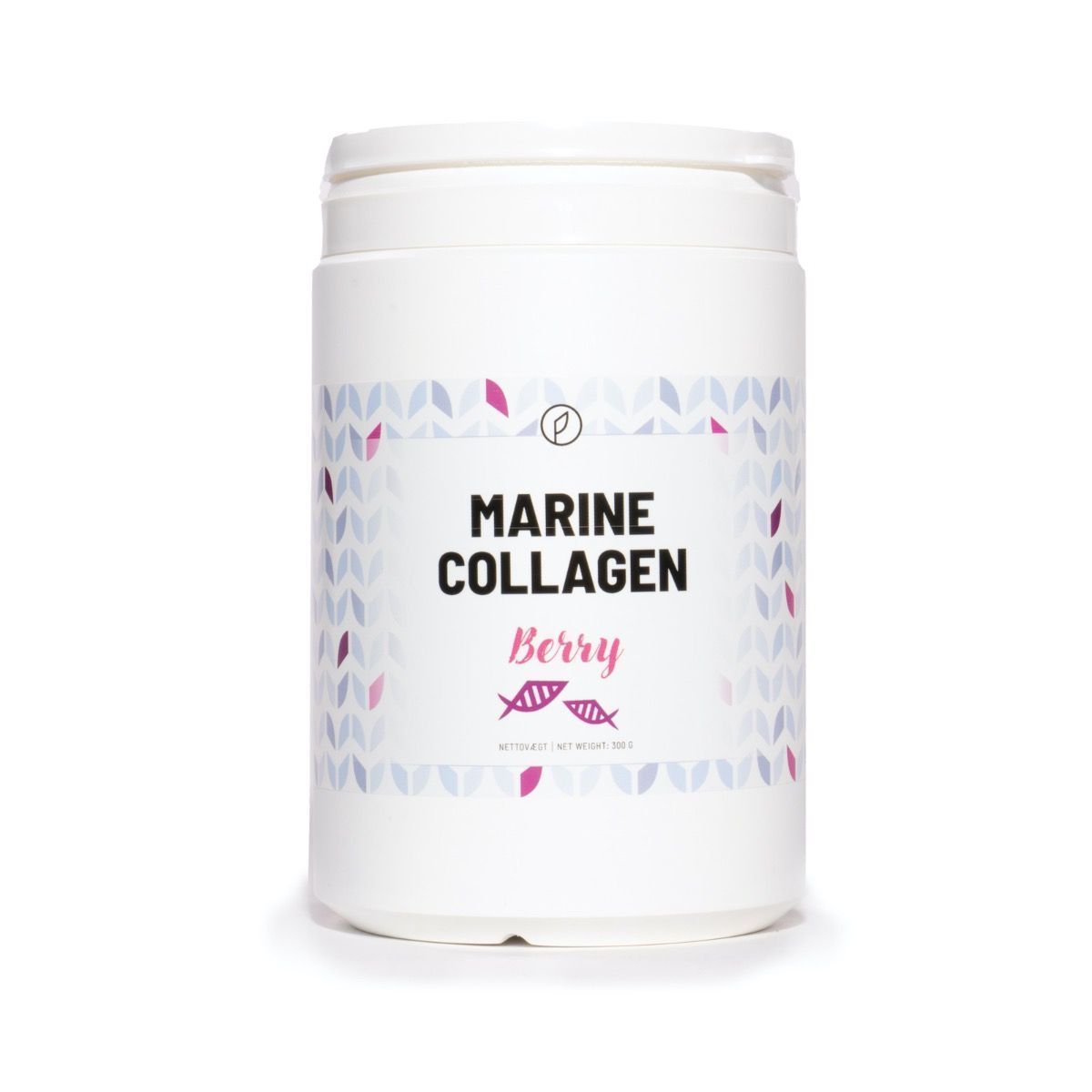 tracezilla has ensured a much more efficient management of our production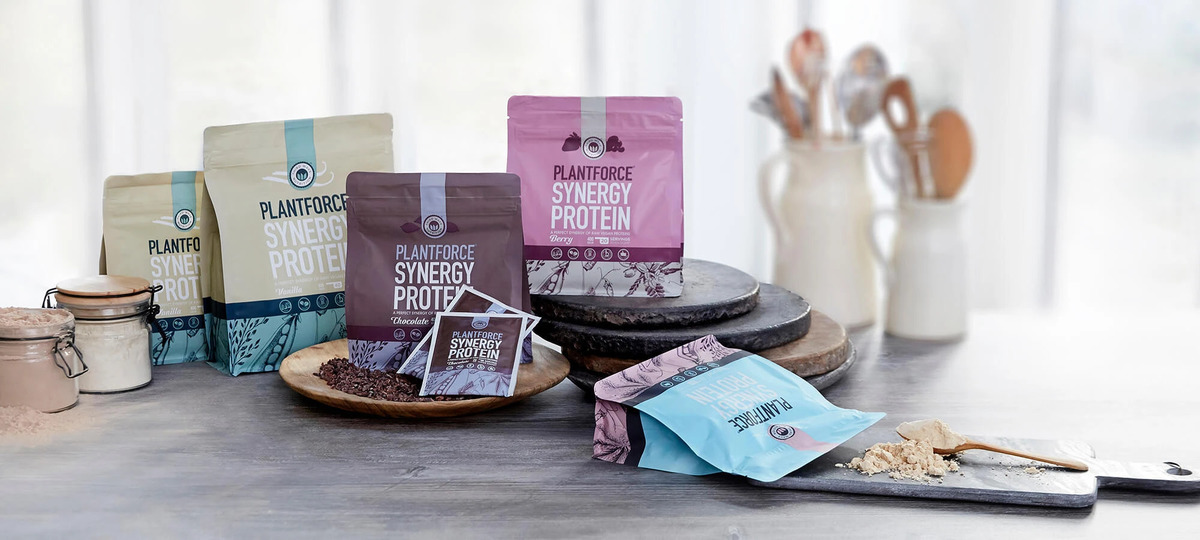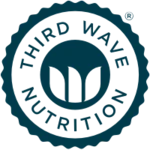 With tracezilla I can do lot management at my 3PL warehouse - it's worth a lot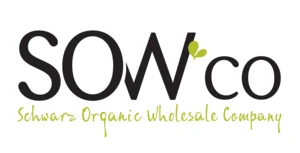 We get more and more value for money the longer we use tracezilla


tracezilla is absolutely indispensable for running a business like ours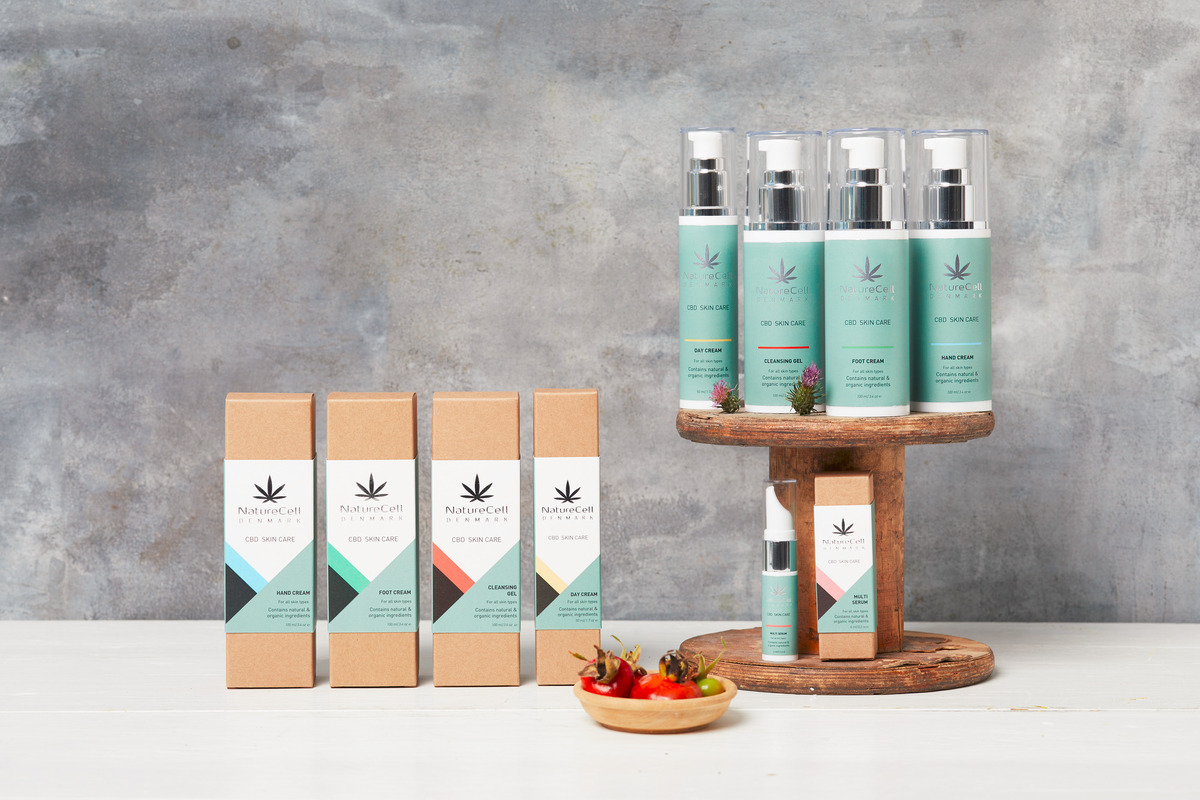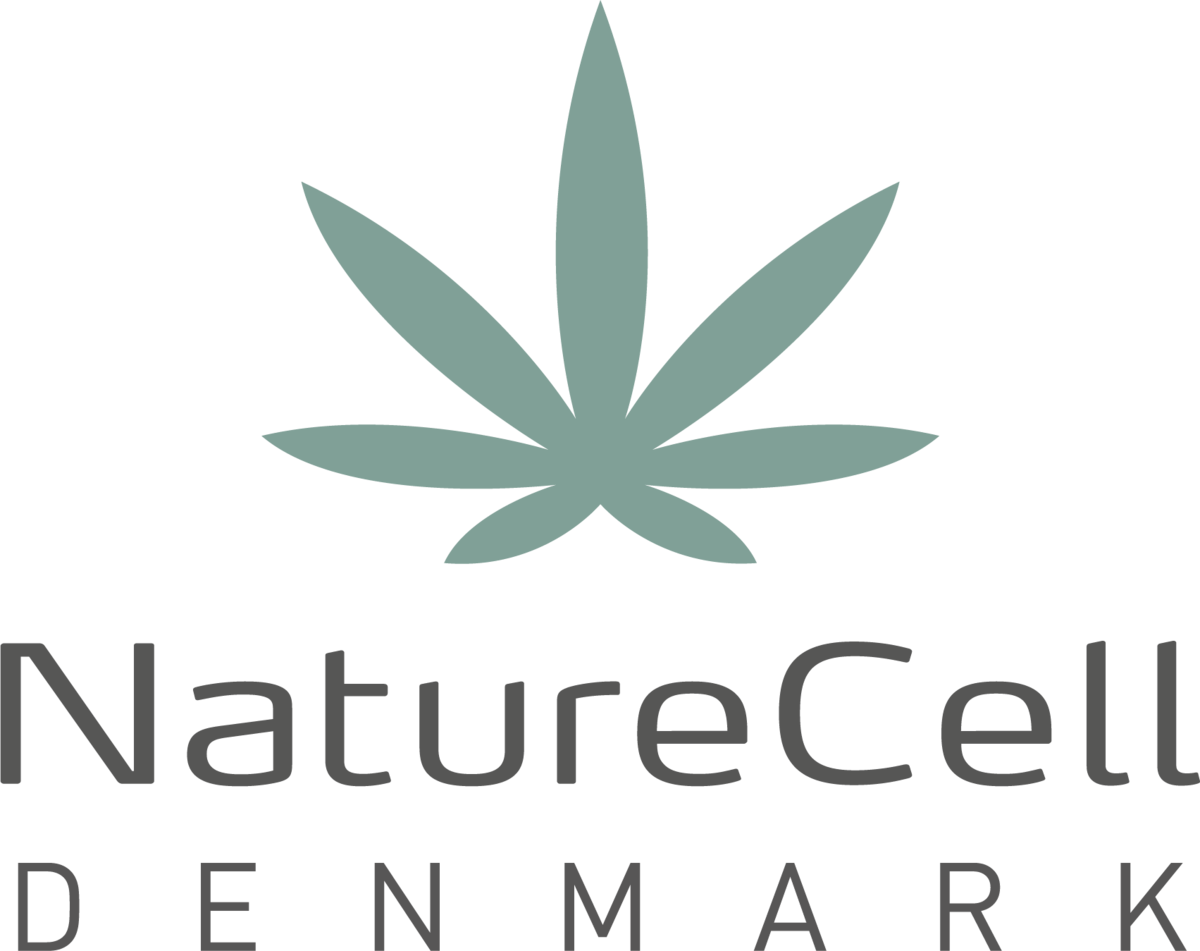 With tracezilla, we can easily keep track of certificates, analyses and other documentation


We must be able to document some very complex processes. tracezilla can do this for us


tracezilla makes it easy to keep track of our customers products, when we do contract manufacturing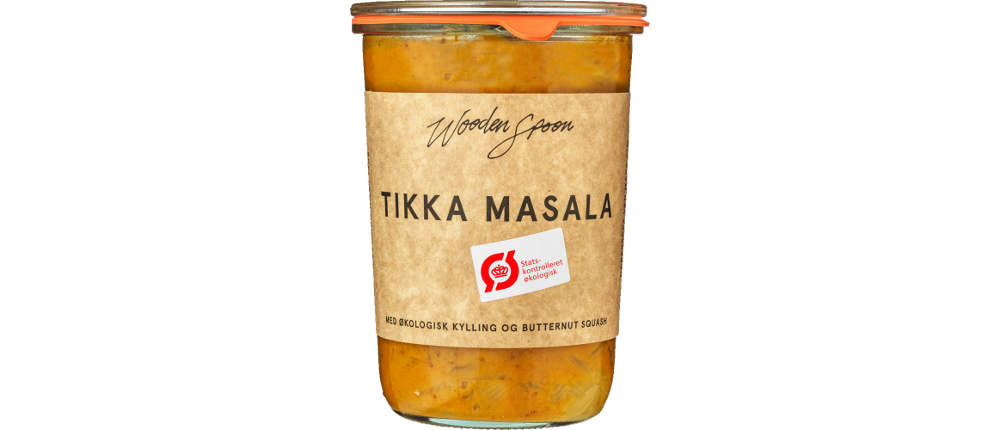 With tracezilla we have all our business processes in one place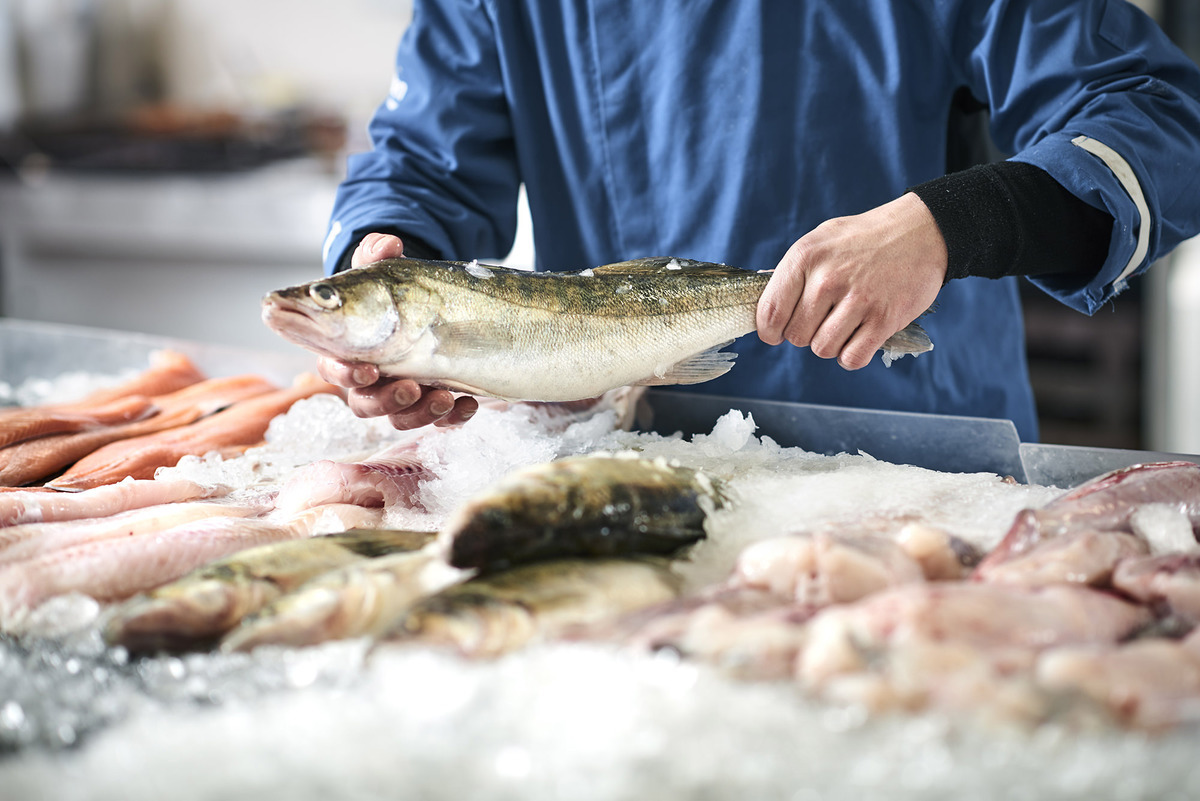 tracezilla supports all our flows as a standard - even sales from different VAT numbers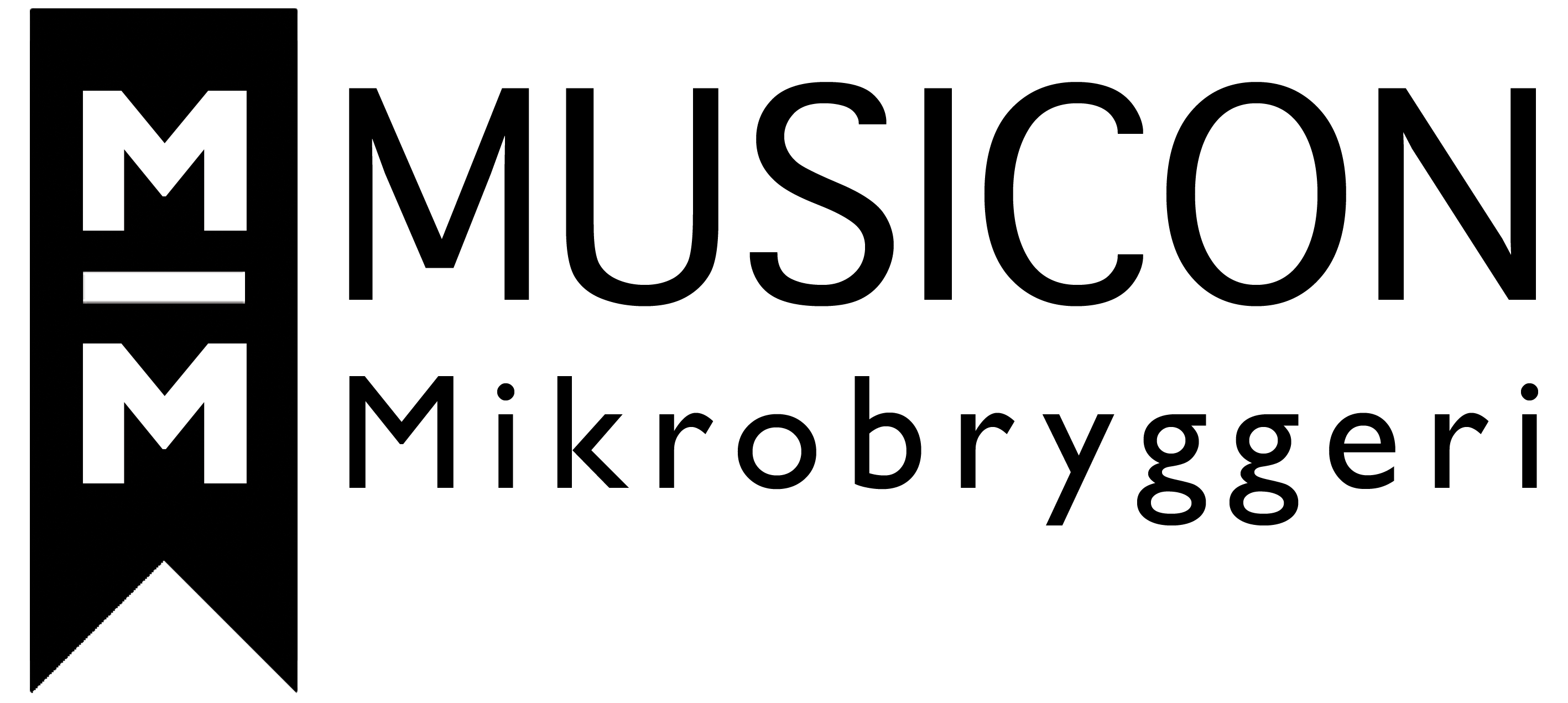 tracezilla automatically creates a lot of reports that are really useful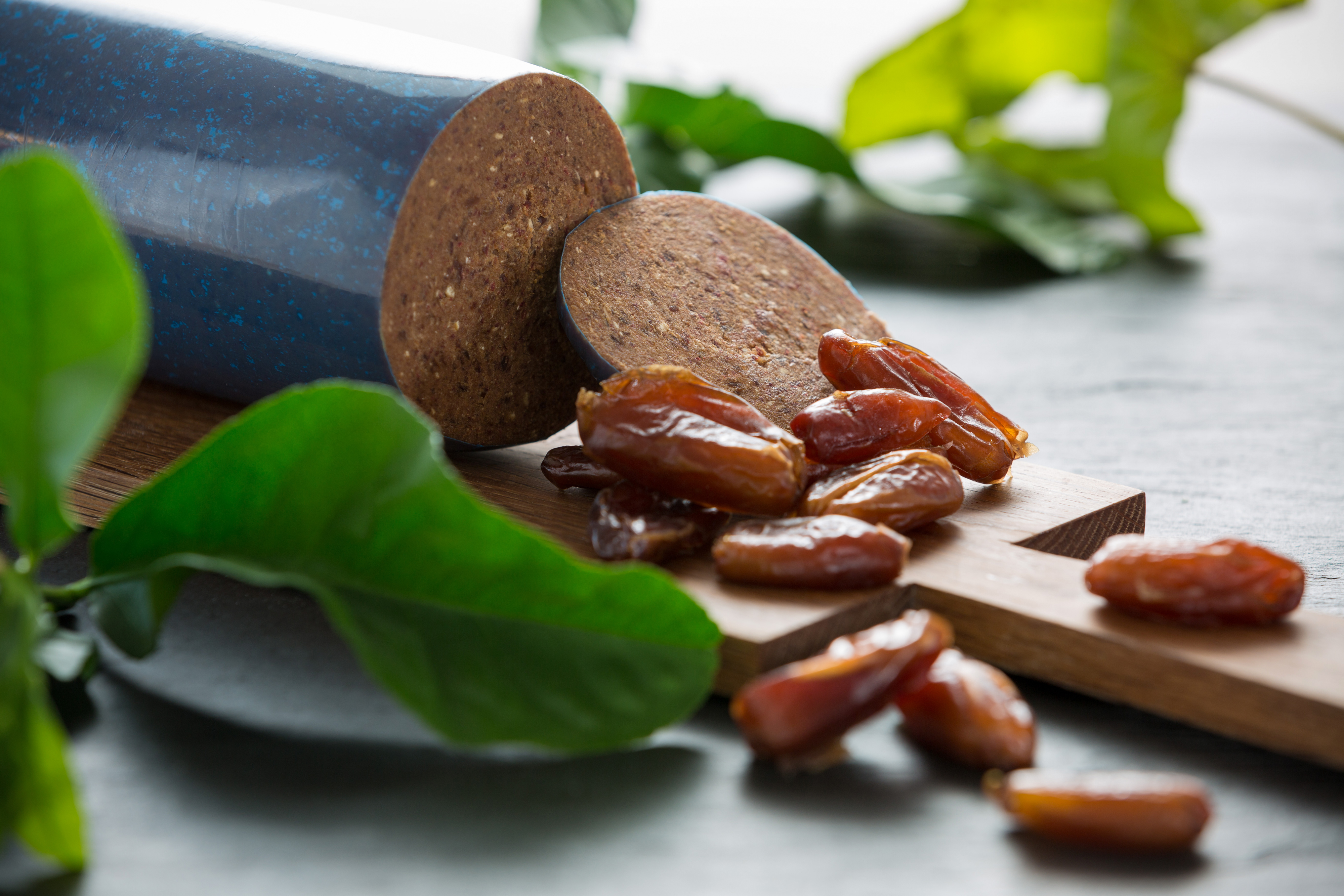 With tracezilla, we can serve the right information on a silver platter to our customers at any time

Transparency is important, and therefore tracezilla is a natural choice for us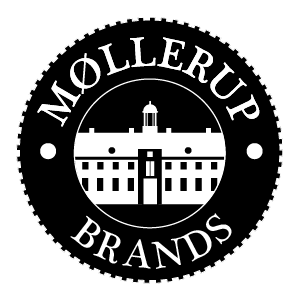 The fact that we have to do with food is reflected in every part of the proces using tracezilla
Get started free
Let's help you make it easy to run your food business
Get started