It reassures me that we can rely on the automation and reduce the amount errors
Martin Bruun Larsen
CEO, Wooden Spoon

Wooden Spoon
Where

Denmark
What

Slow food in glass jars
External resources
Knowledge Base
Dictionary Articles
What does Wooden Spoon do?
Wooden Spoon makes slowfood in glass jars. Delicious and 100% organic dishes, which are easy to grap and a great alternative to fast food. We deliver our slow food jars to supermarket chains all over Denmark.
Why did you choose tracezilla?
When we started our organic production, it was extremely important for us to be able to manage traceability and certificates and be able to provide the necessary documentation for the authorities. We can do that with tracezilla. tracezilla does a lot of automatic calculations relating to our organic mass balance that are complex and time consuming to do manually.
Where tracezilla helps Wooden Spoon the most is by having all core processes in one single place.
tracezilla is kind to remind us if we enter the wrong figures. It is reassuring that we can rely on the automation and reduce the amount errors.
It makes it easy for us to keep track of all our business processes. We wouldn't be able to keep track of a of raw materials, inventory and inventory valuatio nin the same way if we did not have tracezilla.
Which feature matters most to you?
In most cases, Wooden Spoon sends and receives sales orders and invoices digitally via EDI. It means a lot that tracezilla works so well with EDI and that you can easily get started. We exchange orders and invoices digitally with our customers. This also means that most sales orders are created automatically.
It saves us at least 15 minutes per order, because we don't have to enter the orders manually. This means many hours saved on a weekly basis.
Martin Bruun Larsen, CEO, Wooden Spoon
More customer stories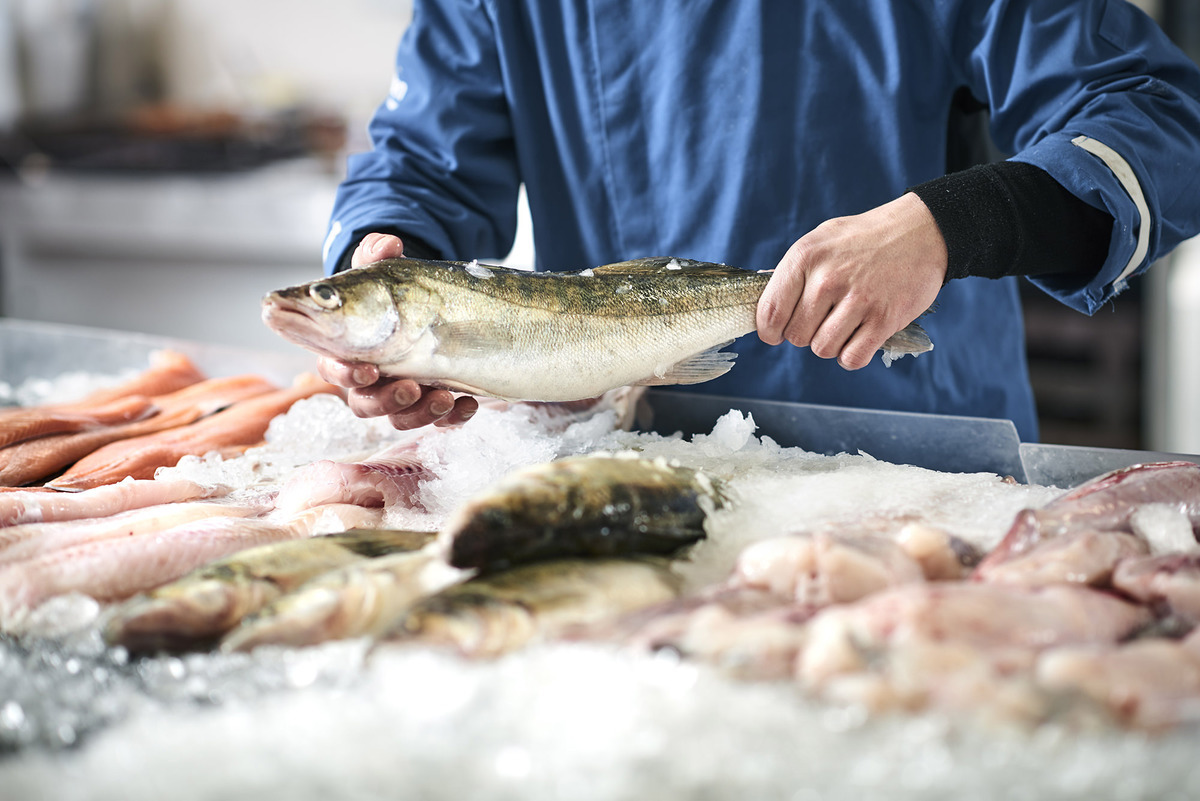 tracezilla supports all our flows as a standard - even sales from different VAT numbers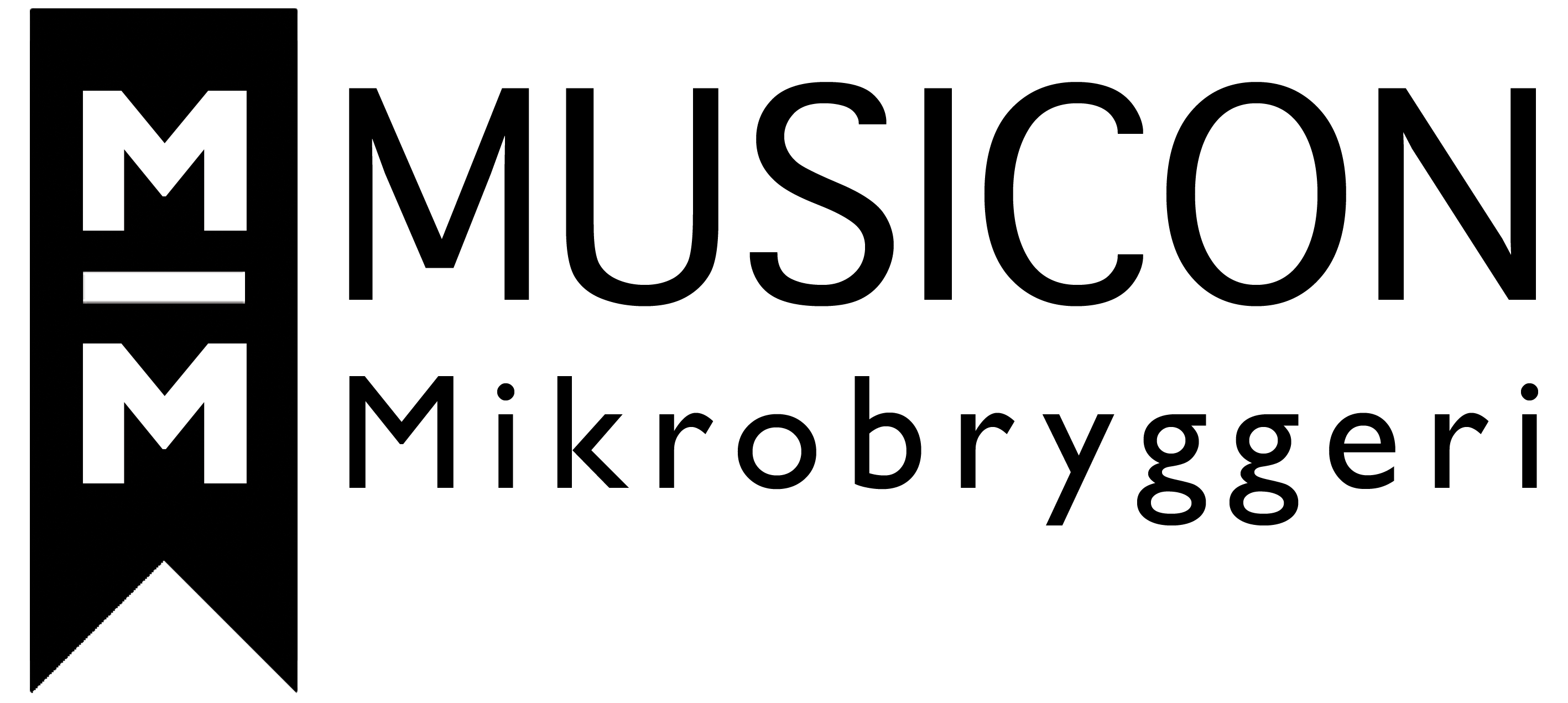 tracezilla automatically creates a lot of reports that are really useful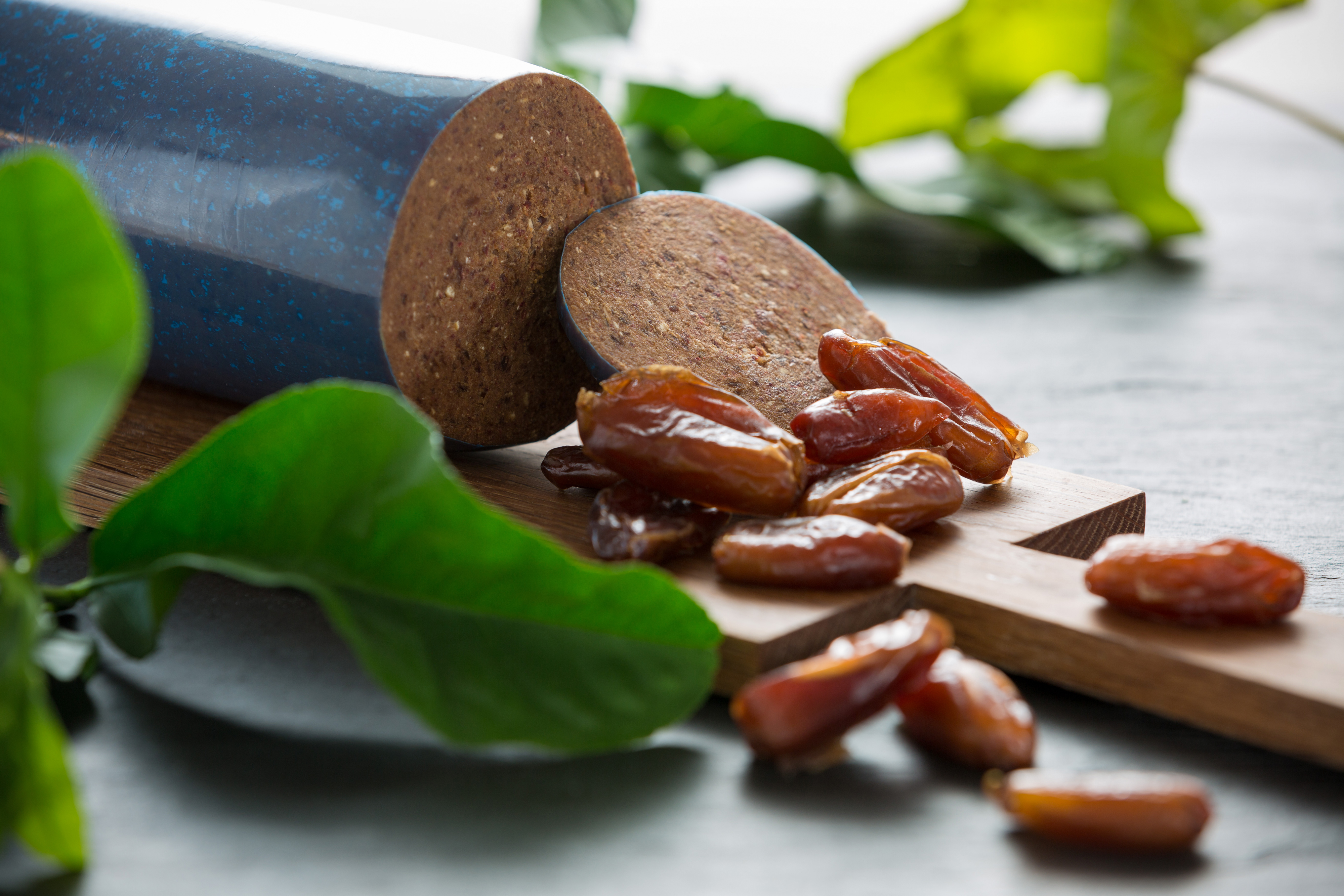 With tracezilla, we can serve the right information on a silver platter to our customers at any time
Try 14 days for free
Let's help you make it easy to run your food business
Get started