It's a gift to be able to provide documentation for the organic inspection or the auditor just with a single click
Peter Jelsted
Brewmaster and owner, Musicon Microbrewery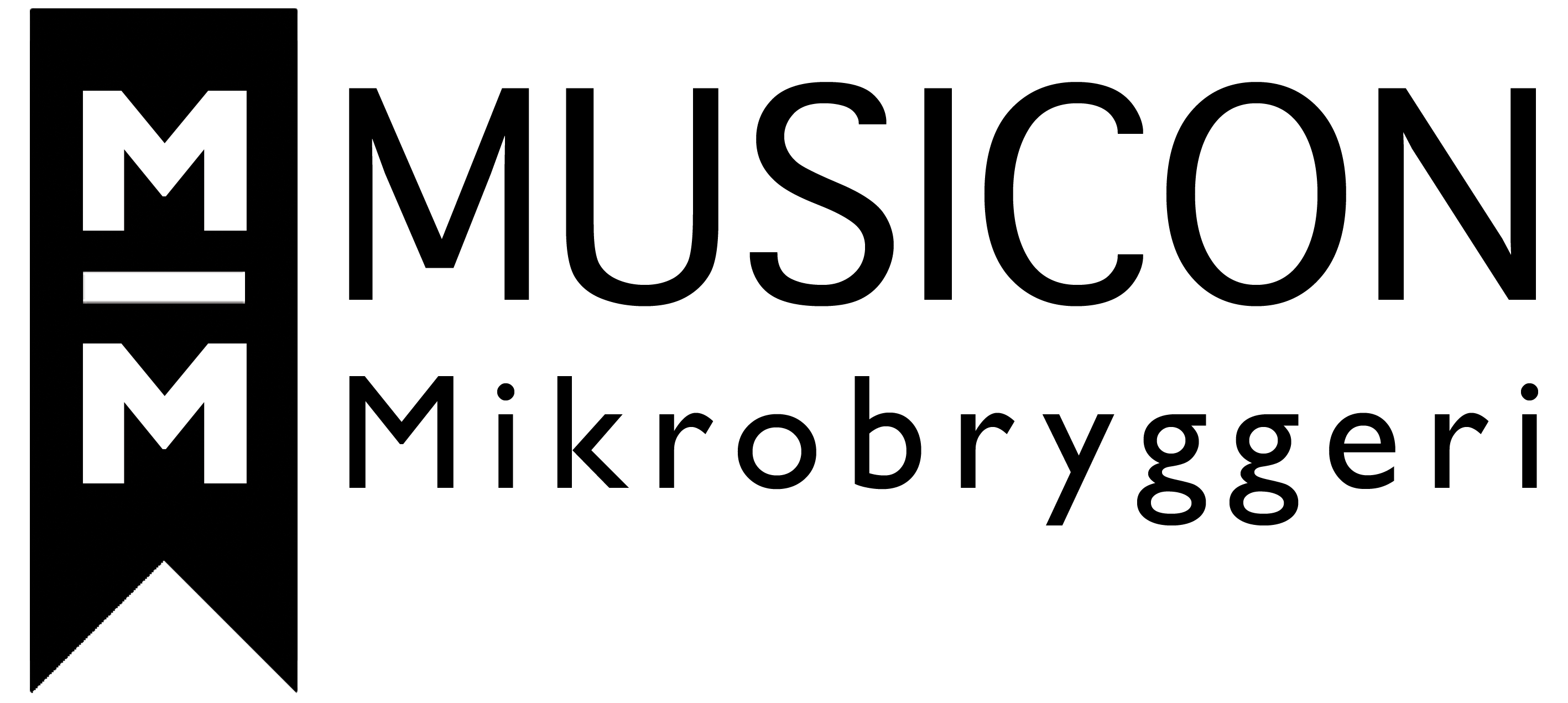 Musicon Microbrewery
Where

Roskilde, Denmark
What

Microbrewery
External resources
What does Musicon Mikrobryggeri do?
Musicon Microbrewery is a local brewery in Roskilde with its own beer bar. We also sell to other bars and cafes and to supermarkets and specialty shops.
In a busy day with concerts, beer tastings and corporate events, it is important to be able to focus on our business.
Why did you choose tracezilla?
We searched for an application that could ensure traceability and which could be used with our e-conomic accounting system. The integration is important to us because it minimizes human errors.
In the process of moving from conventional to organic raw materials, we had to find software that could handle our inventory, distinguishing organic and conventional goods. We searched the market and found that tracezilla could solve our challenges easily and at a reasonable price. Important factors for a newly started business.
Inventory management is key to our business. We need to have a full overview of both raw materials and finished goods in order to always be on top of the situation with our production.
Which functionality matters most to you?
I think it's amazing that I can prepare our organic in/out documentation for the organic inspection with a single click. We have quickly grown out of spreadsheets and analog folders.
The same applies with calculation of excise duties on alcohol. tracezilla calculates the amounts automatically and prepares a report for the authorities.
And when our auditor comes by, I can prepare a stock valuation report with a single click.
The automation of all this documentation is a real relief in a work day.
Peter Jelsted, Brewmaster and owner, Musicon Mikrobryggeri
More customer stories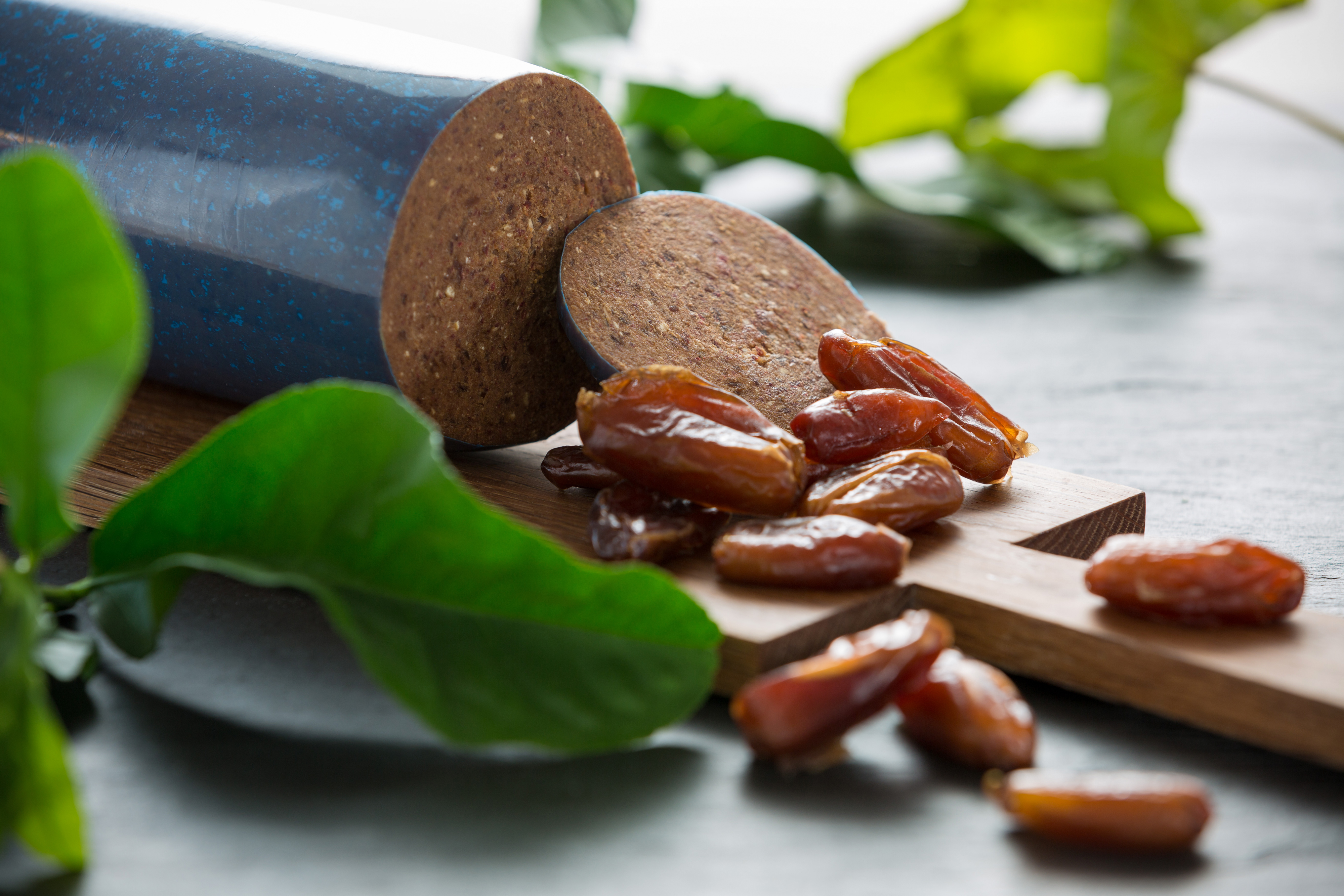 With tracezilla, we can serve the right information on a silver platter to our customers at any time

Transparency is important, and therefore tracezilla is a natural choice for us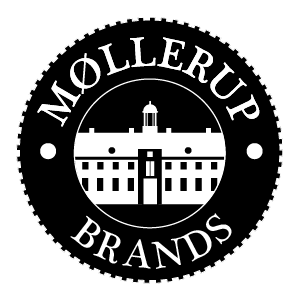 The fact that we have to do with food is reflected in every part of the proces using tracezilla
Try 14 days for free
Let's help you make it easy to run your food business
Get started