Power Pack
Create your own custom setup of documents and labels, page views, data extraction, reports and embedded dashboards!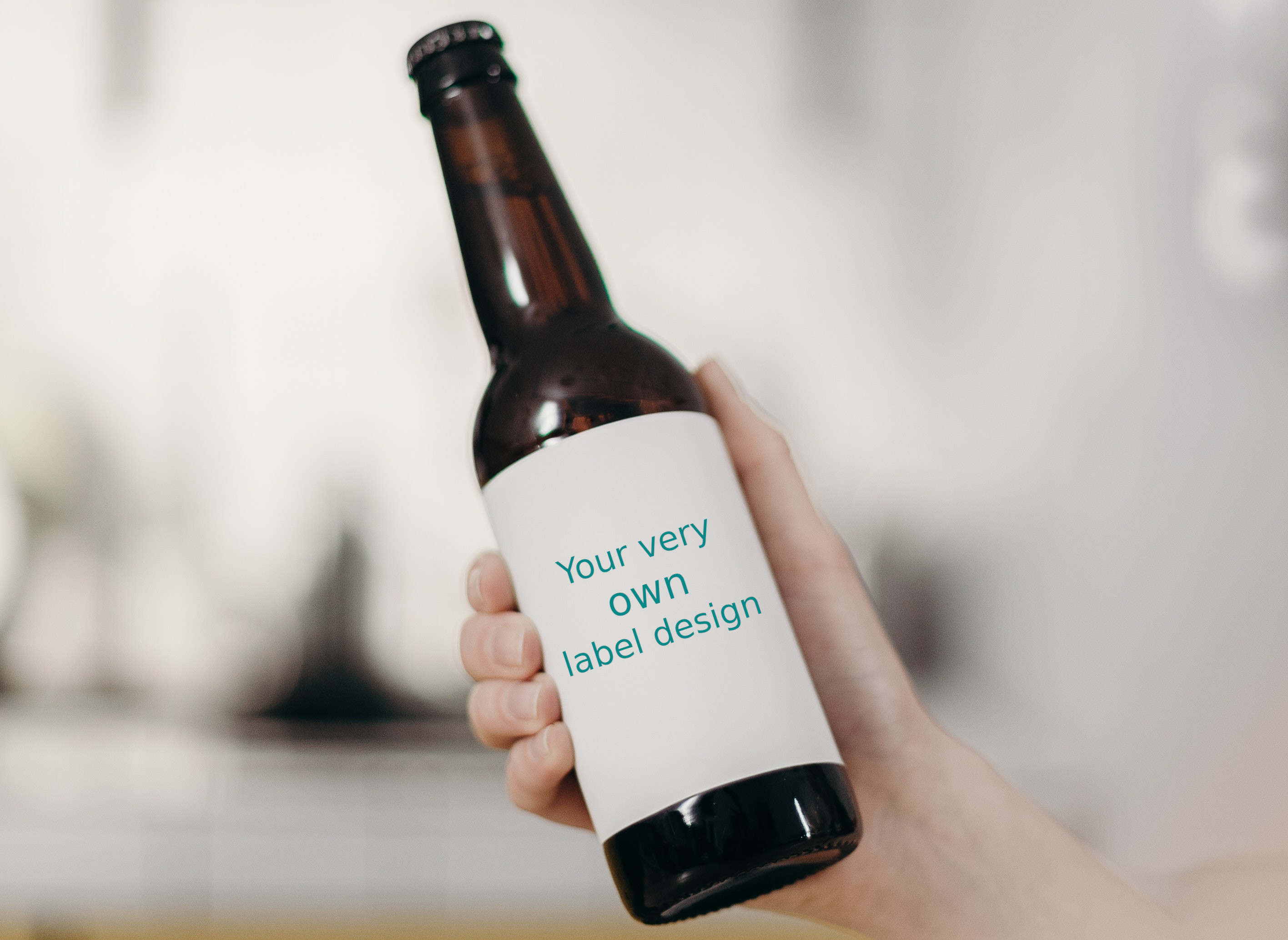 Your benefits
Optimum customization and automation
Labels and documents
Set up your own, custom labels and documents based on data in tracezilla. Insert barcodes, images and your very own background design and set up rules for when they should be used
Custom page view
Design your own page view with the buttons and information you want. It could be a picking page with a simple setup and few options, so errors are minimized in connection with picking.
Data extracts and reports
Design your own custom data extraction from tracezilla and embed it as live data directly into your spreadsheets and analysis tools. Extracts can also be used in custom documents, labels, page views and embedded dashboards in tracezilla.
Get the incredibly many options with the Power Pack module!
Documents, labels and page views
With the function Custom documents you get the opportunity to build your own labels and documents from scratch.
The function can also be used to set up your own page view in tracezilla with the buttons and information you want available. For example for a separate design of the picking flow.
Documents and labels can be added as quick access to orders and deliveries so that they work in automated flows in line with the standard documents.
It is possible to pull data from all parts of the application into documents, labels and page views incl. data from own, adapted data extracts.
Icons, signatures, images, etc. can be inserted. and barcodes and QR codes are created. It is also possible to insert your own letterhead as a background for documents and labels.
Direct Data Extraction
With Direct data extraction you get the opportunity to design your own data extractions and set them up in a table or diagram on a dedicated dashboard.
Data can be imported directly into, for example, Power BI, Excel, Google Sheets or similar tools.
With Direct data extraction you can also create extracts and calculations that can be used in your own, customized labels, documents and page views.
Embedded Dashboards
With Embedded dashboards you can design your own dashboard with graphs, tables or entire websites that you embed on a dedicated dashboard in tracezilla.
Data can come from tracezilla as live data via Direct data extraction, but can also come from other sources.
Try 14 days for free
Let's help you make it easy to run your food business
Get started