Automatic organic mass balance documentation
Create organic mass-balance documentation and keep track the certificates with a few clicks.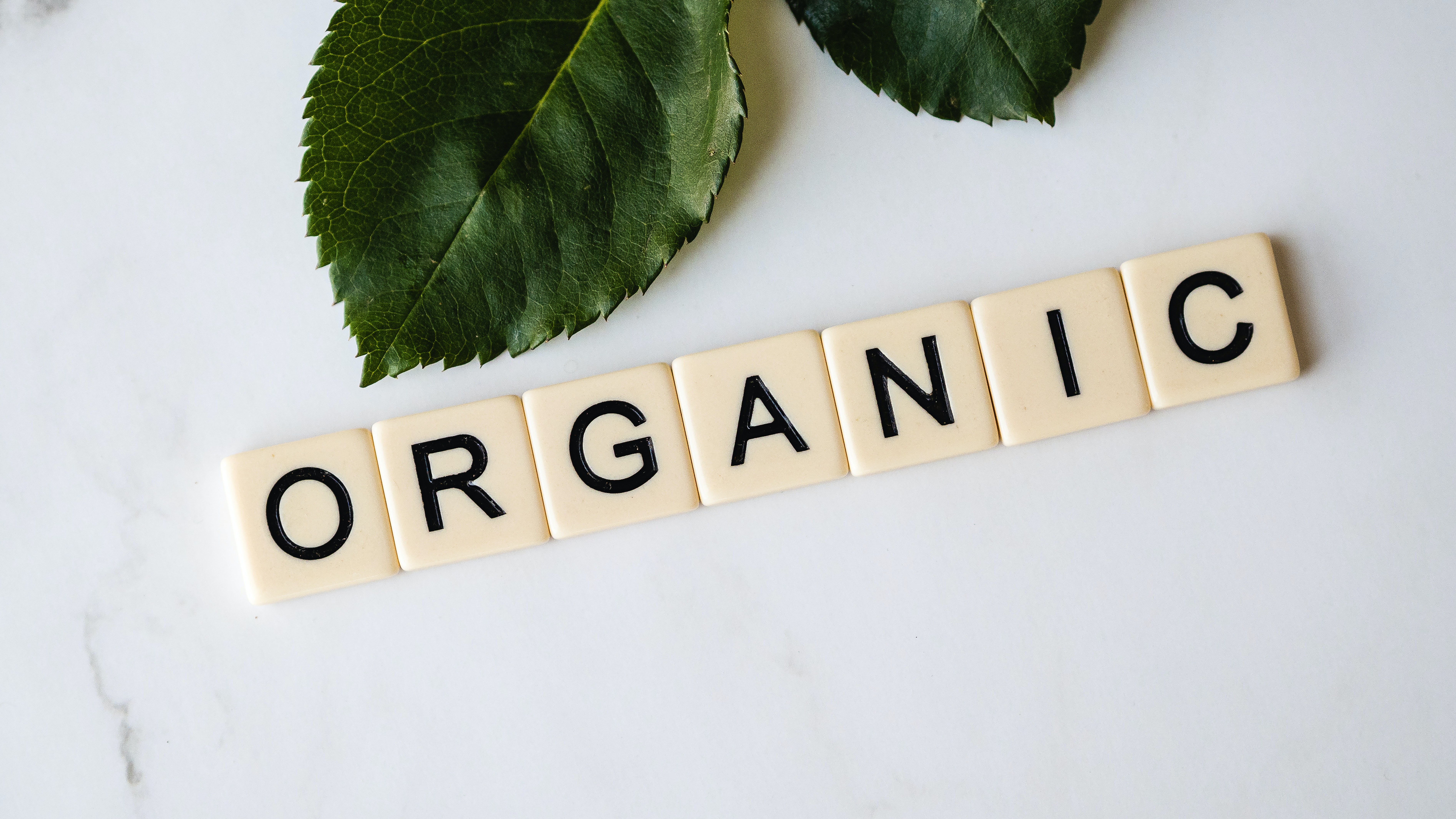 Organic Mass Balance in 1 click
With tracezilla, the organic mass balance documentation is created automatically based on the orders created in the system.
The organic mass balance is the documentation you must provide to the certification body to document that you meet the requirements for organic production and trade.
tracezilla also keeps track of your own and suppliers' organic certificates, so you can easily ensure that they are always valid.
Organic food trade and manufacturing requires good procedures and systems. tracezilla let's you easily keep track of certificates and organic ingredients.
Your benefits
On top of organic mass balance
Manage certificates
Easily keep track of your own and your suppliers' certificates
Automatic documentation
Get your organic mass balance documentation with a few clicks
Always full traceability
Easy, digital traceability through all stages of production.
About tracezilla
tracezilla is an ERP system that supports food companies' warehousing and order management. When you use tracezilla, you can make an organic mass balance with a few clicks.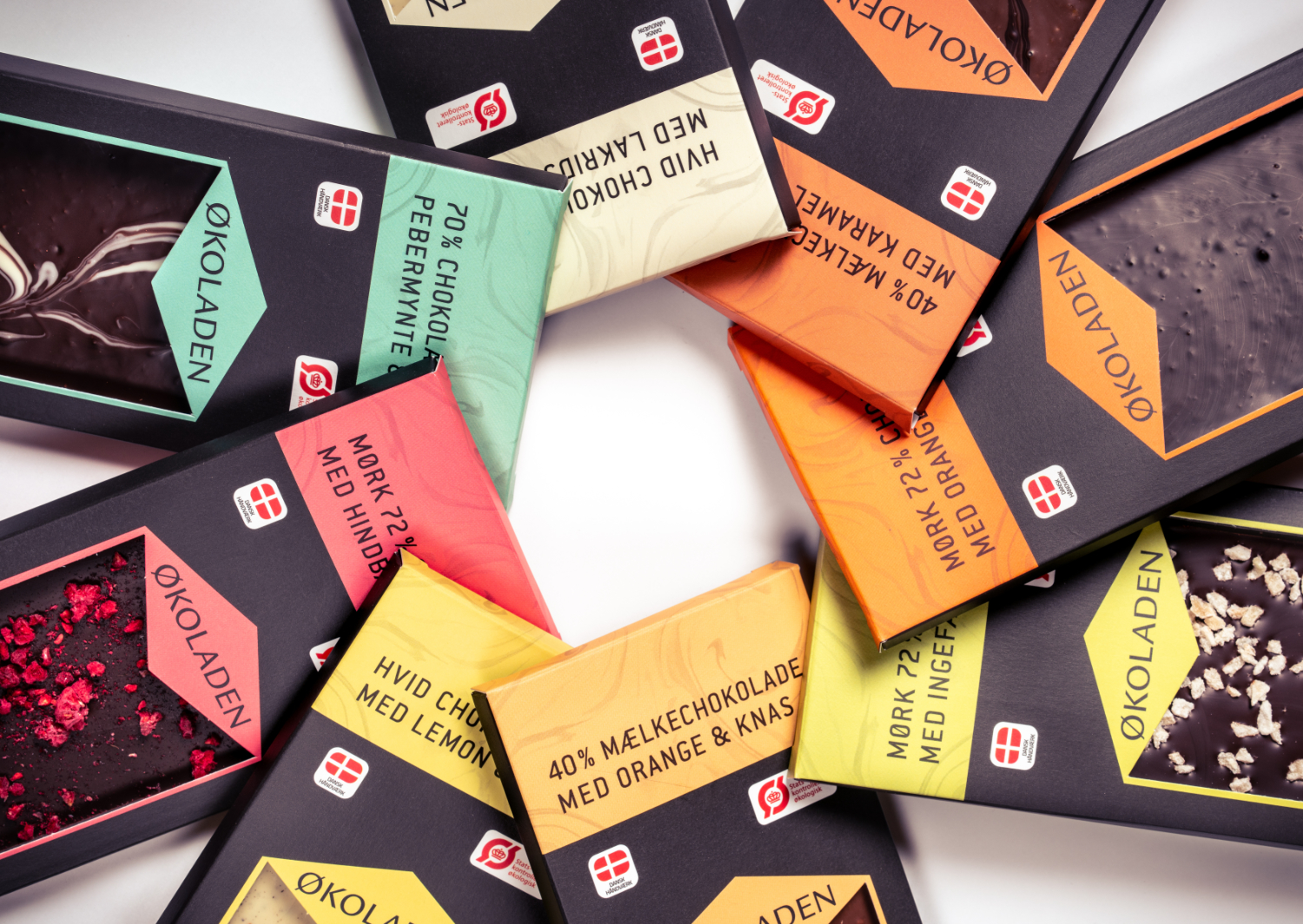 tracezilla has a fantastic feature that allows us to easily create organic documentation reports and forward them with a single click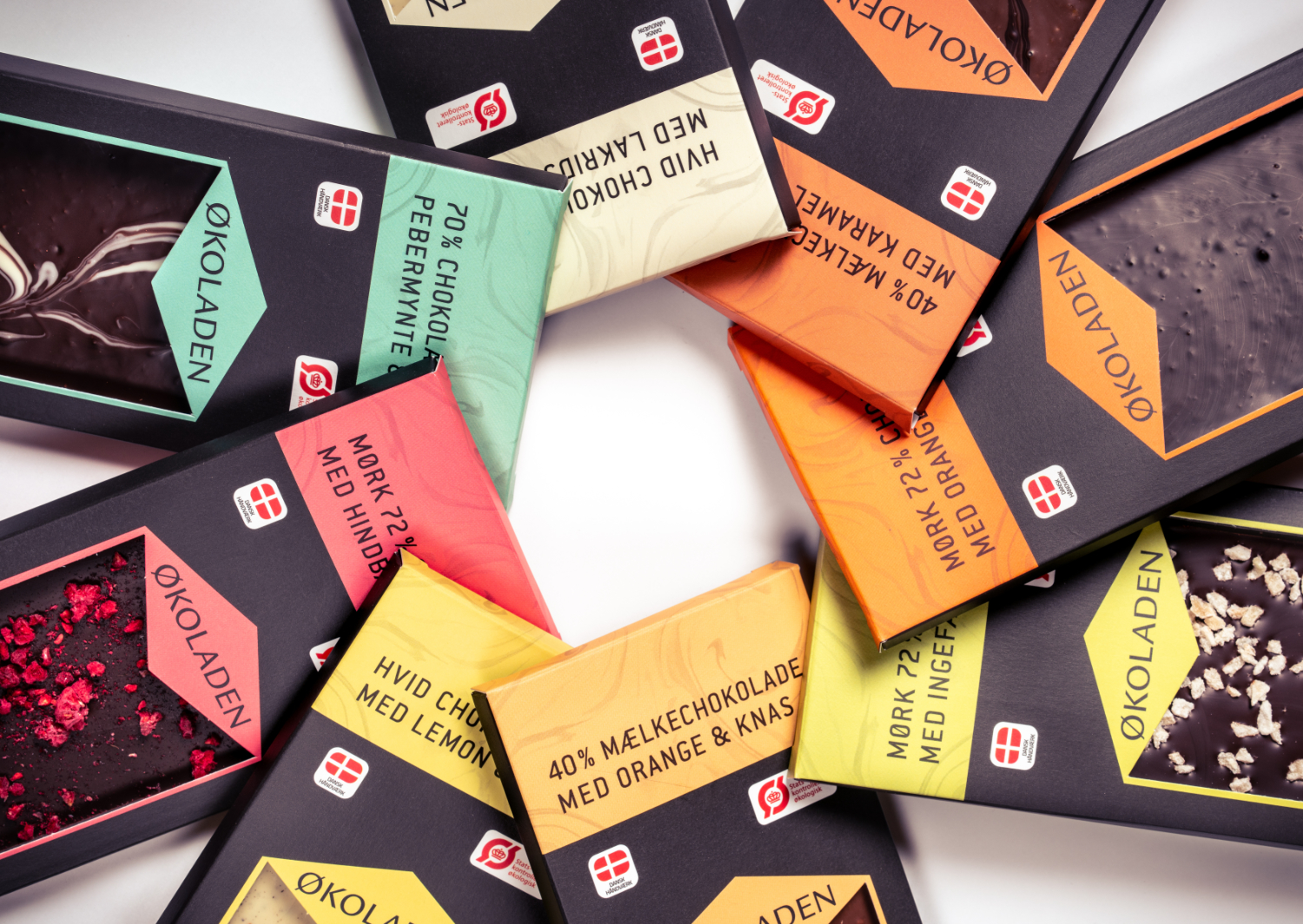 Amanda Elmelund
— Co-owner, Økoladen
---
Easy documentation
tracezilla has a fantastic feature that allows us to easily create organic documentation reports and forward them with a single click
Read the full customer story
Fully automate organic mass balance documentation
tracezilla facilitates the making of your organic mass balance, so you can focus on developping your business
Yes please! Let me have a free demo