tracezilla has a fantastic feature that allows us to easily create organic documentation reports and forward them with a single click
Amanda Elmelund
Co-owner, Økoladen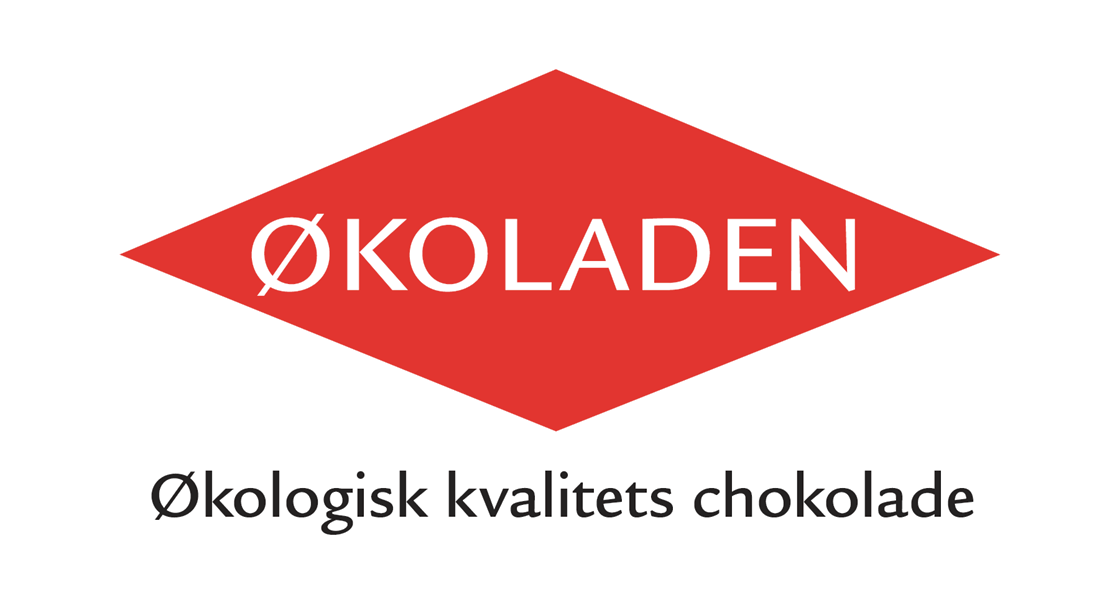 Økoladen
Where

Head office in Denmark
What

Organic chocolate factory
External resources
Knowledge Base
Dictionary Articles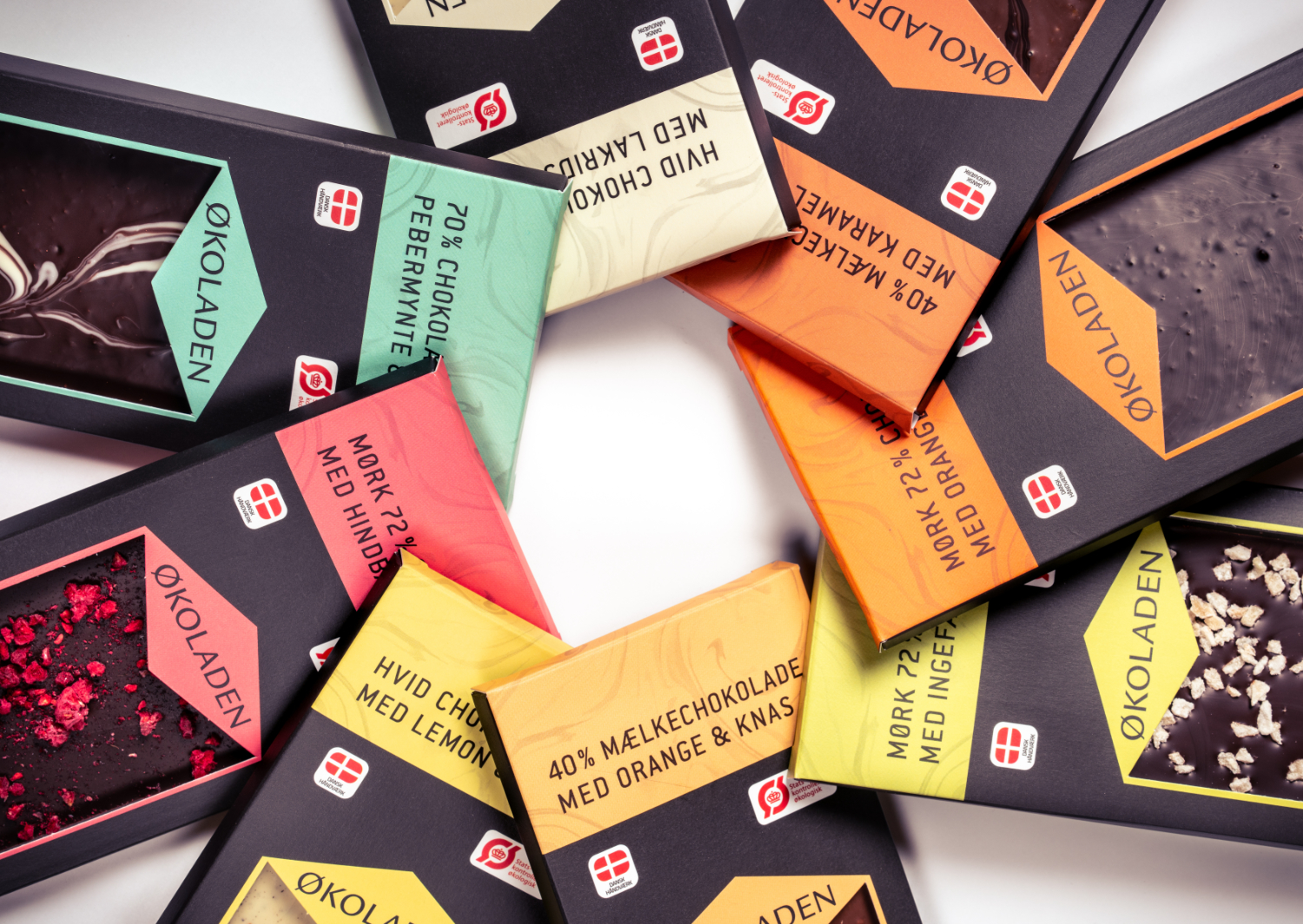 What does Økoladen do?
Økoladen produces 100% organic chocolate and is one of quite a few Danish chocolate producers who only make organic products. This gives Økoladen a special place in the Danish market. Since Jan and Amanda Elmelund took over the company in 2004, they have developed the products and made them more visual on the market. The cocoa beans are imported primarily from Peru and the Dominican Republic. The products from Økoladen are sold in grocery stores, retail, as private label and in their own webshop.
Why did you choose tracezilla?
We were part of a project through the Danish Business Board and received help from an external consultant to find opportunities for improvement. In order to get a better idea of ​​our financial situation, it was a requirement that we become more digital and that inventory management became part of this process. We were recommended tracezilla, as it is an ERP system designed for food companies. And we saw several benefits in terms of traceability, excise duties, organic products, certificates etc. In addition, the system integrates with Visma e-conomic.
There are also many ways of uploading information into tracezilla, which is very good. For example, if we are to hand over the system to others at some point, they can also quickly and easily see where everything is and where it comes from. In one single system. This makes it easier to get an overview. Therefore, tracezilla is an ERP solution that benefits Økoladen today as well as in the future.
Which functionality means the most to you?
There are many aspects of tracezilla that we really like. It is user-friendly and you move quickly and efficiently around the system to easily find what you need. tracezilla has also developed a fantastic feature that allows us to easily generate organic documentation reports and send them to relevant customers with a single click.
We use these reports for customers such as Compass Group and other food service providers, who of course also have to do mass balance documentations and therefore need a report on the organic goods sold to them every month. With the solution from tracezilla, the necessary information is automatically retrieved from the invoices and compiled in the correct format - ready to send. We are extremely happy with this feature.
Amanda Elmelund, Co-owner, Økoladen
More customer stories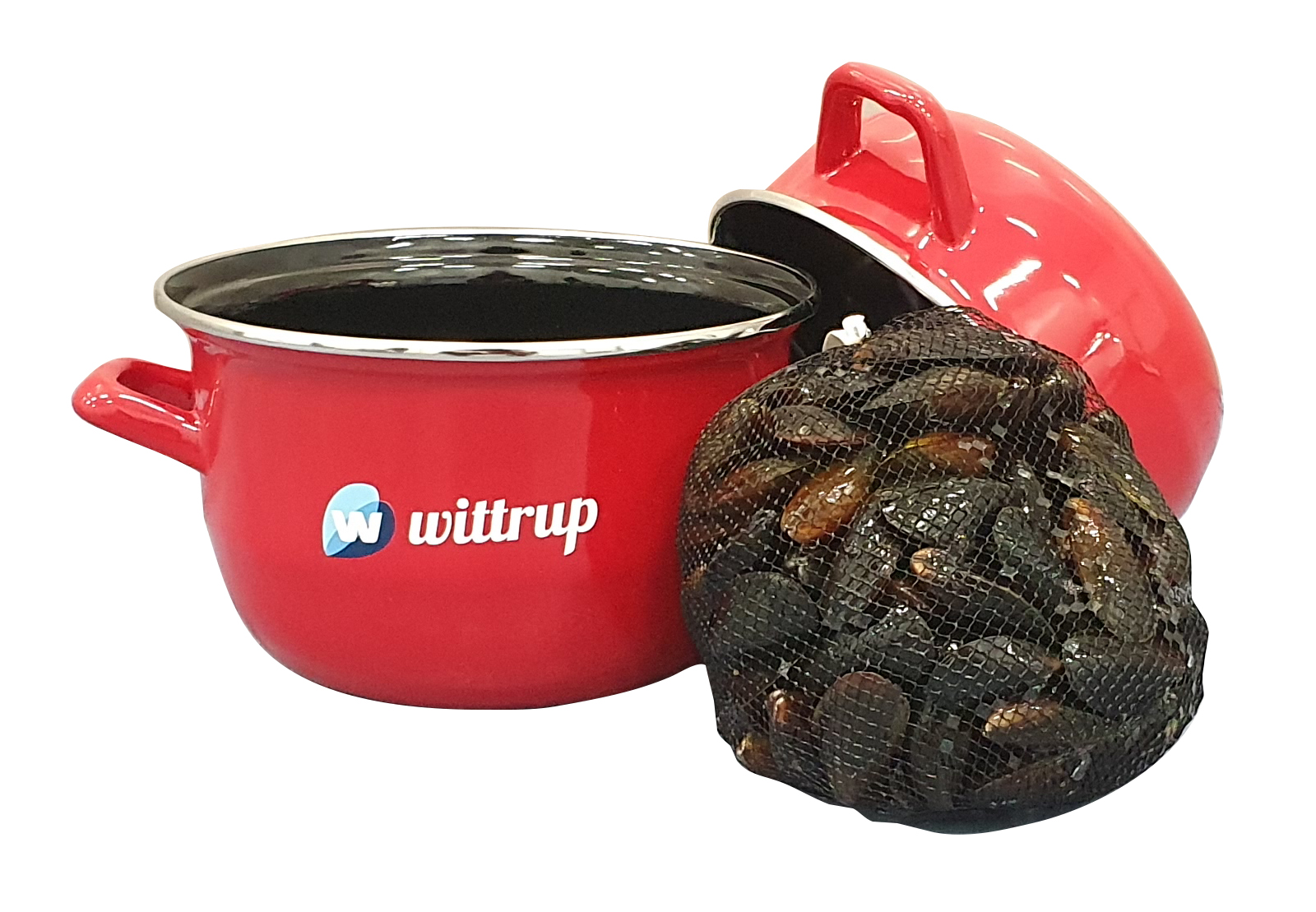 We press send in tracezilla and its automatically reported to the Danish Fisheries Agency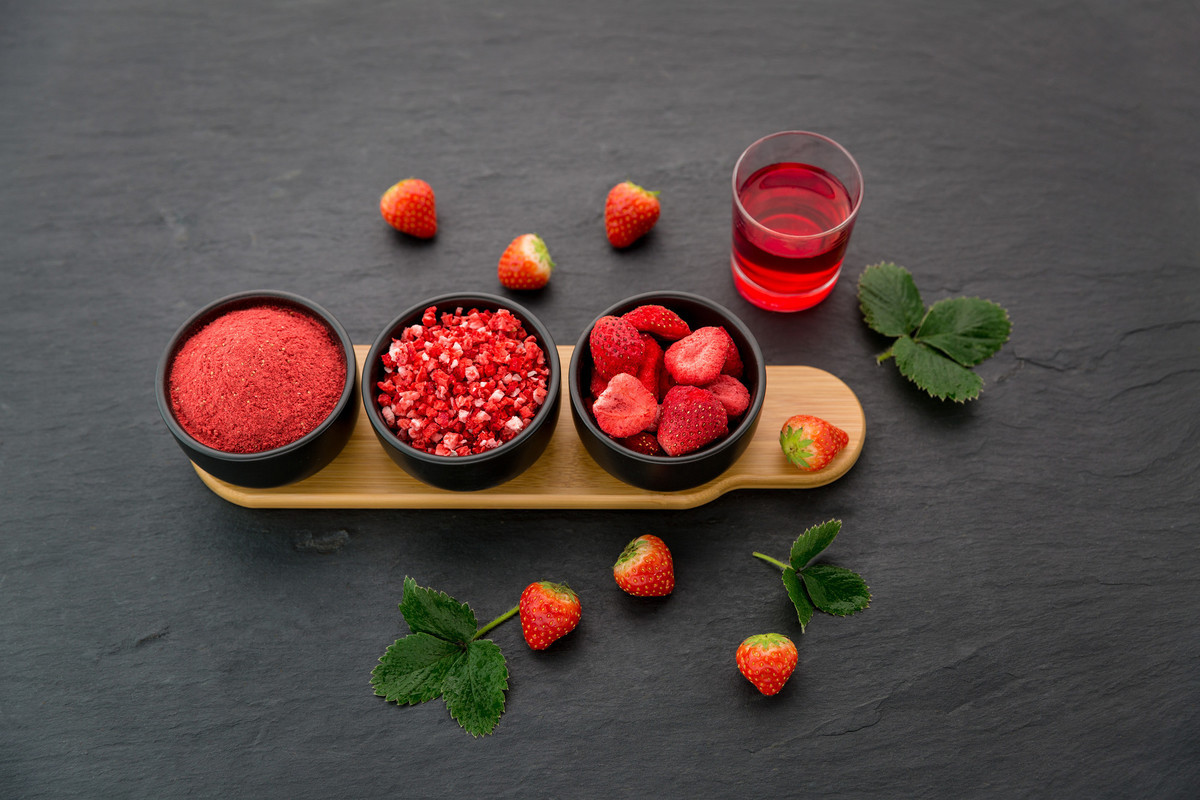 Now we know which markets, products, and customers are profitable for us - and which are not!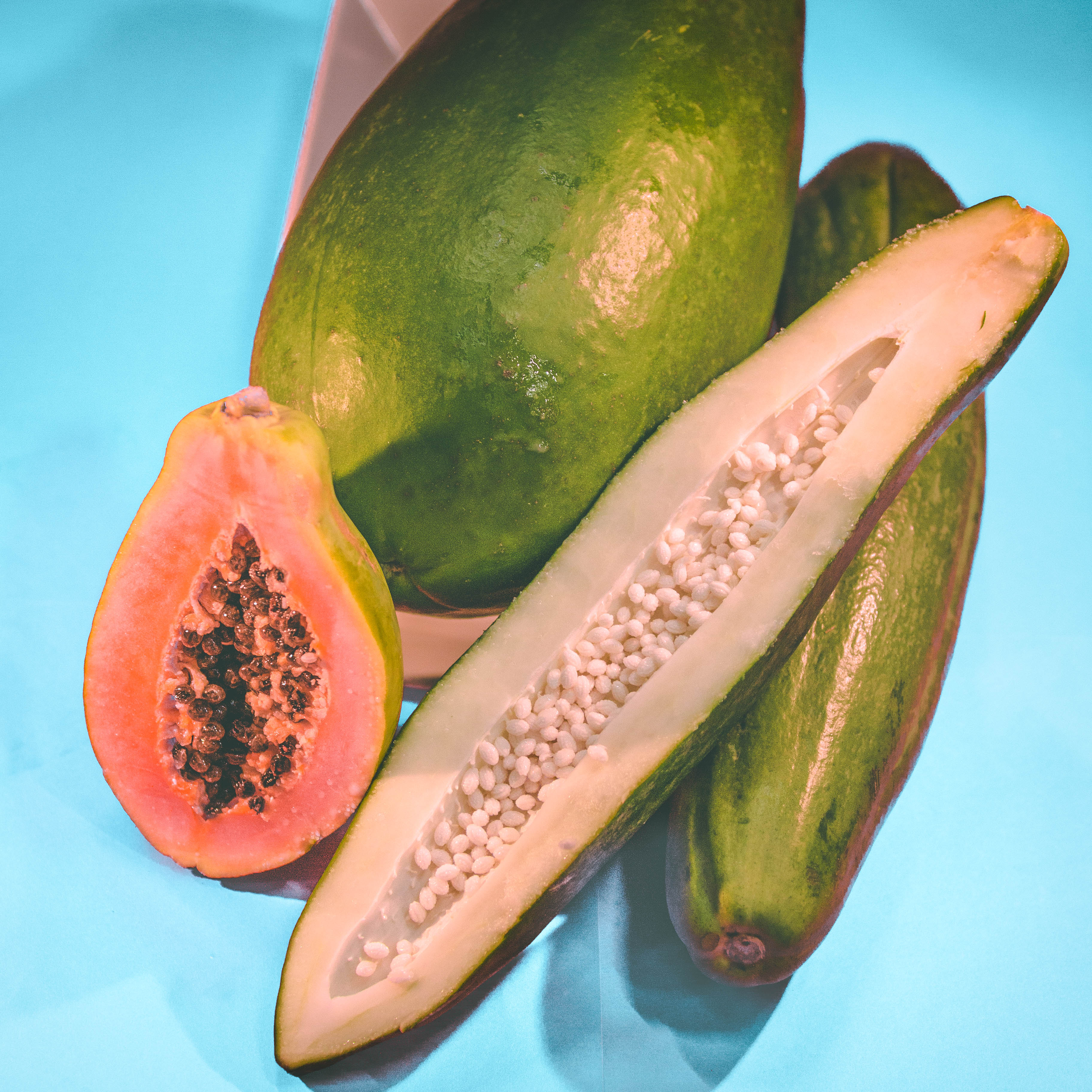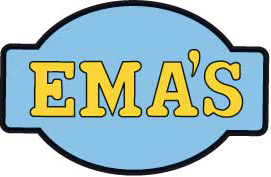 tracezilla makes everything more precise and we can calculate an exact cost price per product.
Try 14 days for free
Let's help you make it easy to run your food business
Get started