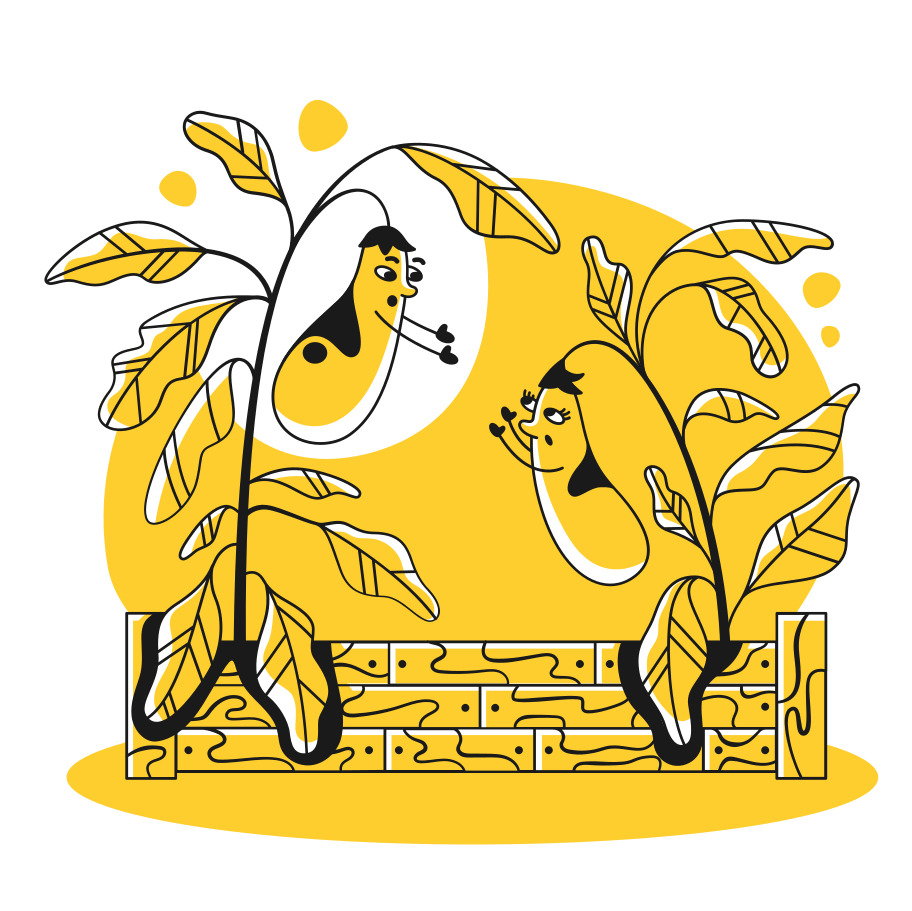 Efficient management of your food business
tracezilla makes it easy to get started with a personalized demonstration focusing on the workflows in your food business.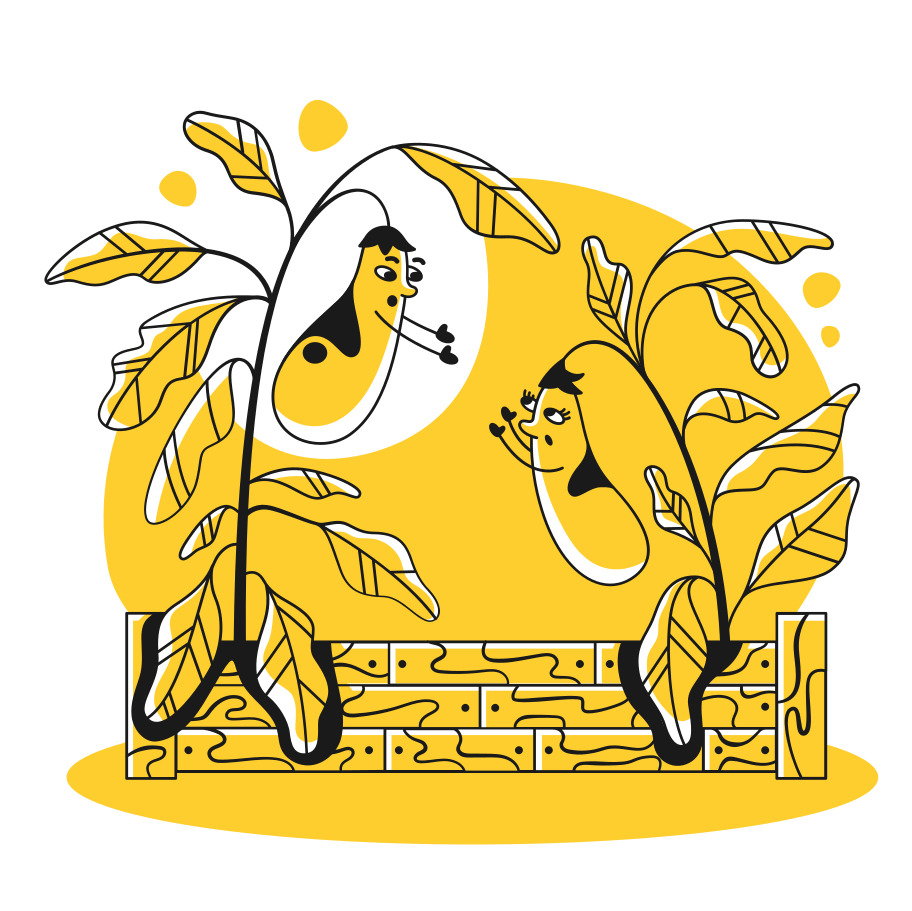 Get a free and personalized demonstration based on your food business
Get a personalised and free demonstration focused on your business
Help getting onboard is included in all our packages
A system that can grow with your business
Your benefits
Expand as you grow
QUALITY
traceability and inventory management makes it easy to avoid waste and secure a high level of quality
LESS ADMINISTRATION
Efficient workflows gives you less administration
EARNINGS
New insights into your business makes it transparent when you make money
About tracezilla
tracezilla is an ERP system that supports food companies' inventory and order management. With a few clicks, you get great insights into your company.