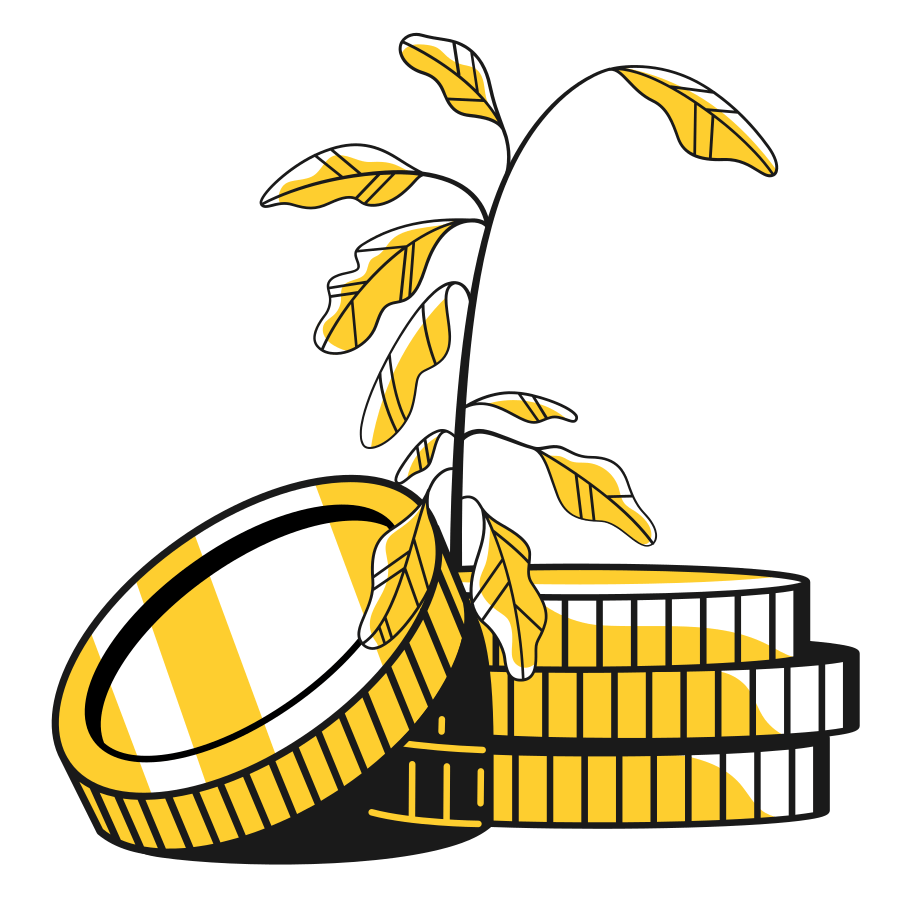 Inventory management for food business
tracezilla gets you started with efficient management of your food company.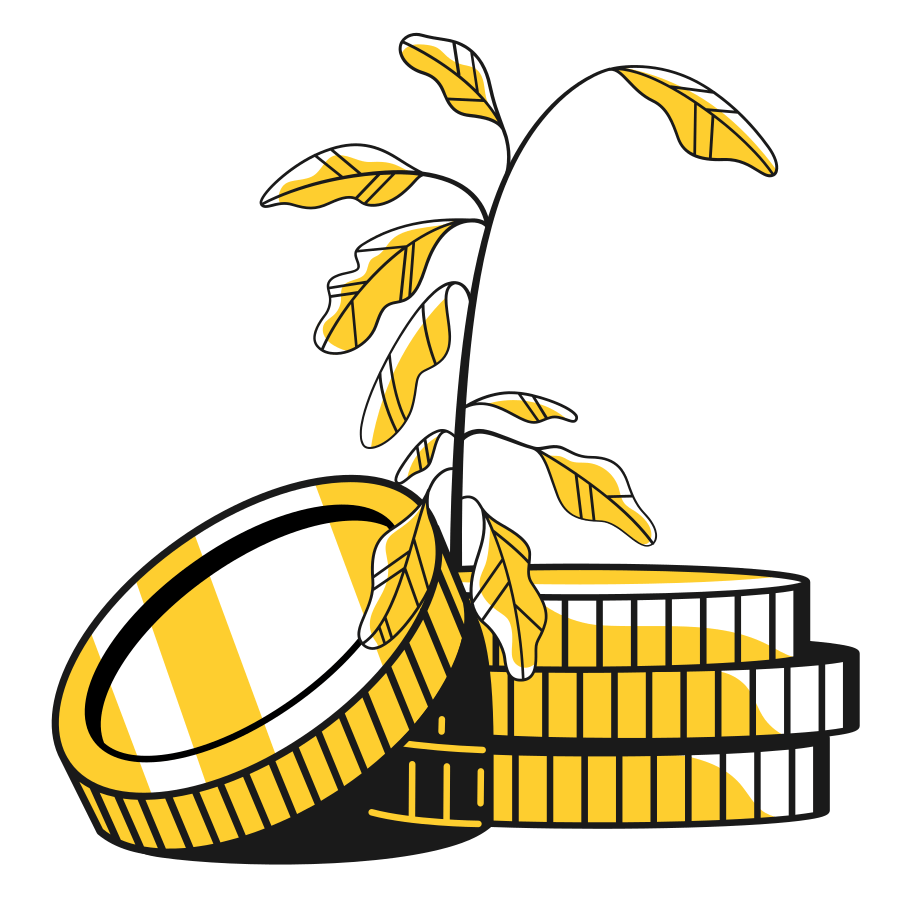 tracezilla makes it easy
Keep all your data in one place
Mangement of Purchases, Manufacturing, Inventory, Quality, Costs and Sales in one system
Get peace of mind with traceability and insights into earnings
Your benefits
Expand as you grow
QUALITY
Traceability and inventory management makes it easy to minimise waste and ensure quality.
LESS ADMINISTRATION
Efficient workflows gives you less administration and more time to spend on developping your business
EARNINGS
New insights into your business makes it transparent when you make money.
About tracezilla
tracezilla is an ERP system that supports food companies' inventory and order management. When you use tracezilla, you are always on top of traceability and earnings.

Now our in/out documentation for the organic inspection is calculated automatically - it is just fantastic

Kristian Ottesen
— CEO & co-owner, Nordic Seaweed
---
Organic documentation
tracezilla has automated our in/out documentation for the organic inspection - that saves a lot of time
Read the full customer story
Get started today
tracezilla er nem og simpel styring af processerne i din fødevarevirksomhed.
Get started