Now our in/out documentation for the organic inspection is calculated automatically - it is just fantastic
Kristian Ottesen
CEO & co-owner, Nordic Seaweed
What does Nordic Seaweed do?
Nordic Seaweed develops and produces a range of seaweed products which are sold in all the Nordic countries and several other countries in Europe. We produce from seaweed that we harvest ourselves along the Danish coasts or buy from Norway or Iceland.
Why did you choose tracezilla?
We needed a system that could handle food. With the one we had before, it was necessary for us to keep a lot of Excel sheets at the side. It was onerous and very difficult to control. We put many hours in those Excel sheets - not least for the organic mass balance accounting, that we have to do every month.
And then we needed a place to coordinate sales, production, purchase and logistics. Before, we all typed in the same Excel sheets and put notes and comments to coordinate. It easily gets out of control, when many orders must be processed and many different people are involved.
Hear Kristian Ottesen, CEO in Nordic Seaweed, talk about how tracezilla has helped gear Nordic Seaweed for growth
Which feature matters most to you?
It is a great relieve to have the organic in/out balance calculated automatically for the organic inspection. This saves us a lot of time every month. We are unburdened from a lot of administrative work in general. This is time that we can spend developing our business.
Kristian Ottesen, CEO & co-owner, Nordic Seaweed ApS
More customer stories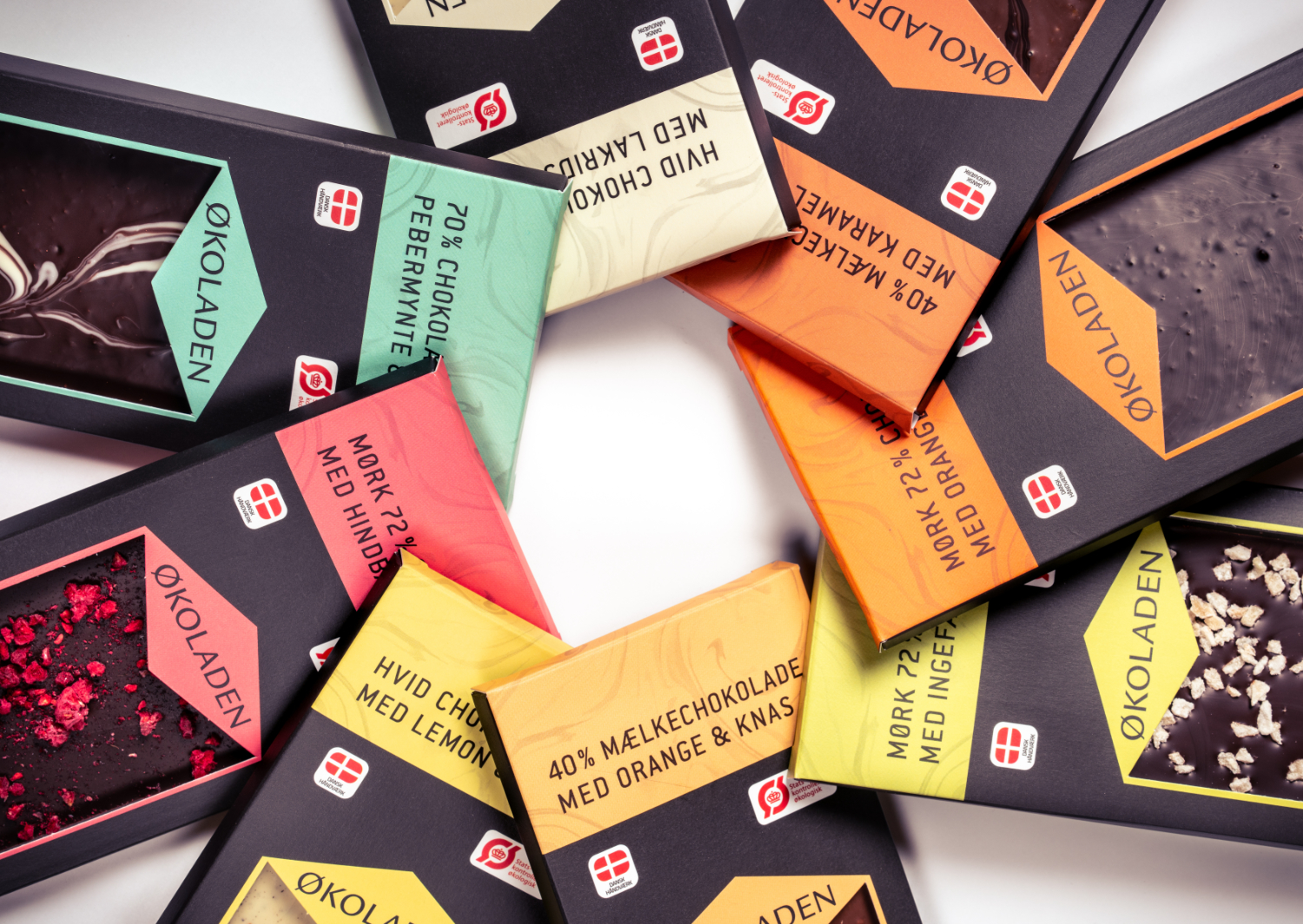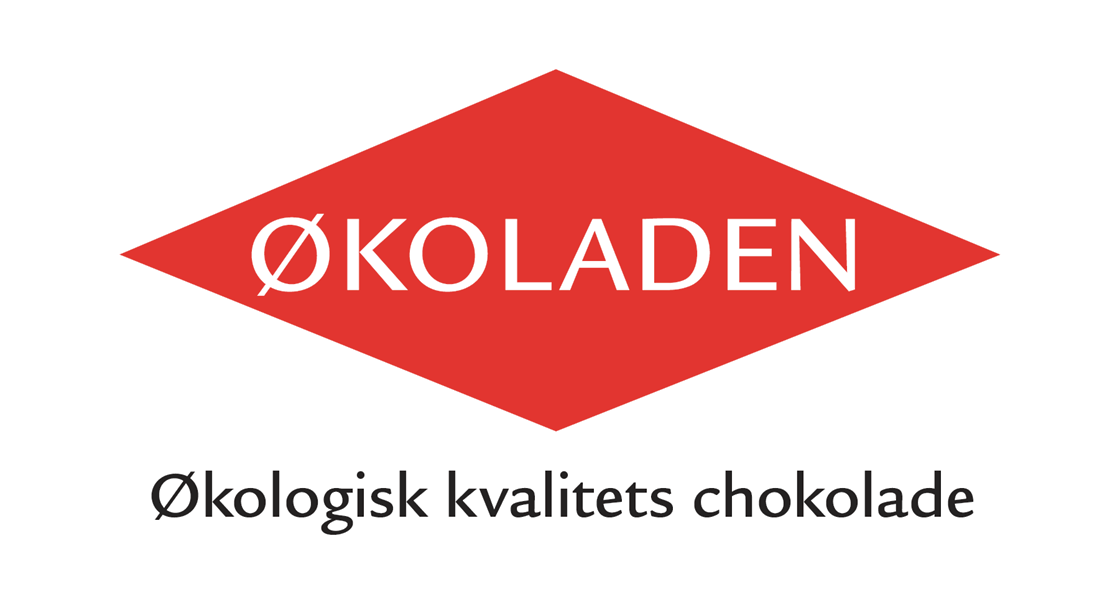 tracezilla has a fantastic feature that allows us to easily create organic documentation reports and forward them wi ...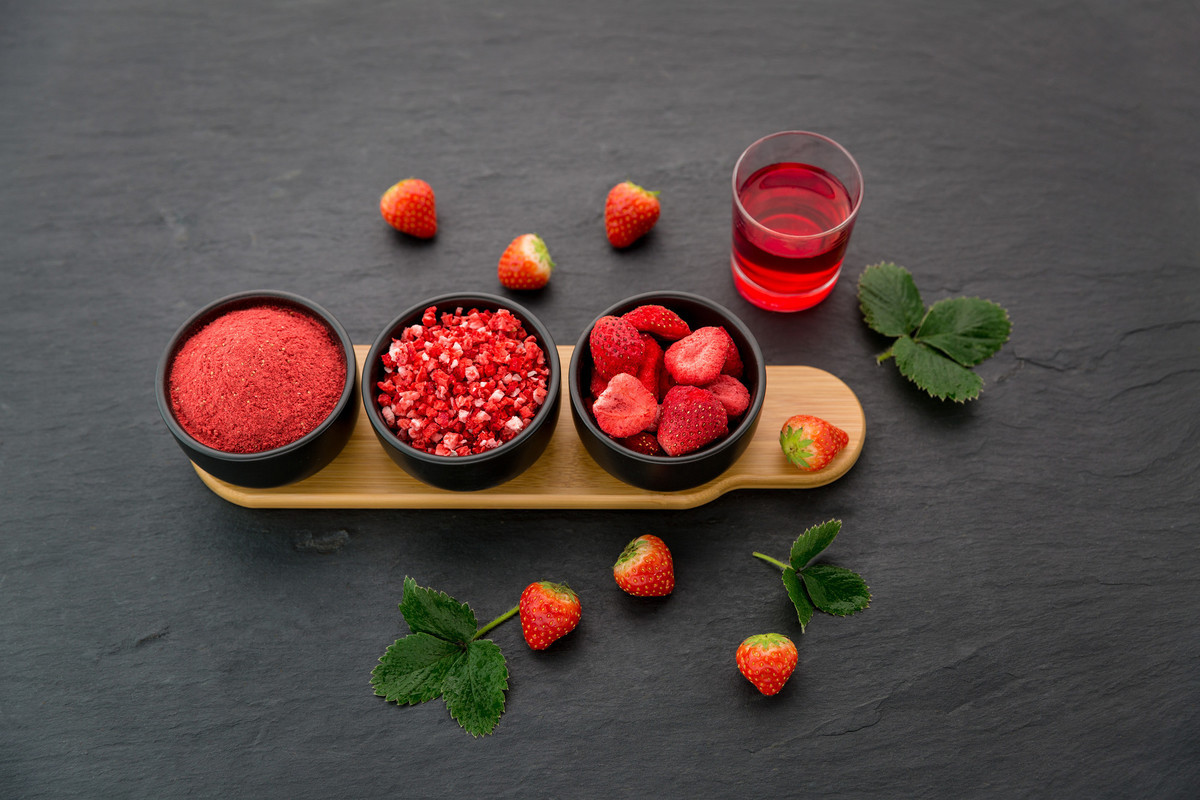 Now we know which markets, products, and customers are profitable for us - and which are not!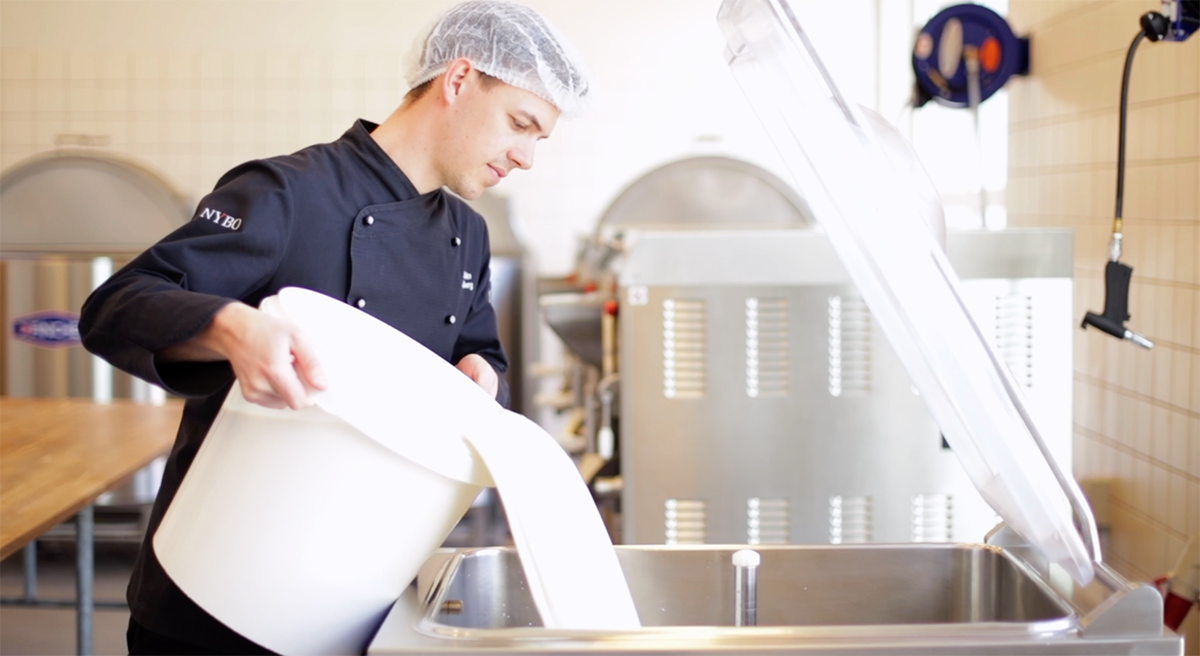 tracezilla has really optimised the management of our inventory, logistics and production
Get started free
Let's help you make it easy to run your food business
Get started