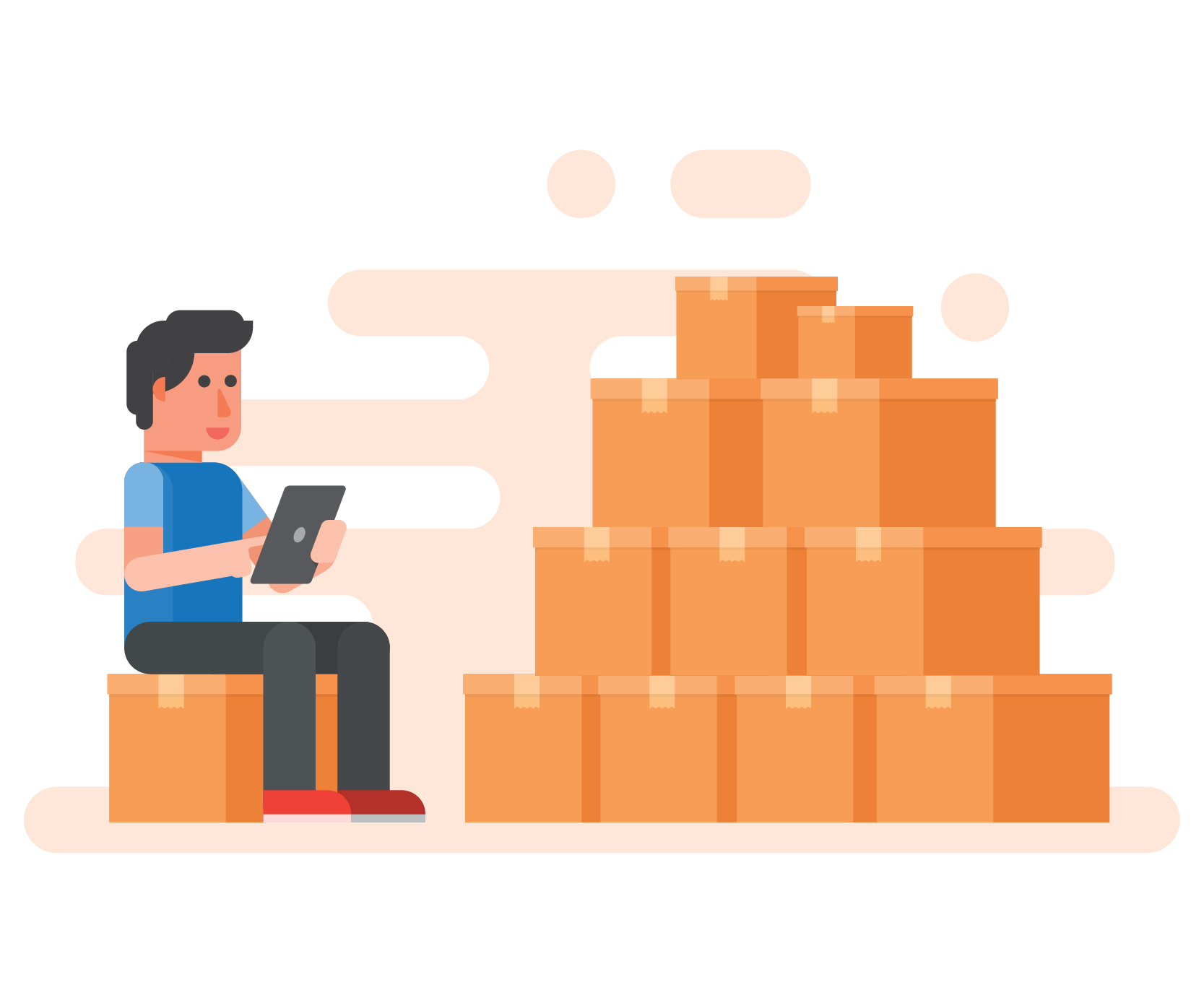 Inventory management designed for food companies
Get hold of your inventory using batch & lot-management and automatic picking by expiry date (FEFO)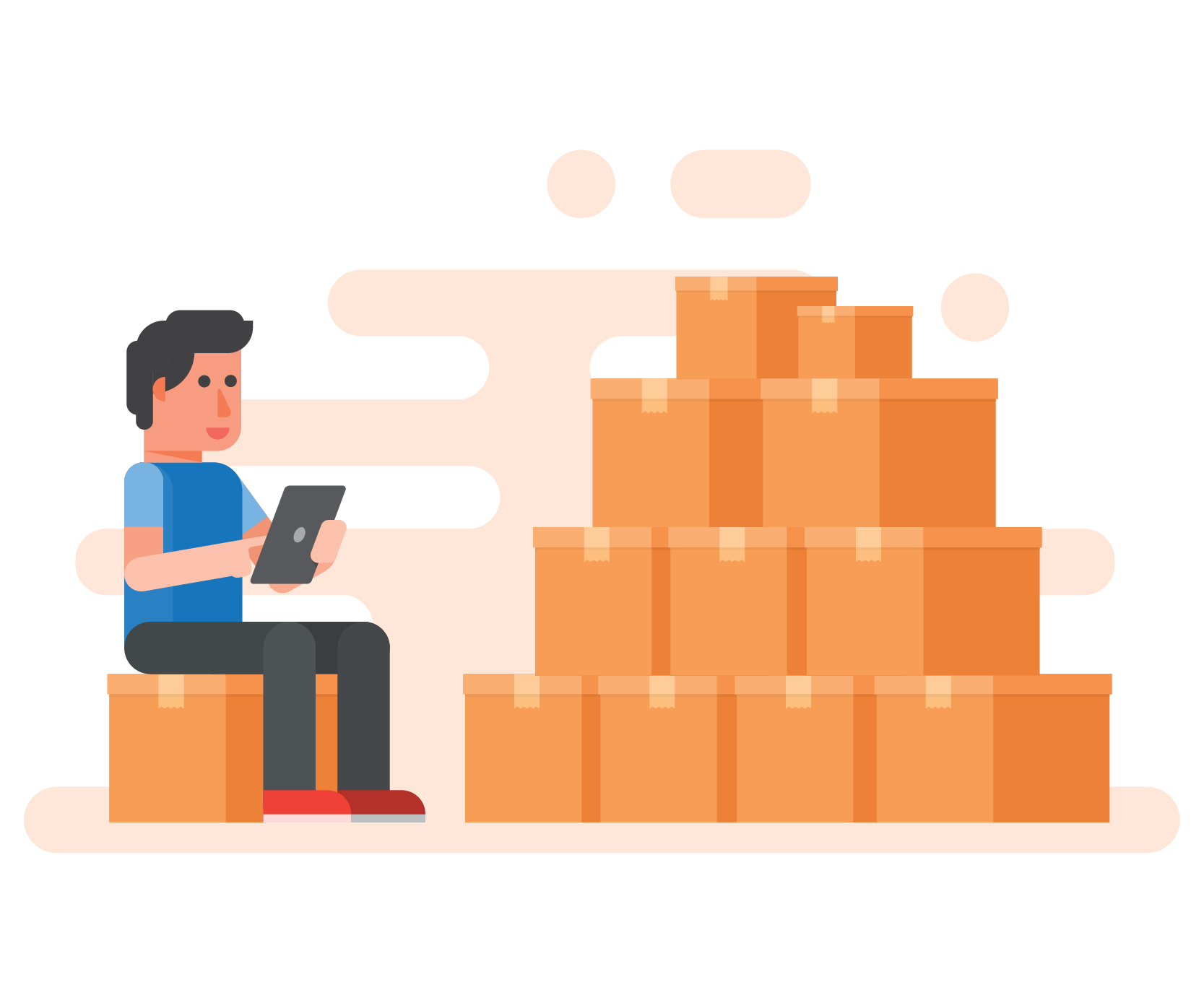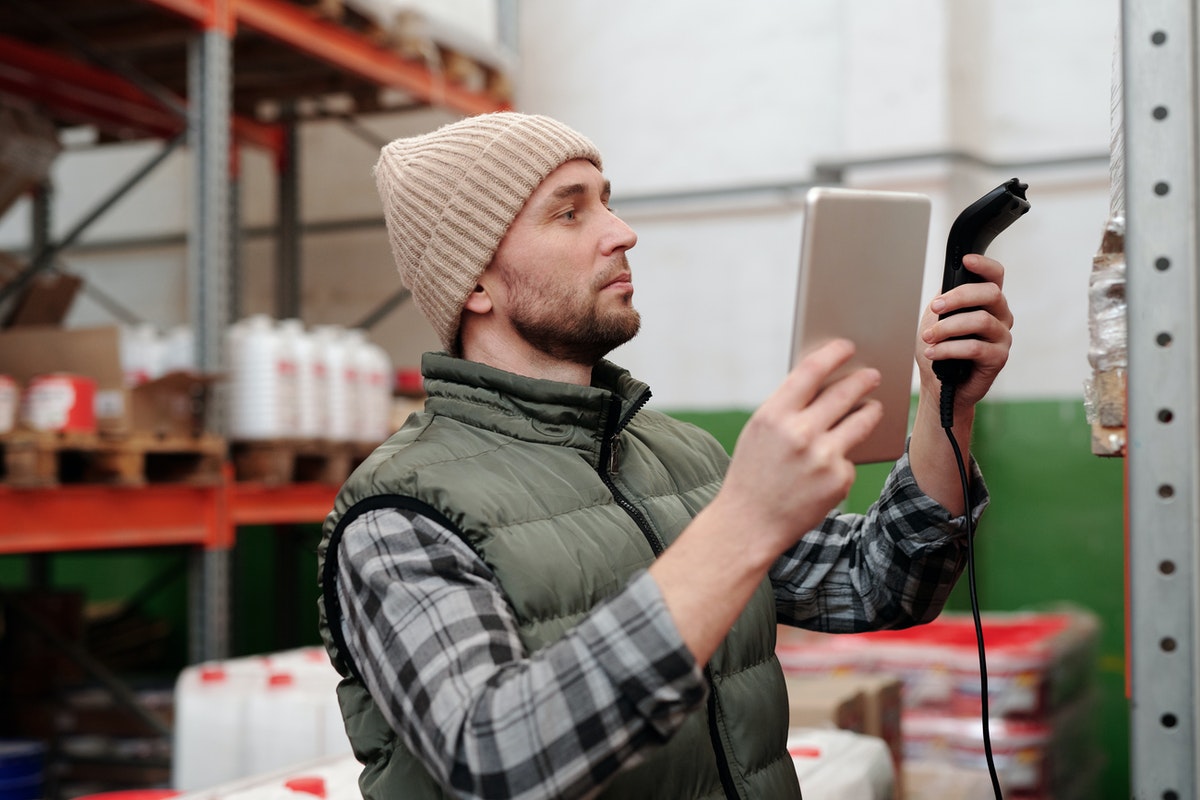 Easy and efficient management of your food inventory
tracezilla manages your inventory on individual lots and can pick automatically by expiry date. This reduces the risk of waste significantly.
You can manage multiple warehouse locations and still keep the overview.
With tracezilla, your inventory-overview is always up-to-date. When goods are disposed for a sale, the same goods cannot be sold by another user.
Your benefits
Get better planning and less waste
Get an inventory-overview that is always up to date
Get a quick overview of your inventory, where it is located and when up-coming supply is expected to arrive
Less waste with automatic FEFO
Batch & lot-management of your inventory makes it easy to reduce food waste. tracezilla picks automatically using the FEFO-principle (First Expired First Out)
Forecasting
Plan your purchases and production based on your expected sales and your existing inventory levels
About tracezilla
tracezilla is an ERP solution designed for food companies. When you use tracezilla, you get an overview of your inventory in multiple locations and automatic FEFO (First-Expired-First-Out) inventory management.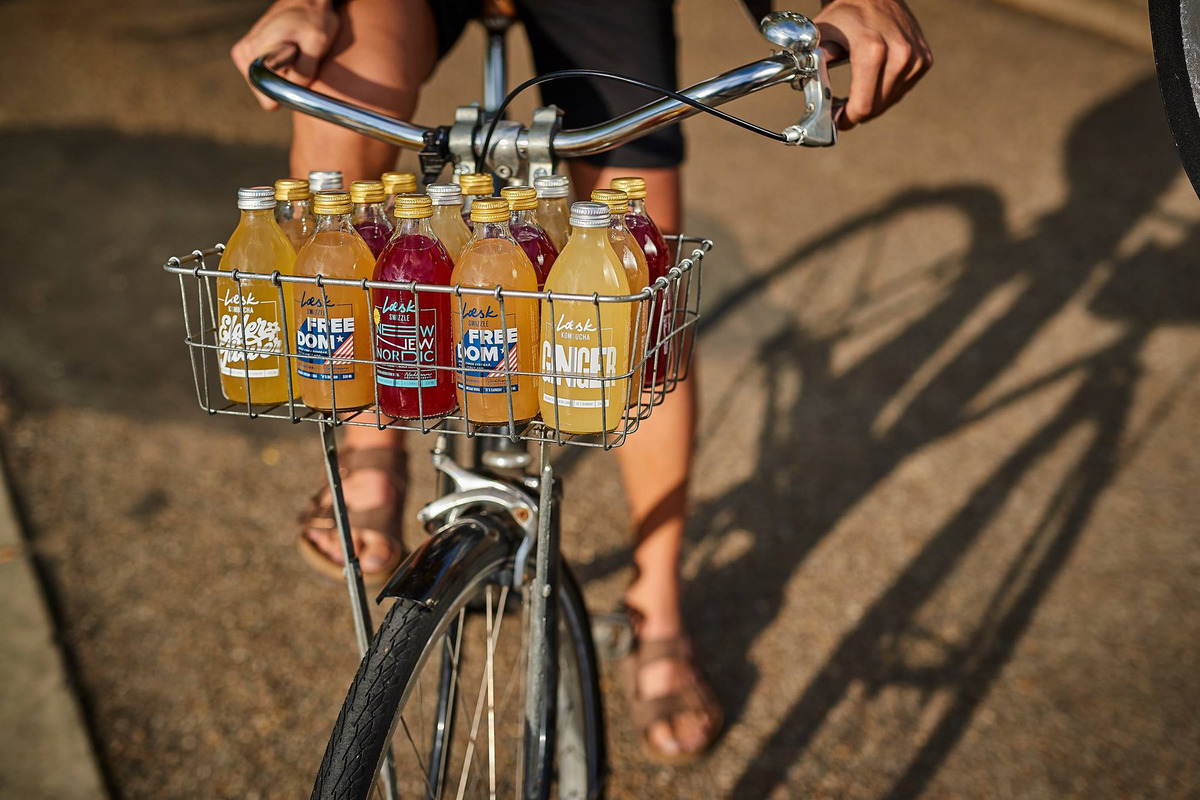 We have significantly reduced the ressources spent on providing the necessary documentation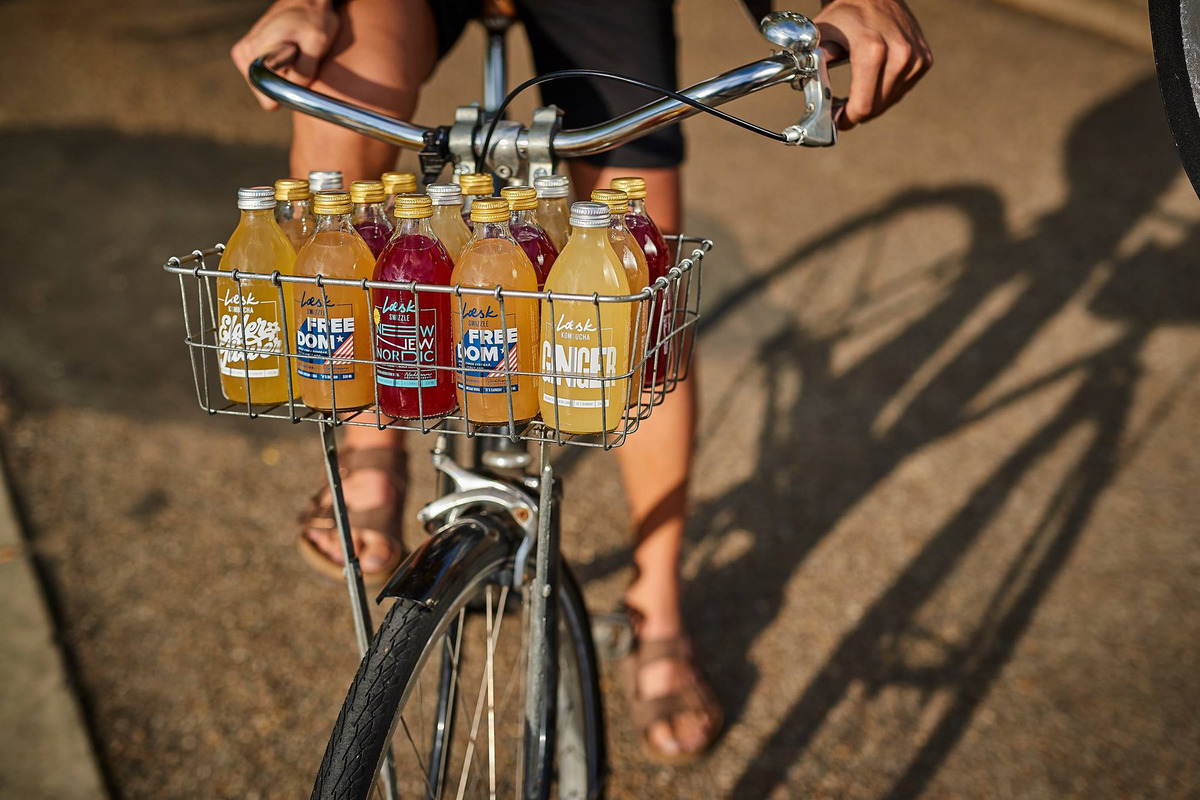 Line Hoff
— Co-founder, Læsk
---
Great efficiency gain
With tracezilla, our inventory is always up to date. This saves us time when we do our planning
Read the full customer story
Get hold of your inventory using lot-management and automatic picking by expiry date (FEFO)
Get an introduction