We have significantly reduced the ressources spent on providing the necessary documentation
Line Hoff
Co-founder, Læsk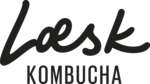 Læsk
Where

HQ in Denmark
What

Organic kombucha
Knowledge Base
Dictionary Articles
What does Læsk do?
Læsk produces organic kombucha. We're a small team of five, and the company is in constant growth, which can give logistic challenges.
We sell kombucha to restaurants, cafes, and retail. We are currently on the Danish market but are initiating export to Europe, which is uncomplicated with tracezilla's solution.
tracezilla provides an overview of our inventory and secure total traceability in our production. Now we can meet the authority's demands for traceability.
Why did you choose tracezilla?
Before we started using tracezilla we spent too much time on making a production plan because we counted our inventory manually. With tracezilla's inventory management system we can plan our production much more efficiently. We can easily get an overview of our inventory and control of our storage destinations and webshop.
Now we can produce for the customer's demand and plan our production better, which ensures lesser waste in production.
tracezilla has also become an indispensable tool for securing traceability in our production.
We use less time to keep control of our stock and certificates.
See Magnus, brewer at Læsk, talk about how they save time with tracezilla
Which functionality in tracezilla means the most to you?
With tracezilla, we can create reports that suit our needs. The system has tools that make it easy to create reports for inventory, sales, and ecology.
We have been able to reduce the resources used to make the reports necessary.
With a few clicks, we can create the organic mass balance report and report our deposit. When we have trouble finding the report we need, tracezilla's customer service has helped us with the challenge quickly.
Line Hoff, Co-founder, Læsk
More customer stories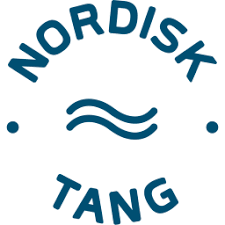 tracezilla has automated our in/out documentation for the organic inspection - that saves a lot of time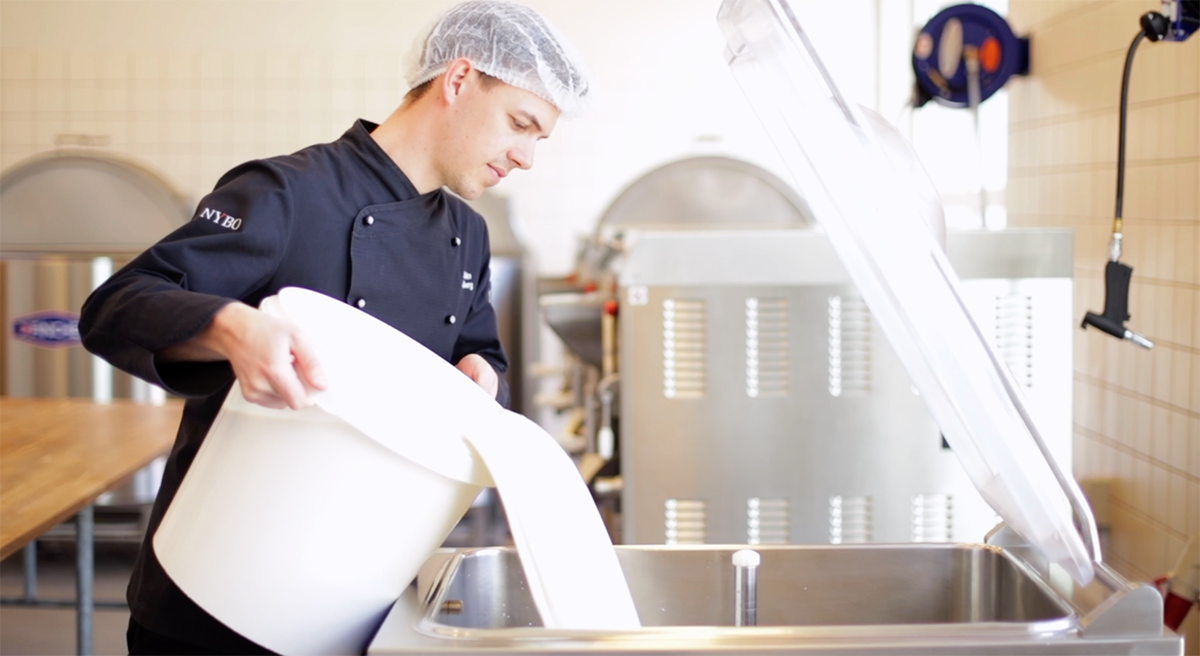 tracezilla has really optimised the management of our inventory, logistics and production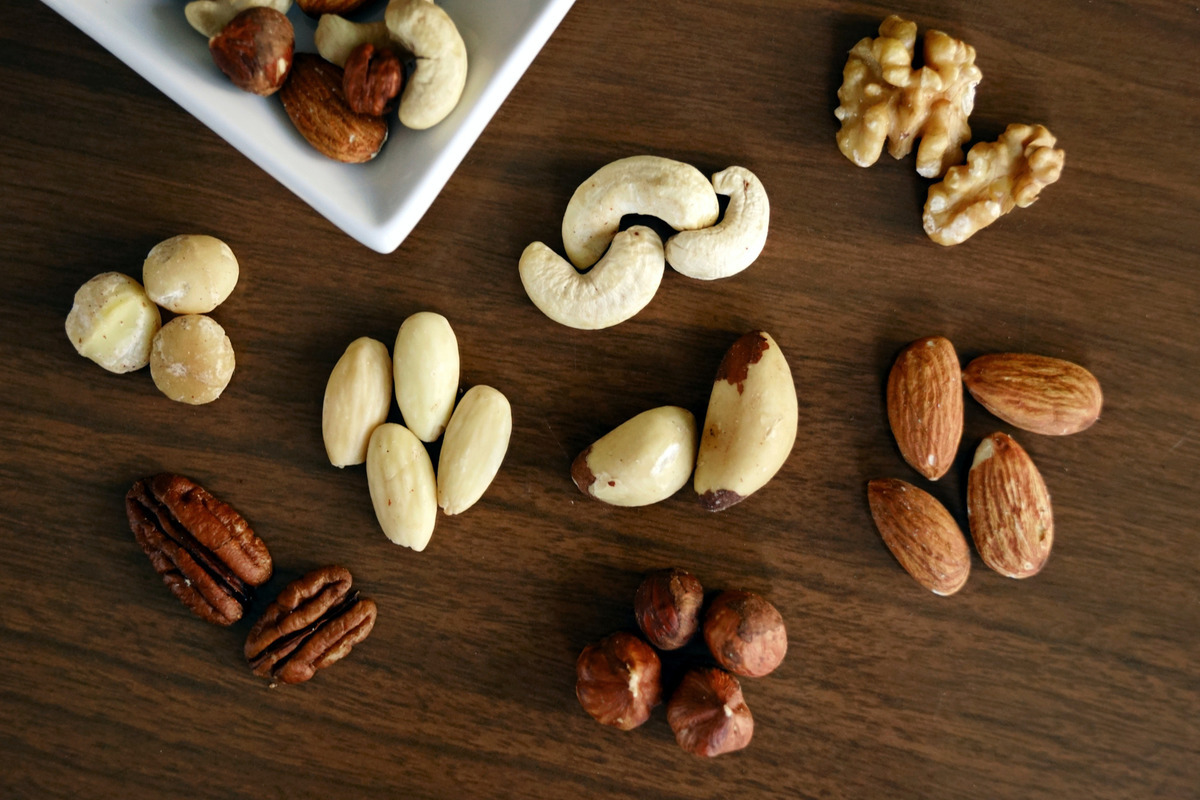 I feel well prepared with the increasing demands for documentation among our customers
Try 14 days for free
Let's help you make it easy to run your food business
Get started