Tasks & Controls
Get acceptance control, temperature checks and critical control points integrated digitally into your order management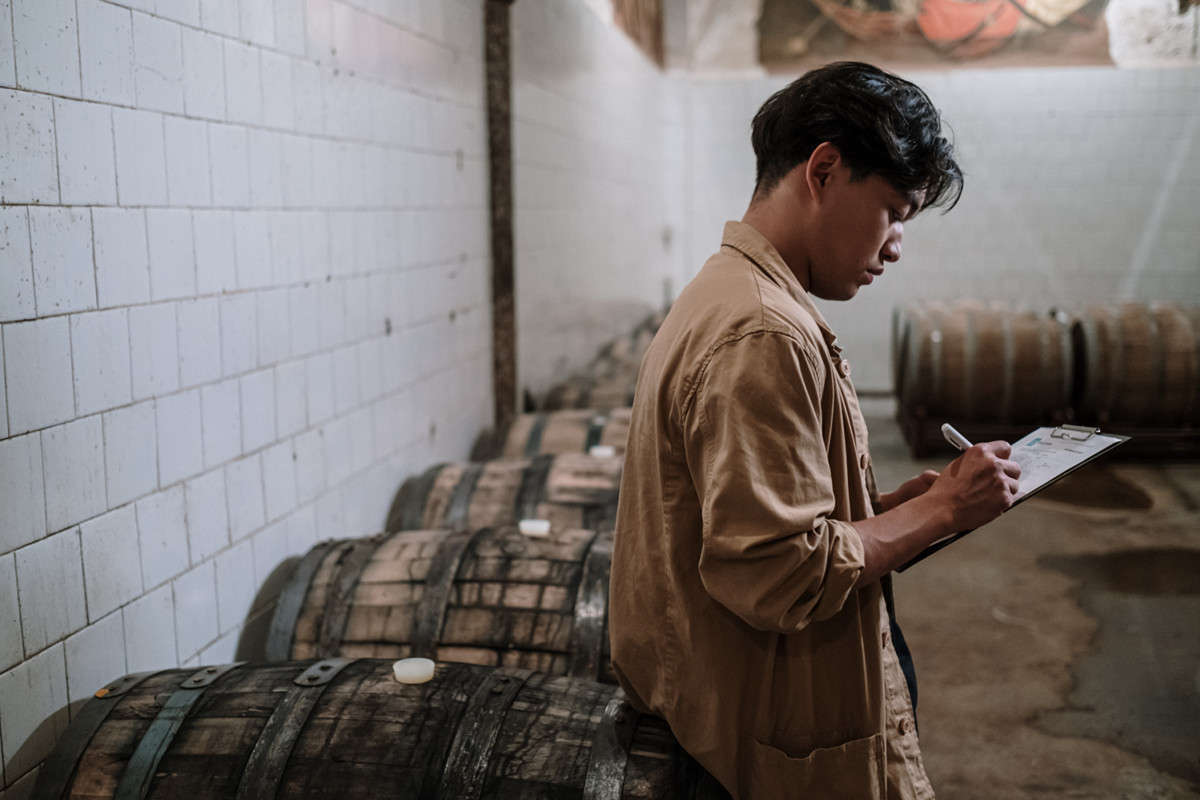 Your benefits
Digital and automated quality management
Automatic control points
Let the control points be created automatically based on rules. Ex. a rule based on what goods are being received.
Easy registration via smartphone
Access control points easily via your smartphone and record them digitally with a few clicks. You can also scan QR code or barcode
Tasks can be linked to actions
Tasks can be triggered by actions in tracezilla or recur at specific intervals
Do you want to automate your quality management?
Collaborate effectively on tasks, self-inspection and planning.
The Tasks & Controls module allows you to carry out your quality management with automatic creation of tasks and controls.
You can easily access and register control points with a smartphone and you can scan QR codes or barcodes. You can upload images and files as documentation.
Control values and confirmations are summed up automatically in standard reports, that can serve as documentation for inspections and self inspections.
If you have the add-on Power Pack, you can design your own reports and documents based on data from Tasks & Controls.
Try 14 days for free
Let's help you make it easy to run your food business
Get started