tracezilla makes everything more precise and we can calculate an exact cost price per product. The costs are much more visible now
Kenneth Blicher
Director, EMA'S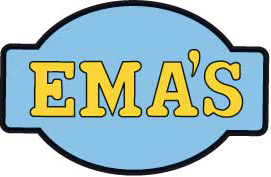 EMA'S
Where

Head office in Denmark and warehouse in the Netherlands
What

Trade in exotic fruits and vegetables
Knowledge Base
What does EMA'S do?
EMA'S is a family owned business founded in 1994. The company consists of two companies - EMA'S Denmark, which handles purchasing, sales and management of systems and administration - and a subsidiary in the Netherlands, which acts as a warehouse and distribution center for customers all over Europe.
The whole journey started with the Carambola fruit, where EMA'S were pioneers. The company has grown over time to import many different products from countries all over the world.
Among EMA'S customers you find supermarkets and catering companies in Denmark and Sweden, among other countries. Supermarket customers are typically interested in one particular product, delivered in specific packaging. Catering customers often want several different products and their demand may vary depending on the season. EMA'S primary strength is to provide customers with a high level of service where they can have many different goods delivered quickly at short notice.
Why did you choose tracezilla?
A former employee suggested that we contact tracezilla to fulfill our needs for a new and modern ERP system that can handle traceability. When we heard that tracezilla has also been developed for the fishing industry, we thought that if they can handle everything with catch zones, they can probably handle our needs as well.
One important thing tracezilla has to offer is their support, direct contact and willingness to solve challenges very quickly. They listen and solve! No matter which ERP system you come from and which one you are starting up with, there will always be some adjustments to make in order to fit the individual company's needs. tracezilla has been extremely quick and flexible, and they are good at getting things done.
tracezilla is a cloud based ERP system, which means we can all be logged in at the same time. We are several employees, who use it all the time in different ways. Some work with purchase and sales, others use it for packaging and traceability, receiving goods, labels and picking for new deliveries or inventory management. Therefore it is super important that you can be online and updated at all times. It is also very practical that you can quickly see 'who did what', or whether there have been any issues along the way.
Which functionality means the most to you?
There are so many features we have not been used to. For example, the possility to edit purchase orders. If we receive an item that we thought was produced in the Netherlands and we have sold it to all our customers with the country of origin being the Netherlands, only to find out that the item was actually produced in Spain - then we can just edit the purchase order and change the origin to Spain, and it will automatically be adjusted at all levels. And the fact that we have corrected the purchase is also documented. Before tracezilla, we had to delete all purchases and make new lines and correct all sales orders individually. So this is a really great help for us.
Previously, we used a custom made system for purchase and sales in combination with the system C5 for accounting. It was so difficult to work with, as the systems were not connected and we lacked precision in our inventory management. The good thing about tracezilla is that it is closely integrated to the accounting system, so when you do something in tracezilla, it has direct consequences in the accounting system. And the inventory is always up to date.
One thing we also wanted to be get a better grip of is the inventory management of our packaging materials and pallets. We have got that in tracezilla now. The fact that we can use recipes in tracezilla and add a rule saying that when we pack this item, we must also use e.g. a bag, a box and a label. It makes everything more precise and we can calculate exact cost prices per product. The costs are much more visible now.
We have also got access to a lot of statistics and reporting features for purchasing, sales and cost prices, which we did not have before. It helps us to analyze our business and results. These are really great tools that we have not had before.
Kenneth Blicher, Director, EMA'S
Inge Greve, Administration/Accounting/Certifications, EMA'S
Alexandra Andreasson, Technical/Certifications/Food Safety, EMA'S
More customer stories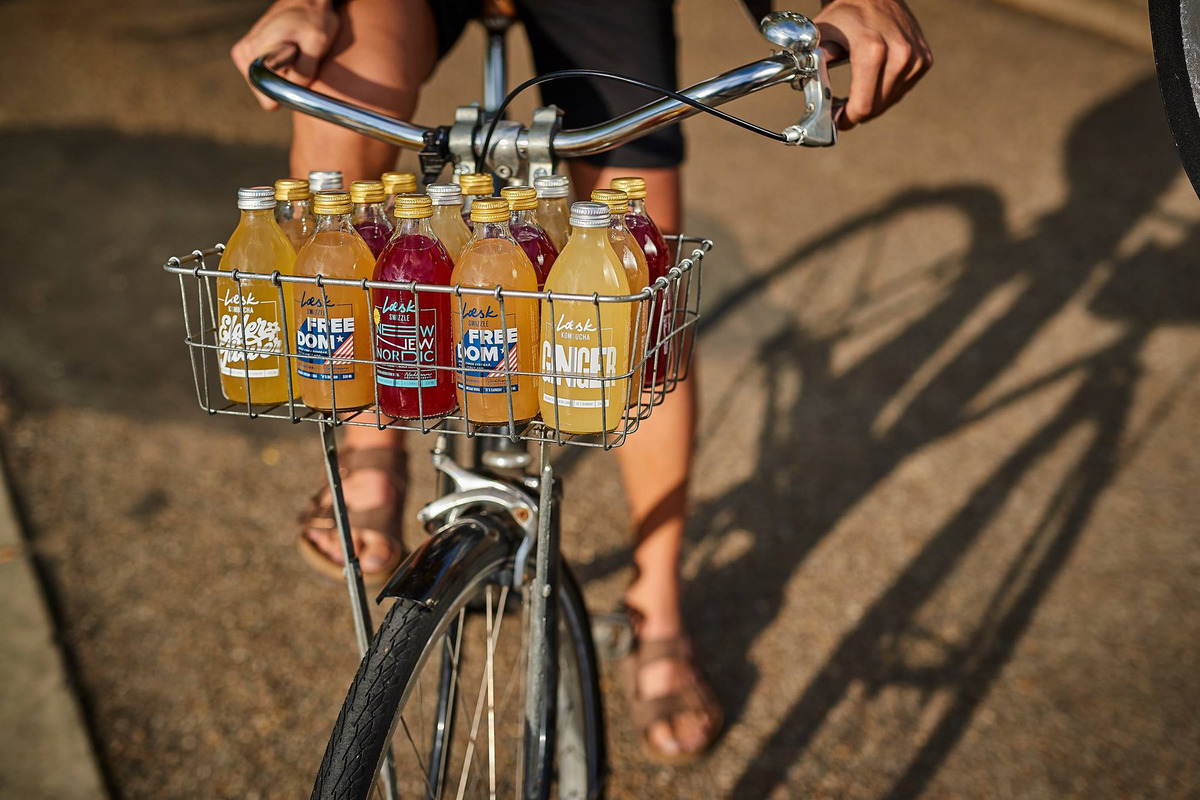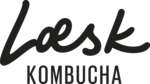 With tracezilla, our inventory is always up to date. This saves us time when we do our planning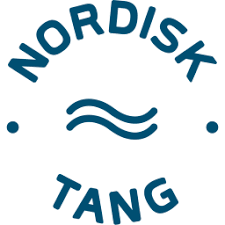 tracezilla has automated our in/out documentation for the organic inspection - that saves a lot of time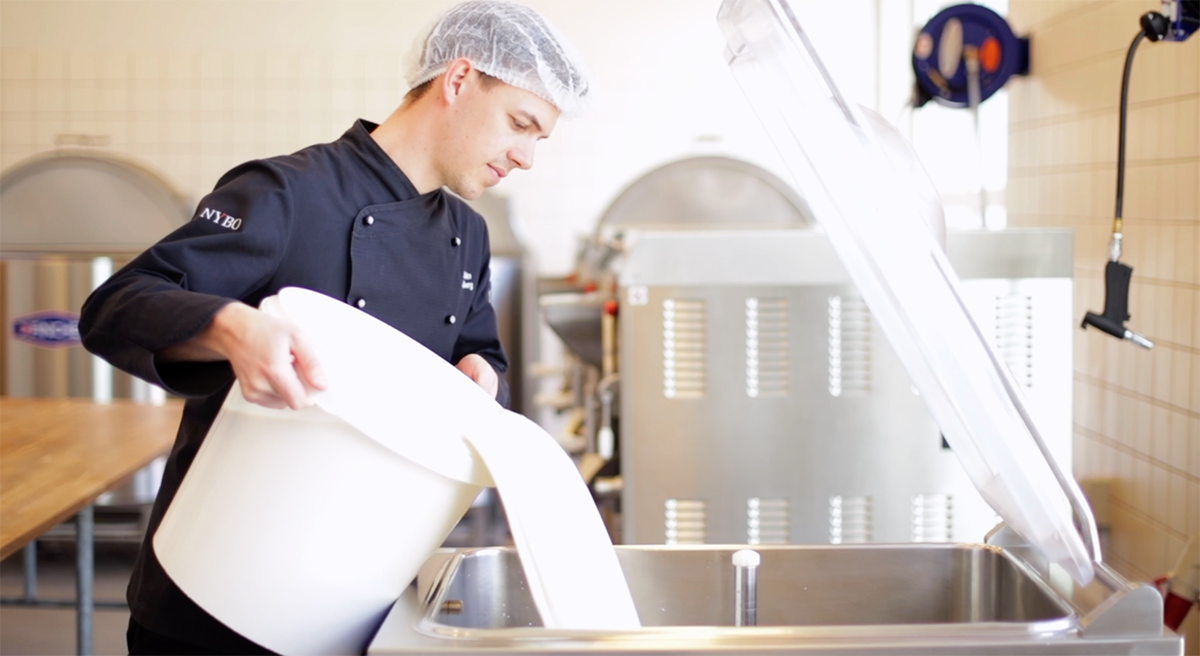 tracezilla has really optimised the management of our inventory, logistics and production
Try 14 days for free
Let's help you make it easy to run your food business
Get started