We press send in tracezilla and its automatically reported to the Danish Fisheries Agency
Stig Wittrup
Owner, board chairman and fishing skipper, Wittrup Seafood A/S

Wittrup Seafood A/S
Where

Horsens, Denmark
What

Hand-sorted blue mussels from Danish waters
External resources
Knowledge Base
What does Wittrup Seafood do?
Wittrup Seafood produces and sells live blue mussels from Danish waters to retailers, wholesalers, fishmongers, and restaurants throughout Europe. The fresh blue mussels have a durability that corresponds to approximately half of what it is for e.g., milk, and therefore things must move quickly.
The company has daily deliveries to all countries, where orders placed in the morning are usually delivered the next day before noon. The company was founded by the brothers Stig and Rasmus Wittrup back in 1989 and is today one of Denmark's largest suppliers of hand-sorted blue mussels.
Why did you choose tracezilla?
Major financial benefits of using tracezilla compared to a custom made solution
Our previous business and financial system had become obsolete, so we were looking for something new. The accounting department wanted to use e-conomics, and it was through them that we found tracezilla, as they have an integration. But first we tried to transfer everything to another recognized ERP system, which went completely wrong. So, we were a bit nervous about how it would go with the transition to tracezilla, but there have been no problems at all. tracezilla fits our way of thinking much better. At the same time, we could also see great financial benefits from using tracezilla rather than having it completely tailor made.
Although tracezilla is a standard platform that suits many types of companies, we have had plenty of help with customizations. For example, we have a slightly different production flow and tracezilla has been very good at finding solutions that suit our business.
Which functionality means the most to you?
Integration to the Danish Fisheries Agency
Every time we receive a delivery, it must be reported within 48 hours. This means that every single day when we make a purchase from a fisherman, we must enter where it comes from, who it comes from and how much it weighs. We then press send in tracezilla and its automatically reported to the Danish Fisheries Agency.
When we have finished producing, we make a new report, however with the difference that we also have the net quantity and prices. All of this must be reported, and we get several deliveries every day. There are quite few things we need to check manually. Most things just need to be approved. And it works really well!
Automatic calculations of excise duties
Subsequently, a settlement must be made to the fisherman who delivered the mussels. Normally, it is the company that receives products from a fisherman, who is also responsible for paying port fees and taxes to the Fisheries Association. This means that there are different fees that must be deducted from the fisherman's bill. tracezilla has helped us set it up so that port fees and taxes are calculated automatically.
Easy monthly reporting to Intrastat
All companies that export or import must report cross-border trade to Intrastat. How much you must report has to do with the size of the company and because we export quite a lot, we must report traceability information about, for example, the origin of the product and the country it ends up being sold to. tracezilla has a smart function for this! We can just specify dates for the period and then we get a compilation that can be sent immediately.
Customized picking flow adapted to our business
In our picking flow, the raw materials are not matched with the products until the moment they are packed out of production. Whereas many other types of companies typically choose which raw materials are to be used, as the orders are placed. In tracezilla, we have succeeded in creating a customized flow, although it may be a bit backwards from the usual way of running things.
Big kudos to tracezilla's support team!
The way we have got backup and support has been fantastic. Both in terms of being taught how the system works, but also in terms of subsequent questions from us. We always get adequate answers and help to move forward. It works incredibly well, and their service is to be highly commended!
Stig Wittrup, Ejer, bestyrelsesformand og fiskeskipper
More customer stories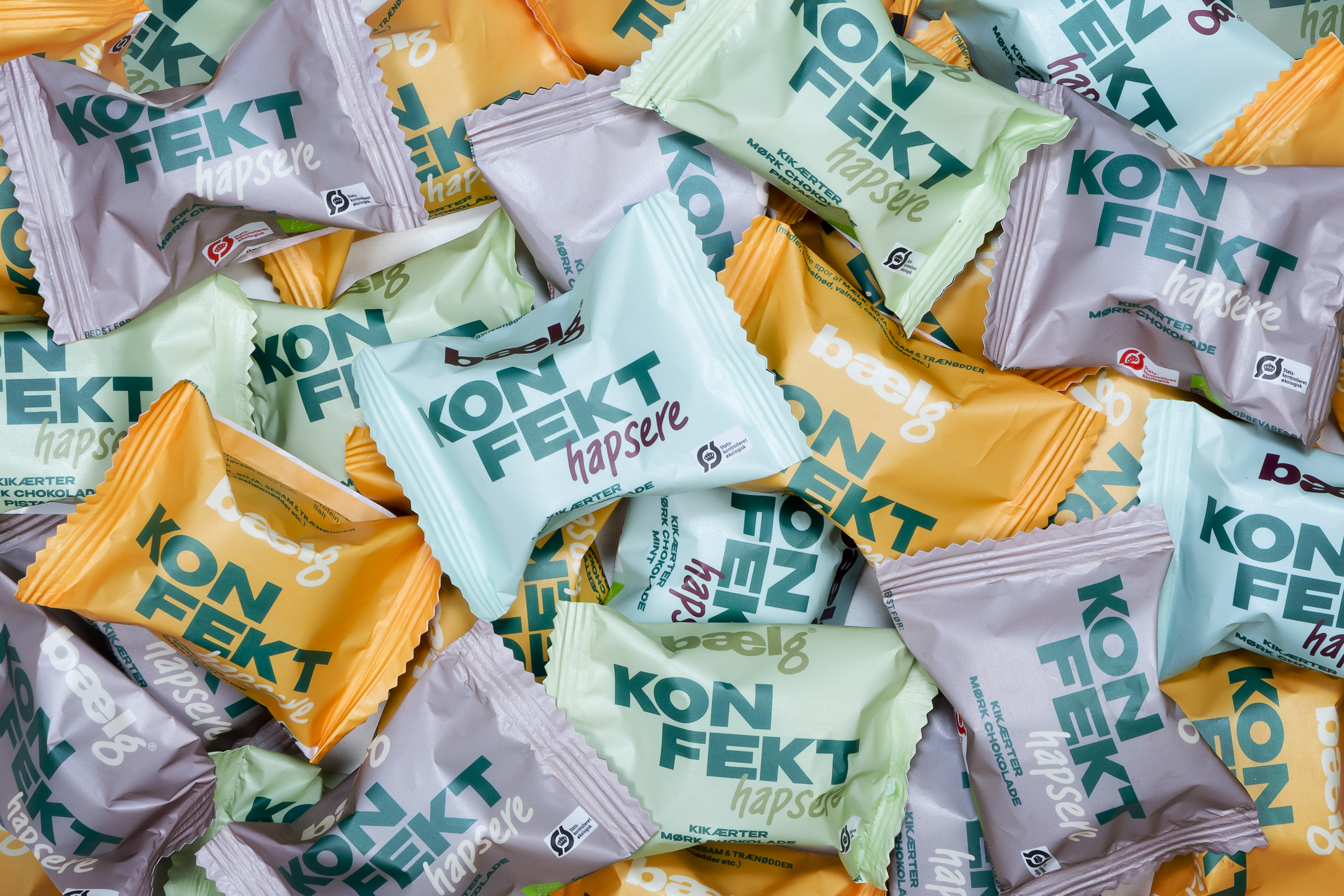 The interface and layout is very intuitive! And there are many integration options.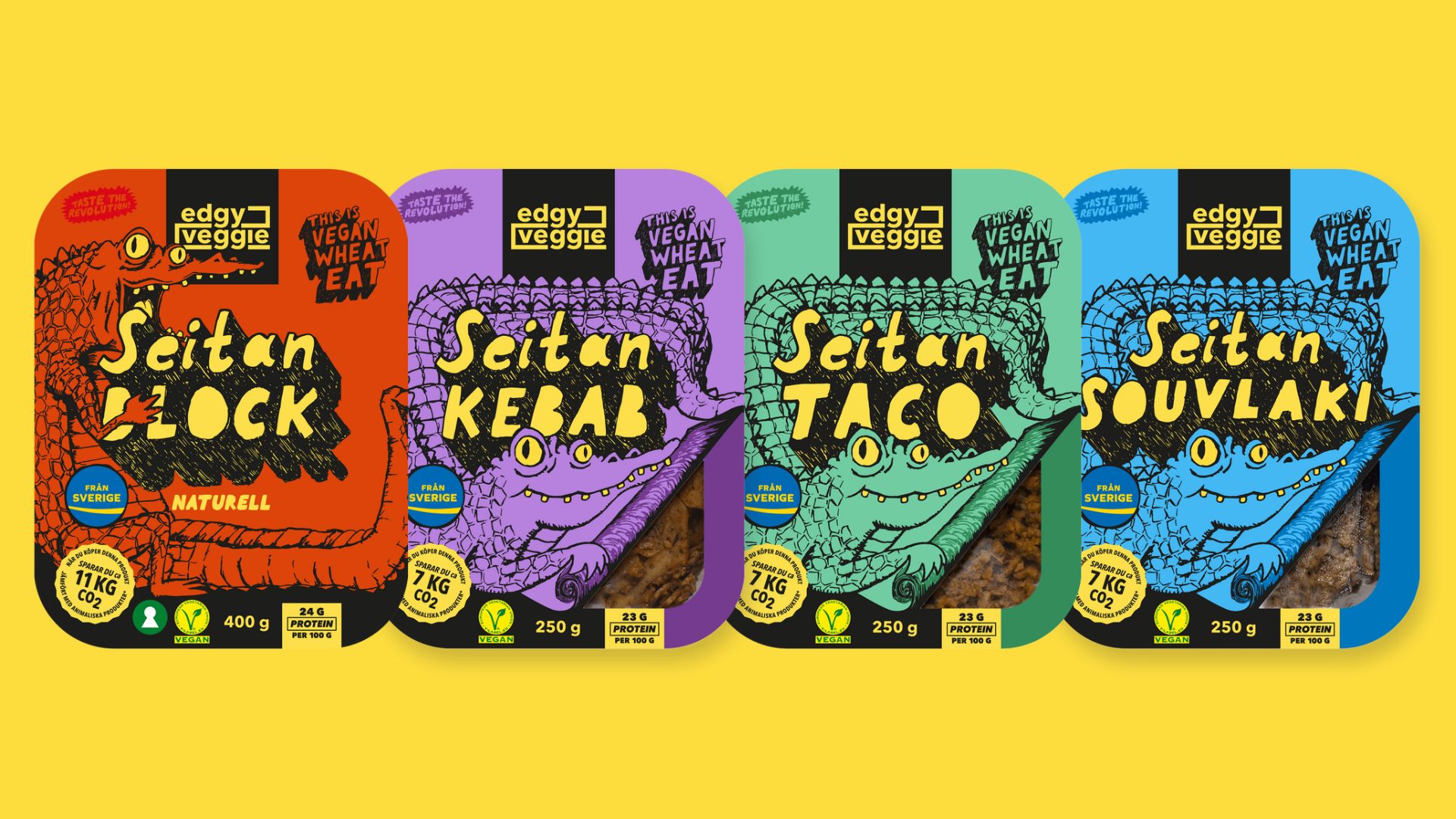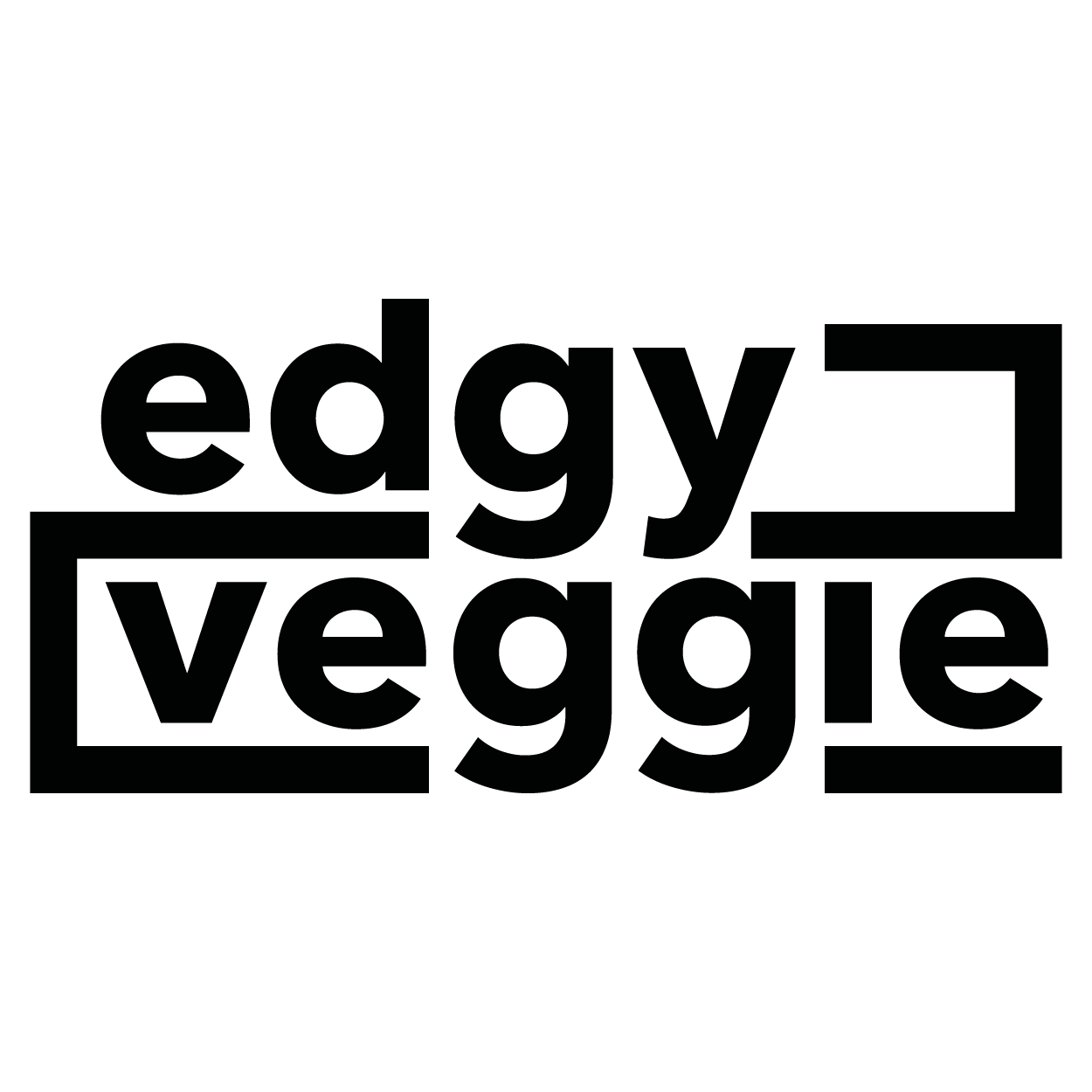 Now the SRS reusable boxes are automatically added to both purchase and sales orders. It's a great feature!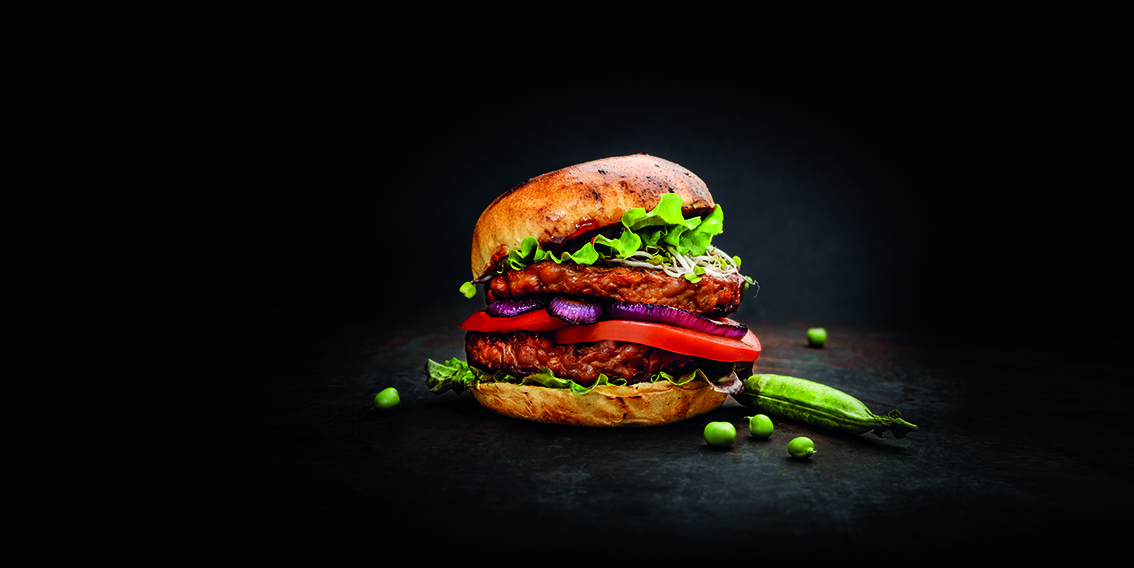 tracezilla is focusing on developing the platform for the users. That's another reason why we chose tracezilla
Try 14 days for free
Let's help you make it easy to run your food business
Get started