tracezilla can do all the same as the bigger ERP solutions, while it is uncomplicated and easy to use for our employees
Jørgen Stølsgård
Geschäftsführer, Berrigarden GmbH

Berrigarden GmbH
Where

HQ in Germany
What

Processing of fruit
Knowledge Base
Dictionary Articles
What does Berrigarden do?
Berrigarden processes fruit into high quality ingredients that are used in bread products, jams, smoothies, energy bars and the like.
We are a team of 9 in our production site in Lübz, Mecklenbourg. We deliver ingredients to bigger companies in the food sector primarily in Germany and the rest of Europe but also in Canada and Asia.
Why did you choose tracezilla?
We sell to bigger food companies, with whom we have to meet high requirements. They must be able to rely on their suppliers' product safety including their traceability systems. With tracezilla, we are not only on top of traceability and many other things - we can also serve all the required information on a silver platter for all our customers at any time. It is a great relief that we can always provide documentation that we are in control of the quality of our products of the ingredients that we deliver.
Which functionality means the most to you?
The most important for us is basically that tracezilla as an application is thorough, efficient and manageable. tracezilla provides figures that we can count on and that are always up-to-date. tracezilla can do all the same as the bigger ERP solutions but in a way that is uncomplicated and easily manageable for our employees.
tracezilla gives us peace-of-mind. We can rely on the application. This is important for our company and for our growth plans but most of all it builds confidence with our customers and suppliers.
Jørgen Stølsgård, Geschäftsführer, Berrigarden GmbH
More customer stories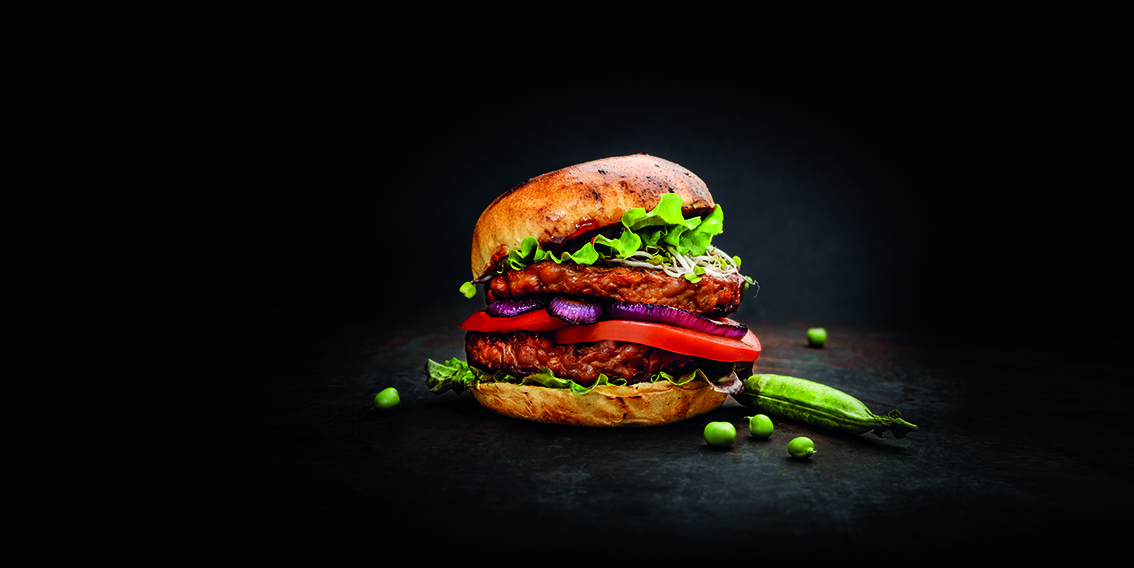 tracezilla is focusing on developing the platform for the users. That's another reason why we chose tracezilla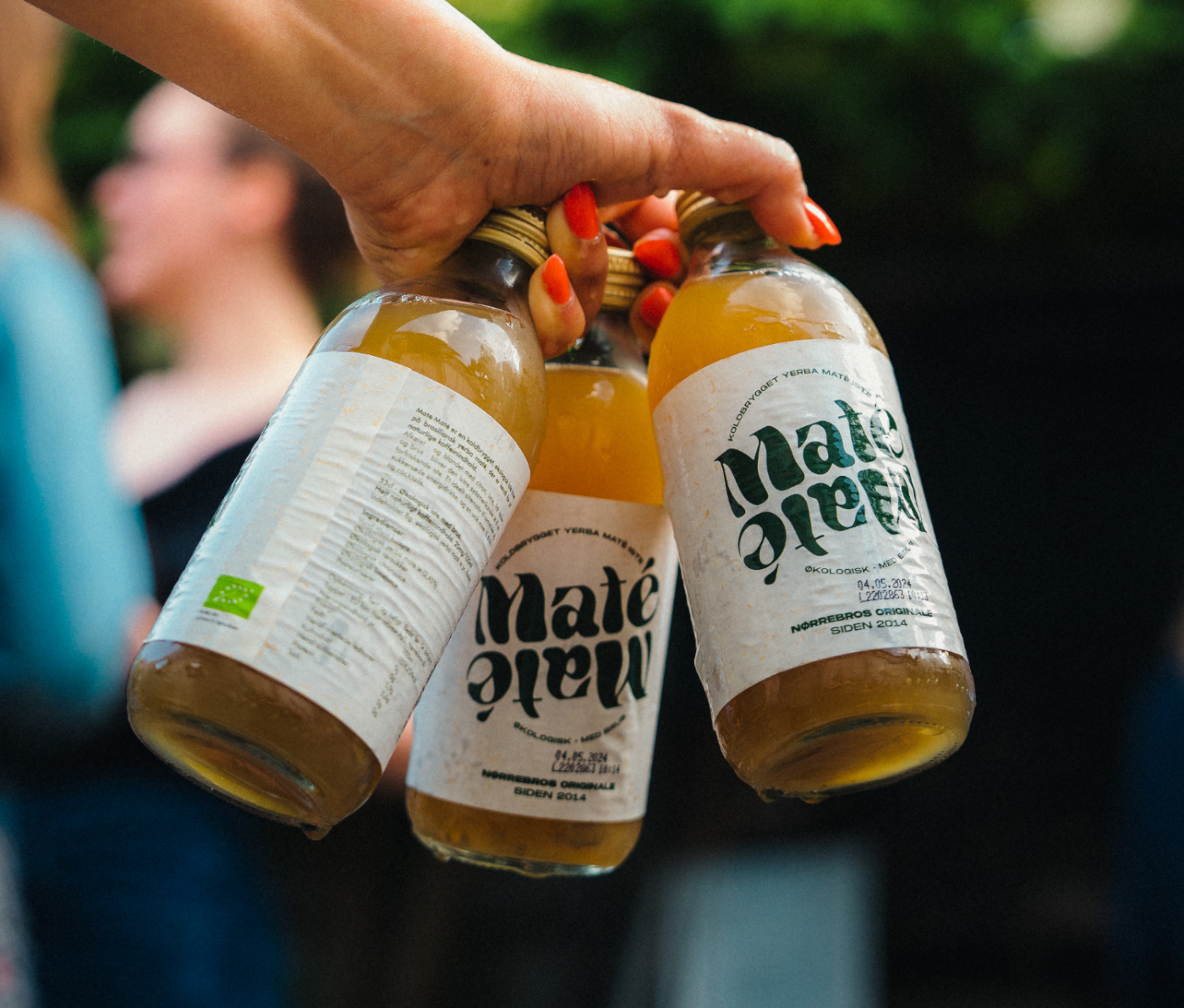 In B2B Commerce customers can create orders, retrieve invoices and follow their order status, and it works really well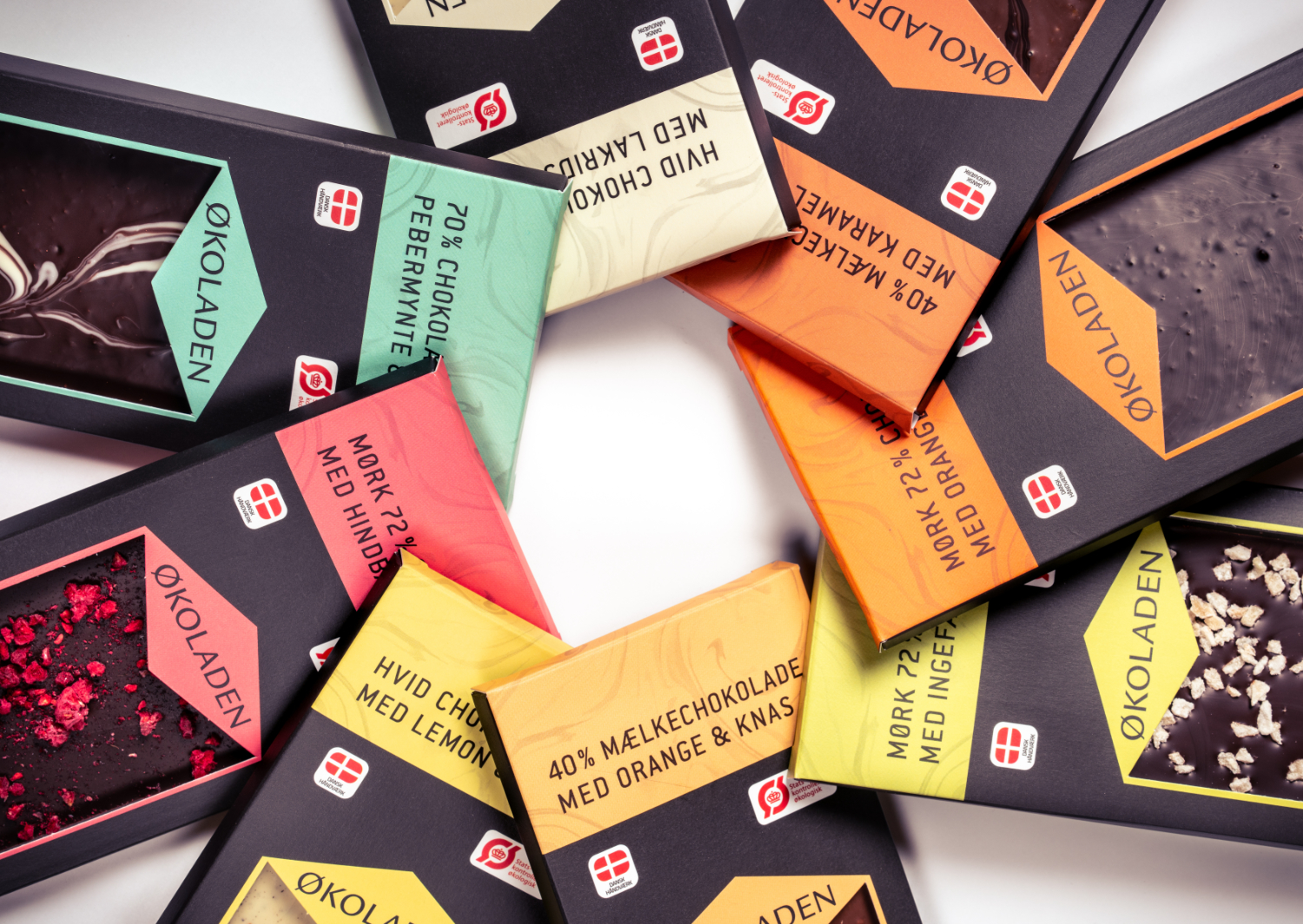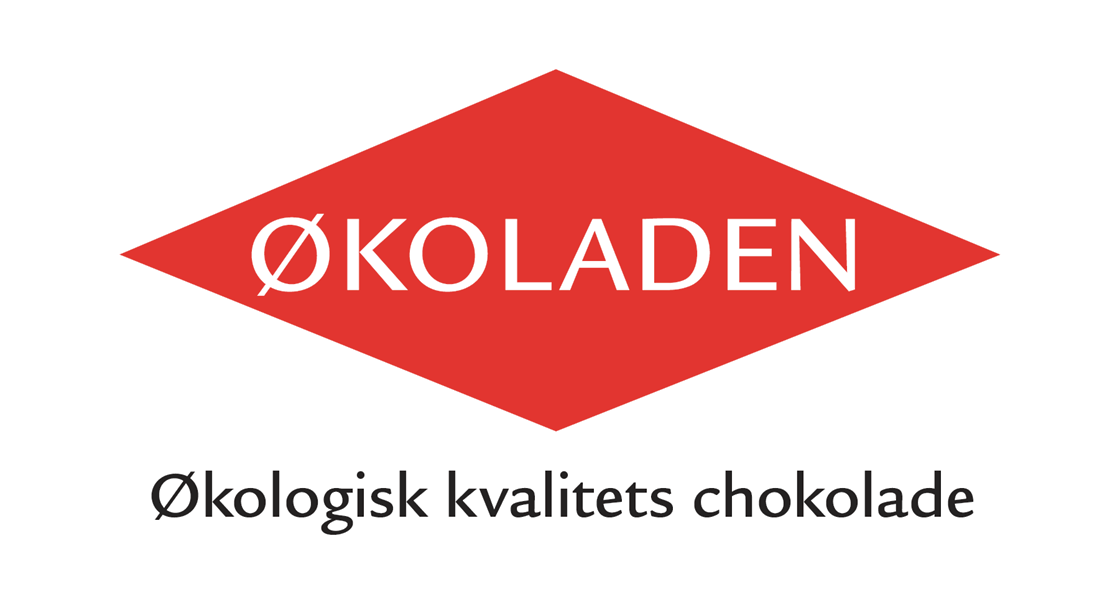 tracezilla has a fantastic feature that allows us to easily create organic documentation reports and forward them wi ...
Try 14 days for free
Let's help you make it easy to run your food business
Get started