It is great that we have been able to integrate our B2B webshop to tracezilla's inventory management
Inge Müller
Co-founder, Delidrop ApS
What does Delidrop do?
DeliDrop delivers delicious and exciting quality products from small, innovative food producers directly to cafes, restaurants and hotels. Our customers order directly in our B2B shop on our website.
Why did you choose tracezilla?
Many of our products are organic. It takes a bit to keep track of, and when we heard about tracezilla, the choice was kind of easy. Especially because tracezilla also has a super well-functioning API, so we have been able to make an integration to our B2B shop, where our customers order goods.
We also have taxes and the like to keep track of. Fortunately, it is completely standard in tracezilla, and this is where you can tell that it is made for food companies.
Which feature matters most to you?
I am very grateful that tracezilla generate the mass balance for organic products for us. Otherwise it takes a lot of resources in terms of time and administration.
Inge Müller, Co-founder, DeliDrop ApS
More customer stories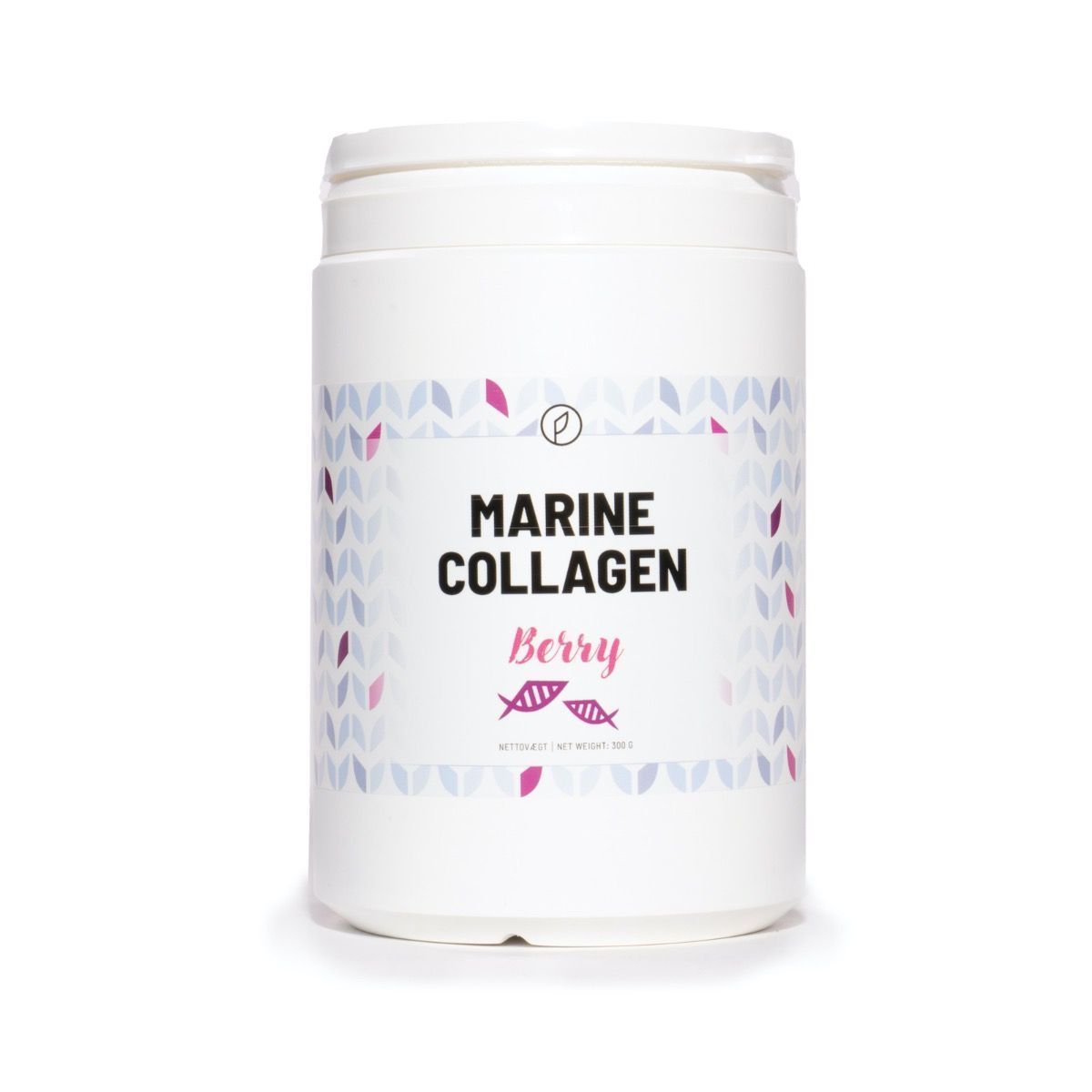 tracezilla has ensured a much more efficient management of our production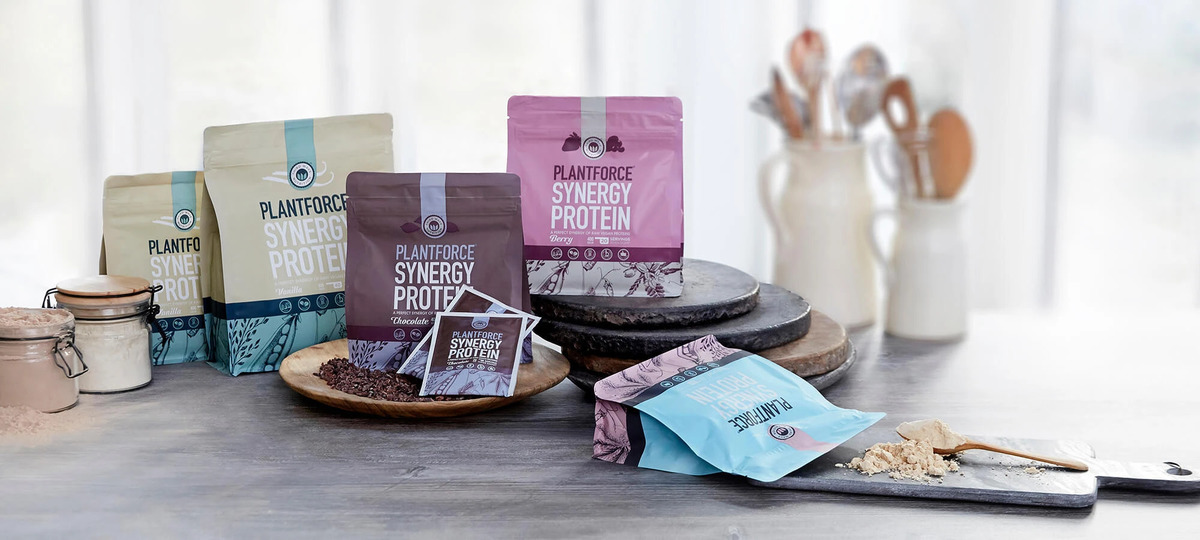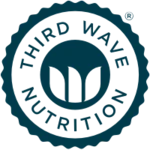 With tracezilla I can do lot management at my 3PL warehouse - it's worth a lot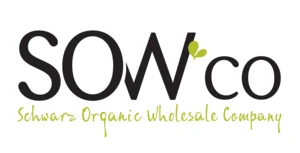 We get more and more value for money the longer we use tracezilla
Try 14 days for free
Let's help you make it easy to run your food business
Get started