With tracezilla I can do lot management at my 3PL warehouse - it's worth a lot
Søren Wolf
CEO, Third Wave Nutrition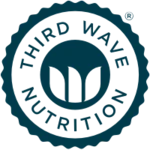 Third Wave Nutrition
Where

Nothern Europe
What

Plantbased supplements
What does Third Wave Nutrition do?
Third Wave Nutrition sells plant-based dietary supplements of high quality under the brand Plantforce® on Rawfood.dk (danish customers) and on Thirdwavenutrition.com (international customers) as well as in whole food shops in Denmark and several other European countries.
Why did you choose tracezilla?
We needed something that could support inventory management and ensure traceability, and at the same time just works.
tracezilla is easy to use and can do everything we need. So when we saw how it worked, we were in no doubt at all.
Which feature matters most to you?
We have an external warehouse at Blue Water Shipping. It is usually extremely cumbersome to manage an external warehouse when doing lot management. Then you have to send emails back and forth about what has been picked, and a lot has to be typed manually.
tracezilla has an integration with Blue Water Shipping and their new WMS Ongoing. And it really is something that works. All the necessary info just flows back and forth without us having to type and without us having to send emails. It's something that means a lot to us.
Søren Wolf, CEO, Third Wave Nutrition
More customer stories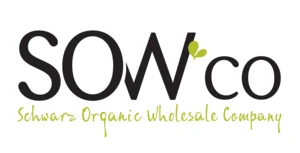 We get more and more value for money the longer we use tracezilla


tracezilla is absolutely indispensable for running a business like ours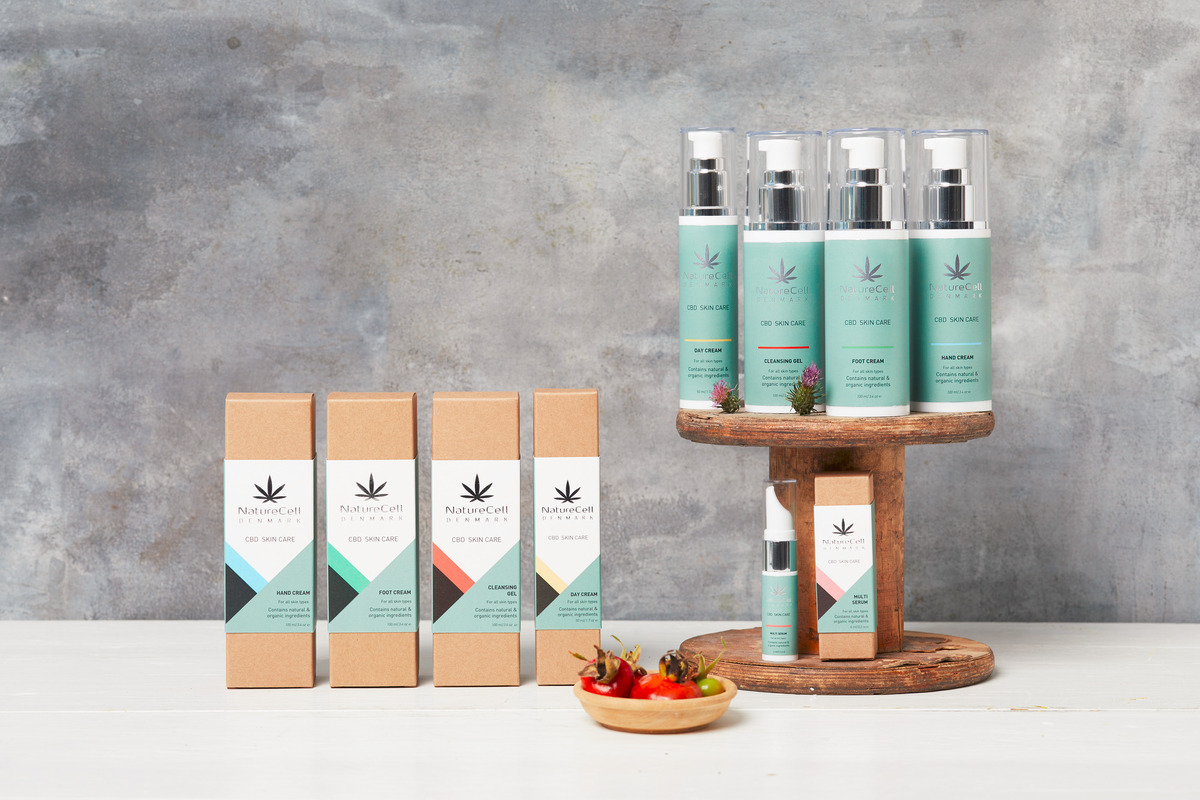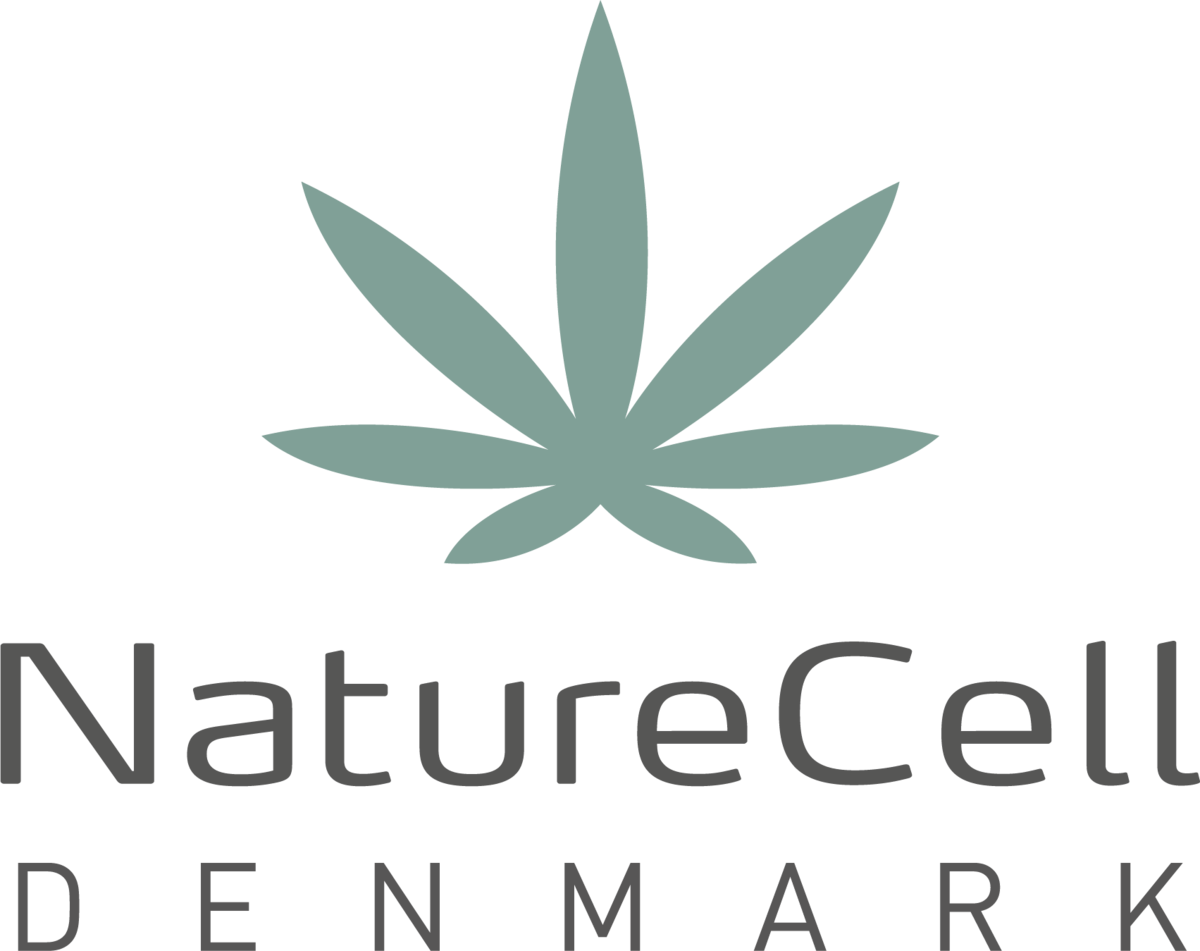 With tracezilla, we can easily keep track of certificates, analyses and other documentation
Try 14 days for free
Let's help you make it easy to run your food business
Get started