With tracezilla, we can easily keep track of certificates, analyses and other documentation
Allan Gamborg
CEO, NatureCell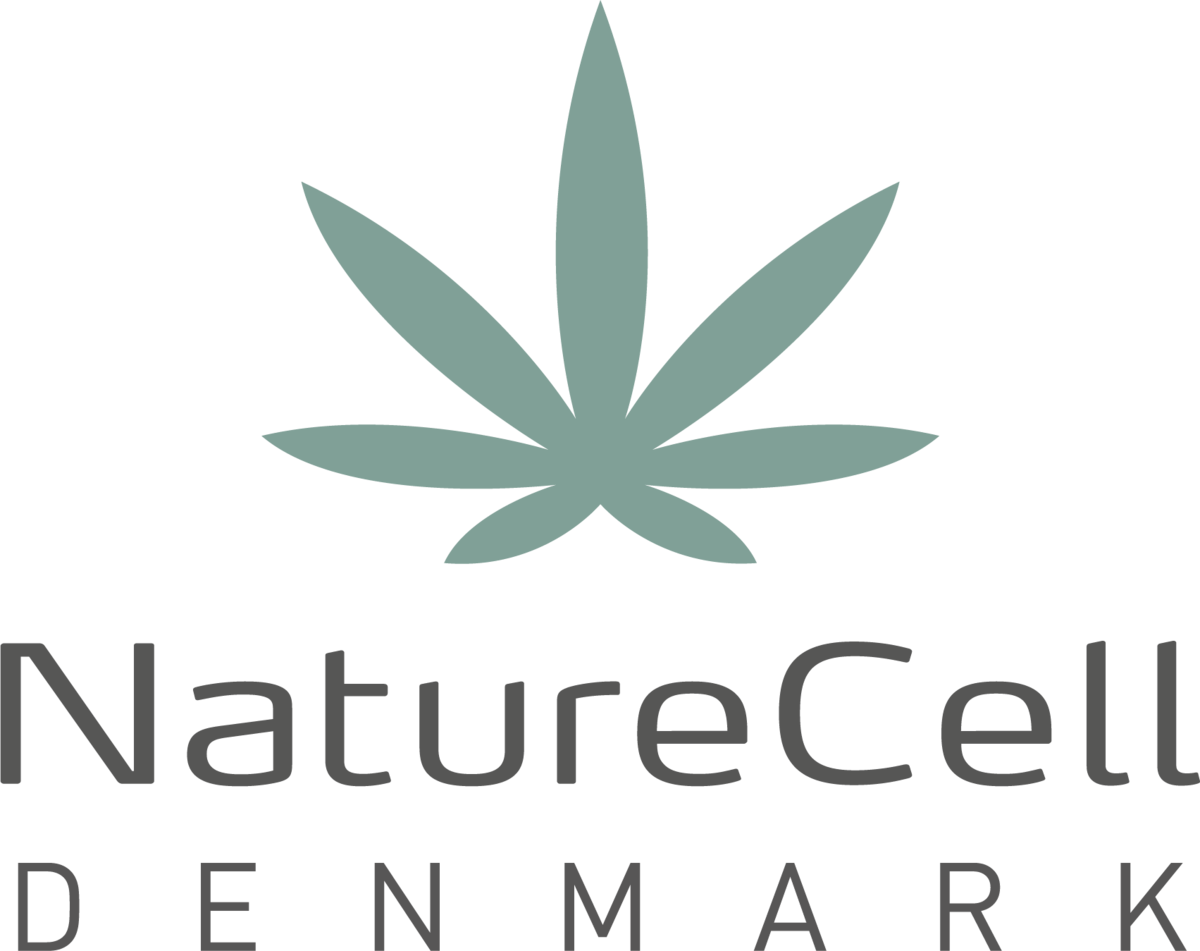 NatureCell
Where

HQ in Denmark
What

Skincare and oils with CBD
Knowledge Base
What does NatureCell do?
NatureCell makes CBD oils and CBD skin care products for private labels. We develop high quality products from approved, industrially produced hemp. We sell our products throughout the EU to stores like Matas, and online companies like Amazon.
Why did you choose tracezilla?
Production and sales of skin care products and oils with CBD requires full traceability and control of certificates, analysis documents and much more documentation. We can do that easily with tracezilla. In addition, we can manage our warehouse and logistics, where we, among other things, can have multiple locations and all documents are created automatically with all the information on. It saves us a lot of time.
Which feature matters most to you?
We are happy that the traceability and certificates are under control. It makes it easy and safe, and It is something our customers place a lot of emphasis on.
Allan Gamborg, CEO, NatureCell 
More customer stories


We must be able to document some very complex processes. tracezilla can do this for us


tracezilla makes it easy to keep track of our customers products, when we do contract manufacturing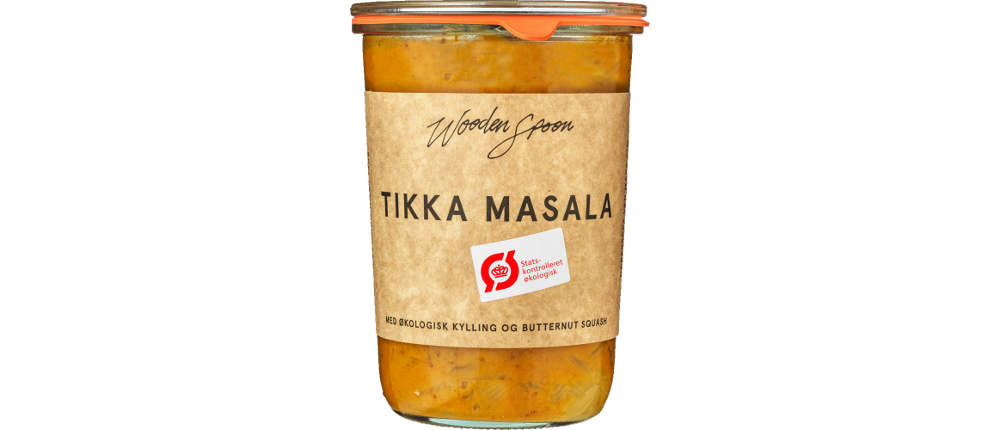 With tracezilla we have all our business processes in one place
Try 14 days for free
Let's help you make it easy to run your food business
Get started