tracezilla makes it easy to keep track of our customers products, when we do contract manufacturing
Christina Lundby
PA, Convert A/S

Convert A/S
Where

HQ in Denmark
What

Re- and upcycling of fibers.
External resources
Knowledge Base
What does Convert do?
At Convert, we help our customers to circular economy and real CSR (Corporate Social Responsibility) by processing and increasing residual fractions and return products.
Working closely with our customers, we develop new, innovative and sustainable products from many types of fiber. We recycle, reinvent, and rethink all sorts of fibers.
Our competencies are based on a solid knowledge and experience with process control and quality assurance. Depending on the type of fibers, we can use them for almost any imaginable purpose, from growing media to insulating material to solid sheets and furniture.
Why did you choose tracezilla?
It is very complex to keep track of the many different fibers and products that need to be returned to their owner. We must ensure traceability and be able to link different data to the individual batches of goods.
Therefore, it is crucial to have a system that can handle these things for us. tracezilla is a solution that works out of the box.
In addition to traceability and logistics, tracezilla is also very efficient for production management. Which is also really important for Convert.
And we can register EAK codes in tracezilla, which is a European waste classification.
Which feature matters most to you?
For us, it is crucial that we can always see which customer owns the individual lots and that the customer can follow the lots throughout the production to a new product. Traceability is a very important parameter in Convert's production.
In the same way, you can link the orders from the time we get the products in, to they go through production and until we send them back to the customer again. It ensures a great overview of the proces.
Christina Lundby, Convert A/S
More customer stories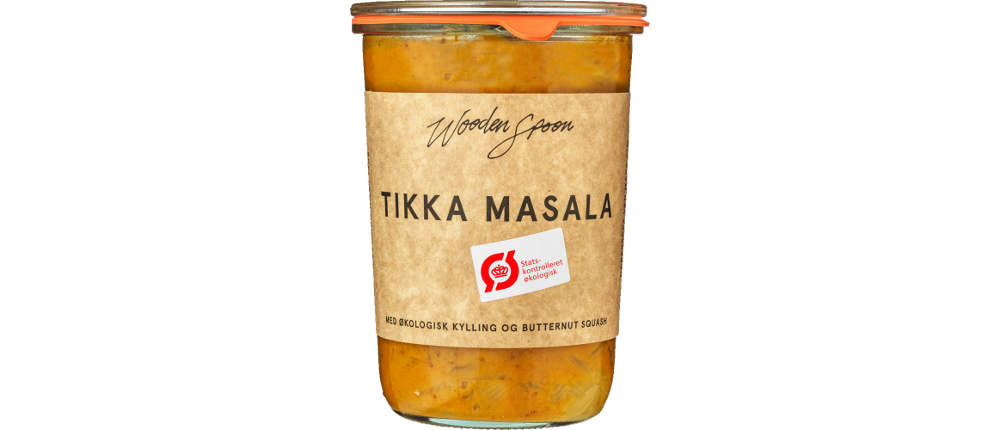 With tracezilla we have all our business processes in one place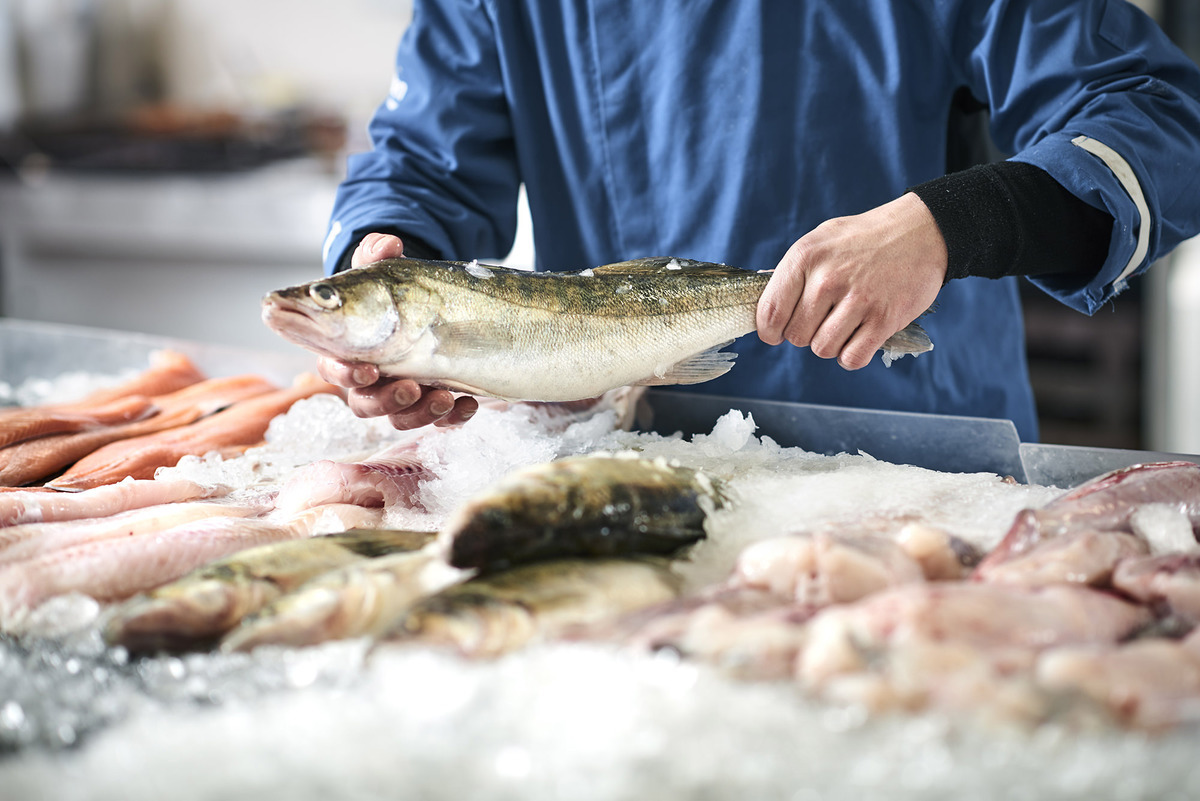 tracezilla supports all our flows as a standard - even sales from different VAT numbers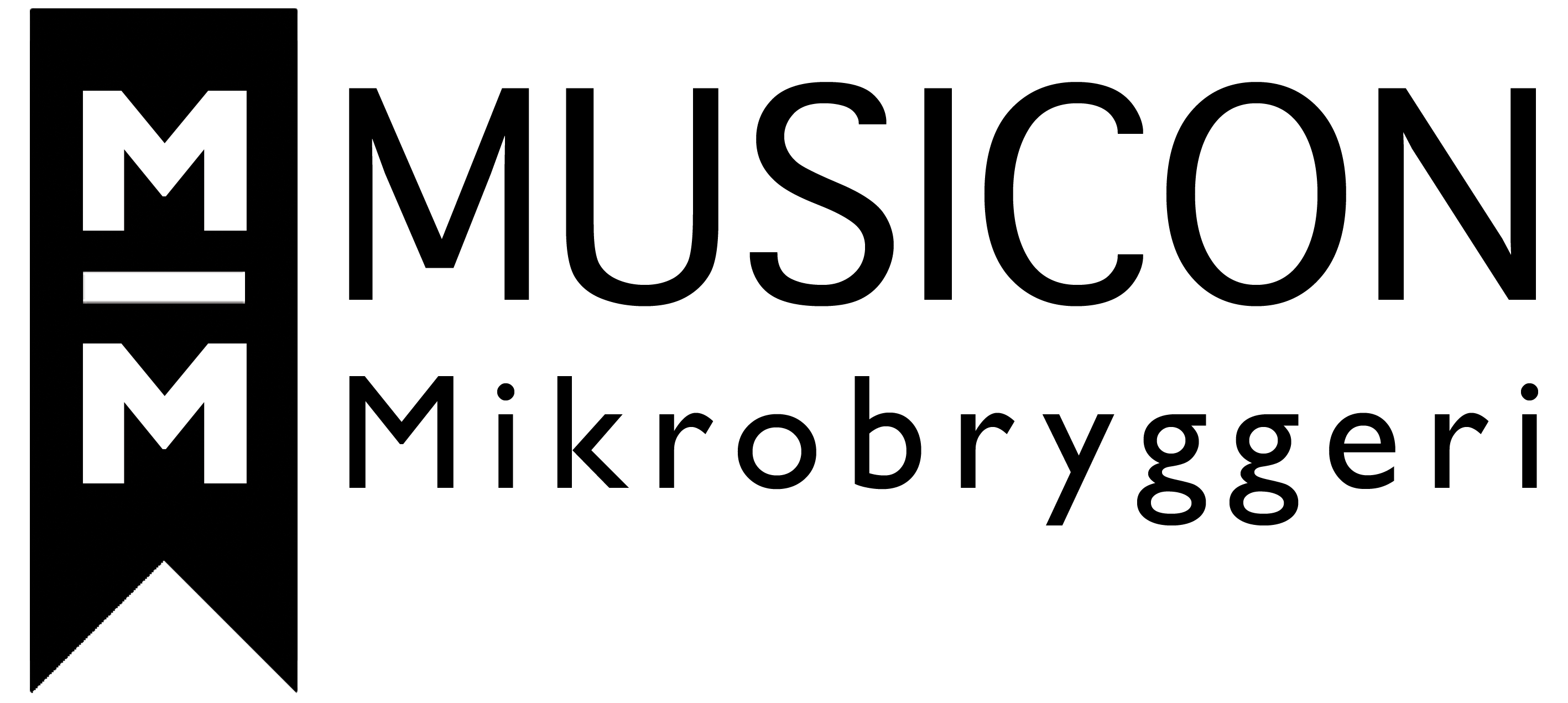 tracezilla automatically creates a lot of reports that are really useful
Try 14 days for free
Let's help you make it easy to run your food business
Get started