We must be able to document some very complex processes. tracezilla can do this for us
Aviaja Riemann-Andersen
CEO & Co-founder, Circular Food Technology

Circular Food Technology
Where

HQ in Denmark
What

Processing of bi-products
What does Circular Food Technology do?
All Circular Food Technology's products are developed from bi-products from the traditional food industry. We upcycle food waste from the industrial food production to new food products. First and foremost, we use the brewers' spent grains from the beer and whickey industry to produce ingredients that are very rich on proteins and fibres, that can be used as a supplement in traditional baked goods but also in a variety of other food and snack products.
Why did you choose tracezilla?
Making new products from other producers bi-products requires a very tight control of the goods that go in and out of production. It also requires good planning of the production because raw materials sometimes come with a very short notice and with a great variation. These are conditions when you produce food from other producers bi-products.
It is important for us to be able to document that we control these complex processes. tracezilla can do that for us.
Which functionality matters most to you?
We take samples and analyse all the raw materials that go into our production. We can register the results that we get, directly related to each lot in tracezilla. This means we always have easy access to all data related to a lot. This is an important feature for us and something we suggested ourselves as a feature in the application.
Aviaja Riemann-Andersen, CEO & Co-founder, Circular Food Technology
More customer stories


tracezilla makes it easy to keep track of our customers products, when we do contract manufacturing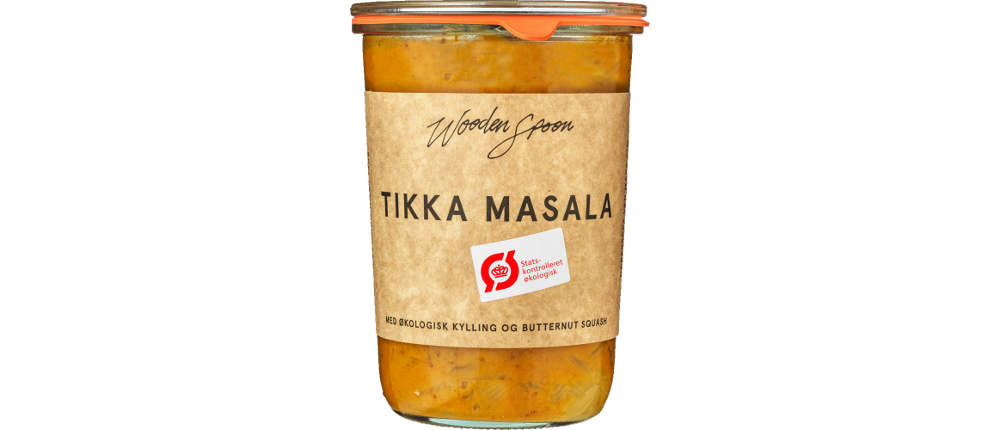 With tracezilla we have all our business processes in one place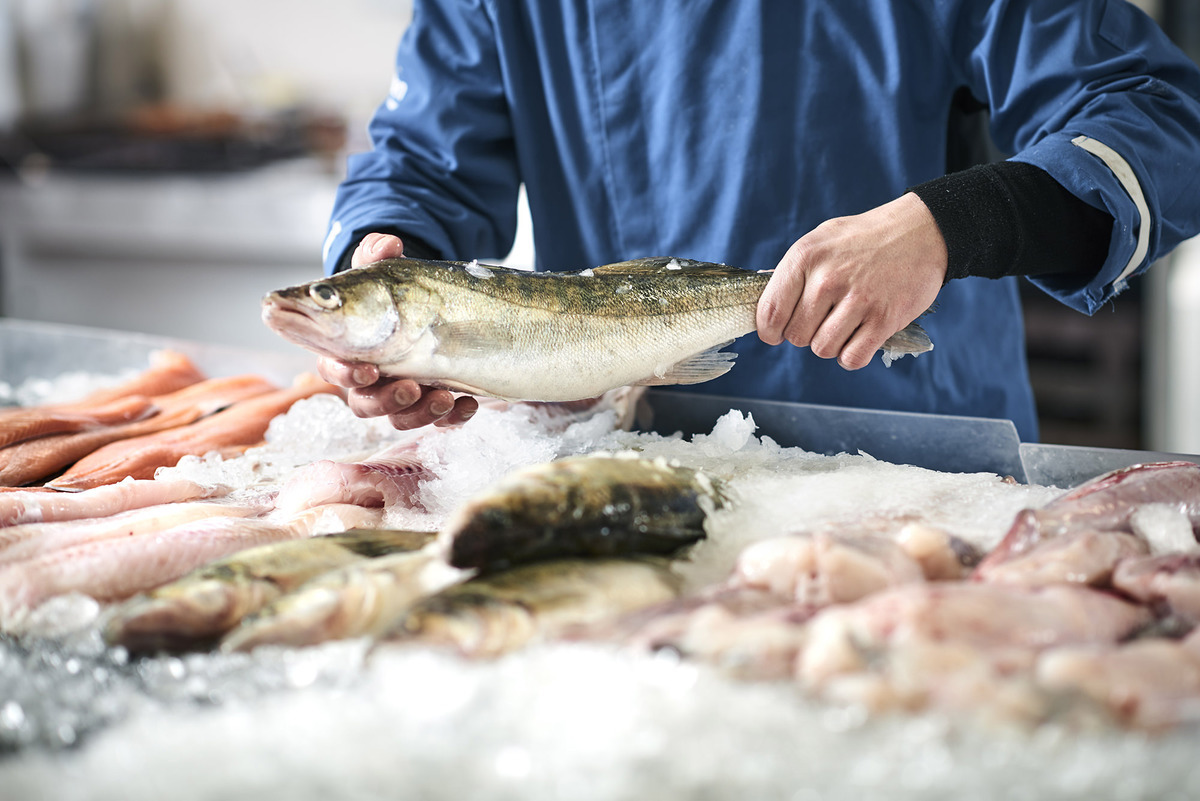 tracezilla supports all our flows as a standard - even sales from different VAT numbers
Try 14 days for free
Let's help you make it easy to run your food business
Get started