tracezilla provides a good overview of waste and loss, so we can take action upon it
Bas Hoeve
CEO, Plent BV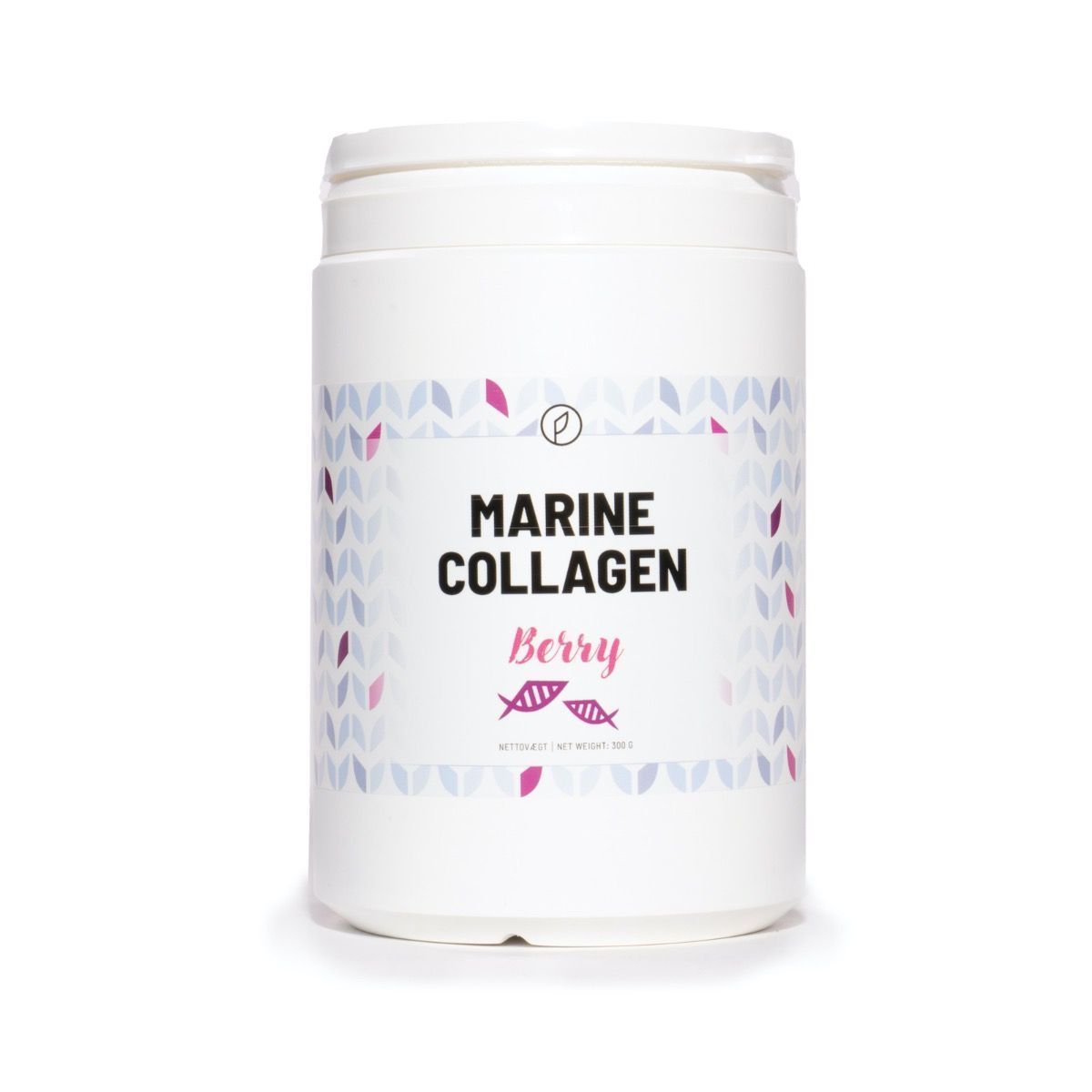 What does Plent BV do?
Plent BV produces vitamins and supplements under the brand Plent Healthy Lifestyle. We also distribute a wide range of quality products ranging from superfoods, sports nutrition, vitamins and supplements to organic skin care products and cleaning products, including our own brands Plent, Big Food and Plant Force. We sell to wholesale, retail and B2C via webshop.
Why did you choose tracezilla?
We needed to keep an eye on our loss and, in general, ensure more efficient management of our inventory and production. In addition, of course, it means a lot that we can ensure traceability and calculate cost prices, which are absolutely essential for running a healthy food business.
Which feature matters most to you?
The production module works extremely well in tracezilla. There are many things that become easier, for example with recipes and automatic calculations of raw materials taken out of stock. But it also gives a really good insight into our production and where we can optimize. Here, the Production & Yield report and the Deviation report are really useful.
Bas Hoeve, CEO, Plent BV
More customer stories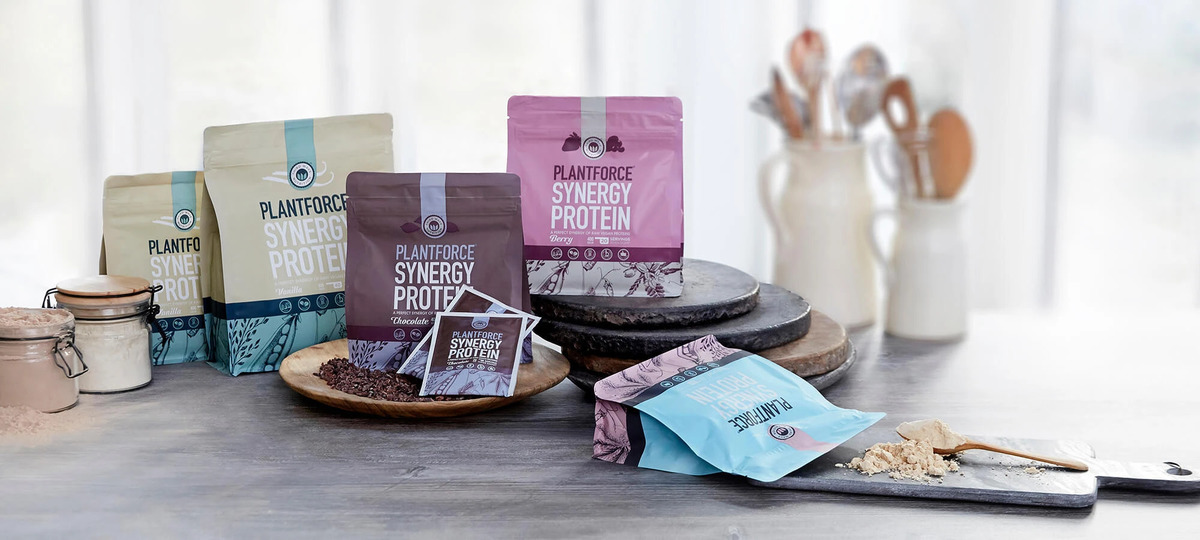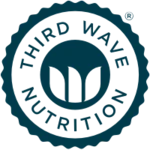 With tracezilla I can do lot management at my 3PL warehouse - it's worth a lot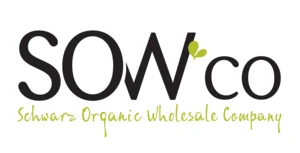 We get more and more value for money the longer we use tracezilla


tracezilla is absolutely indispensable for running a business like ours
Try 14 days for free
Let's help you make it easy to run your food business
Get started