Now the Swedish SRS boxes are automatically added to both purchase and sales orders. It's a great feature!
Ilaria Di Meo
Administrative Manager, Edgy Veggie AB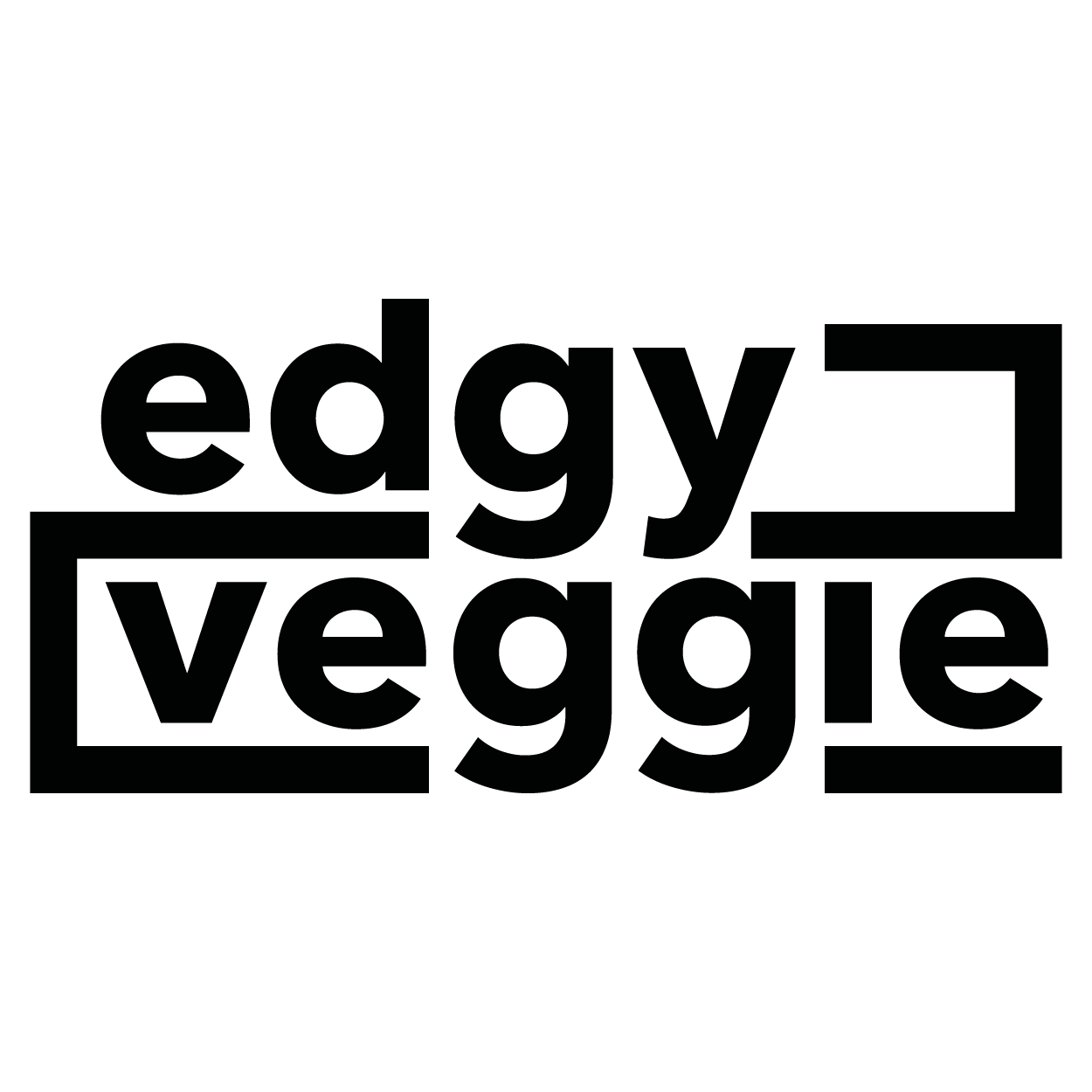 Edgy Veggie AB
Where

Malmö, Sweden
What

Seitan-baseret alternativ til kød
External resources
Knowledge Base
Dictionary Articles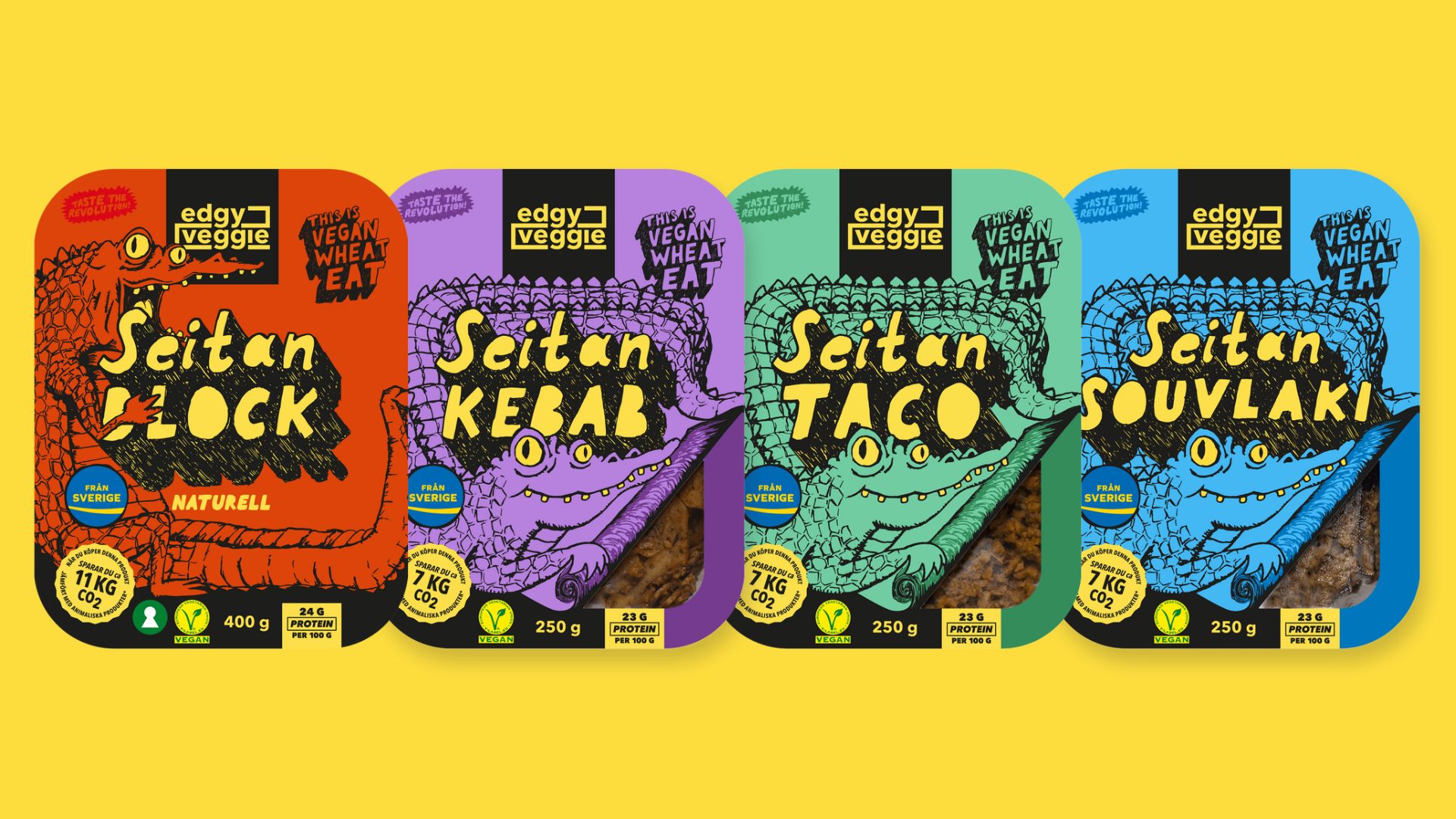 What does Edgy Veggie do?
Edgy Veggie is a company based in Malmö, Sweden, that has been around since 2020. They produce a seitan-based alternative to meat that is nutritious with a short list of ingredients and a high protein content. The products have a natural meat-like texture, and the taste is quite neutral, which means that seitan products are perfect in dishes where you would normally use meat. It's also easy to prepare.
Seitan is a wheat protein that is said to come from a 1,000-year-old tradition where Buddhist monks wanted to find an alternative to meat. Edgy Veggie uses Swedish ingredients in their seitan and today they have four different products on the market. A block of seitan that can be sliced, diced, shredded, or mixed into minced meat and which forms the basis of all products. As well as three tasty kebab, souvlaki, and taco products - where kebab is the bestseller. The products are completely vegan and available at many ICA, Coop, Hemköp and Mathem stores around Sweden and can be ordered by stores on Stockfiller.
Why did you choose tracezilla?
Get control over traceability and shelf life
As we began to grow, the need arose for a system that could help us keep track of everything from inventory to order processing. The only system we had before was our excel sheets and it was very manual. With tracezilla, it's much easier to keep track of different batches and lots. And see what is to be delivered and where it's going. As well as keep an eye on expiration dates and traceability so you don't make any mistakes.
Which functionality means the most to you?
The automatic service lines are incredibly smart
The warehouse management part is clearly very important to us. And the automated service lines are incredibly smart. We use them for discounts. We use Fortnox as our accounting program but previously we also used it for order processing. But every time we wanted to add extra discounts, we had to do it manually on each order. Sometimes we have both standard discounts and campaign discounts, so it was very time consuming. Now we manage them with so-called tags in tracezilla so that the discounts are automatically added to the right customers.
The automatic feature for adding the Swedish SRS boxes is great!
tracezilla has developed a function for automatic handling of the Swedish return system's SRS boxes in collaboration with Edgy Veggie. It's a great feature! Before we had tracezilla, we would have to both calculate the number of boxes and add them manually. Now the SRS boxes work as items in tracezilla, and they are automatically added to both purchase and sales orders.
With the Stockfiller integration, order creation is all automated!
We no longer freak out about a missing order or worry about making mistakes when creating orders manually. Now it's all automated and it's wonderful! We used Stockfiller even before we knew about tracezilla, but then we had to enter new orders manually in Fortnox. Thereafter we would also have to create them manually in our excel sheets where we controlled upcoming deliveries. It took a lot of time. Now I just click a button and all orders are automatically fetched at the same time. It saves us a lot of time and headache.
Great onboarding and help
The onboarding itself was well organized and we felt taken care of. The team was always very available and helpful. We are satisfied with the whole process. The support is also fantastic and everyone we have spoken with has been extremely helpful and patient.
Ilaria Di Meo, Administrative Manager
More customer stories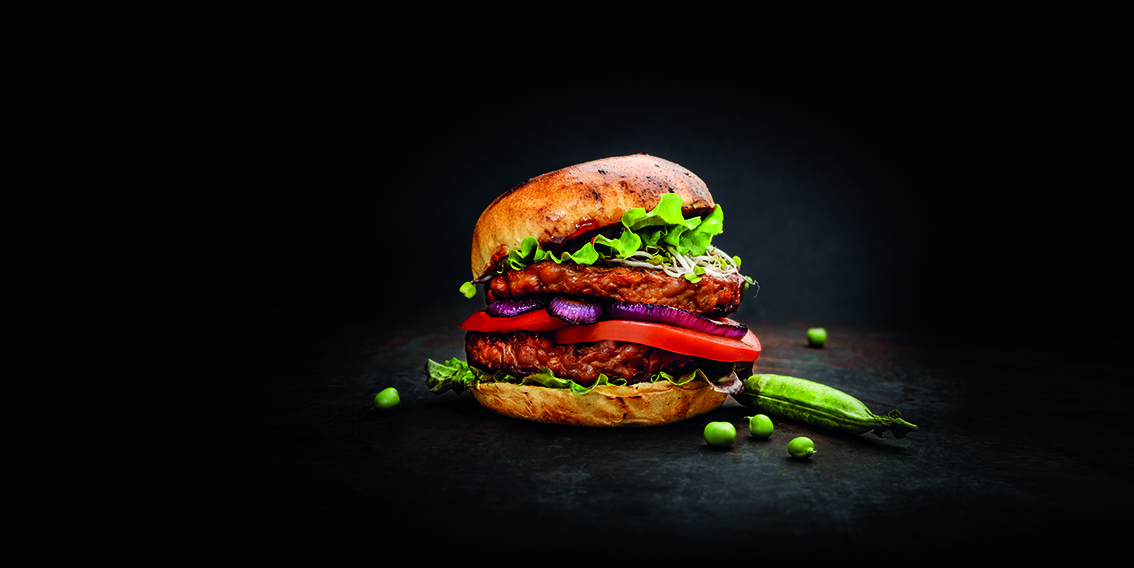 tracezilla is focusing on developing the platform for the users. That's another reason why we chose tracezilla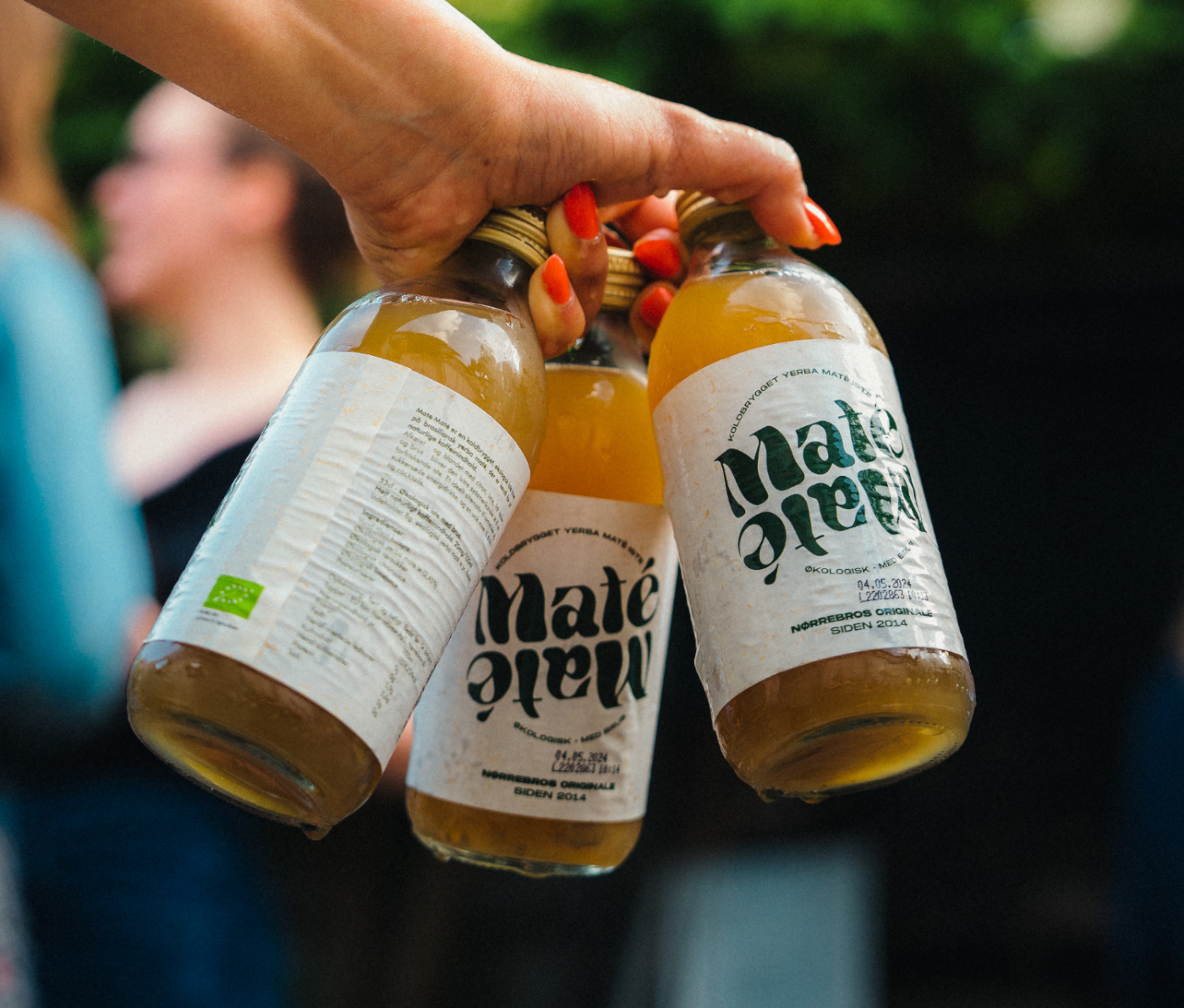 In B2B Commerce customers can create orders, retrieve invoices and follow their order status, and it works really well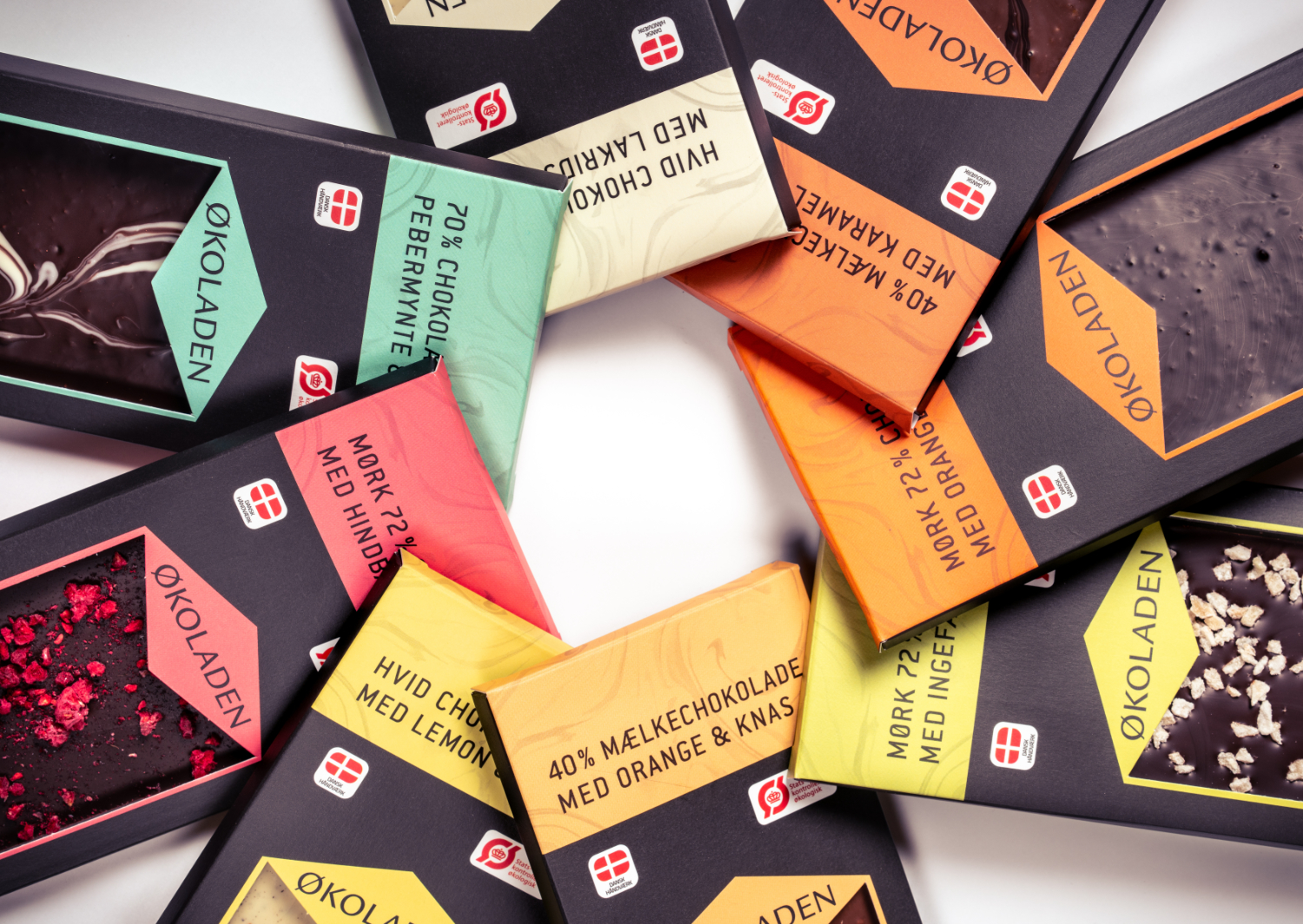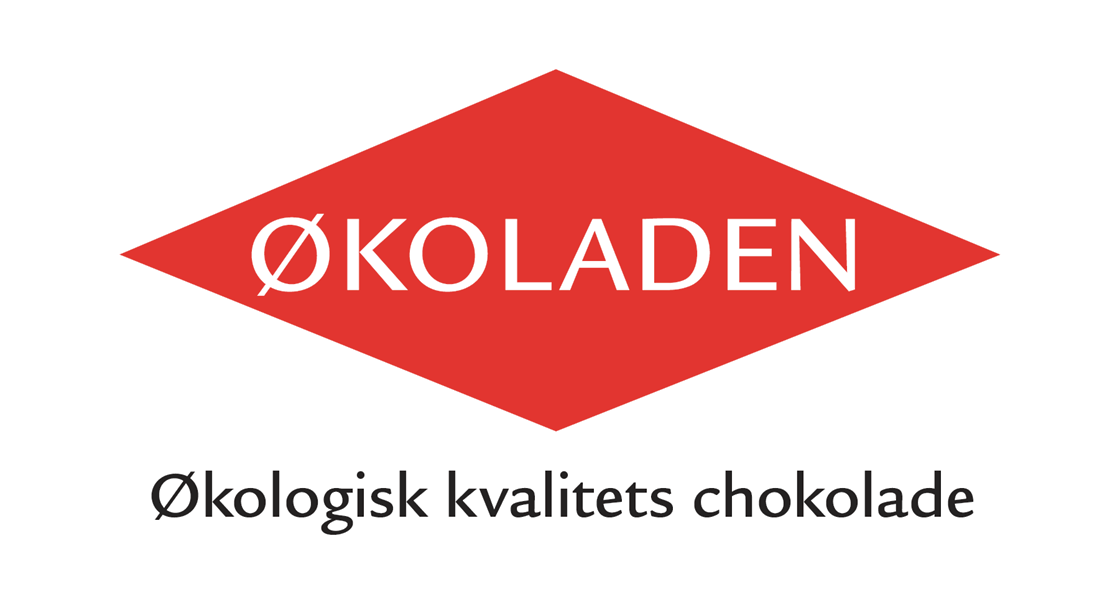 tracezilla has a fantastic feature that allows us to easily create organic documentation reports and forward them wi ...
Try 14 days for free
Let's help you make it easy to run your food business
Get started