tracezilla is focusing on developing the platform for the users. That's another reason why we chose tracezilla
Pia Qvarnström
CEO, Swedish Temptation AB

Swedish Temptation AB
Where

Karlshamn, Sweden
What

Plant-based food made of fermented peas
External resources
Knowledge Base
Dictionary Articles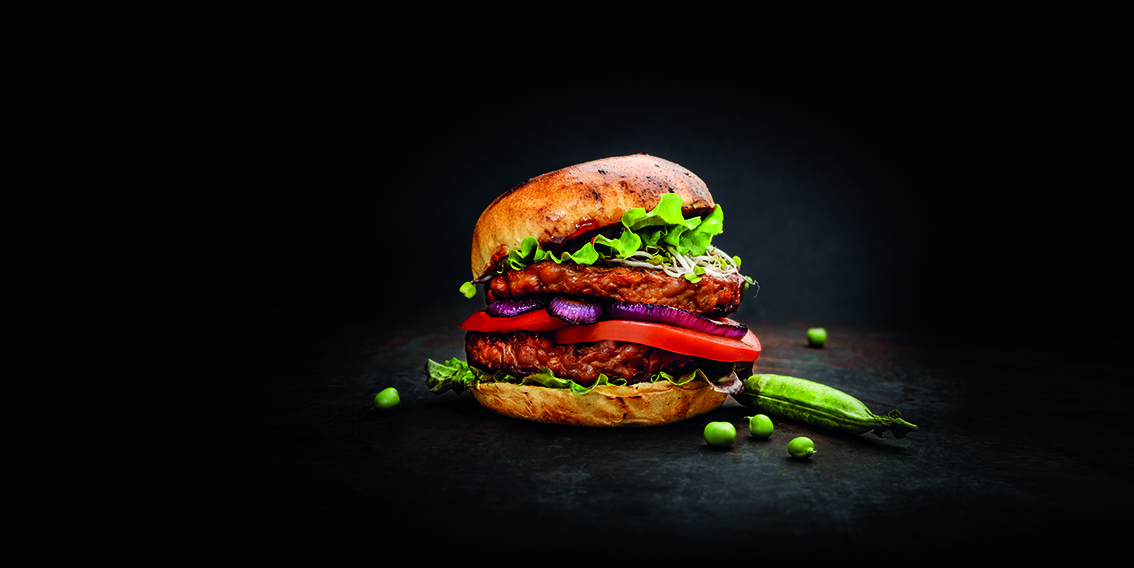 What does Bärta do?
Bärta is part of Swedish Temptations AB and manufactures plant-based food from 100% naturally fermented Swedish organic peas. Bärta was started by Pia Qvarnström in 2018, after several years of experimenting with food fermentation and a culinary epiphany. We got a food truck and sold organic, vegan, fermented food. Something that gave us lots of ideas on how the traditional manufacturing methods could be developed to get even better products.
Bärta is a kind of tempeh made from whole sprouted yellow peas and a specially developed manufacturing process making the products incredibly juicy and tasty. The company currently has 9 employees and the products can be found on the shelves of approx. 600 ICA, Coop and Citygross stores around Sweden. As well as at some wholesalers and restaurants.
Why did you choose tracezilla?
Better management of traceability and inventory
We built our previous system ourselves and had to customize it several times as new products or new types of customers were added or we found new ways of selling. The amount of work it required to assure correct stock balances and inventory was huge. And we were hoping to be able to include more traceability information. Before tracezilla we used Google Drive and created long spreadsheets, with an incredible number of fields just for traceability. It became difficult to manage as we got new suppliers or when the suppliers attached the information in different ways. We simply needed a better way of managing traceability information. And keep track of our stock.
Which functionality means the most to you?
Smart that you can put into use the modules you need
Traceability of course. And the Fortnox integration that allows us to manage everything in tracezilla and get both economy and traceability into the same system. The modular concept is also good, so that you can use the parts you need. After all, tracezilla is a production system and that's what we wanted, and the inventory management is also incredibly important. In time, we also want to connect an EDI solution via tracezilla to the food chains we sell to. But we haven't had time to do that yet.
We really appreciate tracezilla's customer service
It's also important for us to point out that the service at tracezilla is very good. As soon as there's a problem, you get an answer right away. And if it's more complicated, they are always ready for a meeting to find a solution. There is always something when you start up with a new system. That's why we think it's really important to get good service.
Developed for the users
We also find it very positive that tracezilla is focusing on developing the platform for the users. We sensed that from the very beginning and that's another reason why we chose tracezilla. As a small company, you often feel you're quite uninteresting as a customer and it can be difficult to get the right help. But with tracezilla it's really the complete opposite.
Pia Qvarnström, CEO
More customer stories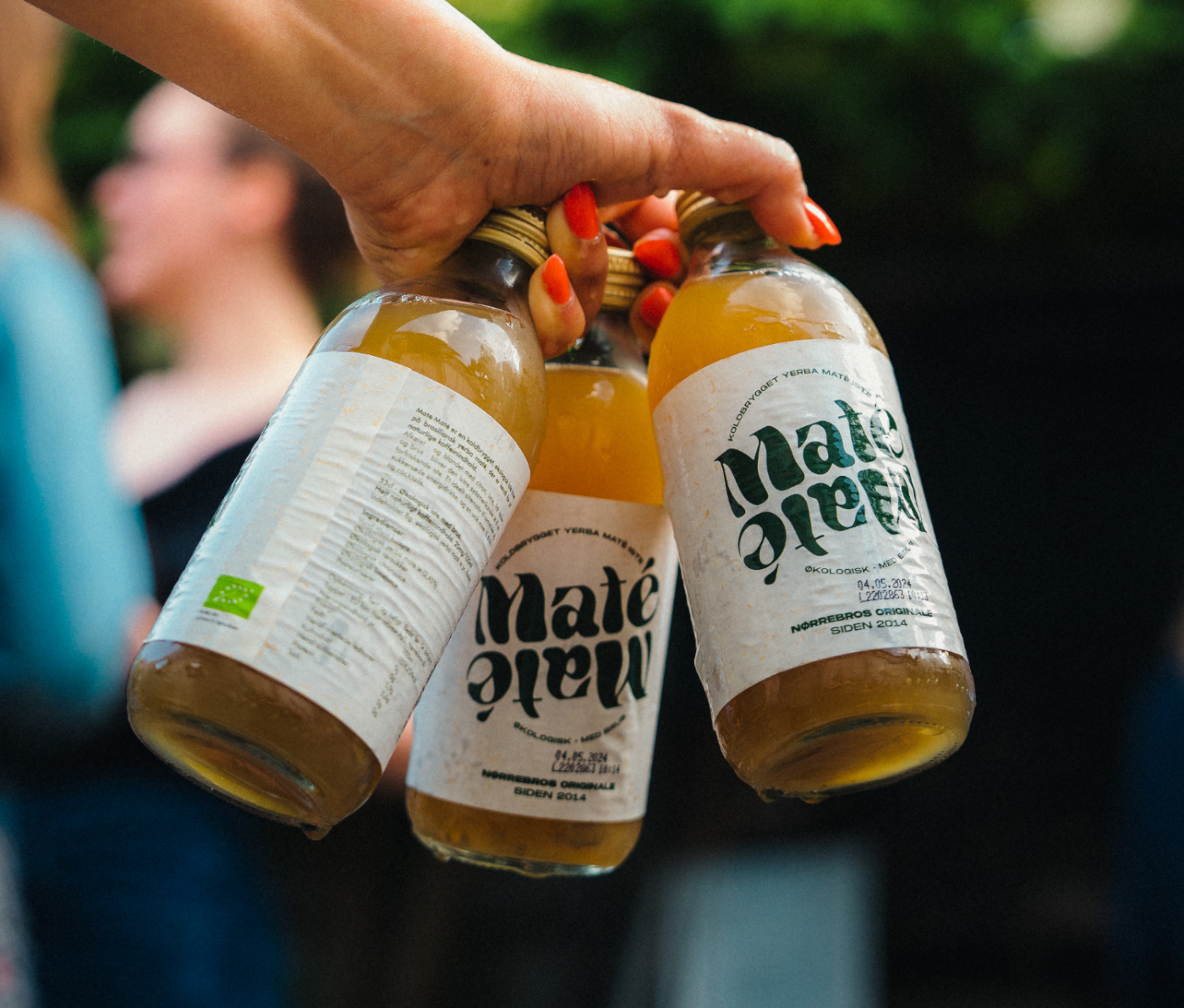 In B2B Commerce customers can create orders, retrieve invoices and follow their order status, and it works really well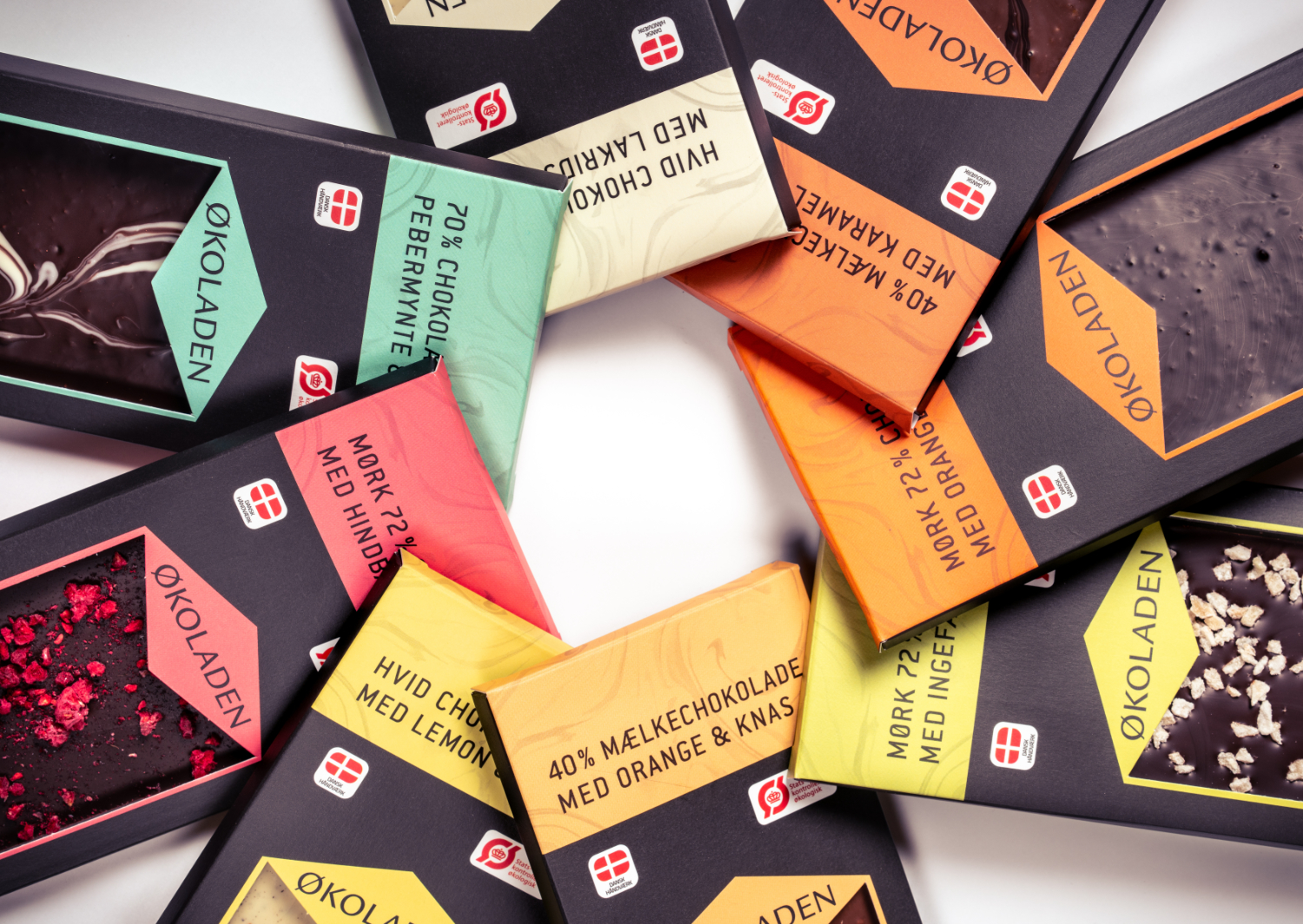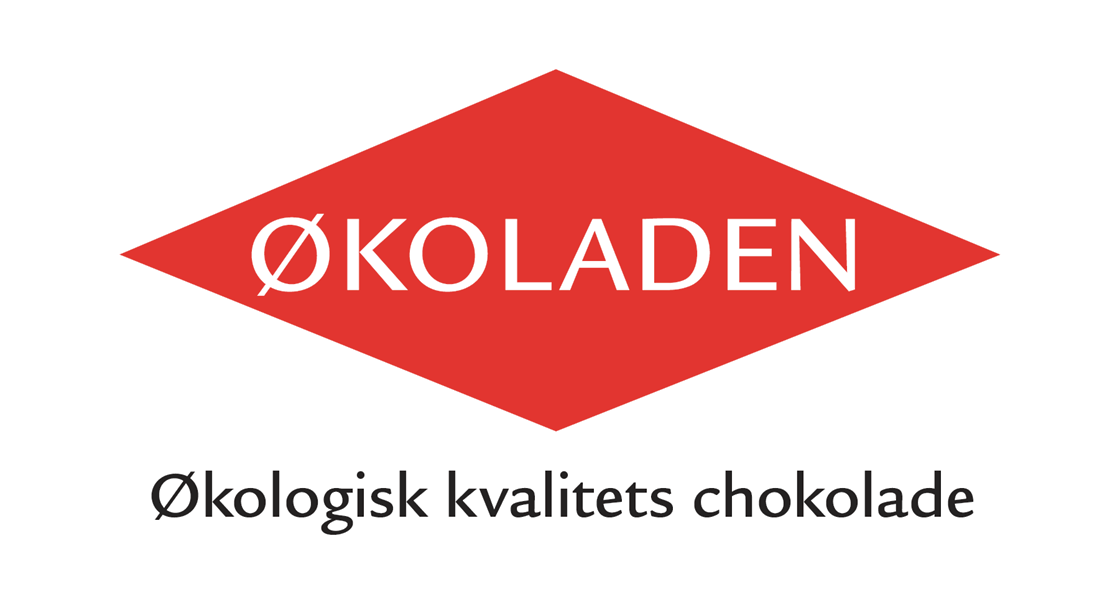 tracezilla has a fantastic feature that allows us to easily create organic documentation reports and forward them wi ...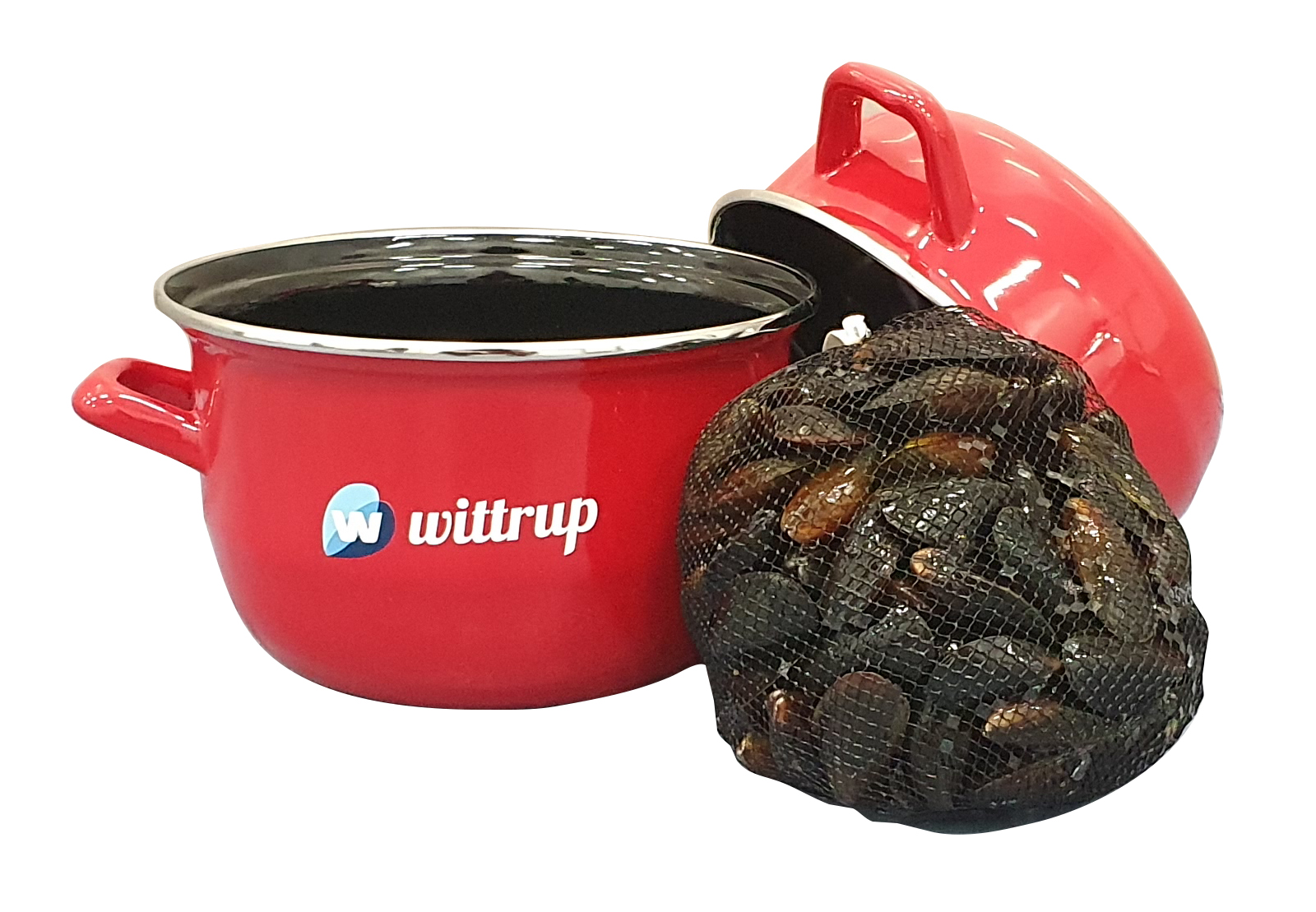 We press send in tracezilla and its automatically reported to the Danish Fisheries Agency
Try 14 days for free
Let's help you make it easy to run your food business
Get started