external_resources
In B2B Commerce customers can create orders, retrieve invoices and follow their order status, and it works really well
Magnus Luca
Production and Development, Nørrebrew

Nørrebrew
Where

Nørrebro, Copenhagen
What

Organic brewery
Features and Popular Topics
Knowledge Base
Dictionary Articles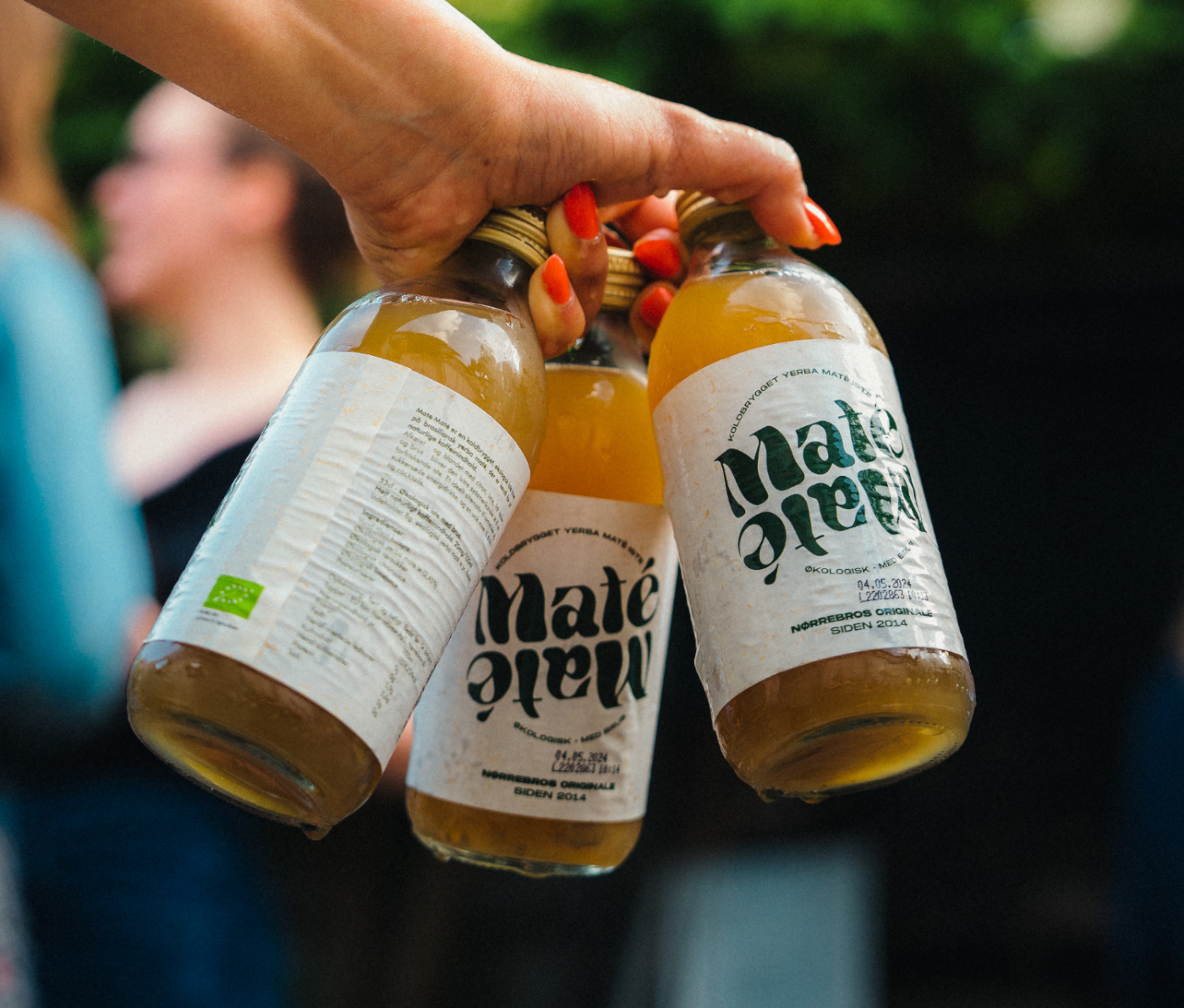 What does Nørrebrew do?
Nørrebrew is an organic brewery in Nørrebro, Copenhagen, founded by a team of friends with a desire to introduce the first Danish maté iced tea brand. Maté maté was launched in May 2014 and is a cold-brewed organic iced tea made from Brazilian yerba maté, with a natural caffeine content and a refreshing taste. We currently have 10 full-time employees and 4 own brands, which, in addition to maté soda, consist of organic energy drinks, drink mixers and beer.
In addition to selling and distributing our own brands, we also distribute Fritz Kola and a handful of other Danish brands, with whom we share many common values ​​and a passion for organic products. Maté maté has found its place in the Copenhagen nightlife and it is at nightclubs and festivals that we have been busy. Nørrebrew's products are also found in retail and convenience stores, but the core business is currently within on-trade in the capital of Denmark, i.e. restaurants, small bottle shops, nightlife, cocktail bars and festivals.
Why did you choose tracezilla?
Logistics requirements and coordination
We distribute ourselves and that requires a lot of logistics and coordination, and when you produce organic food - or food in general - you have to keep track of the traceability. As we grew and gained more customers, we had to keep track of which batches we delivered to which customers. We used some fairly advanced excel sheets, but it quickly became a really complicated puzzle that required a lot of time to keep track of.
On top of traceability
The primary challenge was therefore traceability, both from us to our customers, but also the other way around, from our suppliers to which batches of raw materials are used in production. We became quite desperate to find a solution and tracezilla proved to be exactly what we needed. In tracezilla, we can easily dive into the data of a batch that a customer has received and see when it was picked, which batch it is, where it comes from and which raw materials have been used.
Which functionality means the most to you?
No more loose notes about certificates to be renewed
A fairly simple feature, but very helpful, is the one that ensures that we always have valid certificates from our organic suppliers. Before we had tracezilla, we wrote notes about when the certificates were to expire and we had to remember to follow up on it every month. Of course we forgot from time to time, so it was really nice to get this structured in tracezilla.
With B2B Commerce our sales agents can easily place orders on the go
We also use B2B Commerce for our sales people to create orders for our customers. Previously, they forwarded orders to our sales coordinator, but the more people involved in an order before it gets into the system, the greater the risk of mistakes or typing errors being made. We are also getting more and more customers where it makes sense for them to order directly from an online platform. In B2B Commerce they can create orders, retrieve invoices and follow their order status. It works really well for the customers and as soon as they have placed their first order on the platform they don't go back to ordering by email or phone.
tracezilla's feature for doing bottle deposit reports saves us from a lot of manual work
We are generally very impressed by the extent of the platform. A lot of scenarios and functions have really been thought into it. When, for example, we have to make monthly reports on deposits for bottles and cans for the Danish return system, there is an excise duties report in tracezilla, where we can make a calculation of the deposits for the various goods sold per month. This has eliminated a lot of work that was previously much more manual.
The forecasting feature is a great help - not least in these times with heavy pressure on supply chains
In addition, we are very happy with the forecasting function. It enables us to look into the future and make sales forecasts. Especially nowadays, with many supply chains being under a lot of pressure, many of our partners would like us to be able to forecast one year at a time. It's great to have a tool where we can calculate what we expect to sell in a year of a certain product, and be able to see month by month what we need in terms of goods.
We are really fond of tracezilla's customer service
Another thing we really appreciate is the customer service. There is always someone quickly available by chat or phone, ready to lend a helping hand. As a user of the platform, this is just incredibly important. tracezilla's newsletter is also among the only newsletters we actually read. It keeps us updated on new features, making sure we are always aware of why something has changed or what else is available now. We are very satisfied and honestly can't see ourselves ever needing another platform.
Magnus Luca, Production and Development
More customer stories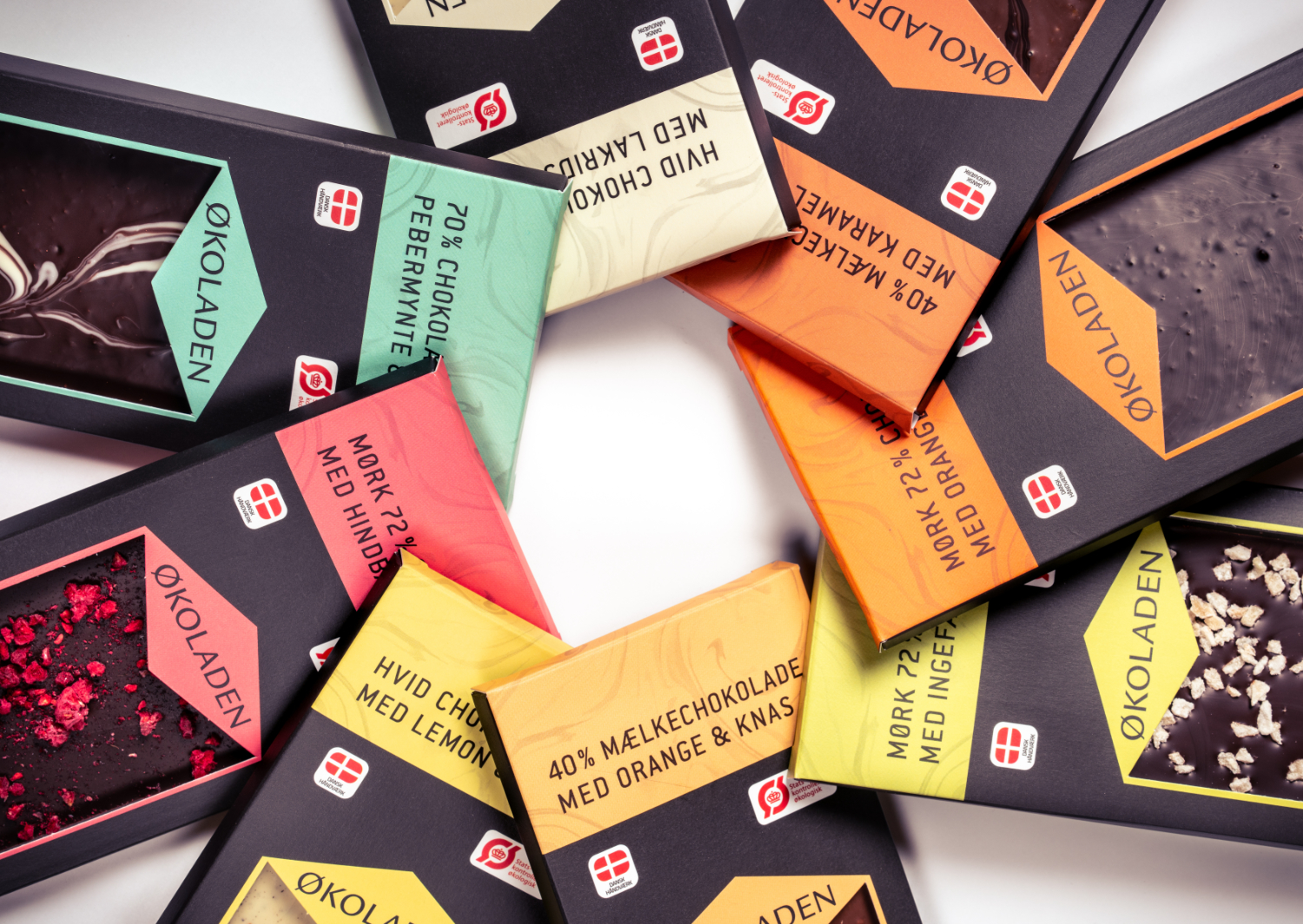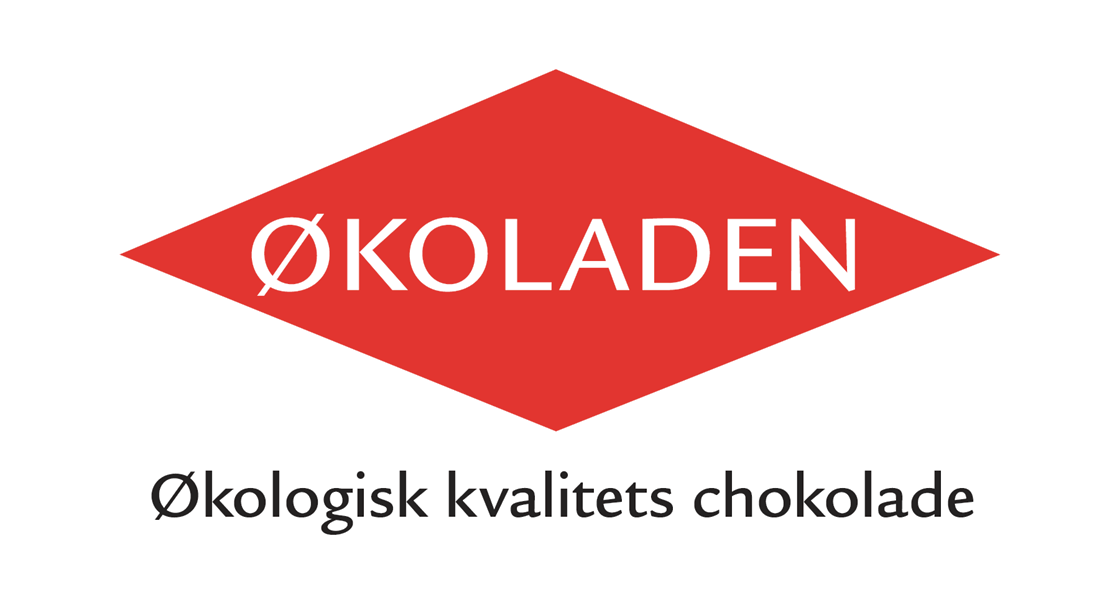 tracezilla has a fantastic feature that allows us to easily create organic documentation reports and forward them wi ...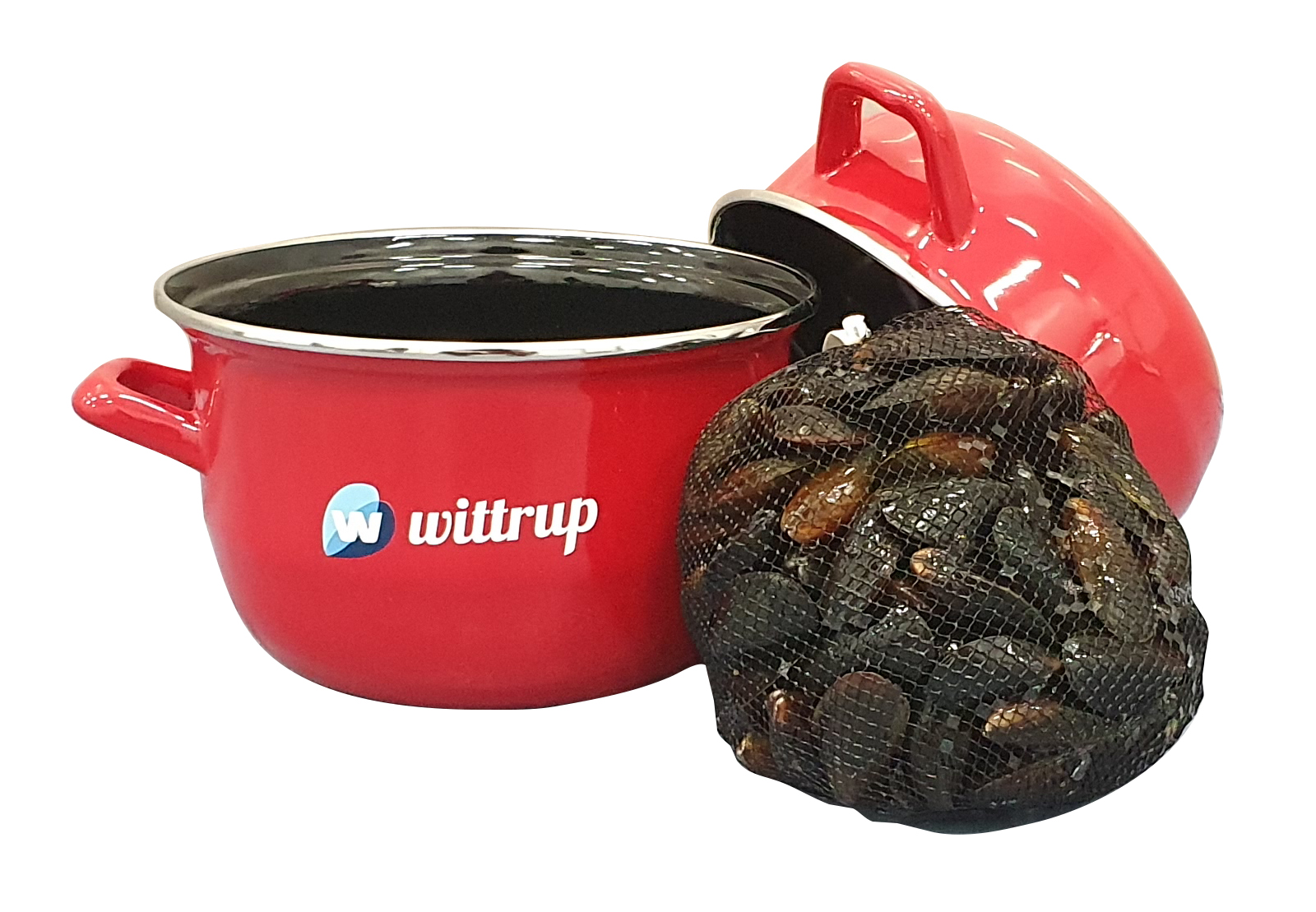 We press send in tracezilla and its automatically reported to the Danish Fisheries Agency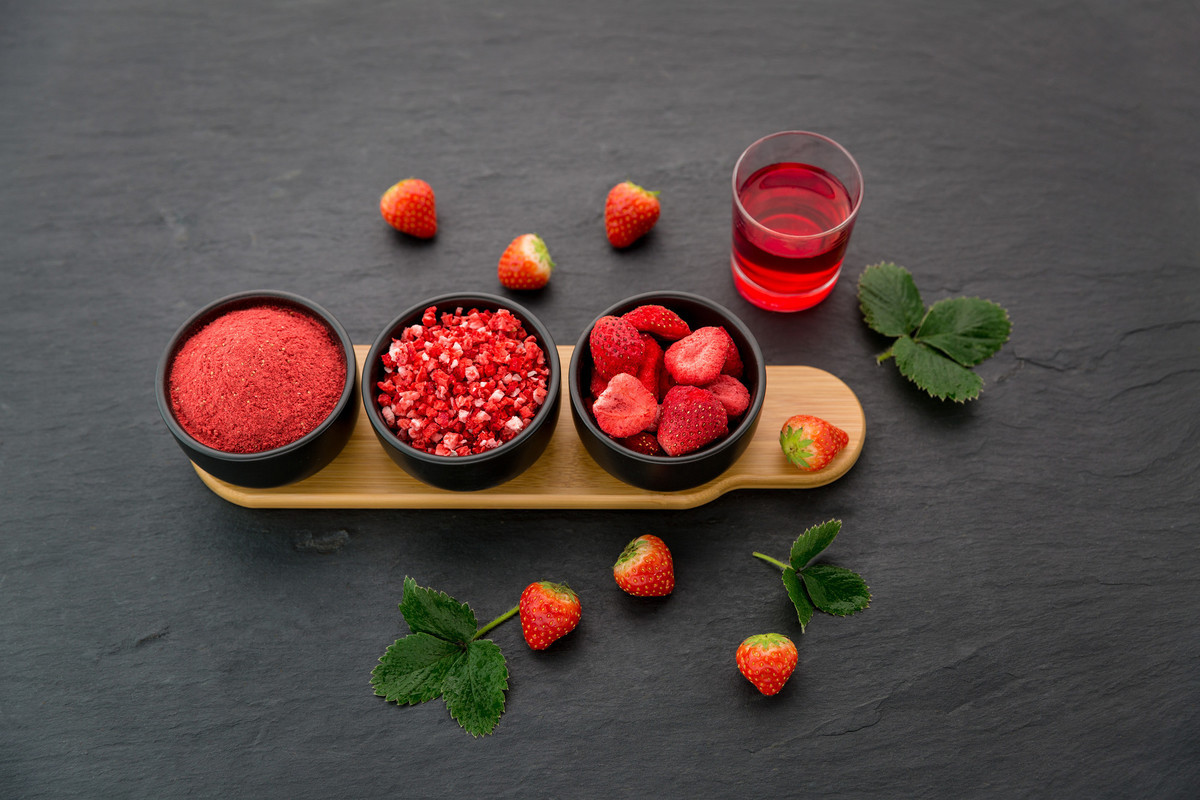 Now we know which markets, products, and customers are profitable for us - and which are not!
Try 14 days for free
Let's help you make it easy to run your food business
Get started