external_resources
With tracezilla, we can easily scale up and at the same time make sure that the system keeps up
Benjamin Jack Pedersen
Founder, Bælg

Bælg
Where

Ørbæk, Funen, Denmark
What

Plant-based confectionery
WWW
Knowledge Base
Dictionary Articles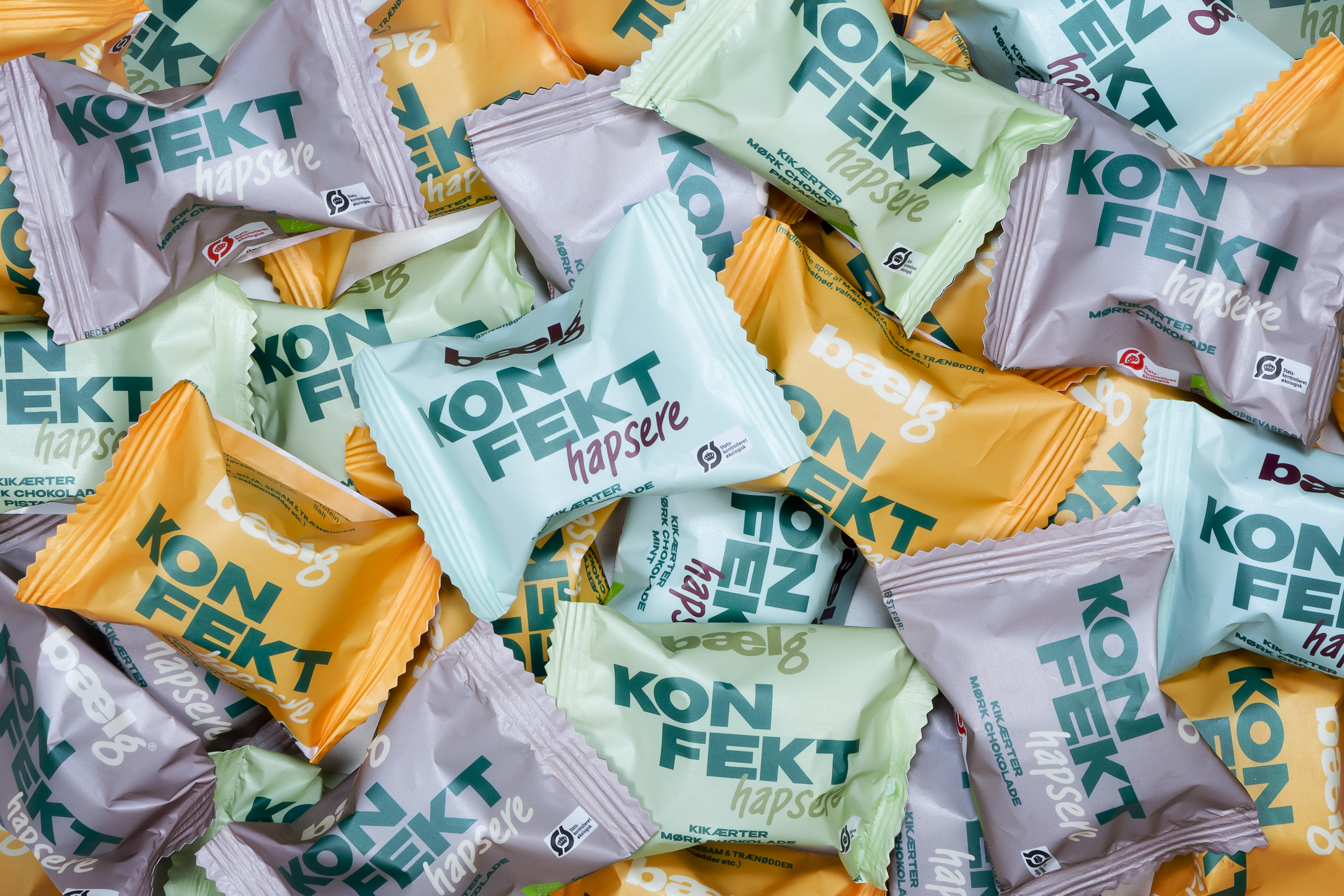 What does Bælg do?
Bælg produces organic, plant-based confectionery based on Danish chickpeas. The journey started in 2019 with the goal of being able to offer delicious, high-quality snacks with transparent ingredients. The result was a tasty snack made from Danish organic chickpeas covered in dark chocolate. Today, the chickpea snacks are available in four different flavors – original and the flavors mint, orange, and pistachio. Sustainability is an important cornerstone of the company and therefore minimizing food waste is also a high priority. 
Why did you choose tracezilla?
Organic production requires more documentation
When we became organically certified, we were aware that we had to have a system that could manage everything from day one. One thing is that it is always good to have an ERP system, but when you produce organic goods, it is almost a must. You have to be able to document organic goods in and goods out, and that requires a lot of manual work if you don't have a system for it. We heard from other tracezilla users that they were happy with the system. And not long after that we were in the process of onboarding.
When we told tracezilla that we had organic production, they immediately knew what we needed. Fortunately, we were not in a hurry at the time, so we had plenty of opportunity to get to know the processes and the application very well. We had a great onboarding process! It was very easy and tracezilla really took us by the hand and helped us get started. 
Which functionality means the most to you?
User-friendly interface and layout
The interface and layout are very intuitive! And then there are many integration options. We have some employees who have never worked in similar systems before, but it didn't take long before they were into it. It's just extremely user-friendly. 
Everything is clear and intuitive
There is not one thing, it is all. One function cannot stand alone, it is the overall features linked together that makes the system clear and intuitive. Everything from production and sales to warehouse. We started with tracezilla very early in our company journey, so we have never had to work manually with documentation of e.g., traceability. It is impossible to imagine how we would be able to handle it in a spreadsheet for example. Which is what many small food businesses do. 
Perhaps the best support within ERP
tracezilla as an organization is insanely good at customer support. It is crucial to be able to provide proper support with such a sophisticated system. And tracezilla absolutely is. I would say that they probably have Denmark's best support team within ERP. The start was splendid, and they are good at catching if there is something we don't understand and explaining it in another way. 
A must for growing your business
The future depends on growth and to grow, you need to have some proper systems. With tracezilla, we can easily scale up and at the same time be certain that the system keeps up. It is important for us to have a system that works every time, is user-friendly and where you can easily onboard new employees. We sell a lot to the foodservice segment, and that's where our focus is right now. We consider it a great advantage that we got started with the system early and got to know it well. Now we can focus on growing.
Benjamin Jack Pedersen, Founder
More customer stories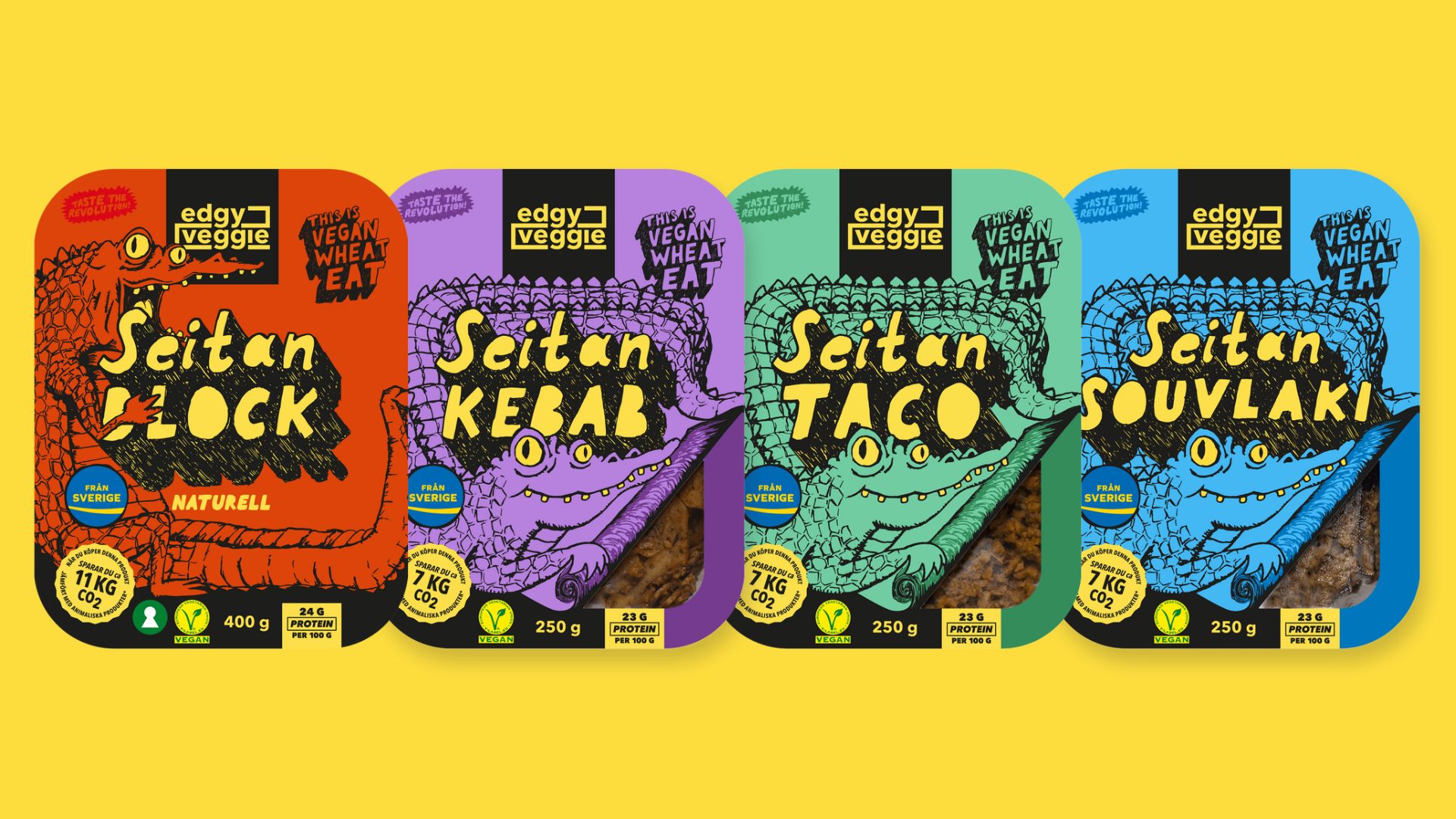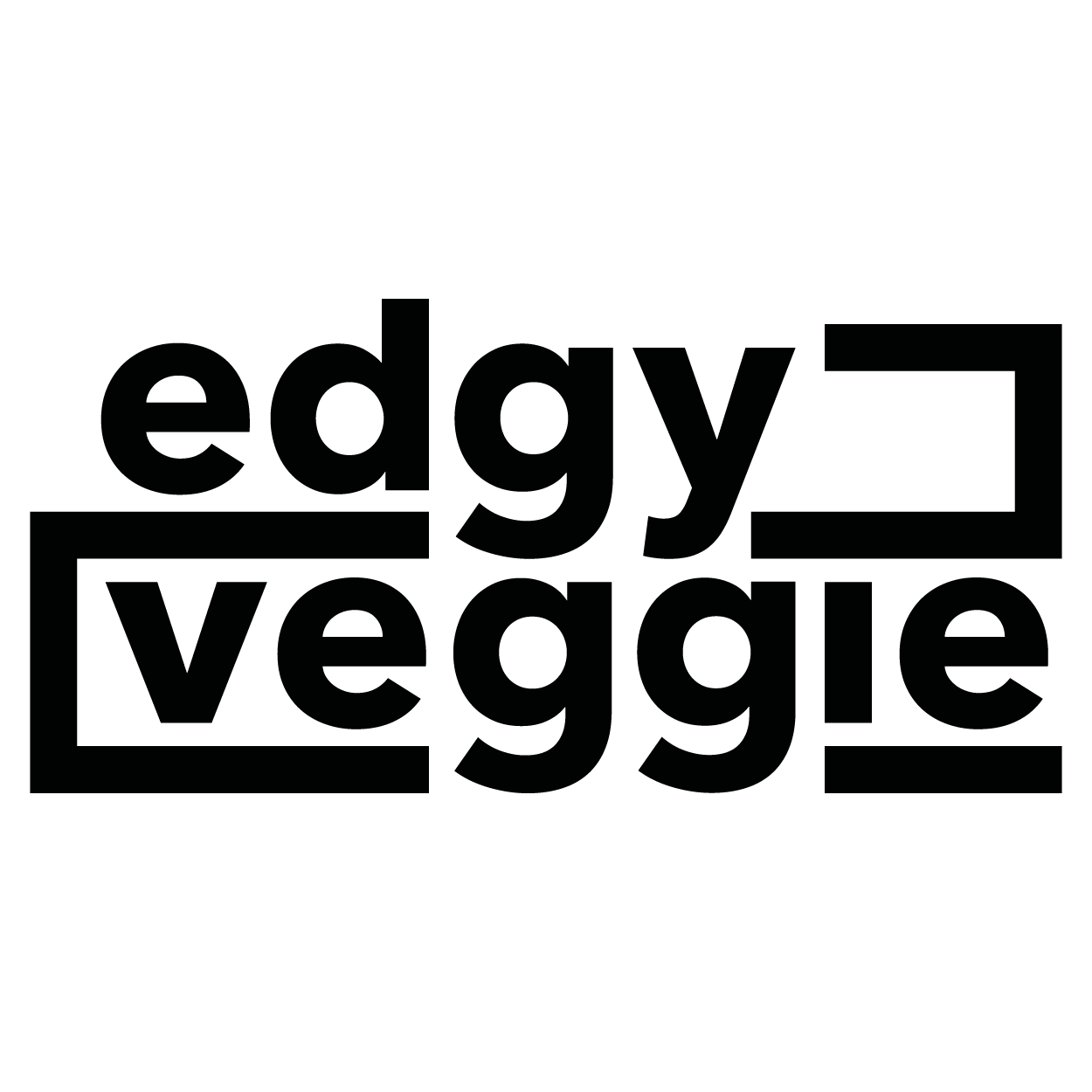 Now the SRS reusable boxes are automatically added to both purchase and sales orders. It's a great feature!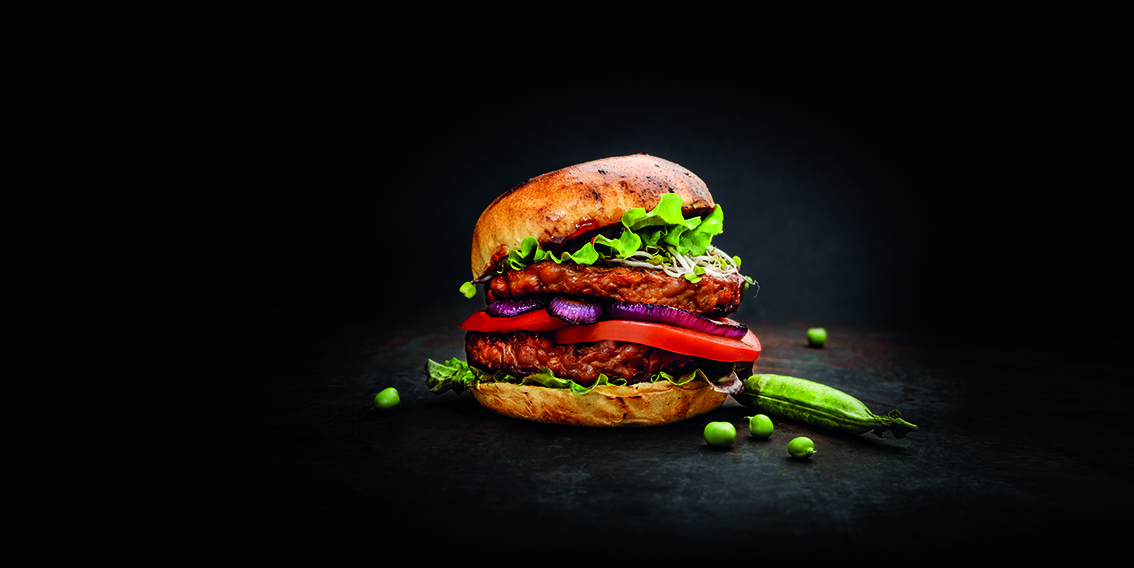 tracezilla is focusing on developing the platform for the users. That's another reason why we chose tracezilla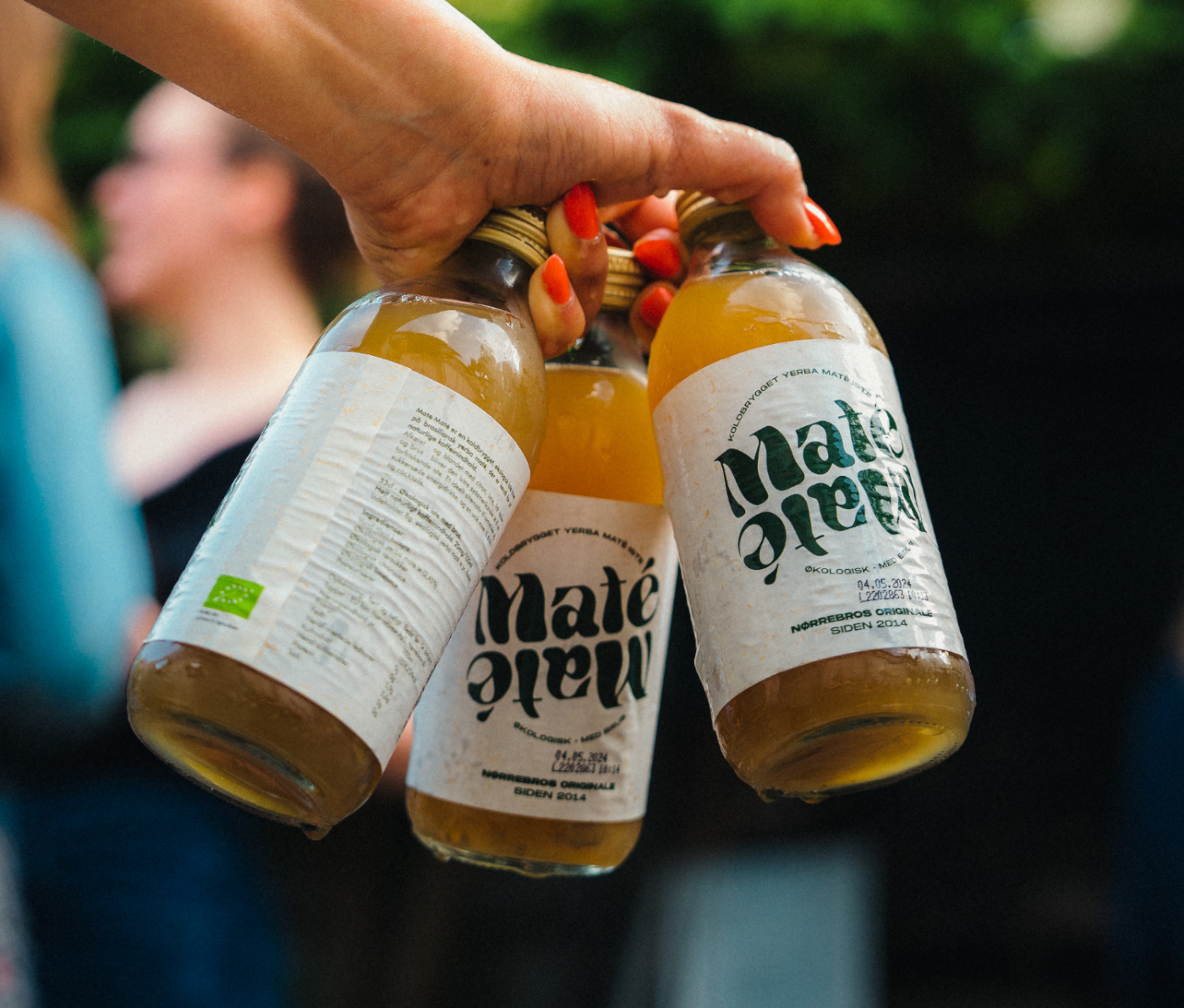 In B2B Commerce customers can create orders, retrieve invoices and follow their order status, and it works really well
Try 14 days for free
Let's help you make it easy to run your food business
Get started