A single, initial setting and tracezilla does the rest. It is really great!
Marcus Nordh
Operational Purchaser, Schysst käk AB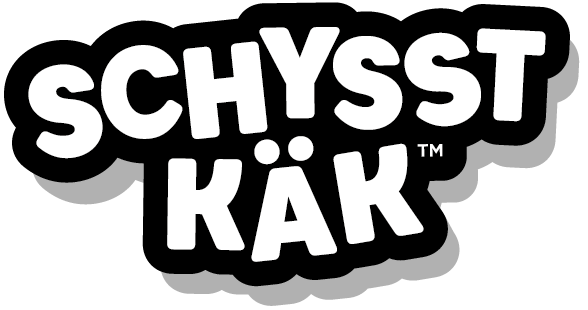 Schysst käk AB
Where

Västerås, Sweden
What

Homemade kebab
Features and Popular Topics
External resources
Knowledge Base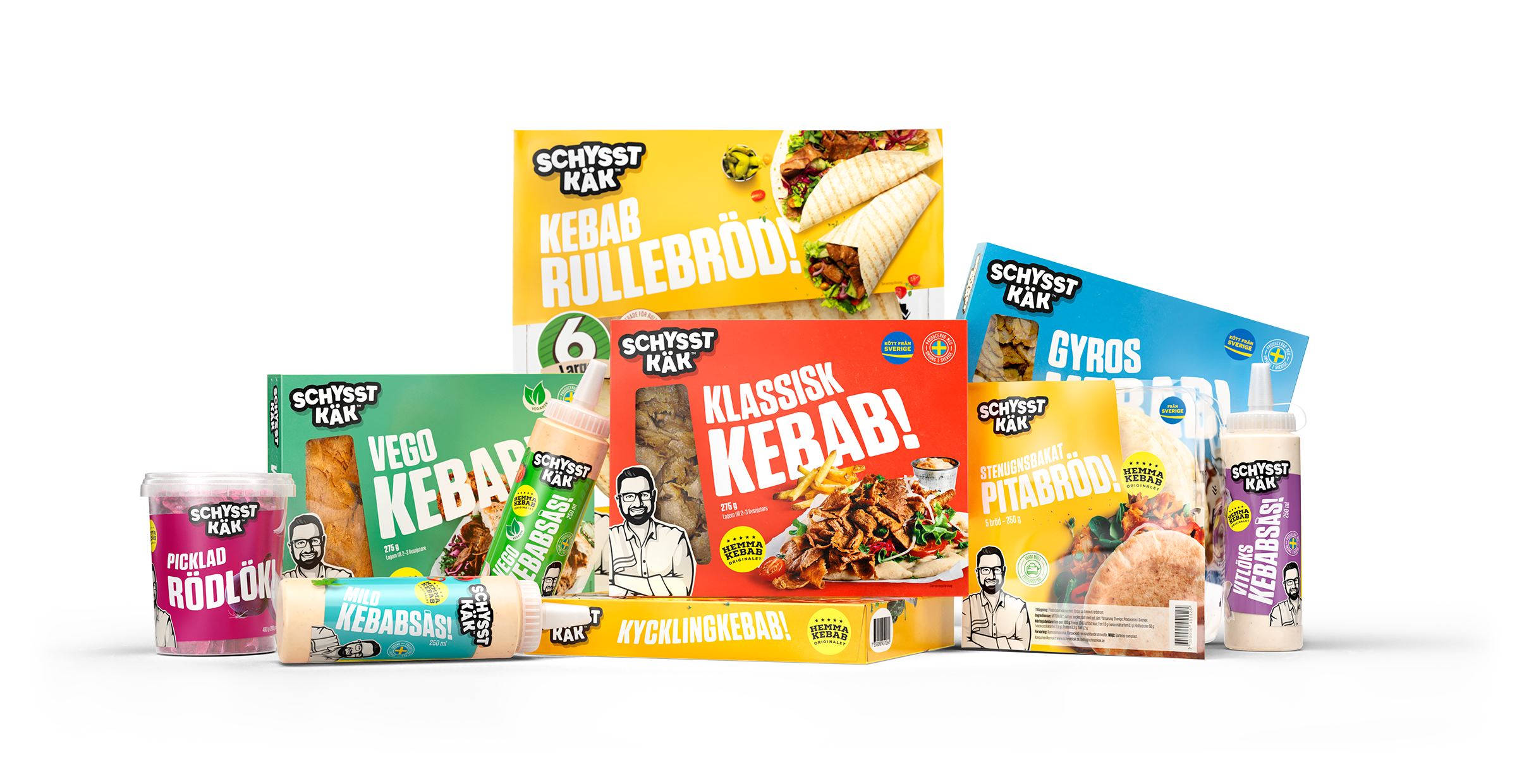 What does Schysst käk do?
Schysst käk is the food company that offers customers a weekend feeling on ordinary weekdays. The company sells everything you need for a delicious kebab meal at home – fresh chilled kebabs, various breads, sauces, and accessories. The brothers Amir and Alex Kheirmand are the founders behind the concept, which was launched as Amir was crowned the winner of Sweden's Master Chef in 2014.
Today, Schysst Käk's products can be found in most grocery stores in Sweden, and the success story has now also crossed the Baltic Sea to neighboring Finland under the name Super Safkaa. In 2023, they expect to sell 5-6 million bottles of kebab sauce and 12 million portions of kebab! The company does not have its own production but uses eight subcontractors who handle the manufacturing and deliver the goods directly to the customers' various warehouses. They have a clear focus in everything they do – namely that everything should be just right, or as they say in Swedish, "schysst". The raw materials, the quality and the prices must be decent.
Why did you choose tracezilla?
Smooth connection between Fortnox, EDI and tracezilla
Our customers wanted to be able to send orders via EDI instead of email. Through EDI Solutions, tracezilla had a plug-and-play EDI connection that was very quick to implement. Since we used Fortnox as our accounting system, it was also important when we chose tracezilla that there would be a connection between the systems. We also wanted to be able to automate order lines and have solutions for both invoices and orders via EDI.
Everything we wanted has been fulfilled with tracezilla and it has been smooth sailing! Now we can meet our customers and their requirements in a way that we could not before. It is good for our contact with the store chains that they notice that we have taken this step to make it easier both for them, and not least for ourselves.
Which functionalities mean the most to you?
Automatic order lines for return boxes and pallets
Depending on which articles are included in an order, tracezilla recognizes them based on various tags that we have defined in the system. This means that everything from VAT rates to the number of return boxes and pallets needed is automatically added to the order. Thereby, we avoid all manual handling. A single initial setting and then tracezilla does the rest. It is very nice!
Smart supplier portal
We are in the process of implementing tracezilla's supplier portal B2B Commerce. It will be super easy for our producers to fetch orders themselves and we will be able to follow everything from batches to delivery notifications and more.
With B2B Commerce, producers get their own login to the portal where they can retrieve orders via EDI and fill in batch numbers and other useful information. In addition, tracezilla sets up all pallet labels and the like so that all Schysst käk products get the same labels and look the same regardless of which manufacturer they are manufactured by. We look forward to that.
Easy transport booking
There is also a function in tracezilla that allows the system to recognize articles that are to be transported with a certain carrier. This also helps us immensely because we do not need to book the transport manually, it is done automatically by the carrier receiving an email about which orders they are to deliver.
Great collaboration between the systems
We immediately felt that the system is very easy to understand and very user-friendly. We have received incredibly fast help and tracezilla has been very accommodating with our specific requests and needs. We rarely need help, but when we do, it's quick.
Everything is going very well, and we are very pleased that we have an EDI solution with all our customers and that the supplier portal will soon be live. The cooperation between EDI Solutions, tracezilla and us has been very smooth!
Marcus Nordh, Operational Purchaser
More customer stories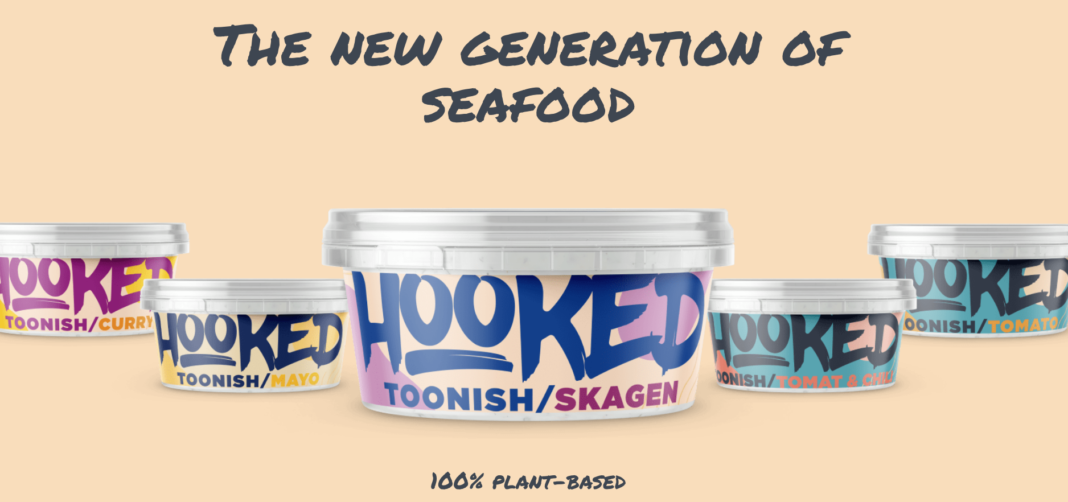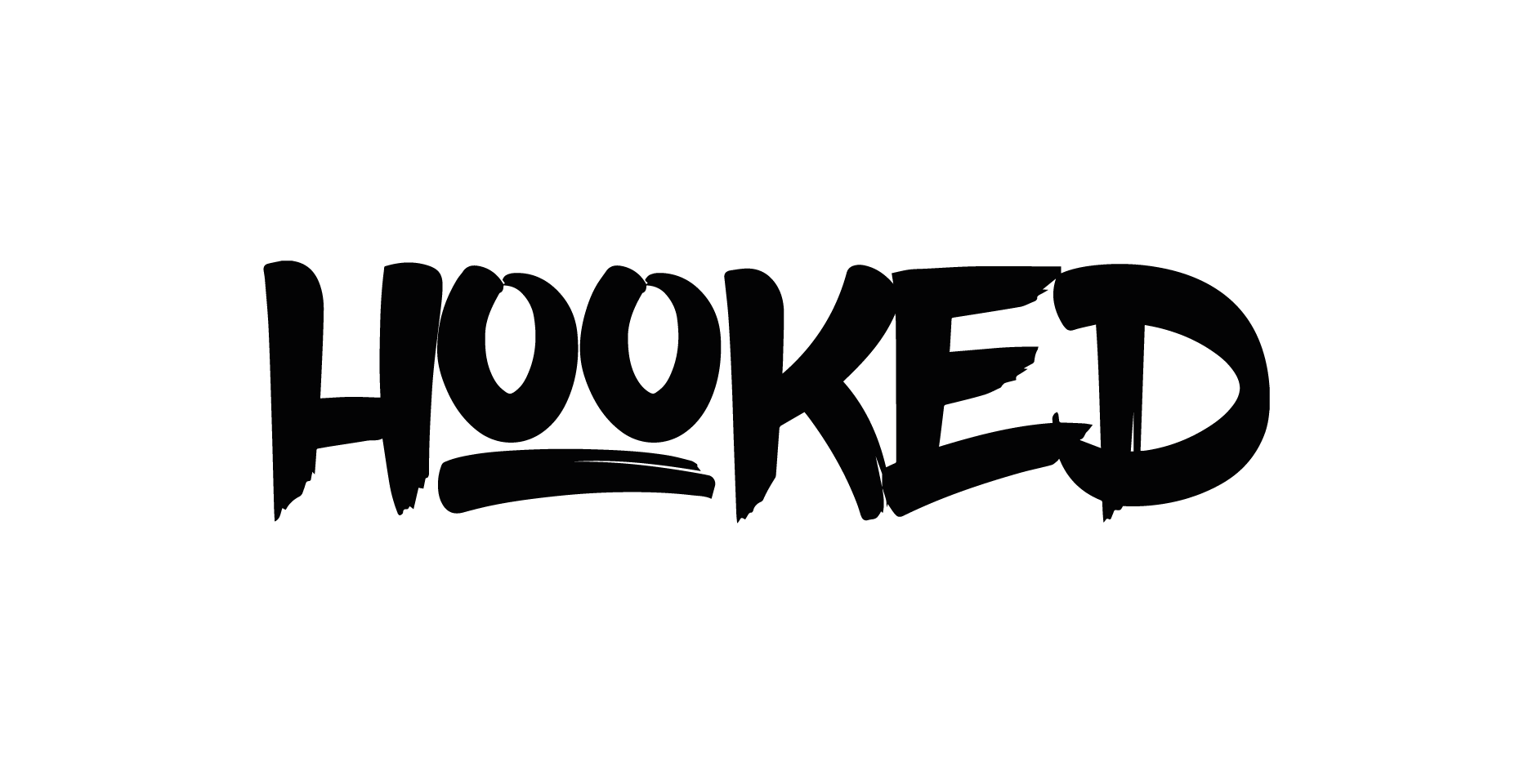 tracezilla is like a partner that helps us find solutions that enable us to work smarter and save time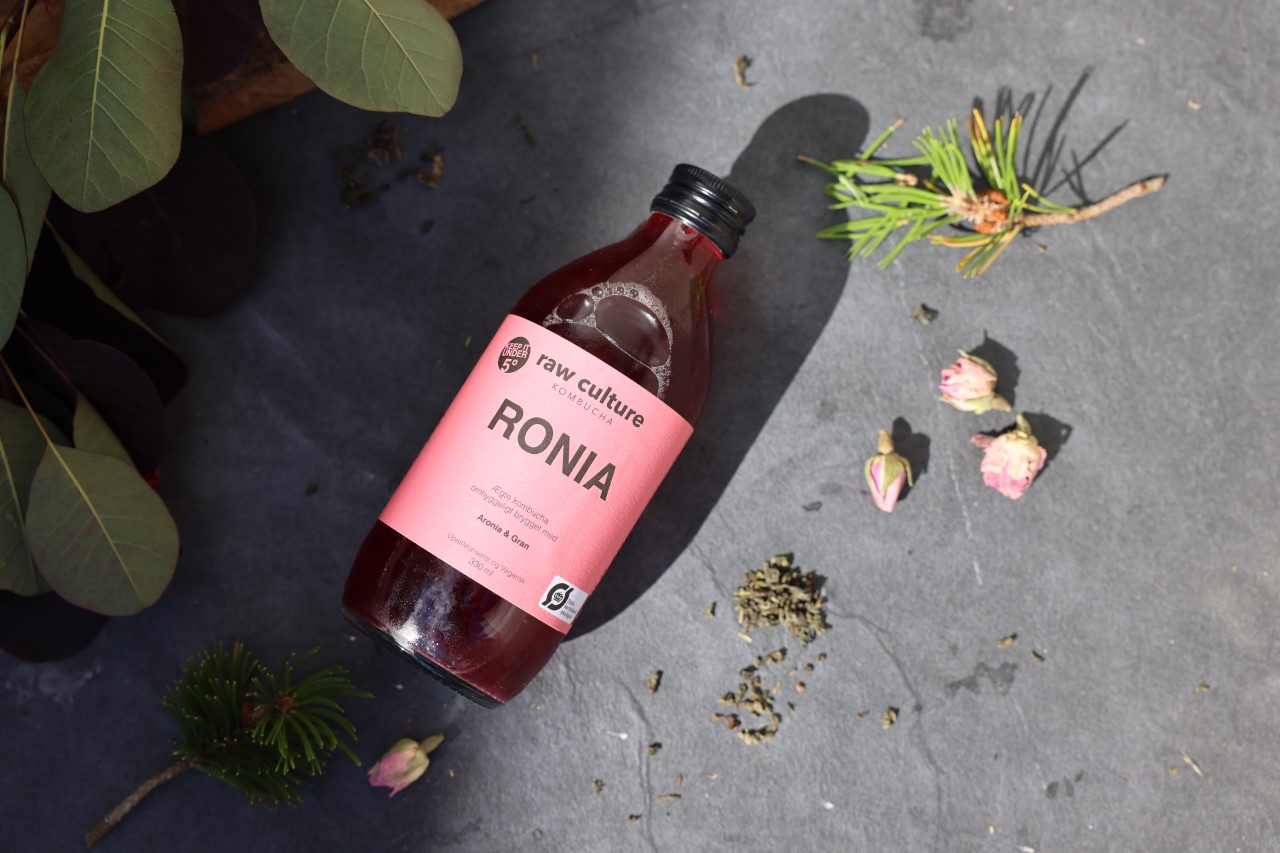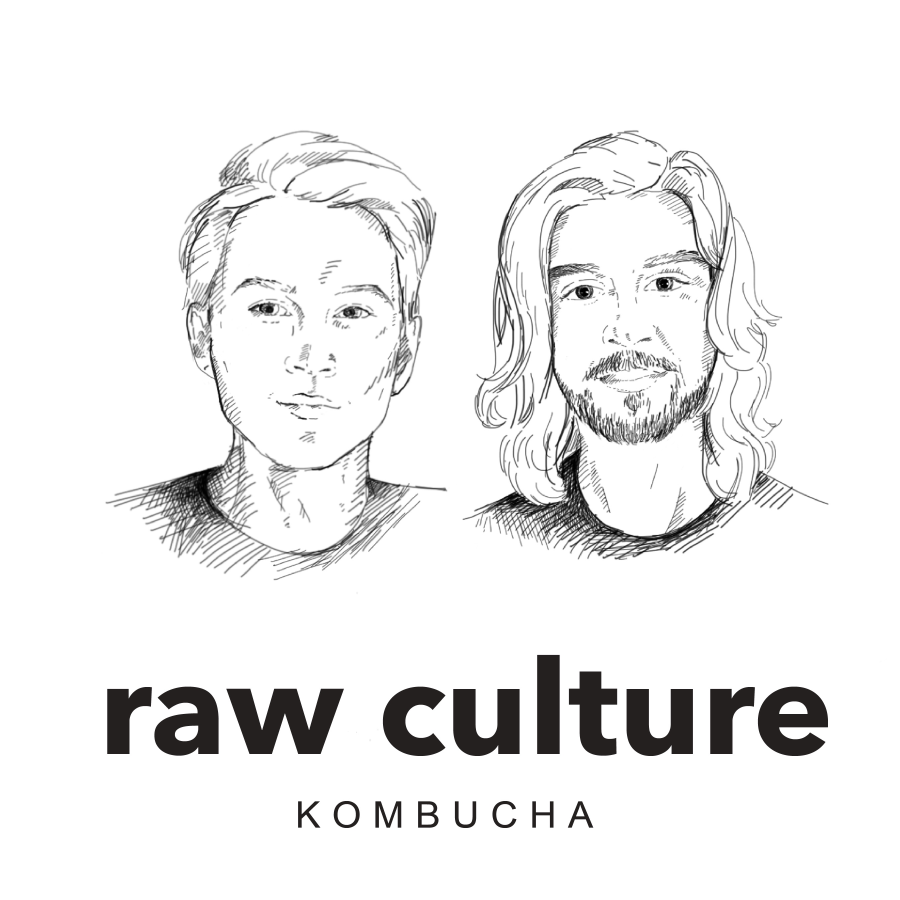 In tracezilla, you can automate service lines and deposits so that they are linked to certain products.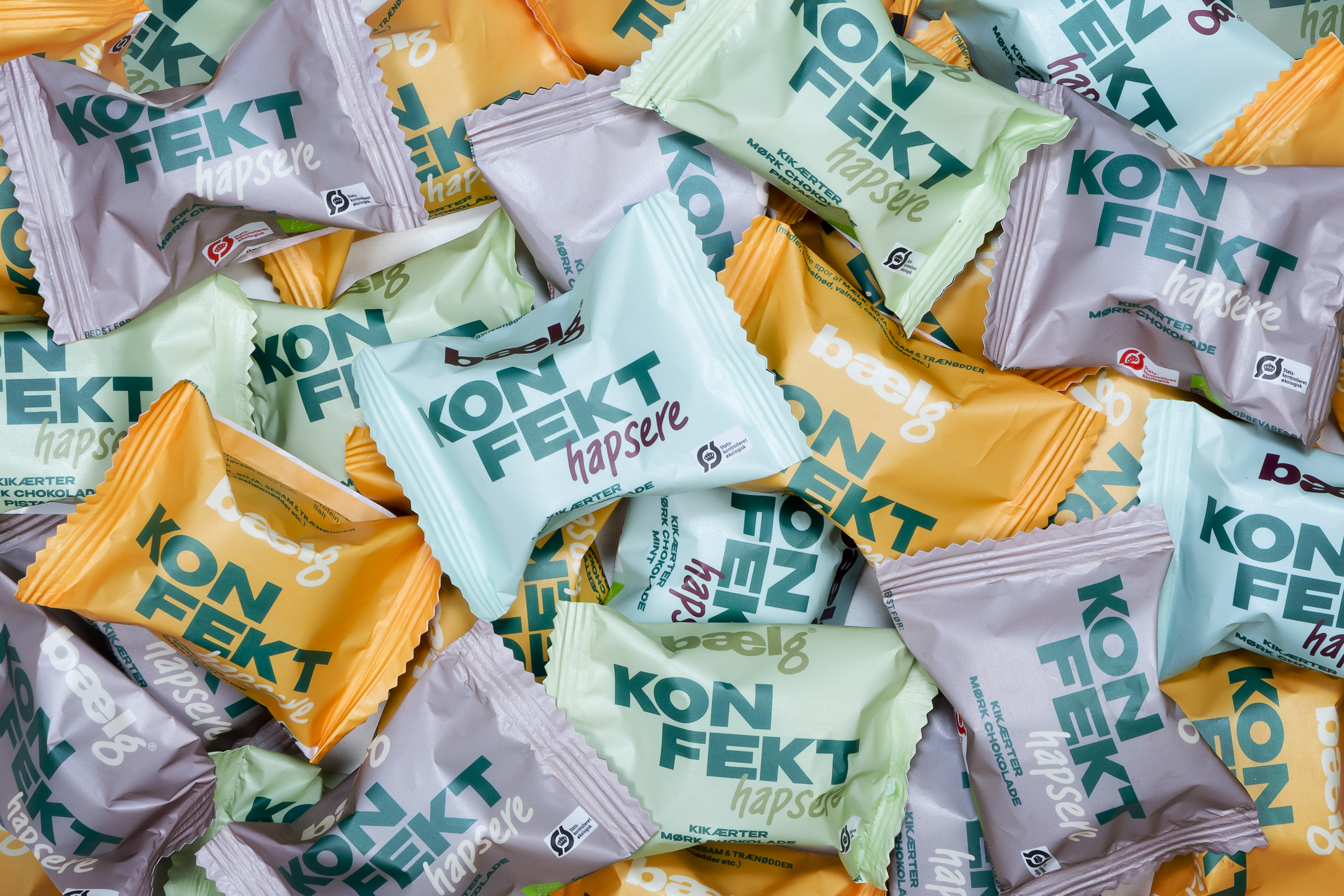 With tracezilla, we can easily scale up and at the same time make sure that the system keeps up
Try 14 days for free
Let's help you make it easy to run your food business
Get started