tracezilla is like a partner that helps us find solutions that enable us to work smarter and save time
Carl Andersson og Julija Arciševskaja
Financial & Logistics Controller / CFO, Hooked Foods AB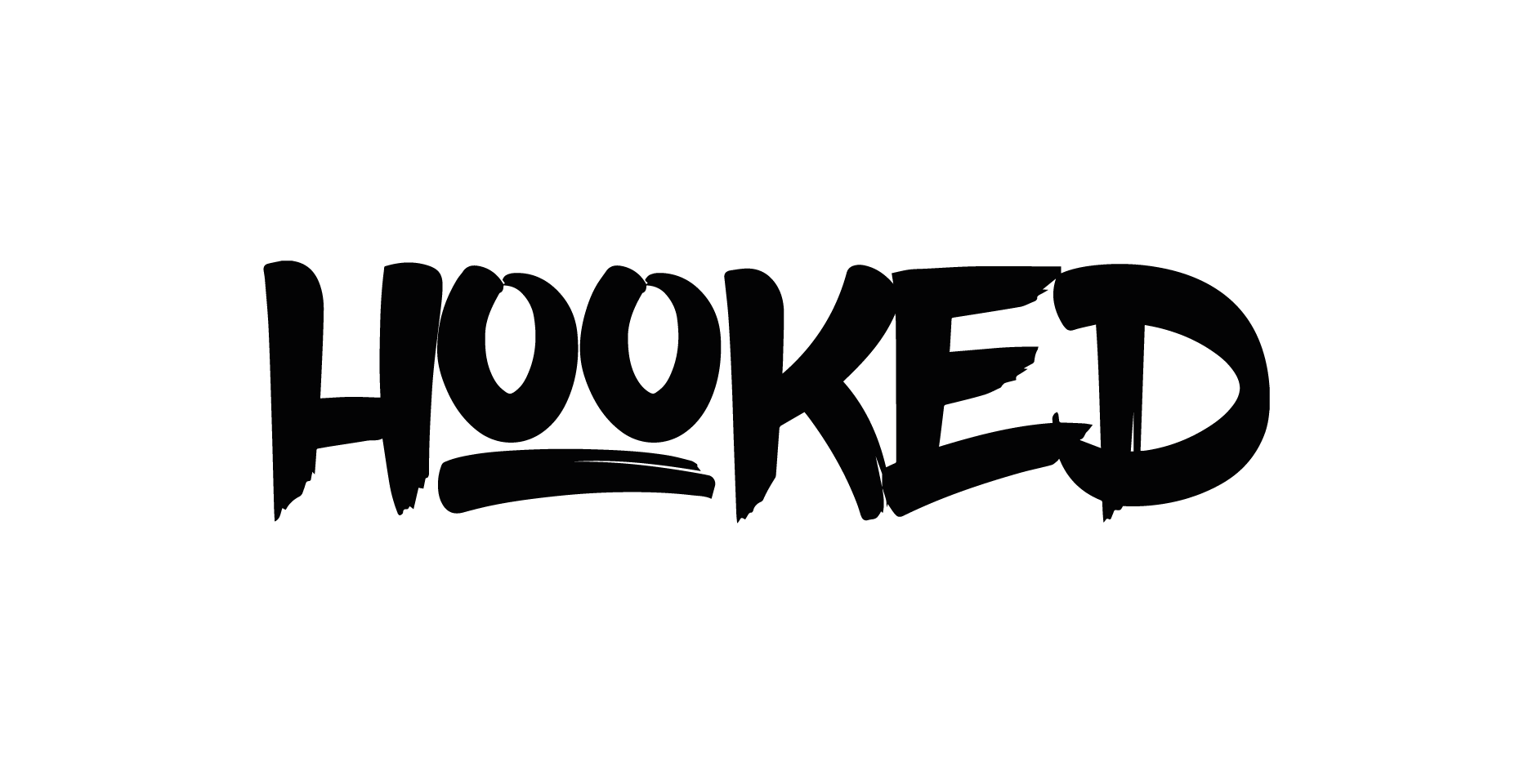 Hooked Foods AB
Where

Stockholm, Sweden
What

Plant-based fish and seafood
Features and Popular Topics
External resources
Knowledge Base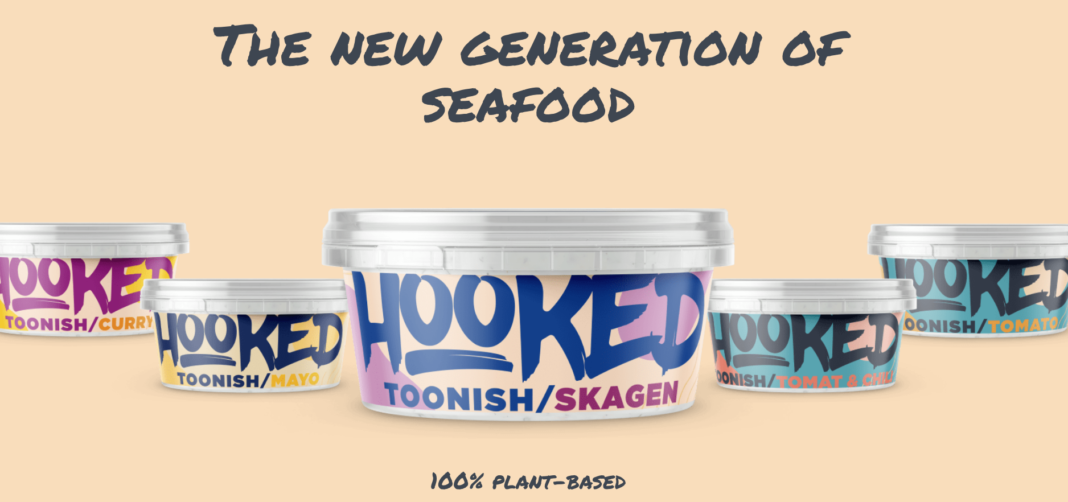 What does Hooked Foods do?
Hooked Foods has been around since 2018 and develops plant-based alternatives to fish and seafood. They wish to lead the transition to a healthier ecosystem in our oceans and reduce overfishing. Threatened fish stocks, increased consumption, a marine ecosystem out of balance, fish dying, and ocean pollution were the start of Hooked Foods' innovative plant-based products.
You can find them at several ICA, Coop, Hemköp, 7-Eleven and Citygross stores as well as restaurants. Although plant-based fish is still a relatively new phenomenon, the potential is great, and the company is in full swing expanding into new markets.
Why did you choose tracezilla?
And tracezilla had an answer to everything - it was really impressive!
We were looking for a cost-effective system that could help us do more analyses. But also handle everything from raw materials, production, recipes, certificates, and the entire workflow for food. We found tracezilla in the Fortnox app store and it was of course an advantage that there was already an integration between the systems. We had a meeting with tracezilla and a lot of questions about production processes, the creation of recipes and cost allocation. Questions about what happens if we change a recipe, must return an item and how the invoicing is done, etc. And tracezilla had an answer to everything. It was really impressive!
Which functionalities mean the most to you?
We got all the traceability data out so quickly and the inspector was really impressed!
In tracezilla, we can trace a lot based on several different criteria. For example, we can trace based on sales or based on when the products were delivered. If you enter the correct master data in tracezilla, you really have everything there. It is a great help for us and there are many good reports and opportunities to enter information. And we need that, especially now that we have become IFS Broker certified, which is an extremely important certification for expanding internationally. The application requirements are high when it comes to being able to present information and data.
Thanks to tracezilla, we can present the data in a much better way. For example, when it comes to traceability - something that tracezilla has simplified immensely. We also got proof of this at our first control visit, and we were asked to show proof of our traceability. We just logged into tracezilla and asked what orders they wanted to see. We got all the data out so quickly and the inspector was really impressed!
Automated dropshipping
We just implemented an automated dropshipping flow. Previously, we would create both a sales order and then a production order. But now, thanks to the automation, the production order is created automatically. It saves us a lot of time. We just need to do a quick check, but it's always correct. The fact that you can link sales orders and production orders also makes it easier to trace if there are any problems. That's also great.
Less manual handling with integrations
tracezilla is connected to Fortnox in a seamless integration that works great. We save a huge amount of time. All information is automatically transferred from tracezilla to Fortnox. It is fantastic!
Something else that's great, maybe even one of the best features for us, is that tracezilla has an integration to Stockfiller. Every time an order comes into Stockfiller, it also comes into tracezilla. And we can trace everything! We can see to which customers a batch has been sold and where the goods come from. Or if we have produced the goods ourselves, we can see which raw materials we have used and when. The possibilities of what we can do are enormous.
*Automatic rules for SRS-boxes *
In Sweden, SRS boxes (Swedish Return System) are used when selling food products. We got help from tracezilla to create a set of rules that automatically calculates how many boxes it takes to deliver an order. The calculation is incredibly accurate, and the boxes are automatically added to the sales order.
Efficient inventory management
In the beginning, we used the inventory module of our accounting system and Excel sheets. But we soon realized that it was not enough. It was exhausting and we understood that we really needed an ERP system. If someone changed a single number, everything changed, and nothing made sense anymore. And when you produce, you consume raw materials, which means that the inventory must be updated correctly. It was complicated and took a lot of time. We have seen 50 kg of raw material disappear from the warehouse to a production, without anyone knowing exactly where it had gone. Inventory management is truly among the most complicated and important modules in an ERP system.
Excellent onboarding and support
Both the onboarding and the support has been fantastic. By far among the best, we have experienced. They have been with us throughout the start-up process, and they really understand their own system. It's not like talking to someone who has read a manual. And tracezilla knows all the requirements and standards in the industry and can explain how certain things are handled in other countries. They can guide and tell you if you are on the right path, or if you need to think differently. tracezilla is like a partner that helps us find solutions that enable us to work smarter and save time.
We are happy to have started with tracezilla, but we should have done it earlier!
Carl Andersson, Financial & Logistics Controller Julija Arciševskaja, CFO
More customer stories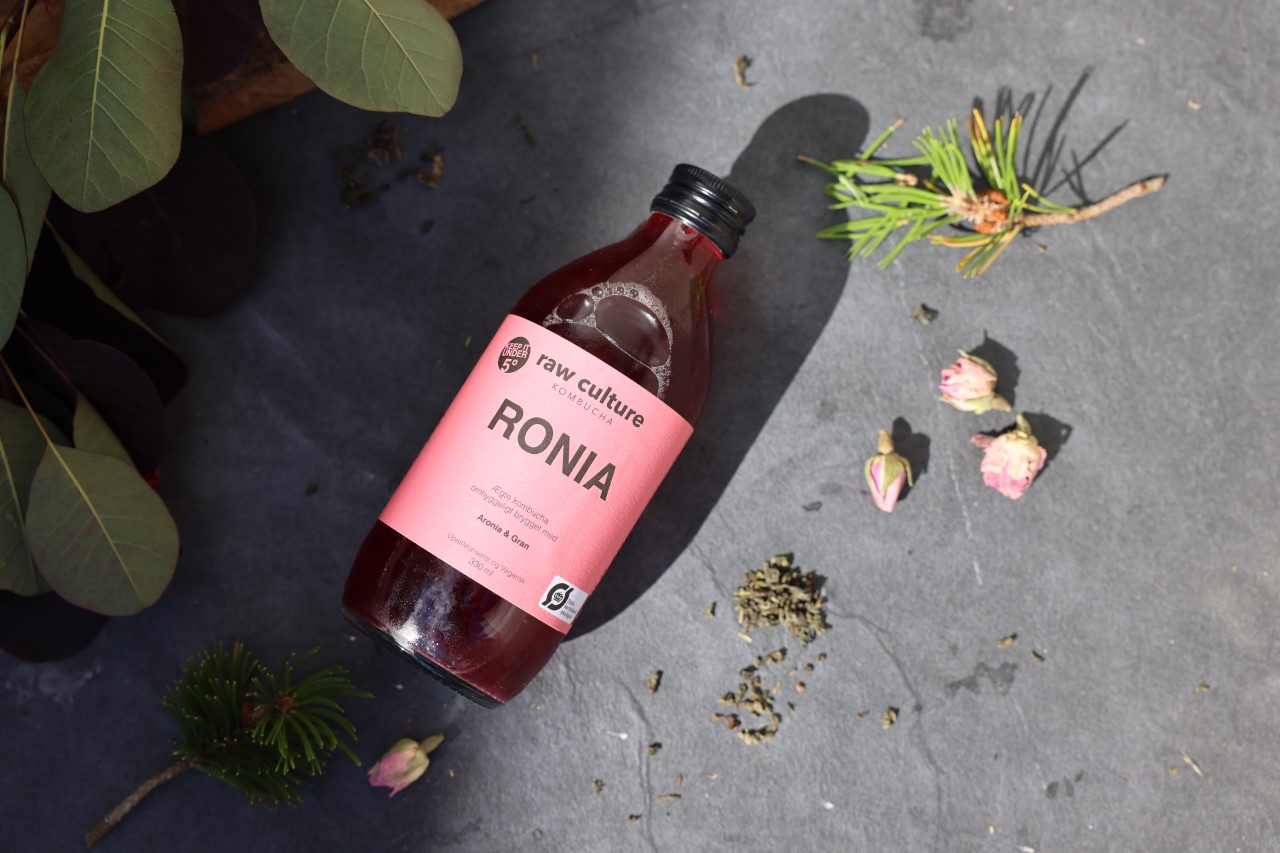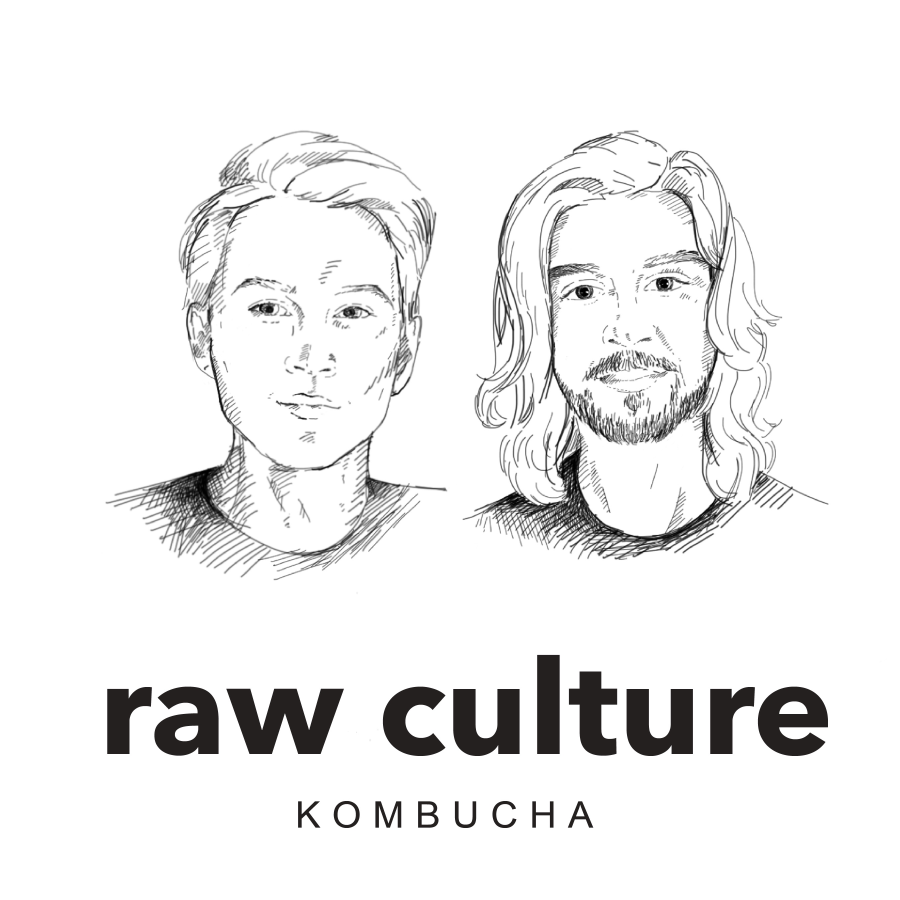 In tracezilla, you can automate service lines and deposits so that they are linked to certain products.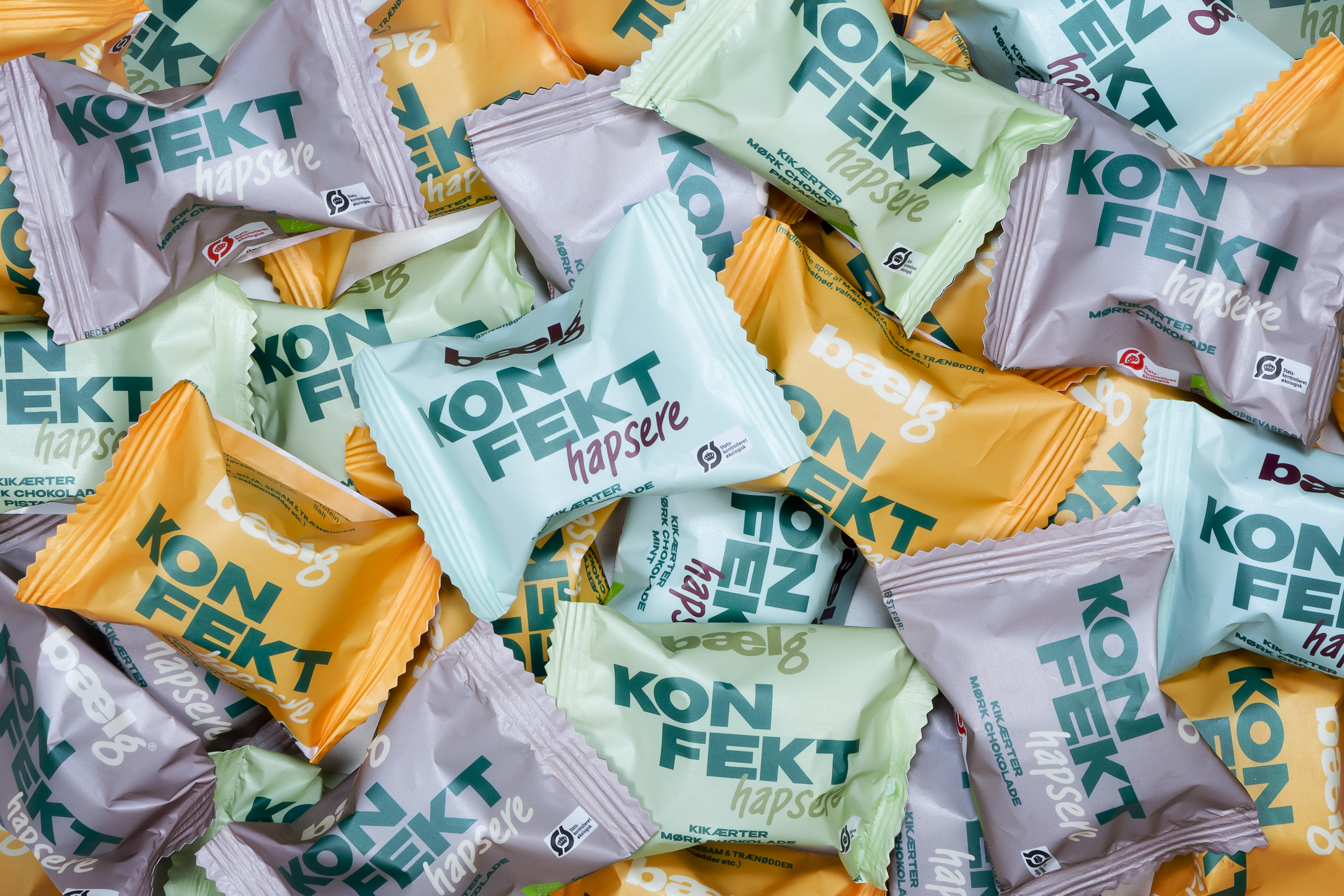 With tracezilla, we can easily scale up and at the same time make sure that the system keeps up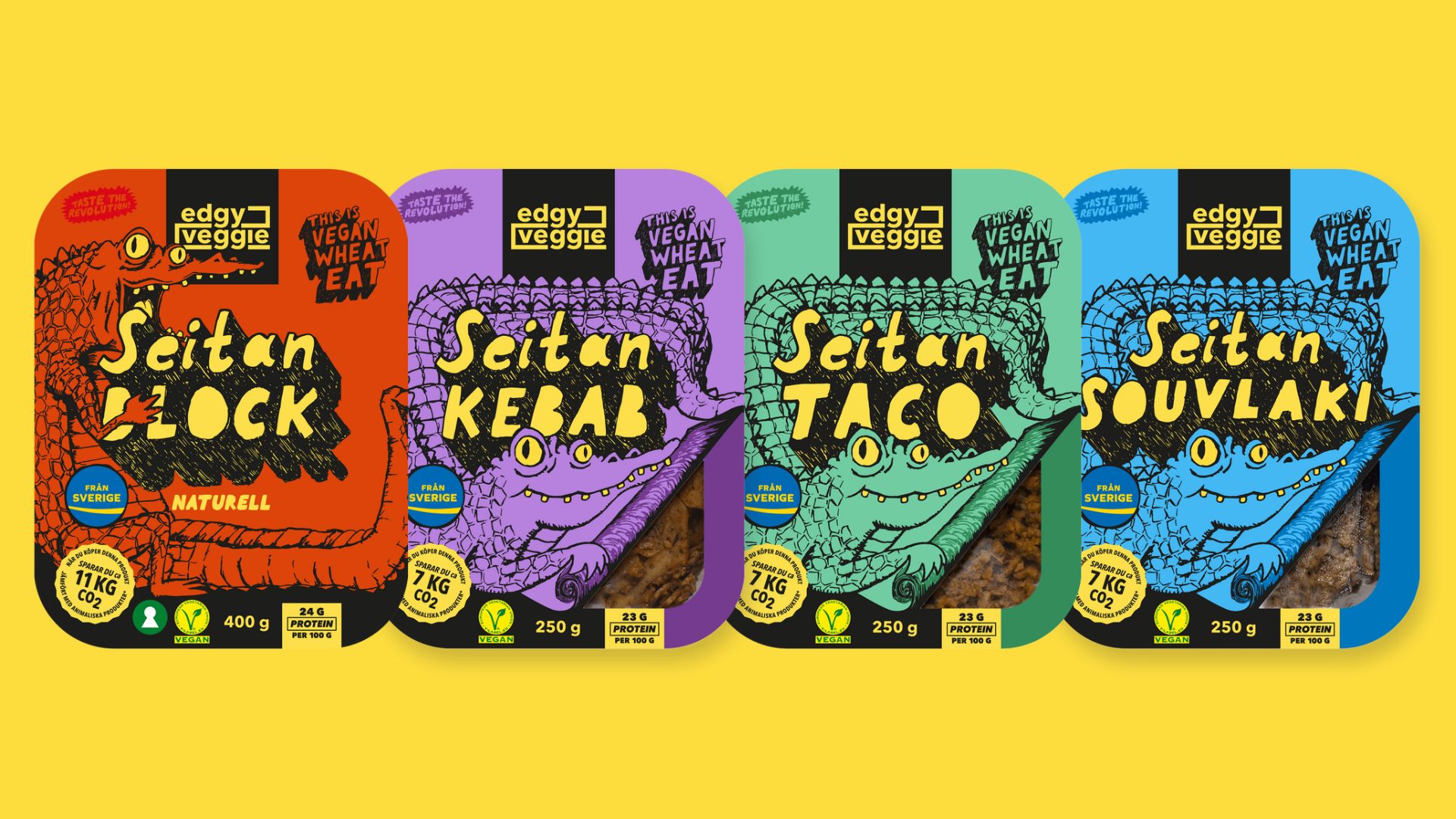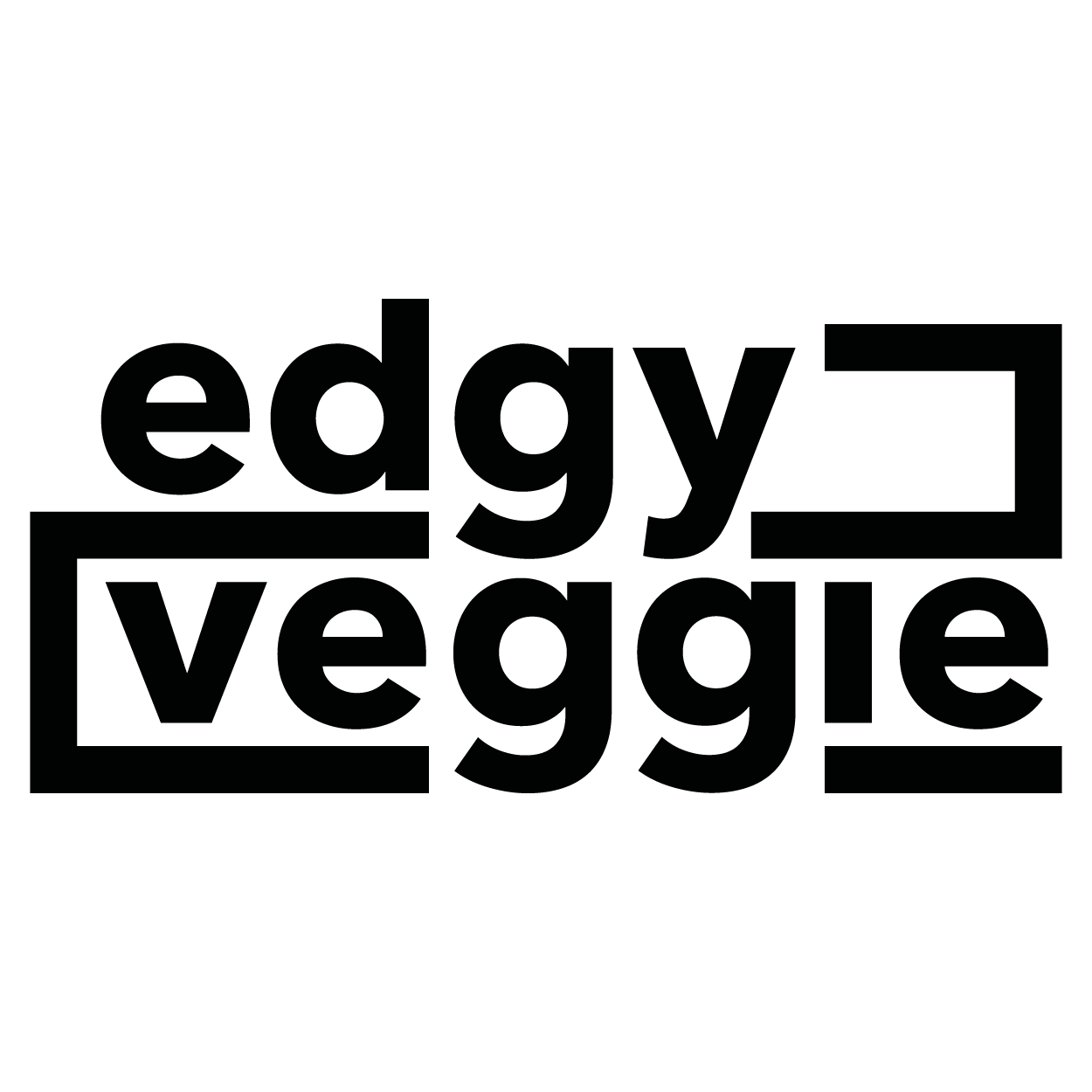 Now the SRS reusable boxes are automatically added to both purchase and sales orders. It's a great feature!
Try 14 days for free
Let's help you make it easy to run your food business
Get started