Integrations
Blue Water Shipping
Digital exchange of order information and pick with third party logistics partner Blue Water Shipping
About the integration
With the integration, you can send your order information directly to Blue Water Shipping, and the status of your orders will be updated automatically when Blue Water Shipping receives or ships your goods.
Additional benefits
The automation will save you time entering the details from the orders as your traceability information will be sent directly to Blue Water Shipping and Blue Water Shipping will be able to perform more efficient receipt and checking of deliveries on your behalf.
Blue Water Shipping has extensive experience with inventory management following the FIFO principle. Blue Water Shipping also manage the warehouse by lots, which is why there is a good interaction between Blue Water Shipping and tracezilla.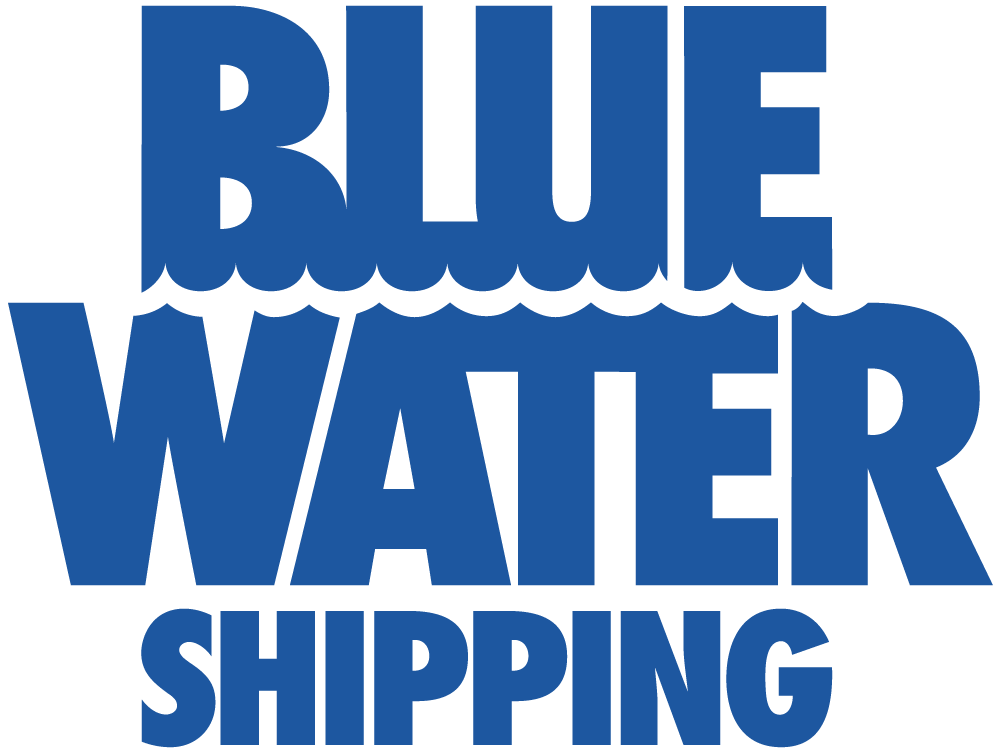 About the company
International transport and logistics company offering logistics services in supply chain management.
Visit Blue Water Shipping
Try 14 days for free
Let's help you make it easy to run your food business
Get started