About the integration
Radwag supplies a wide range of electronic scales, sensors, barcode scanners and label printers.
Via the integration, data from Radwag's scales, sensors and barcode scanners can be received digitally in tracezilla and used on an order or a task.
The integration is a standard integration and is configured in the tracezilla application.
Additional benefits
Getting started with Radwag's solutions is easy. They require only minor investment and limited setup compared to many competing solutions.
tracezilla can refer to a Radwag consultant who can assist with the implementation of the equipment in production.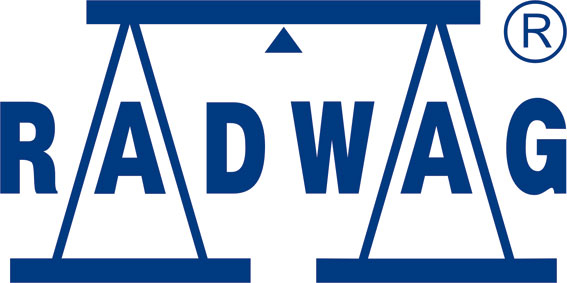 About the company
Radwag supplies a wide range of electronic scales, sensors, barcode scanners and label printers
Visit Radwag
Try 14 days for free
Let's help you make it easy to run your food business
Get started