Integrations
Visma eEkonomi
Synchronize master data, invoice and inventory value with the accounting system Visma eEkonomi
About the integration
With the integration with Visma eEkonomi, you can link accounting functionality to tracezilla.
When an invoice is created in tracezilla, a copy is made in eAccounting at the same time, which is automatically posted to the relevant GL sales account.
Customers, suppliers and product types are synchronized automatically and therefore only need to be maintained in one place.
tracezilla calculates an exact inventory value that you can transfer to eAccounting so that the value of relevant GL accounts in eEkonomi is adjusted.
You can transfer expense coupons such as shipping and purchase coupons from eEkonomi to tracezilla and link them to orders. This gives you an estimate of the actual expenses associated with the order.
Additional benefits
In Visma eEkonomi, you can continue to use services and integrations, which are related to accounting, budget functions, B2C web shop, debt collection services, etc.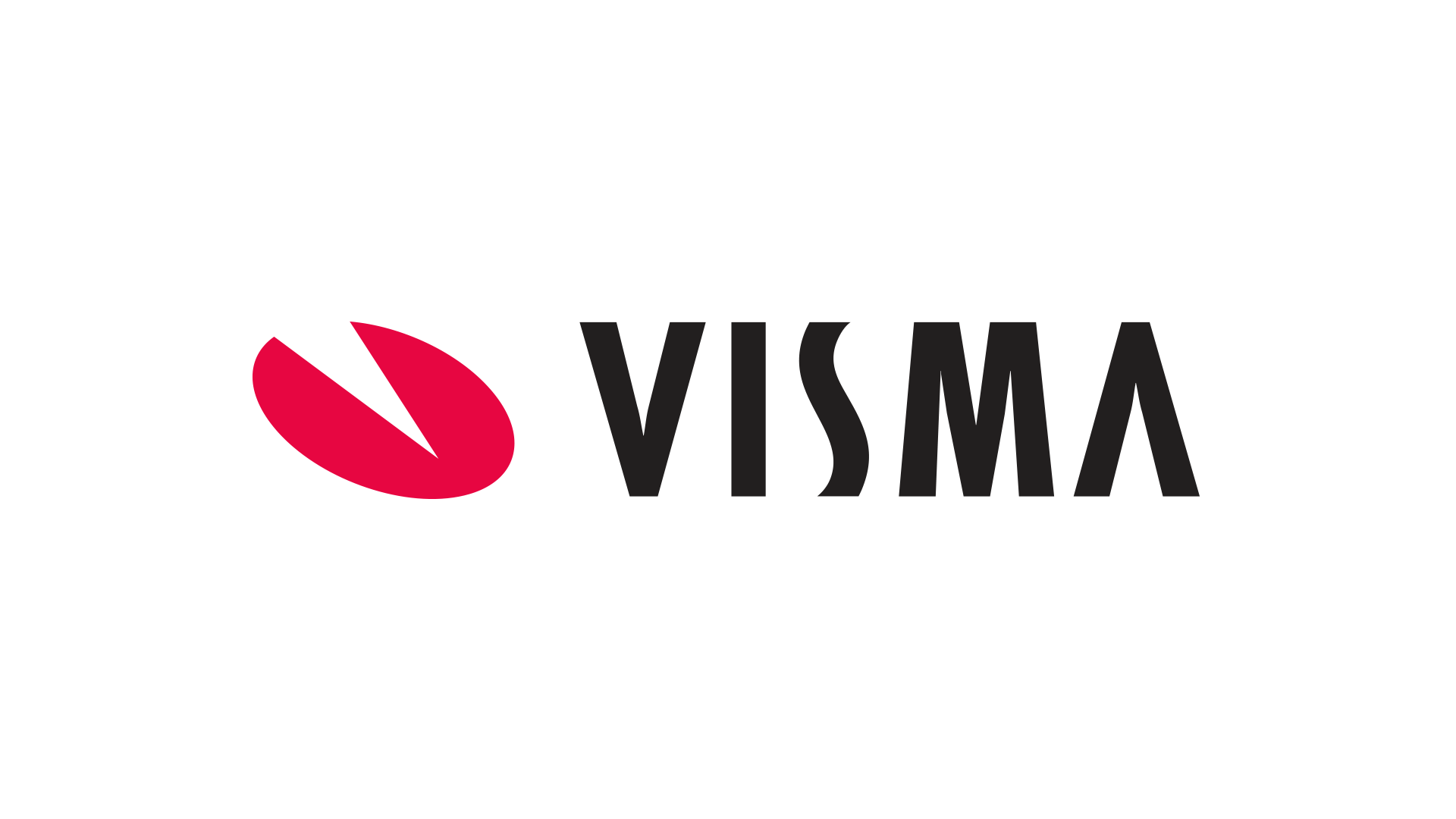 About the company
Visma eAccounting is a cloud-based accounting system for bookkeeping and invoicing.
Visit Visma eEkonomi
Try 14 days for free
Let's help you make it easy to run your food business
Get started