Integrations
Reviso
Synchronise master data, invoices and inventory value with the accounting system Reviso
About the integration
tracezilla's integration to Reviso makes it easy to transfer your invoices directly to Reviso. When you create an invoice in tracezilla, the invoice will automatically be created in Reviso and booked on the relevant GL revenue account.
Customers, suppliers and SKU's are syncronised automatically between tracezilla and Reviso and therefore only needs to be maintained in tracezilla.
tracezilla keeps track of your inventory valuation. You can transfer you inventory valuation to Reviso with a click and update the relevant GL accounts.
Additional benefits
You can still use other app-integrations in Reviso that are relevant for the accounting flow, like budget applications, debt collection etc.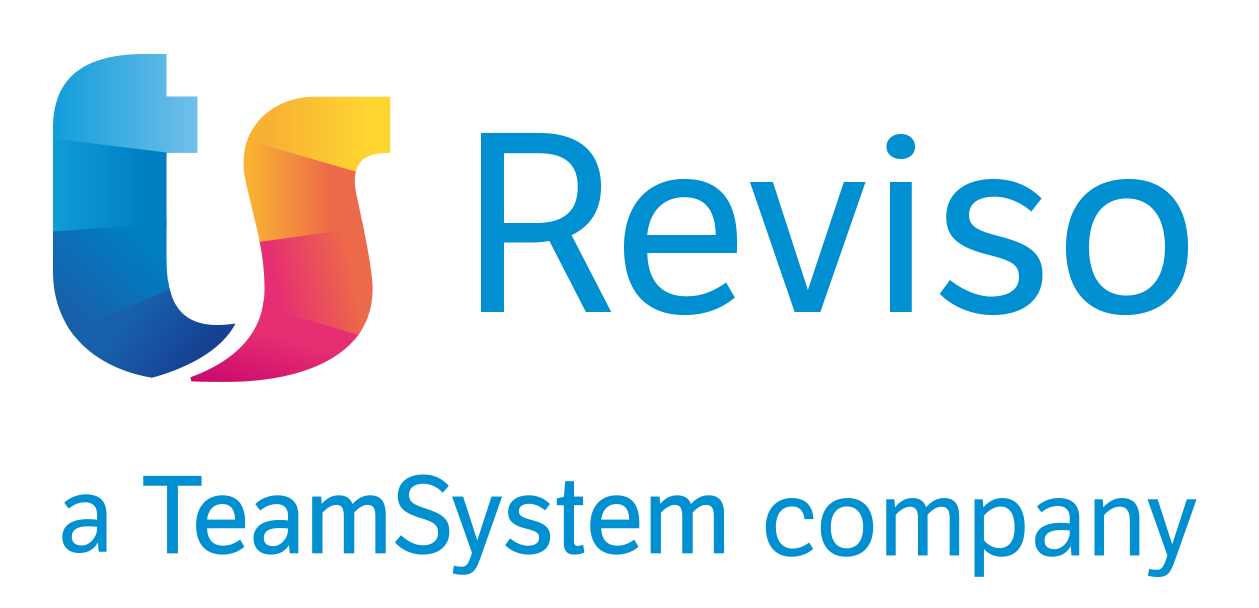 About the company
Cloud-based accounting software for small businesses.
Visit Reviso
Try 14 days for free
Let's help you make it easy to run your food business
Get started