The questions you need to ask your supplier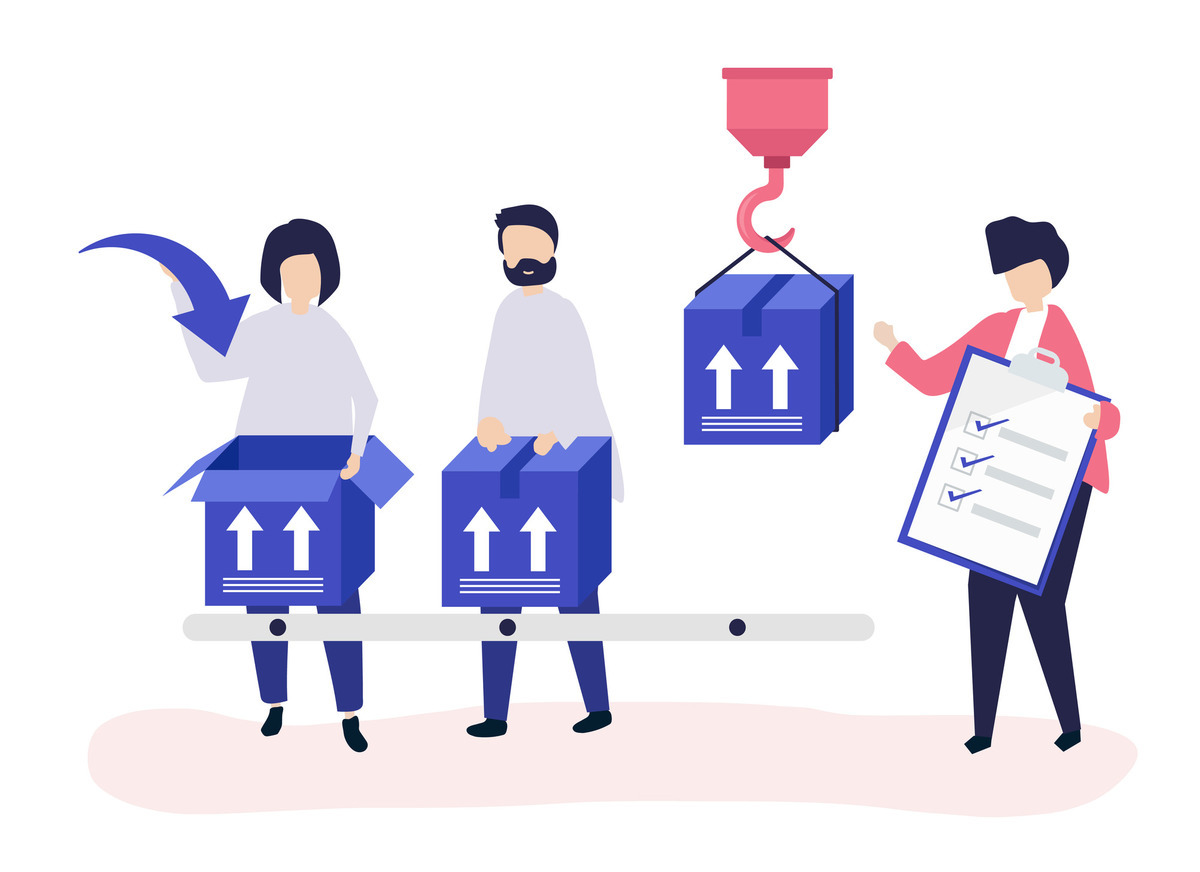 When running a food business, you need partners you can trust. But it can be difficult to know what to check to build that trust. Here are the questions you should ask a supplier before you enter to a contract.
You surely already know.
You need to be thorough when approving your future supplier in order to secure traceability, delivery and raw materials.
Off course the supplier should be able to give you a good price and deliver as you need. But great pricing and flexible delivery does not cut it when choosing a supplier. It takes more.
You need to be very thorough before entering into a contract with a future supplier. To help you, we have gathered the six most important questions that you should ask your future supplier.
Lets jump right into them.
1. Does the supplier have the certificates you need?
You need a supplier who is on top of their certificates. You are the one responsible for the certificates validity – both regarding your own and your suppliers certificates.
2. Is the supplier approved for human consumption?
Documentation is alpha and omega when running a food business. So you have to be sure that your supplier is on top of the approval for human consumption.
3. Does the supplier have an approved system to track traceability?
If you want to be able to keep track of your traceability (and you do :-)), you need to be able to document your suppliers traceability.
Therefore, it is crucial for your safety that your supplier has a system for managing traceability.
4. Is the nutrition labelling appropriate?
Is your future supplier detailed when providing information regardring the nutritional content, food quality and characteristics, you might be on your way to a beautiful friendship.
If the information on the other hand is sloppy and incorrect, you can risk using a lot of your precious time getting the right informations. In that case we recommend looking for an other supplier in stead.
5. Is the supplier able to deliver the required quantity?
Once you get the ball rolling and the wheels are turning in your food business you are dependent on supply of raw materials. Make sure in advance that your supplier can actually deliver the promised quantities.
6. What is the terms of delivery?
Before you shake hands with your new supplier, we recommend that you examine the time of delivery. You need to know if there are any periods or circumstances where you should expect extended time of delivery.
These were the six questions, you should ask your supplier before entering a contract.
If your supplier prospect's answer is satisfying, do move on with further collaboration.
How can tracezilla help you in your food business?
Have a look at the video about how we help food businesses grow.
Monitor your agreement
Now that you have taken the time to bee thorough in the approval of your future supplier, you might as well use this information as foundation for a solid contract. Here you can refer to time of delivery, certificates and terms of ensuring traceability.
The six questions above can provide a template for your requirements in a contract – the foundation for a fruitful collaboration with your future supplier.
Solid contracts with partners you can rely on lets you focus on developing your food business.
tracezilla helps you manage your agreements
At tracezilla we know what it takes to run a food business. So we have developed modules and features that suits a modern food company.
The tracezilla-module 'Tasks' guides you through the management and collaboration with your supplier. In tracezilla you can manage the certificates of your supplier and even be warned if any certificates are about to expire. You can also add different locations and contacts to any supplier.
Ready to try tracezilla?
Enjoy!
Receive our newsletter