Blog
Get the latest news from tracezilla
New integration makes it easy to order shipping and print labels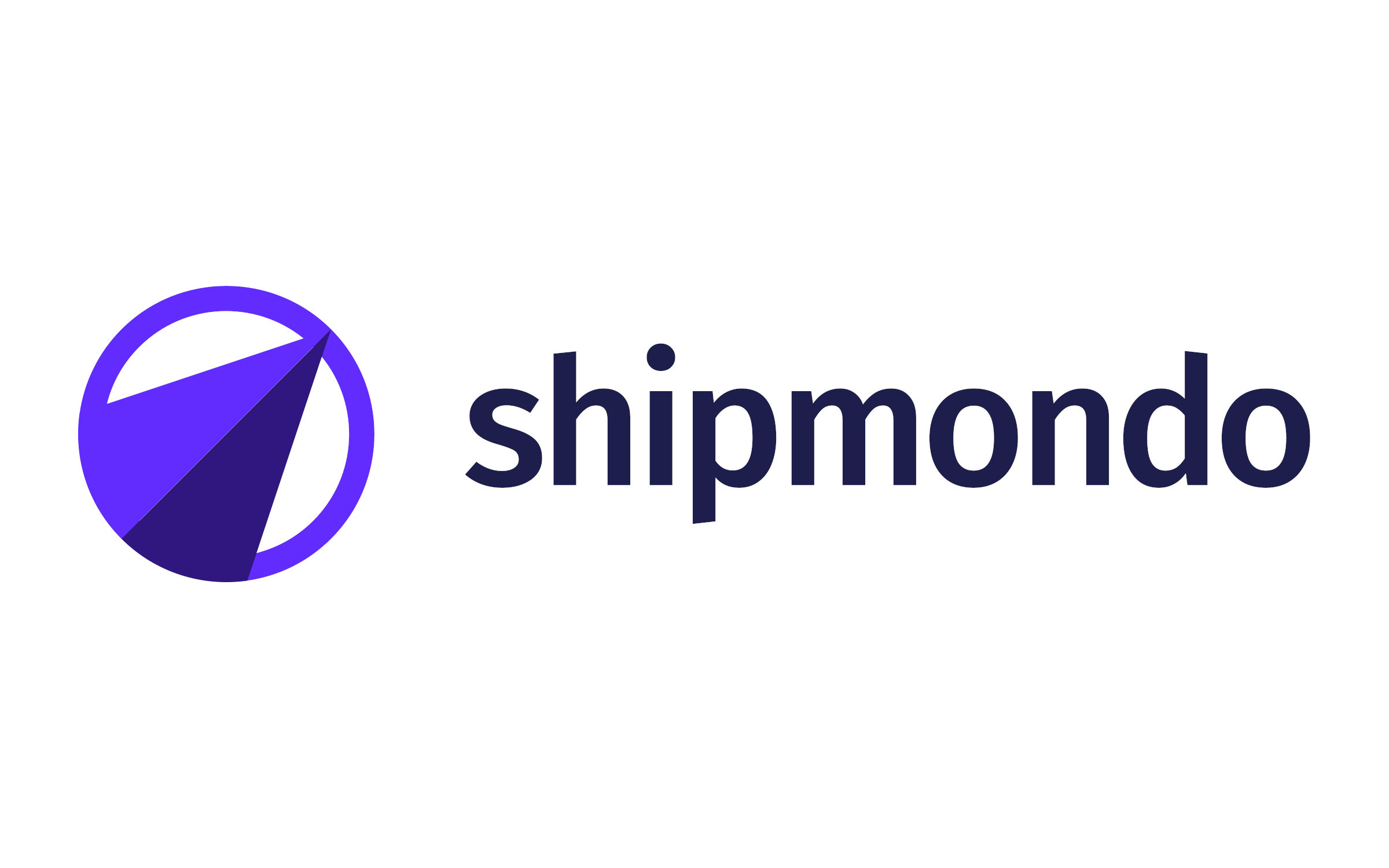 With the Shipmondo integration you can easily combine order management and transport booking.
Shipmondo is a cloud based freight booking platform which also enables you to easily create and print labels for your orders.
When you create an order in tracezilla, and select a forwarder and a warehouse location entered in the integration setup, the order will be sent to Shipmondo as a draft shipment. This saves you time and minimizes risk of error.
Shipmondo offers you a wide range of carriers, which makes your transport booking more flexible, regardless the size of your shipment. You can even combine Shipmondo's shipping solutions with your current carrier agreements.
The integration is easily set up. During setup all forwarder information from Shipmondo can be synchronized automatically into tracezilla. When the integration is then activated, all you need to do is select forwarder, when creating your sales orders. It makes it easy and efficient to manage your orders, after which you can print labels via the draft shipment in Shipmondo.
With the tracezilla integration for Shipmondo you can manage orders and transport bookings quick and easy.
Would you like to get started? Contact tracezilla support for more information about the integration. We will help you on your way.
Receive our newsletter