New integration with Swedish EDI Solutions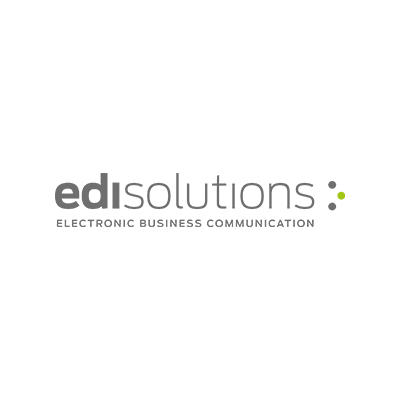 It is not uncommon for supermarket chains to require their suppliers to exchange orders and invoices electronically via EDI.
EDI is smart because orders and invoices are exchanged digitally, so both parties do not have to enter information in their respective systems and thus both save time and reduce the risk of incorrect typing.
tracezilla has entered into an integration collaboration with the Swedish EDI supplier EDI Solutions. Through the integration with EDI Solutions, tracezilla users can exchange orders, invoices and delivery notes when shopping with supermarket chains such as ICA and Coop Sweden.
The integration is a standard integration that does not require special customization in connection with setup. Therefore, it is both quick and easy to get started with EDI via EDI Solutions.
For tracezilla, being digitally connected to our customers' trading partners is the alpha and omega. We are therefore extremely pleased to be able to present this new collaboration with EDI Solutions.
Contact tracezilla's customer service to learn how you, as a tracezilla user, can connect to EDI Solutions.
There are several exciting integrations on the way to systems that are core to Swedish food companies!
Sign up for our newsletter or follow us on LinkedIn channel to get the latest from tracezilla.
Receive our newsletter