Blog
Get the latest news from tracezilla
tracezilla now integrates with Swedish Fortnox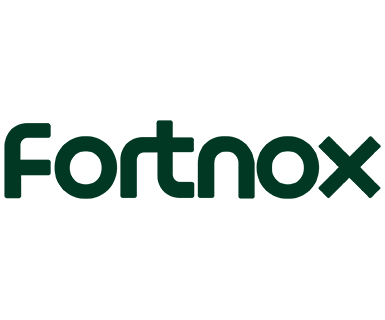 Swedish tracezilla users now have more to choose from when selecting their accounting system!
tracezilla just got another integration to a Swedish accounting system: Fortnox.
Fortnox is targeted small and medium-sized companies and is part of a strong ecosystem of Swedish and international IT systems.
The integration between Fortnox and tracezilla functions as tracezilla's other accounting system integrations and:
synchronizes master data from tracezilla to Fortnox
transfers invoices from tracezilla to Fortnox, where they are posted automatically
allows you to transfer your inventory value on a monthly basis from tracezilla to Fortnox to regulate your Fortnox inventory accounts
allows you to automatically transfer expense documents from Fortnox to tracezilla so that they can be linked to orders or consignments of tracezilla
tracezilla can also be found in the Fortnox app-store
We are pleased to present this new opportunity for companies in the Swedish market and look forward to a good collaboration with Fortnox.
There are several exciting integrations in pipeline to systems that are core to Swedish food companies!
Sign up for our newsletter or fllow us on LinkedIn channel to get the latest news from tracezilla.
Receive our newsletter