Welcome back to an improved tracezilla

tracezilla has not been standing still this summer.
During the holidays the B2B webshop has been adjusted and polished, and now tracezilla has even more options for ensuring documentation.
It is also easier to pick goods for the day's orders with the order list.
So welcome back to a even better tracezilla, continuesly improving due to customer feedback and wishes.
An even more user friendly B2B webshop
tracezilla offers you a B2B webshop in direct integration with your system. An invitation is all your customers need to place order requests directly into tracezilla. You avoid manually entering orders, and the webshop uses pricelists and more, straight from tracezilla.
Now your sales agents can easily be connected to your customers and customer groups. The functionality has been refined, so it is easy to set up the menu, categories and products. Overall, it has become even more simple to set up your B2B webshop in tracezilla.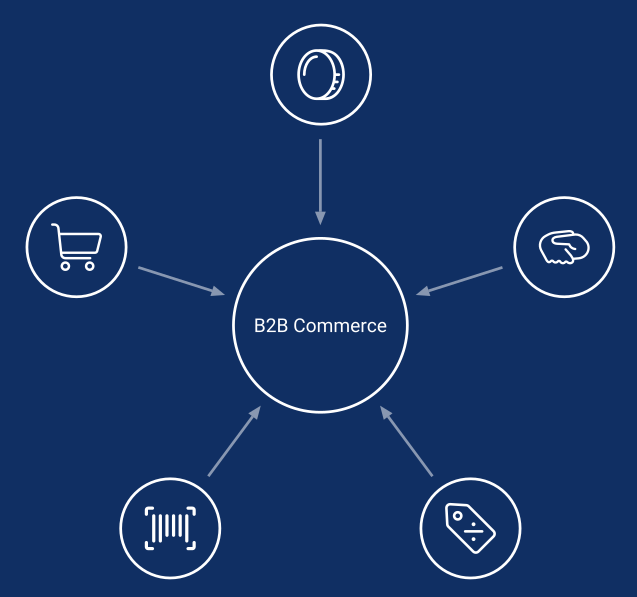 Want to read more about the B2B trading platform? Get an introduction right here.
Conditions appear automatically on documents
With a few clicks, you can create a series of trade documents in tracezilla. But did you know that it is also an option to set up conditions to automatically appear on the bottom of your documents?
E.g. If you export goods to Great Britain, and need to document that the products are of preferential origin, you can easily have the declarations to appear automatically.
It is even possible to set up rules for when a certain text must appear on a document.

Do you also want to have a specific text inserted in your documents? Read more here.
Optimized order list
The order list in tracezilla provides a simple overview of your orders with all relevant details, without all the superfluous. The order list can, for example, be used to pick goods for the sales orders that are to be sent out during the day.
All you have to do is enter the date on which the goods will be picked up. Afterwards, tap Print order list, and then you have the full overview of the sales order, the customer and the goods to be picked.
Now you can also see the expiry requirement in relation to the expiration date of the goods on the order list. E.g. if your customer requires that your goods must be have a remaining shelf life for a minimum of 60 days after the customer receives the goods, the requirement will appear on the order list. At the same time, you will also be able to see if the goods meet this requirement or if the requirement has been exceeded.

Have you not yet entered any expiry requirements? Then you can do it right away by following this link.
Receive our newsletter